Korea: Headlines
South Korea reports fewer than 150 new COVID-19 cases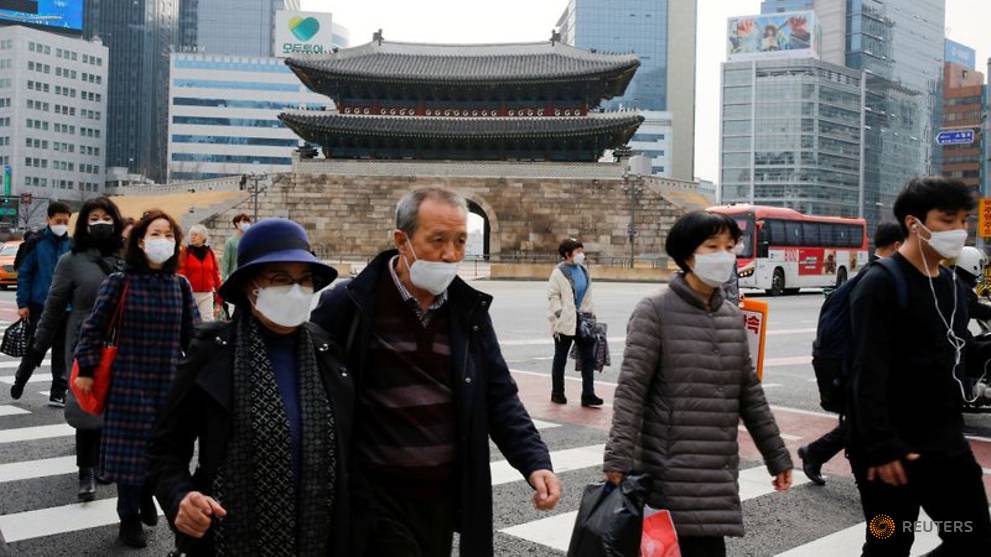 South Korea, one of the worst-affected countries in the coronavirus epidemic outside China, on Tuesday reported fewer than 150 new cases for the first time in two weeks.
While a total of 131 infections were confirmed on Monday, the Korea Centres for Disease Control and Prevention (KCDC) said, taking the total to 7,513.
"The number of new COVID-19 cases has been declining, so we can assess the rate of increase is coming to a standstill," said Yoon Tae-ho at the Central Disaster Management Headquarters.
However, the outbreak is still spreading, he added, warning against any relaxation of containment efforts.
South Korea has "passed the peak" of the coronavirus outbreak, health minister hopes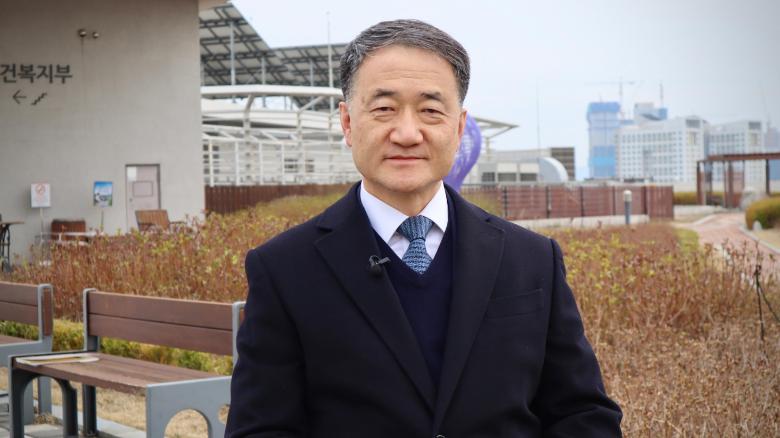 South Korea's top public health official hopes that the country has already gone through the worst of the novel coronavirus outbreak that has infected thousands inside the country.
"We are hoping that we have passed the peak, taking the numbers into consideration, and cautiously expecting we have passed the peak," South Korean Health Minister Park Neunghoo said in an exclusive interview with CNN.
Park said that while he believes the aggregate number of infections is high, he is confident in the job South Korea did to combat the virus' spread and would advise other governments who are dealing with outbreaks to focus on efforts on early testing and global cooperation.
North Korea launches unidentified projectiles for second time in two weeks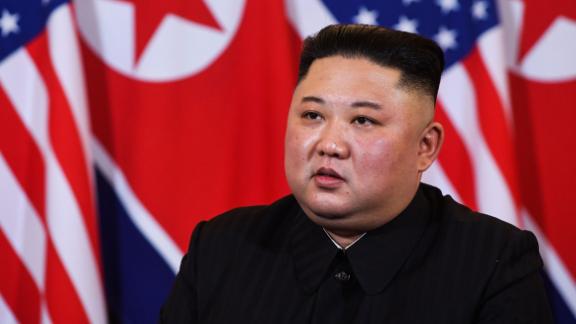 North Korea fired at least three unidentified projectiles Monday, according to US and South Korean officials, the second move by the Kim Jong Un regime in two weeks.
South Korea's Defense Ministry said it detected different types of short-range projectiles fired from the Sondok area on North Korea's east coast into the waters between the Korean Peninsula and Japan. The projectiles had a maximum flight distance of 200 kilometers (124 miles) and maximum altitude of 50 kilometers (31 miles), according to the ministry.
"Currently, our military is monitoring related movement in case of an additional launch, while maintaining thorough preparedness," said the Defense Ministry of South Korea, adding that it believed the launches violated agreements reached with Pyongyang in 2018 intended to ease military tension on the Korean Peninsula.
South Korea probes offices after COVID-19 infects call center workers, dance teachers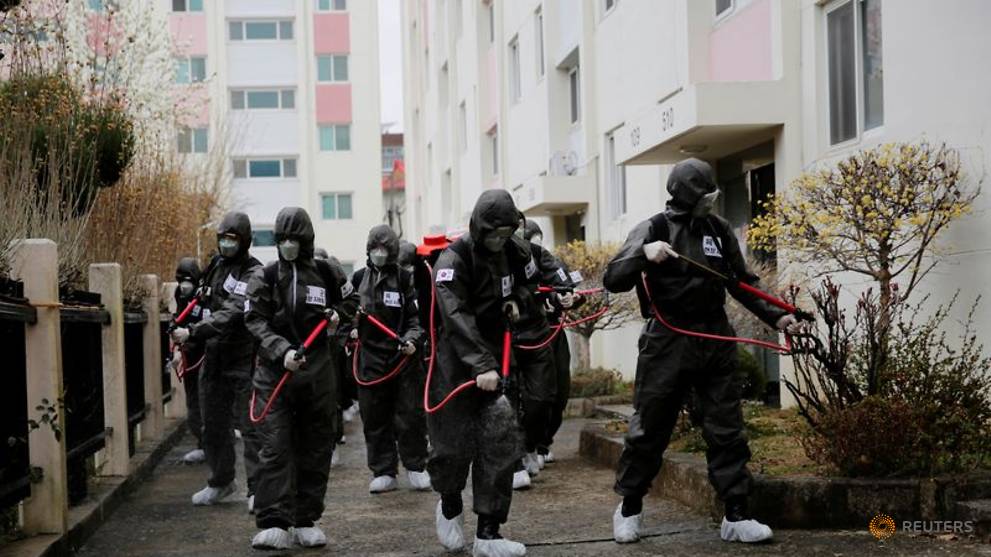 South Korea was on alert on Tuesday for COVID-19 infections in small clusters such as workplaces and dance classes, as a downward trend in new cases raised hopes that Asia's biggest outbreak outside mainland China may be slowing.
New cases over the past few days include about 40 call-center workers for an insurance company in Seoul, prompting the city government to launch a probe into other similar offices.
"This is the largest case of mass infections happening in Seoul," Seoul Mayor Park Won-soon told a briefing. "We will urgently check companies where many people work in the same space like call centers."
Korea: Politics
South Korea's coronavirus patients will be able to vote from homes and hospitals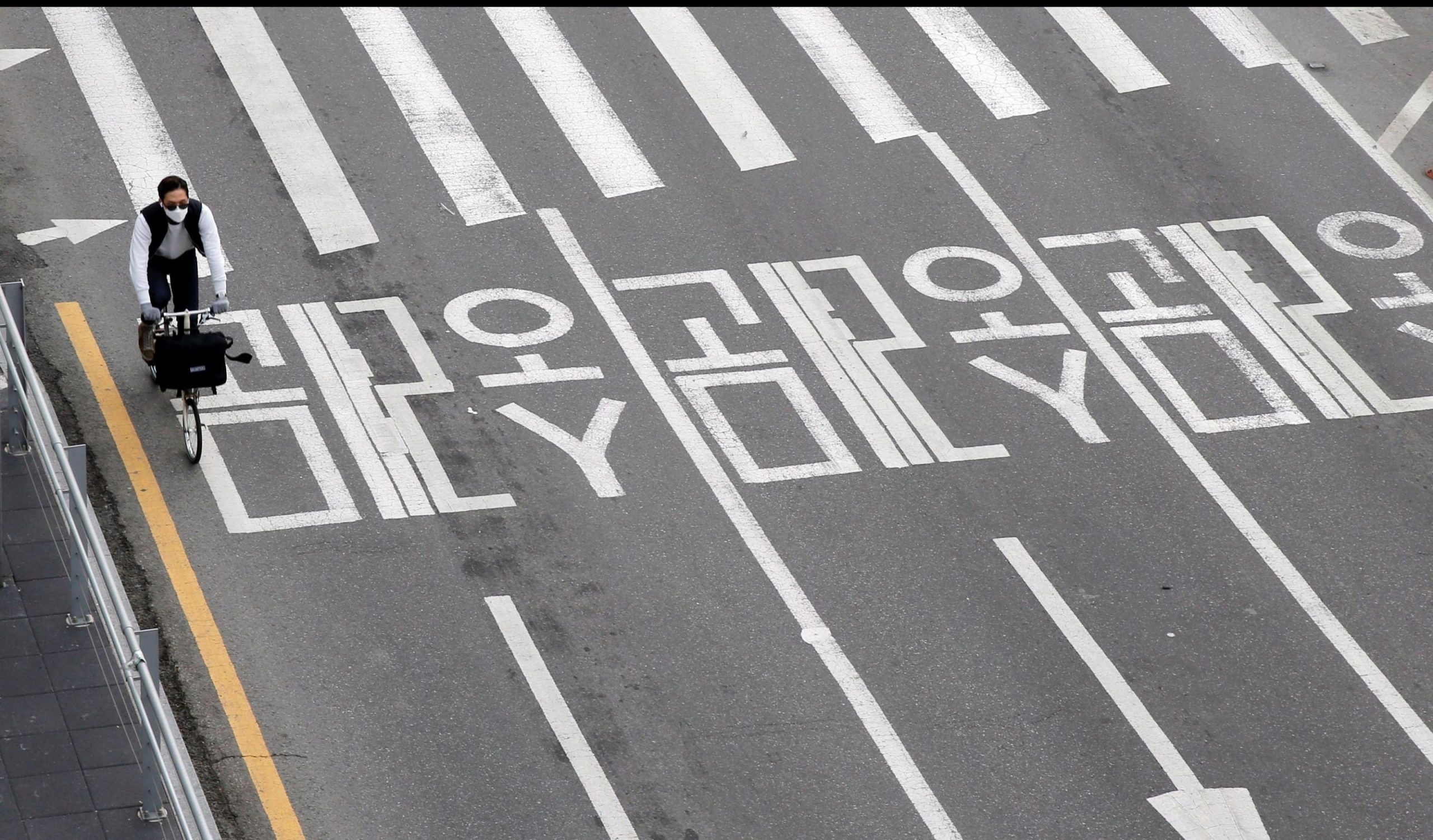 In just over a month, South Koreans will go to the polls to select all 300 members of the country's national assembly. However, due to the outbreak of coronavirus with over 7,700 confirmed cases and almost 20,000 people under quarantine, the election poses unique is challenged.
On Tuesday, the country's election commission announced that citizens who've been hospitalized or quarantined after testing positive for SARS-CoV-2, the virus that caused the disease COVID-19, will be allowed to cast their vote from home or place of treatment in the April 15 elections.
Korea: Business
Oil crash hits South Korean market for exotic investment products
Five years ago, Korean traders invested in an exchanges-traded fund linked to oil prices and they thought they were safe.
However, the Korean traders are deeply affected by the drop in oil prices this week after investing in the country's booming market for original products linked to derivatives.
ETFs are similar to the so-called structured products that the traders bought, which is a sector where investments have increased by 500% over the past 10 years. The market is valued at around $87 billion (Won104tn). The instruments are often marketed to retirees looking for a higher return on their savings and include approximately $1.5 billion in oil price derivatives.