US: Headlines
Americans spend grim Easter Sunday at home as COVID-19 deaths near 22,000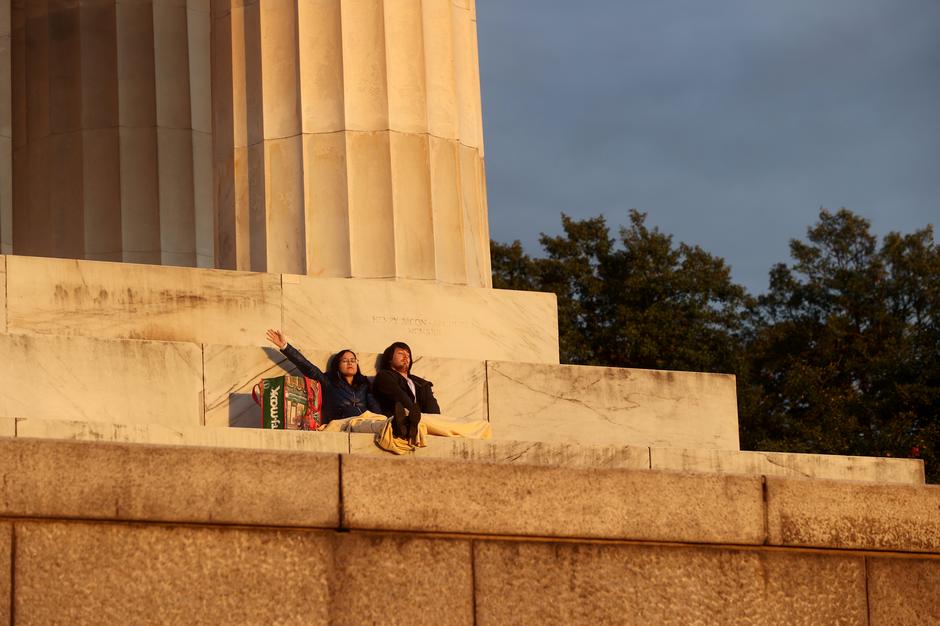 NEW YORK/LOS ANGELES – Americans spent a glum Easter Sunday largely confined to their homes by the still-raging coronavirus pandemic as the U.S. death toll neared 22,000, with more than half a million confirmed cases nationwide.
With 42 states imposing strict stay-at-home orders most churches were shuttered, although many erected crosses outside or even offered drive-through services conducted by priests, pastors or ministers wearing latex gloves and surgical masks.
Full coverage: REUTERS
U.S. officials hopeful about May 1 target date for reopening U.S.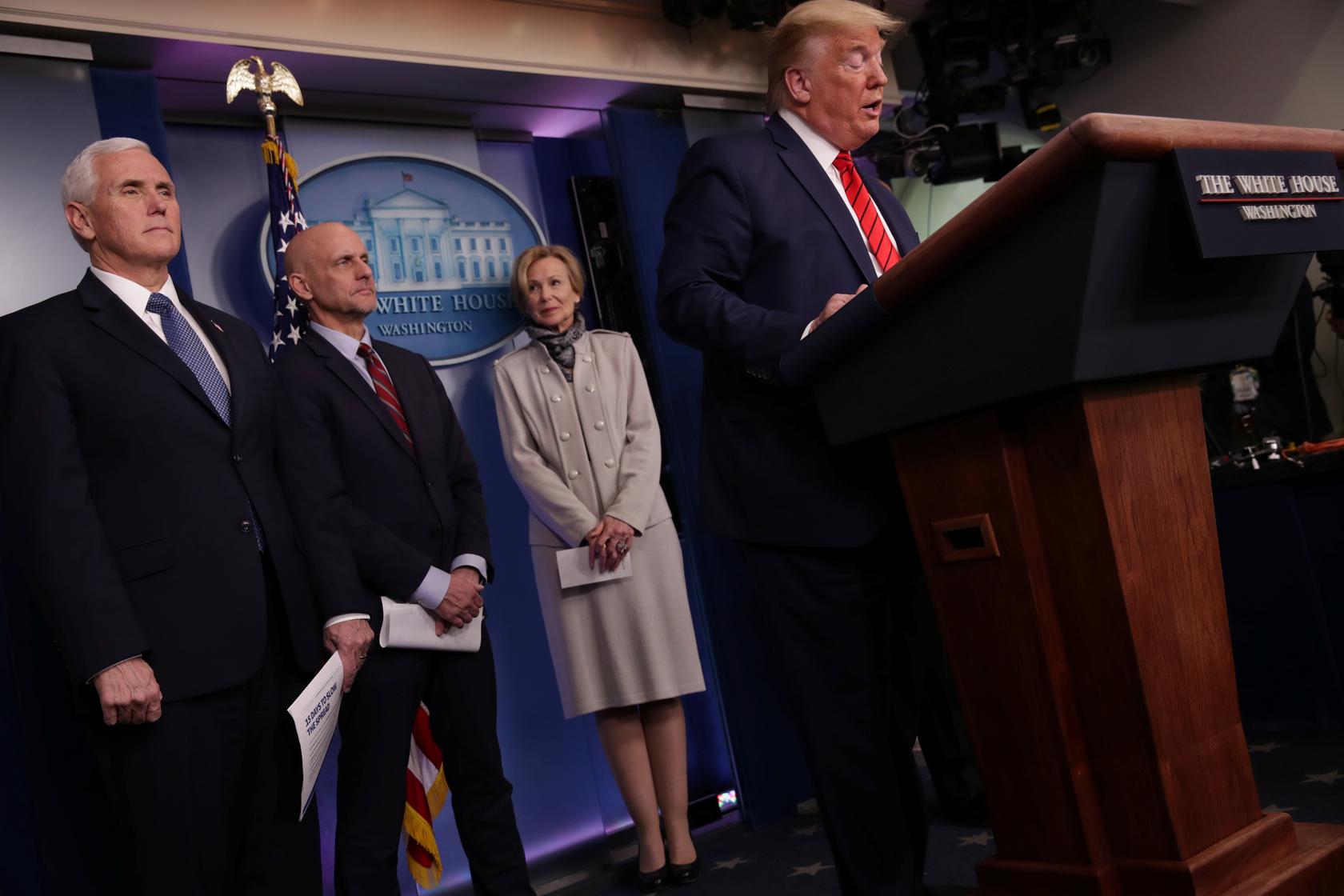 WASHINGTON – The Trump administration views May 1 as a target date for relaxing stay-at-home restrictions across the United States, Food and Drug Administration Commissioner Stephen Hahn said on Sunday, but he cautioned that it was still too early to say that target would be met.
"We see light at the end of the tunnel," he told ABC's "This Week." However, there were many factors to take into account in finally determining when it would be safe to lift restrictions, he said.
Full coverage: REUTERS
Smithfield shutting U.S. pork plant indefinitely, warns of meat shortages during pandemic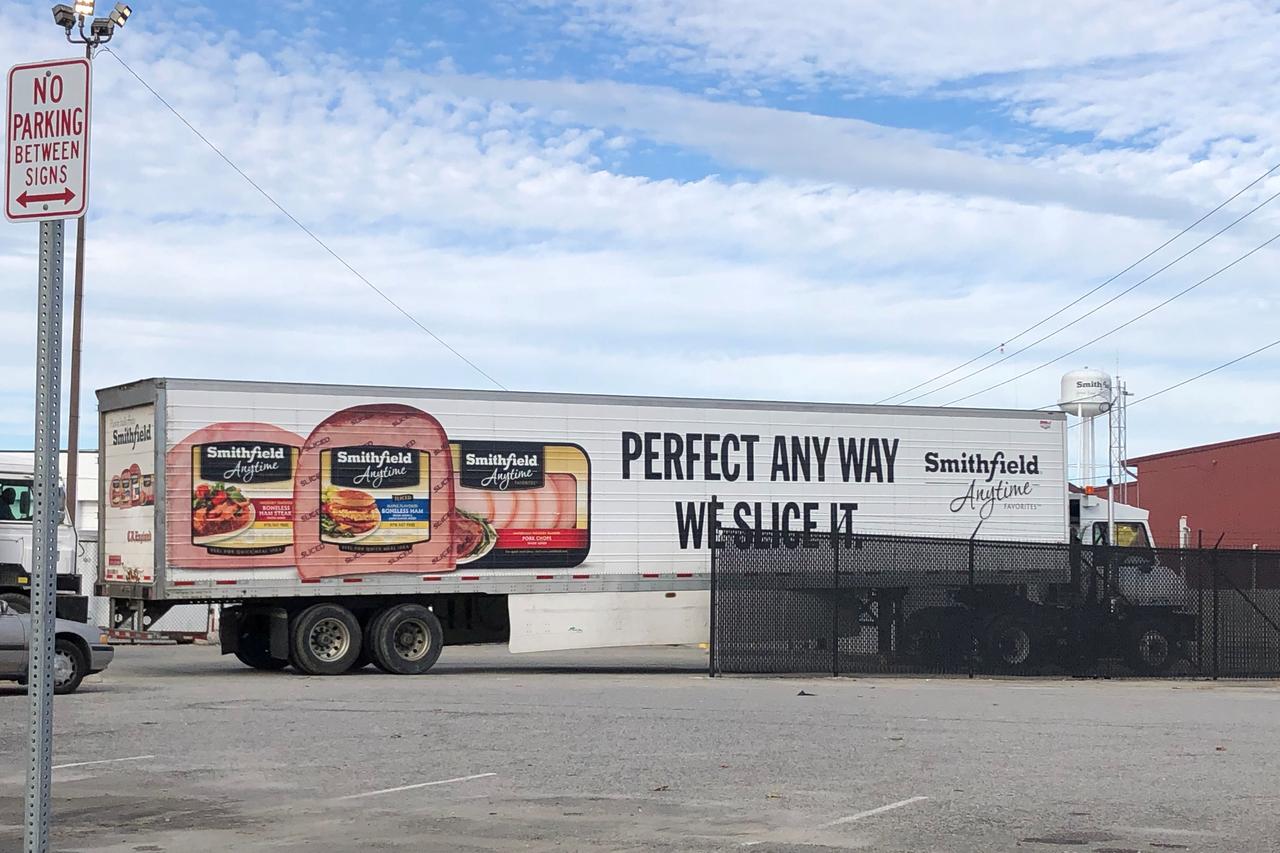 CHICAGO – Smithfield Foods, the world's biggest pork processor, said on Sunday it will shut a U.S. plant indefinitely due to a rash of coronavirus cases among employees and warned the country was moving "perilously close to the edge" in supplies for grocers.
Slaughterhouse shutdowns are disrupting the U.S. food supply chain, crimping availability of meat at retail stores and leaving farmers without outlets for their livestock.
Full coverage: REUTERS
New York City mayor orders public schools shut for rest of school year; Cuomo says it's his call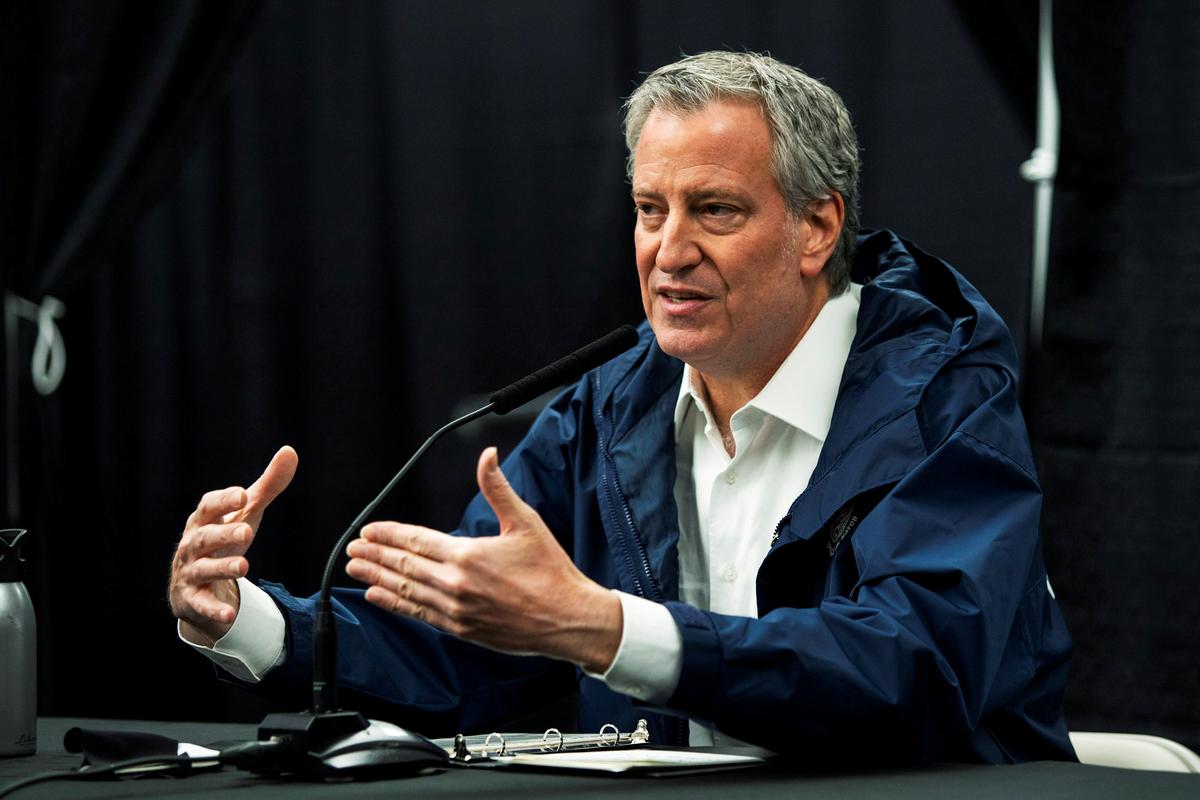 New York City Mayor Bill de Blasio said on Saturday public schools will remain closed for the rest of the school year as the city battles the novel coronavirus outbreak.
De Blasio had ordered public schools shut beginning March 16 to curb the spread of the disease, with an initial goal of reopening by April 20. But the mayor said it soon became clear that goal was unrealistic as the city emerged as a major U.S. coronavirus hot spot.
Full coverage: REUTERS
Six killed as severe storms, tornadoes rip through U.S. South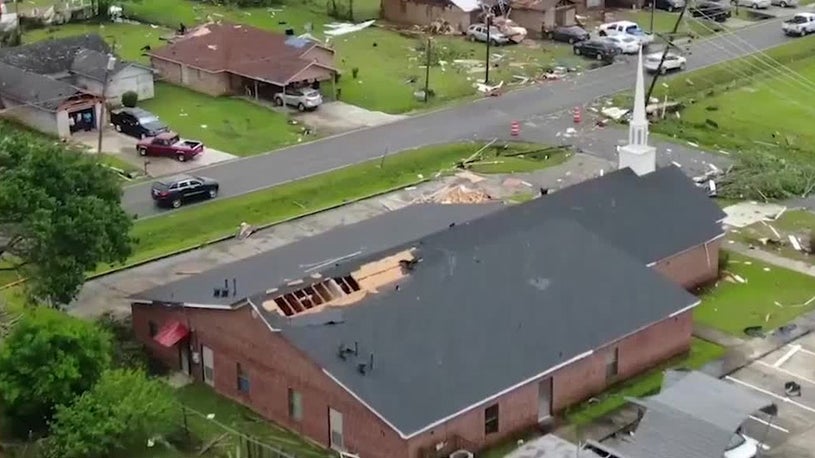 At least six people were killed on Sunday as a strong storm system swept across Mississippi and Louisiana, spinning off more than a dozen tornadoes and leaving behind a path of destruction, state and local authorities said.
The storms hit on Easter Sunday as residents across the U.S. South, like most Americans, were under strict "stay-at-home" orders by the governors of Mississippi and Louisiana due to the nationwide coronavirus pandemic.
Full coverage: REUTERS
Another 103 sailors from U.S. carrier test positive for coronavirus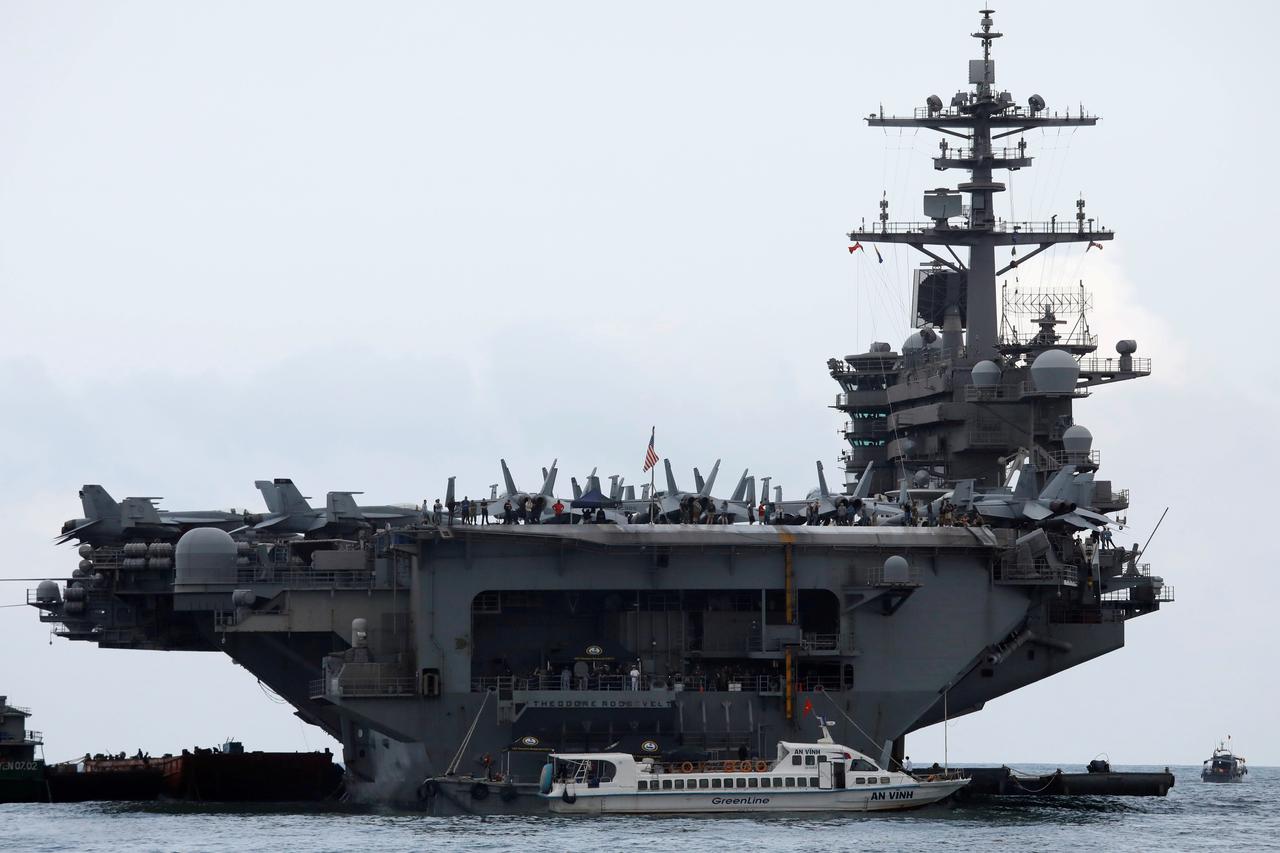 WASHINGTON – Another 103 crew members on the U.S. aircraft carrier Theodore Roosevelt have tested positive for the coronavirus, the Navy said on Saturday, bringing the total number of cases from the ship to 550.
In a statement on its website, the Navy said 92% of the carrier's crew members had been tested for the virus, with 550 positive and 3,673 negative results. It said 3,696 sailors had moved ashore.
Full coverage: REUTERS