UK: Headlines
Lockdown won't be lifted until 'we are firmly on other side' of peak, says chief adviser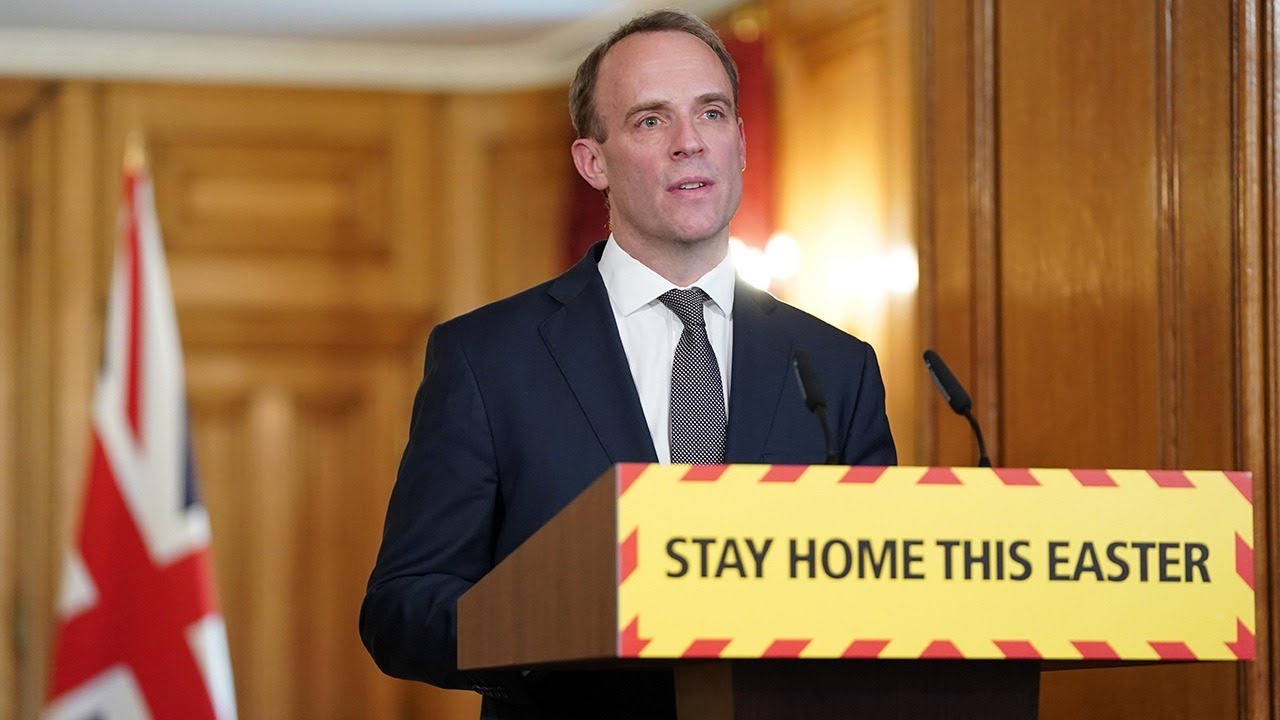 As the UK toll soars over 11,000 after a further 717 hospital deaths were reported, here are the latest top stories:
Ministers have been told to abandon talk of a coronavirus "exit strategy" as they try to ease public fears about an eventual end to the lockdown by moving towards a gradual "unwinding" of social distancing rules.
UK death figures are "airbrushing out" hundreds of older people, Age UK claims, after a university study found that half of coronavirus deaths in Europe appear to be in care homes.
Police are advising the public to tell off people guilty of "one-off" breaches of the lockdown rules rather than report them to their force.
A significant number of Britons have growing concerns about the economy, their future and mental health despite their overwhelming support for the Government's coronavirus lockdown.
Full coverage: The Telegraph
UK: Politics & Diplomacy
UK 'missed three chances to join EU scheme to bulk buy protective equipment'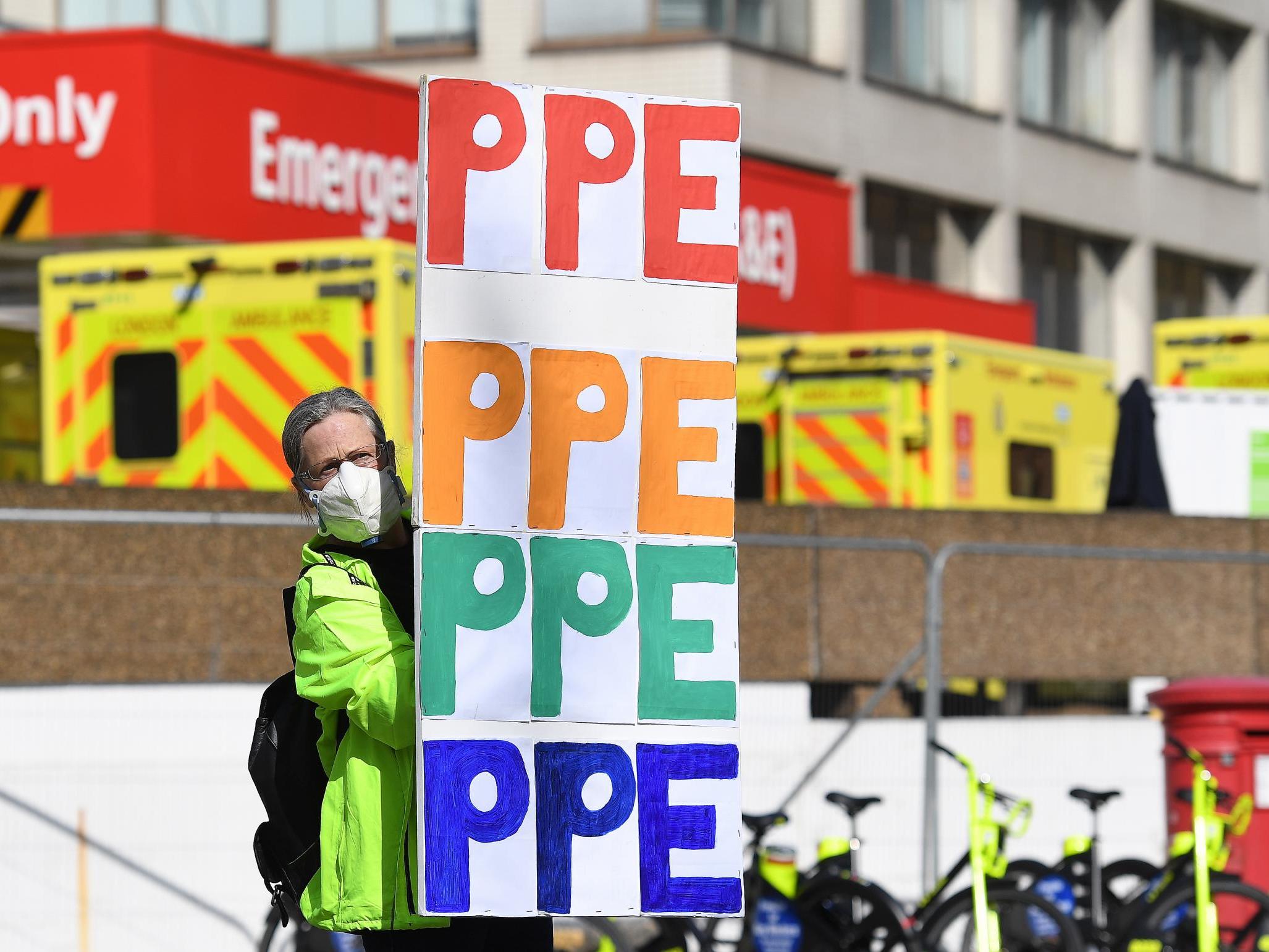 The UK missed three chances to be part of an EU scheme to bulk buy personal protective equipment (PPE) for health workers, according to reports.
Britain reportedly failed to utilise opportunities to get items such as masks, gowns and gloves under an EU initiative.
The availability of PPE has been a major issue in the coronavirus outbreak.
It comes as the Mirror launched the "Protect Us" campaign on behalf of all those serving Britain at its time of need, demanding PPE for all NHS staff, carers, cleaners, porters, transport workers and anyone else at risk.
Full coverage: Mirror
NHS staff still putting their lives on the line without vital protection kit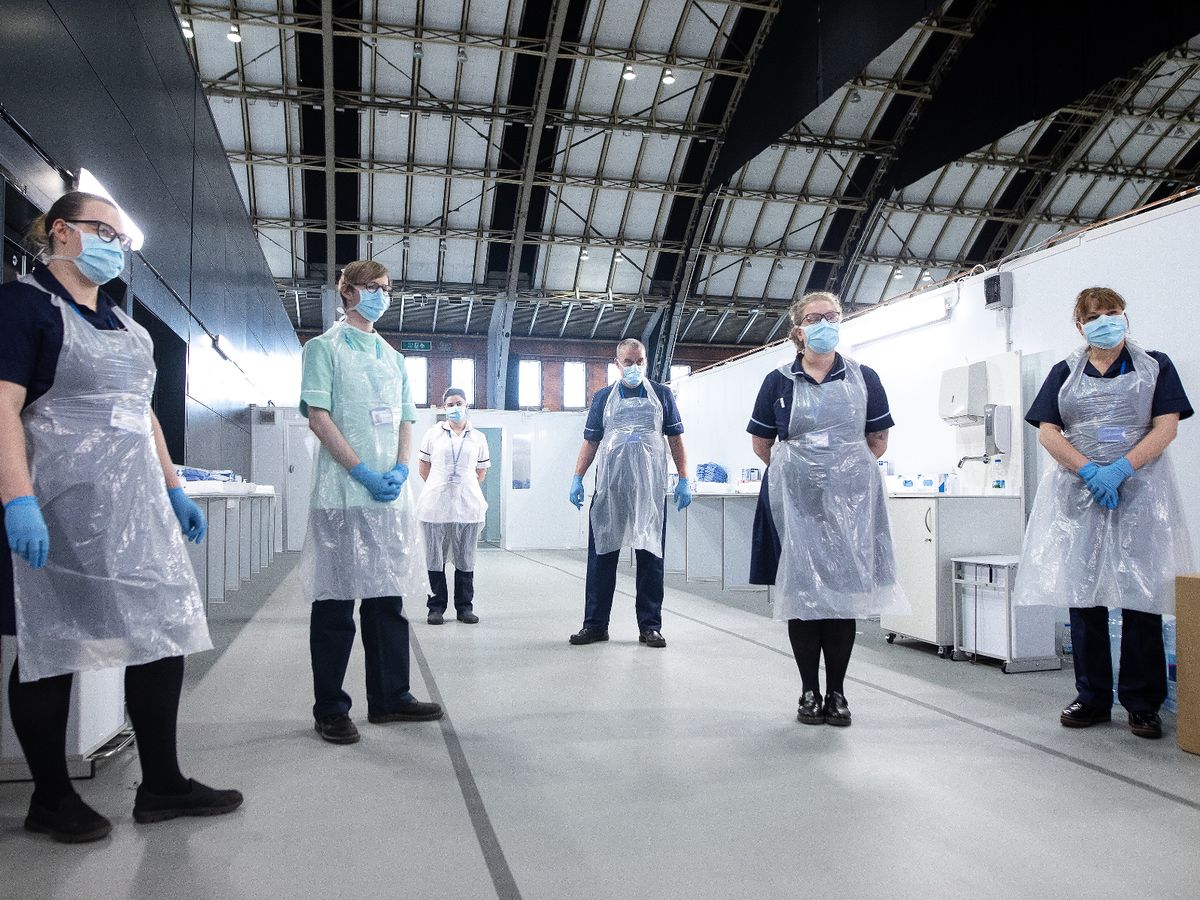 The coronavirus battle has raged on for weeks now, but NHS staff are still putting their lives on the line ­without vital protection kit.
So far, around 40 health and care workers have died of Covid-19. And those on the ground insist government claims there is enough equipment do not match the desperate reality.
So today, the Mirror launches a campaign demanding ministers urgently provide the gowns, masks, visors and gloves staff on the front line need to keep them safe while trying to save others.
Doctors, nurses and major trade unions have backed our Protect Us plea in a bid to stop any more deaths in the NHS.
Full coverage: Mirror
UK: Business
MPs summon China-owned firm execs over security concerns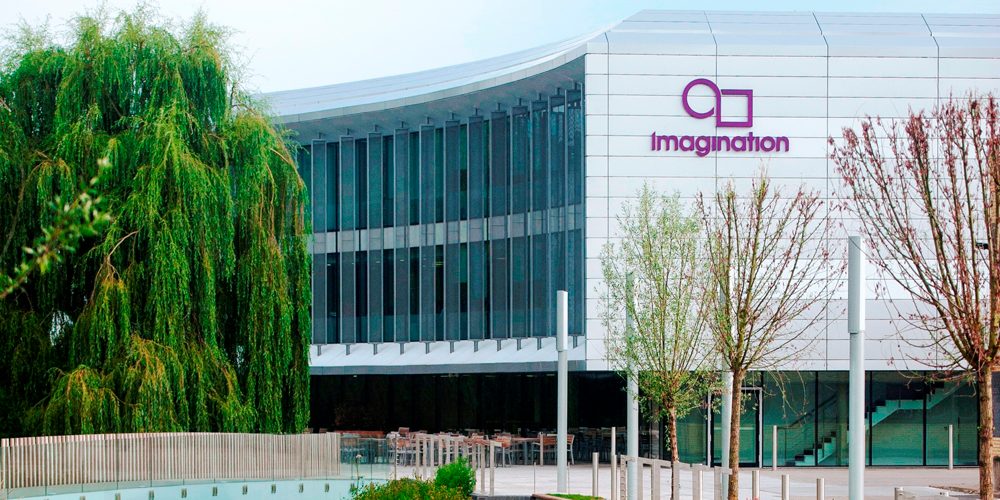 There are concerns that the Chinese owner of Imagination Technologies has renewed efforts to transfer ownership of sensitive security software to companies controlled by China.
Lawmakers worry the coronavirus crisis is diverting attention from controversial technology transfers.
The fear is that networks in the UK, Europe and the US could be compromised.
Speaking to the BBC, Tom Tugendhat, the Chair of the Foreign Affairs Select Committee said he was concerned that technology developed by Imagination Technologies, based in Hertfordshire, could be used to fine tune the design of so-called "backdoors" into strategically important digital infrastructure.
Full coverage: BBC News
Gyms face legal action over rent
Gym and leisure centre bosses say they face being evicted during the coronavirus crisis over non-payment of rent.
Trade body UKActive said urgent action is needed to safeguard exercise venues as unscrupulous landlords use a loophole to threaten eviction.
New rules to protect commercial tenants were introduced last month.
But they don't prevent landlords from taking steps to force tenants to pay rent withheld because of the lockdown.
"A worrying number have decided to pursue statutory demand notices or winding up orders," said Huw Edwards, chief executive of UKActive.
Full coverage: BBC News