WORLDWIDE : HEADLINES
Pandemic knocks Singapore into recession as GDP plummets 41% in second quarter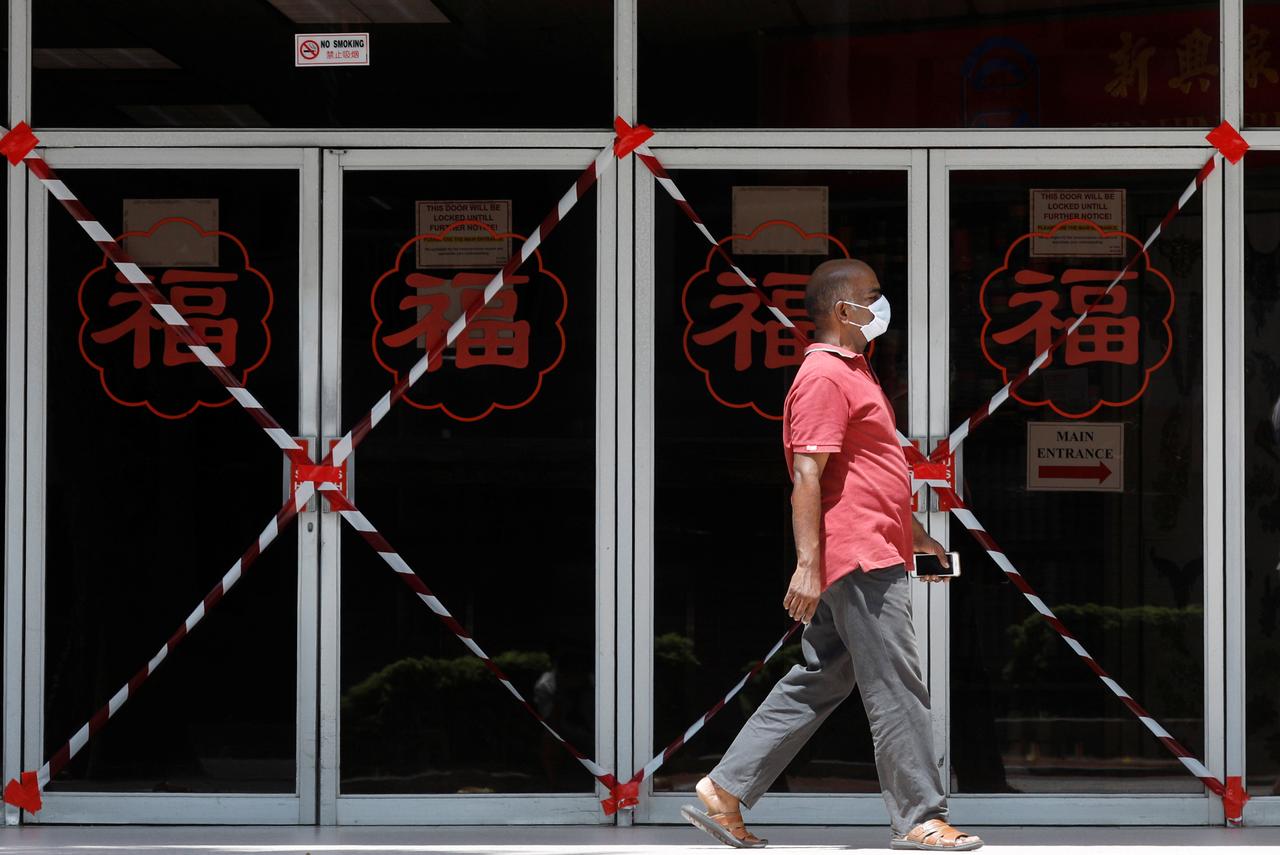 SINGAPORE – Singapore's economy suffered a record contraction in the second quarter, tipping it into recession and putting the trade-reliant city-state on course for its worst ever slump this year as the coronavirus outbreak extracts a heavy toll on business.
The grim numbers for the wealthy city-state, the first in Asia to report second-quarter GDP data, underscore the sweeping worldwide impact of the COVID-19 pandemic and suggest a rough first half for the global economy. Many major economies are already facing their steepest downturn in decades.
Gross domestic product (GDP) plunged by a record 41.2% in the three months ended March, on a quarter-on-quarter annualised basis, preliminary data from the Ministry of Trade and Industry showed on Tuesday, worse than economists' expectations for a 37.4% decline in a Reuters poll.
The sectoral impact was broadbased with the services and construction sector hardest hit. Construction, which ground to a near halt, plummeted 95.6% on a quarter-on-quarter annualised seasonally-adjusted basis.
Full coverage: REUTERS
Macau casino shares surge as mainland China border reopened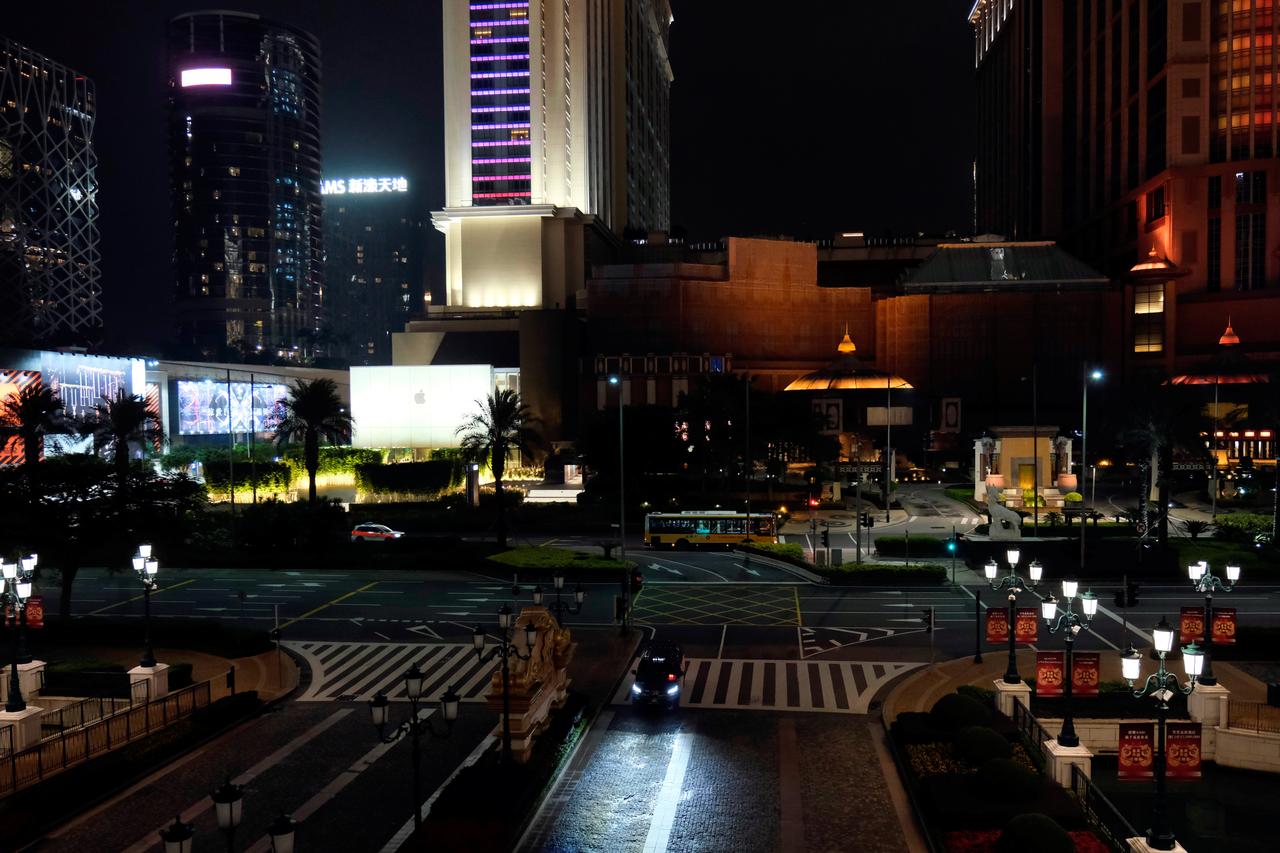 HONG KONG – Shares of Macau casino operators soared on Tuesday after China loosened coronavirus-related border restrictions, setting the stage for the gradual resumption of business in the world's biggest gambling hub which has seen visitors dry up.
On Monday night, local authorities said visitors arriving from the special administrative region of Macau would no longer have to undergo a 14-day quarantine period in the neighbouring coastal province of Guangdong.
"We expect demand from Guangdong can recover quickly to 70% of normal levels, assuming visas resume reasonably soon," DS Kim, an analyst at J.P. Morgan in Hong Kong said.
Shares of Hong Kong listed casino stocks including Wynn Macau (1128.HK) and MGM China (2282.HK) rose between 6%-11% on Monday morning, outperforming the benchmark Hong Kong index .HSI which was down 0.7%.
Full coverage: REUTERS
WORLDWIDE : BUSINESS / FINANCE / ECONOMY
China June exports unexpectedly rise 0.5% year-on-year, imports up 2.7%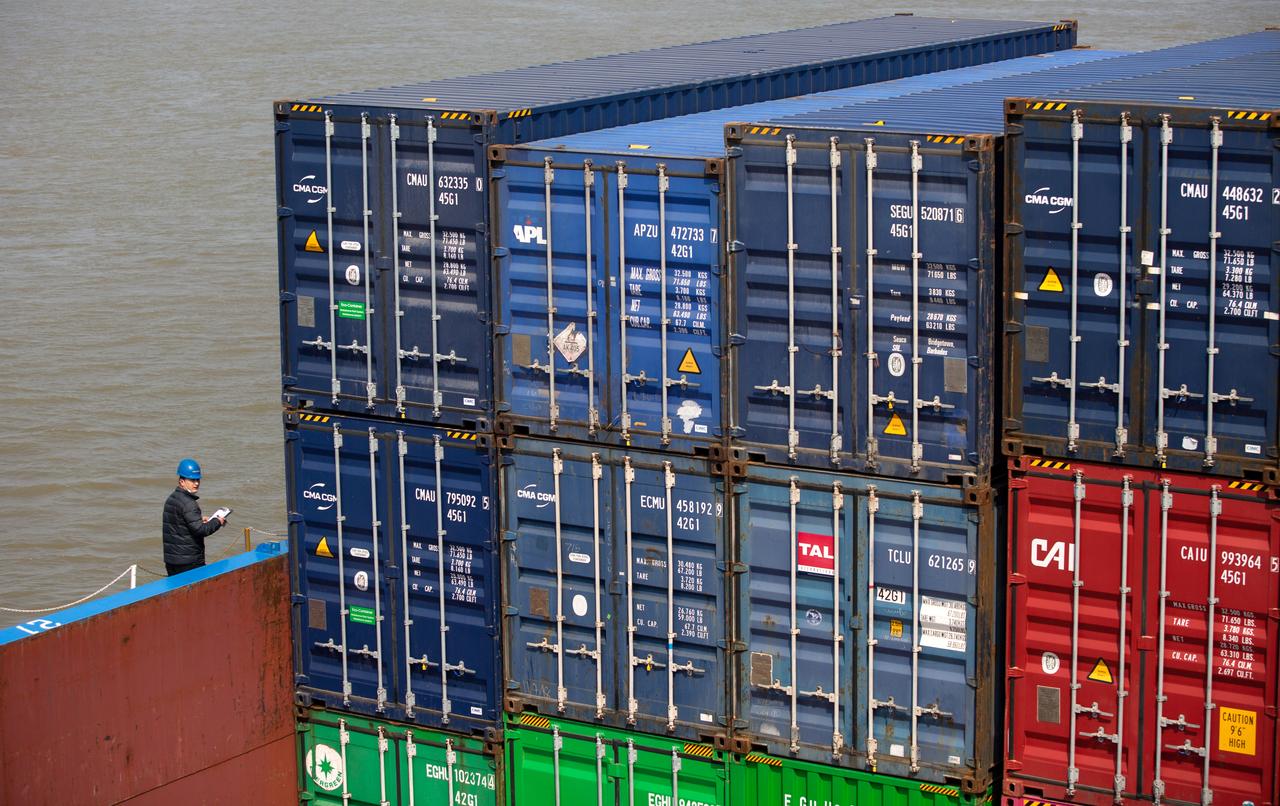 BEIJING – China's exports in June unexpectedly rose 0.5% from a year earlier, and imports increased 2.7%, customs data showed on Tuesday.
Analysts in a Reuters poll had forecast exports would fall 1.5% from a year earlier after a 3.3% drop in May.
Imports were estimated to have contracted 10.0%, versus a decline of 16.7% in May.
China posted a trade surplus of $46.42 billion last month, compared with the poll's forecast for a $58.60 billion surplus and $62.93 billion surplus in May.
Full coverage: REUTERS
Dollar grinds higher amid worries about U.S.-China tensions and virus cases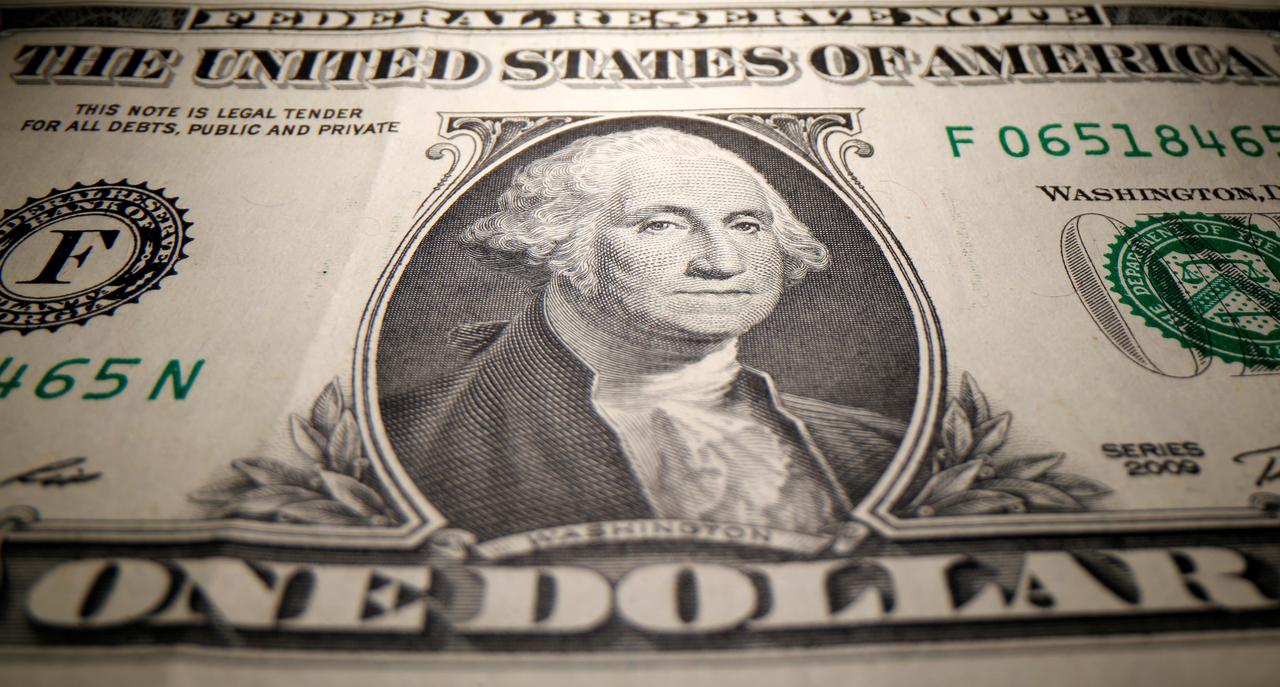 TOKYO – The dollar was marginally higher in narrow ranges against most currencies on Tuesday as renewed concerns about diplomatic tension between the United States and China and rising coronavirus cases put a dent in risk appetite.
The dollar stood at 107.18 yen on Tuesday in Asia following a 0.4% gain in the previous session.
The dollar traded at 0.9422 Swiss franc after eking out three consecutive sessions of narrow gains.
The euro was quoted at $1.1344, resting below a one-month high reached on Monday. The common currency traded at 90.40 pence, holding onto a 0.9% gain from the previous session.
Full coverage: REUTERS
Asian markets dip as virus and Sino-U.S. tensions flare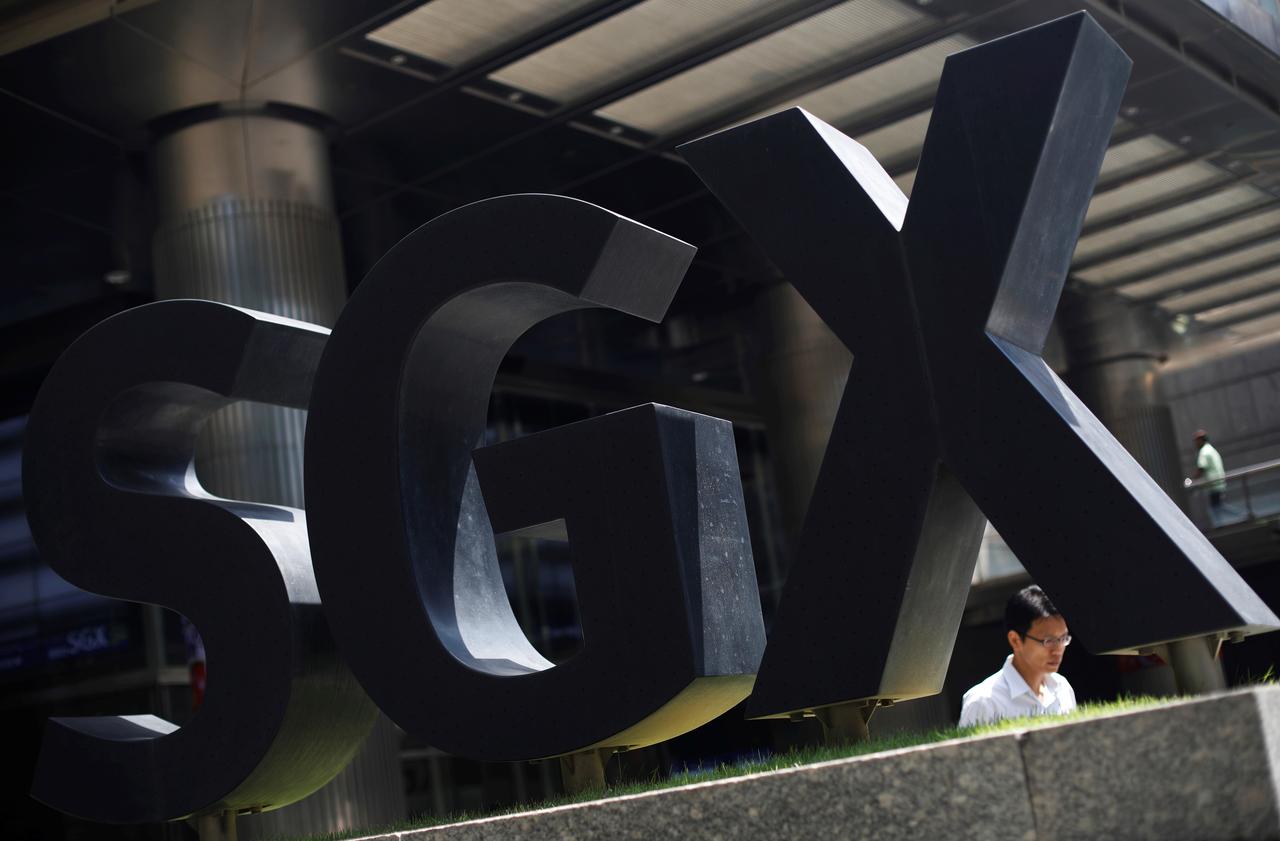 SINGAPORE/WASHINGTON – Asian stock markets slipped on Tuesday, oil sagged and a safety bid supported the dollar as simmering Sino-U.S. tensions and fresh coronavirus restrictions in California kept a lid on investor optimism as earnings season gets underway.
MSCI's broadest index of Asia-Pacific shares outside Japan fell 1.2%. Japan's Nikkei retreated from a one-month high touched on Monday, dropping 0.8%. A firm dollar put pressure on the Aussie and kiwi.
The moves came after a selloff on Wall Street that followed reopening rollbacks in California, where Governor Gavin Newsom ordered bars closed and restaurants and movie theatres to cease indoor operations.
S&P 500 futures were flat in Asia after the index lost 0.9% on Monday.
Full coverage: REUTERS
Oil prices drop on demand recovery fears amid U.S. virus surge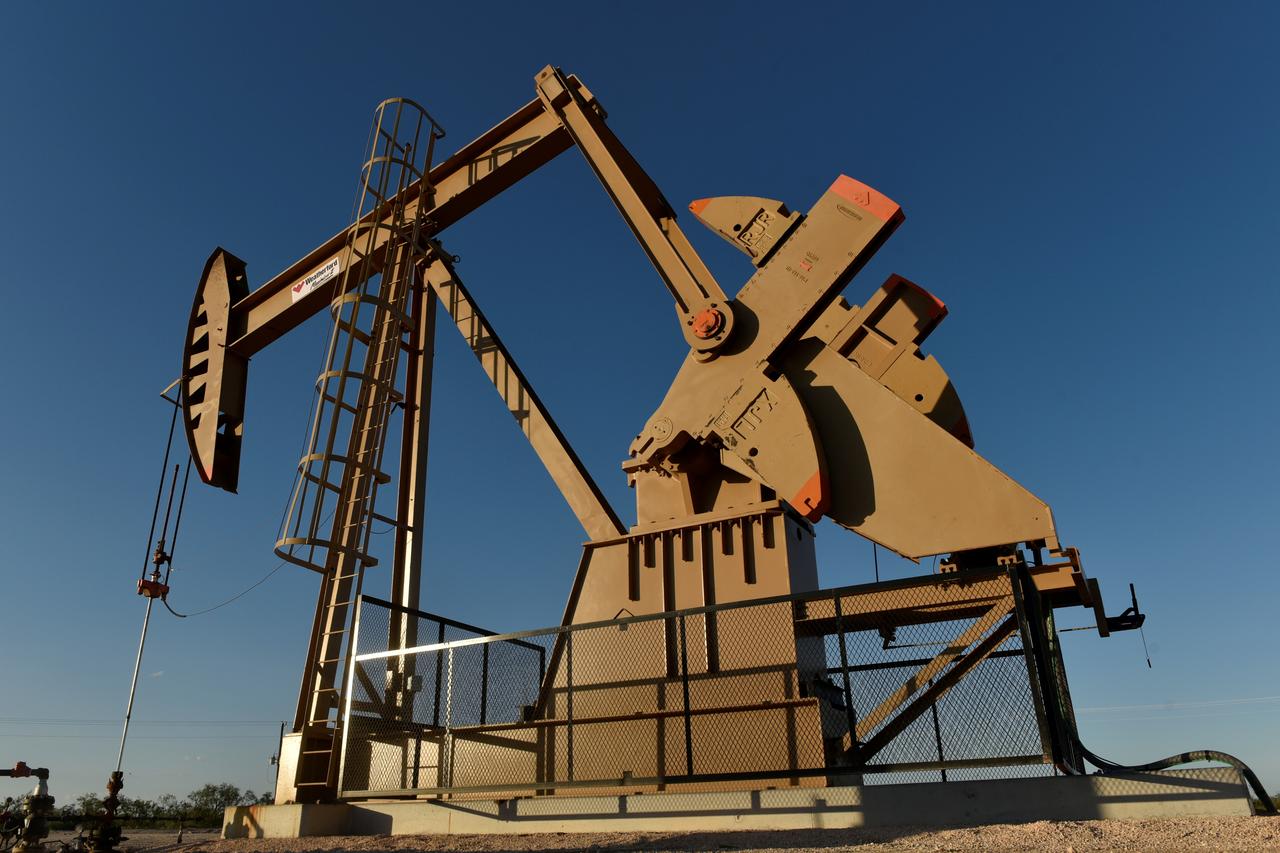 MELBOURNE – Oil prices fell around 2% in early trade on Tuesday on worries that new clampdowns on businesses to stem surging coronavirus cases in California and other U.S. states could threaten the nascent recovery in fuel demand.
U.S. West Texas Intermediate (WTI) crude CLc1 futures slid 84 cents, or 2.1%, to $39.26 a barrel at 0138 GMT, while Brent crude LCOc1 futures fell 77 cents, or 1.8% to $41.95 a barrel.
Both benchmark contracts lost just over 1% on Monday.
Analysts estimate U.S. gasoline stockpiles fell by 900,000 barrels and crude oil inventories fell by 2.3 million barrels in the week to July 10, a preliminary Reuters poll showed.
With fuel demand growth hampered, the market will also be eyeing the next move from the Organization of Petroleum Exporting Countries and its allies, together known as OPEC+, whose market monitoring panel is set to meet on Tuesday and Wednesday.
Full coverage: REUTERS