WORLDWIDE : HEADLINES
U.S. economy, Fed policy in a 'good position,' Daly says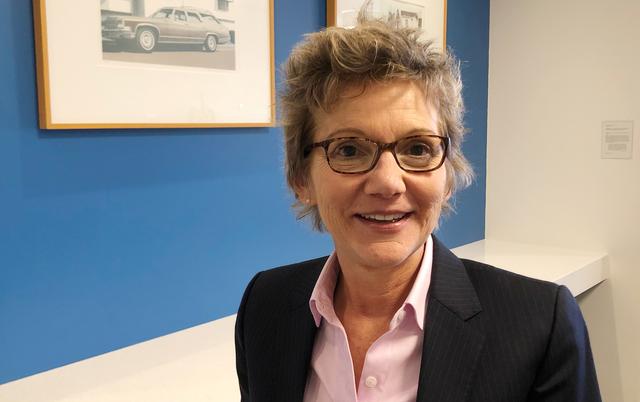 SAN FRANCISCO – The U.S. Federal Reserve's vow to keep interest rates near zero for what could be years is "appropriate" for now, though more action could be needed as the recovery proceeds, San Francisco Fed President Mary Daly said on Tuesday.
"We've got the economy and the policy in a good position right now," Daly told reporters on a call. "I see us as well positioned to weather this storm we are in, and it remains to be seen if more will be needed … I'll continue to watch the data and see if adjustments will be necessary."
Full coverage: REUTERS
Asian equities set to slip as vaccine trials, stimulus talks stall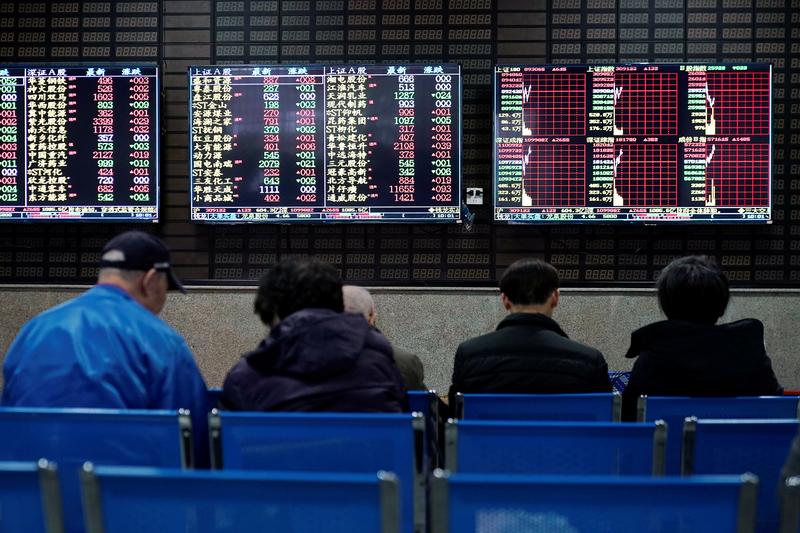 Asian equities were set to slip on Wednesday as halted COVID-19 vaccine trials and an elusive U.S. stimulus agreement weighed on investor sentiment, while the dollar rose from Tuesday's three-week low as demand firmed for safe-haven assets.
Johnson & Johnson JNJ.N said on Tuesday that it was pausing a COVID-19 vaccine trial due to a study participant's unexplained illness. Eli Lilly and Co LLY.N later said that it had also paused the clinical trial of its COVID-19 antibody treatment due to a safety concern, leading the U.S. equity market to deepen losses.
J&J shares lost 2.3%, while Eli Lilly closed down nearly 3%.
"That just spoke to the fact that a vaccine could take longer to be delivered than what the market's expectations are calibrated towards," said CommSec market analyst Tom Piotrowski in Sydney.
The Australian share market will likely open about 1% lower when trading kicks off on Wednesday, Piotrowski said.
On Wall Street, the Dow Jones Industrial Average .DJI fell 157.71 points, or 0.55%, to 28,679.81, the S&P 500 .SPX lost 22.29 points, or 0.63%, to 3,511.93 and the Nasdaq Composite .IXIC dropped 12.36 points, or 0.1%, to 11,863.90.
Full coverage: REUTERS
WORLDWIDE: FINANCE / MARKETS
Oil steady as rising coronavirus cases stokes demand concerns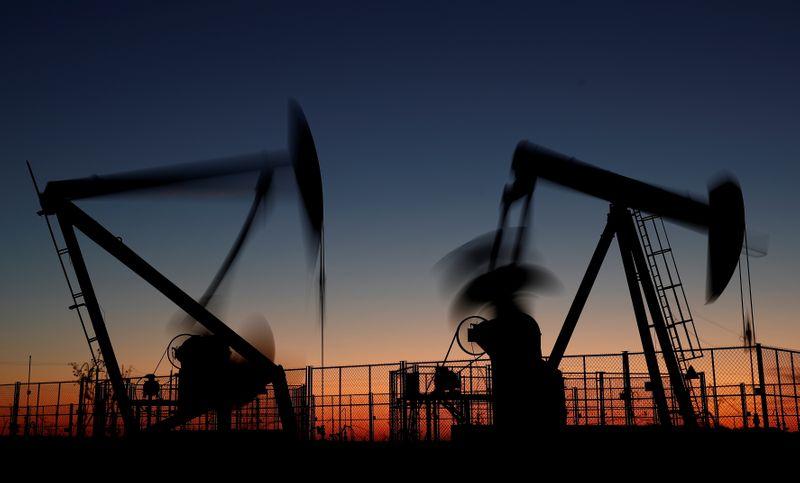 SINGAPORE – Oil prices were steady on Wednesday on concerns that fuel demand will continue to falter as rising coronavirus cases across Europe and in the United States, the world's biggest oil consumer, could impede economic growth.
The Organization of the Petroleum Exporting Countries (OPEC) said in its monthly report on Tuesday that oil demand in 2021 will rise by 6.54 million barrels per day (bpd) to 96.84 million bpd, 80,000 bpd less than its forecast a month ago, as a result of the economic dislocations caused by the coronavirus pandemic.
Brent crude futures LCOc1 for December fell by 8 cents, or 0.2%, to $42.37 a barrel by 0142 GMT while U.S. West Texas Intermediate CLc1 futures were down 9 cents, or 0.2%, to $40.11.
The heads of two of the world's biggest oil producers, Russian President Vladimir Putin and Saudi Crown Prince Mohammed bin Salman, discussed the current situation in the energy markets during a telephone call, the Kremlin said on Tuesday.
Full coverage: REUTERS
Dollar holds gains on safety bid as uncertainty grows on several fronts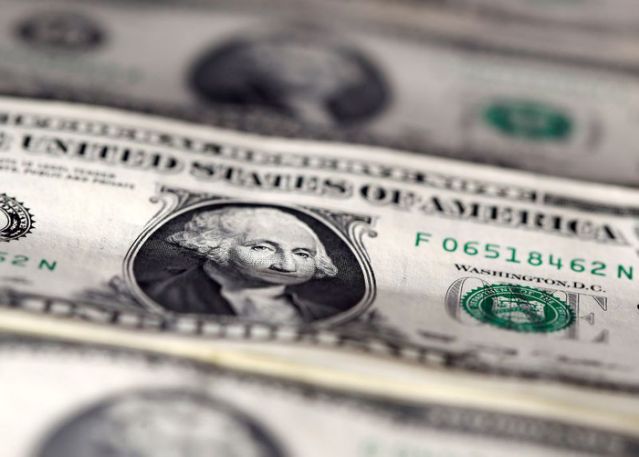 TOKYO – The U.S. dollar held onto gains against most currencies on Wednesday as renewed questions about a coronavirus vaccine and lack of an agreement on additional U.S. fiscal stimulus prompted a shift to safer assets.
During the Asian session, the yuan will be in focus as traders watch to see whether Chinese officials' efforts to slow the currency's rise continue to have an impact.
The euro and British pound are likely to extend declines, analysts said, as a return of restrictions on economic activity in Europe and Britain to battle a second wave of coronavirus infections unnerves investors.
Moves are likely to be subdued as the U.S. presidential election looms on Nov. 3, but analysts said sentiment is leaning against riskier bets, which should support the dollar in the coming days.
"Many factors are pointing to more upside for the dollar," said Masafumi Yamamoto, chief currency strategist at Mizuho Securities.
Full coverage: REUTERS
Wall Street closes lower on vaccine delay, dampened stimulus hopes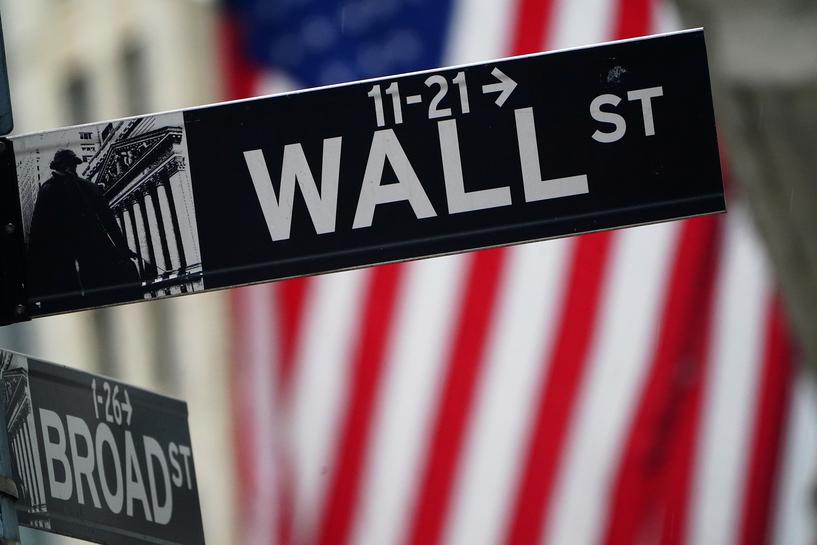 NEW YORK – Wall Street lost ground on Tuesday, with halted COVID-19 vaccine trials and an elusive U.S. stimulus agreement weighing on sentiment as third quarter earnings season got underway.
While all three major stock indexes closed in the red, a gain Microsoft Corp shares helped the mitigate the tech-heavy Nasdaq's loss.
Johnson & Johnson announced on Monday it was pausing clinical trials of a COVID-19 vaccine candidate due to an unexplained illness in a study participant. The delay weighed on the company's shares, even after its beat-and-raise earnings report. Its shares lost 2.3%.
Late in the session, rival Eli Lilly & Co said it was also halting its coronavirus antibody trial because of safety concerns, sending its shares down 2.9%.
The broader S&P Banking index lost 2.7%
Apple Inc unveiled the latest incarnation of its flagship gadget, the iPhone 12 with 5G connectivity. Its shares were down 2.7%.
Full coverage: REUTERS