China: Headlines
Beijing faces a diplomatic crisis after reports of mistreatment of Africans in China causes outrage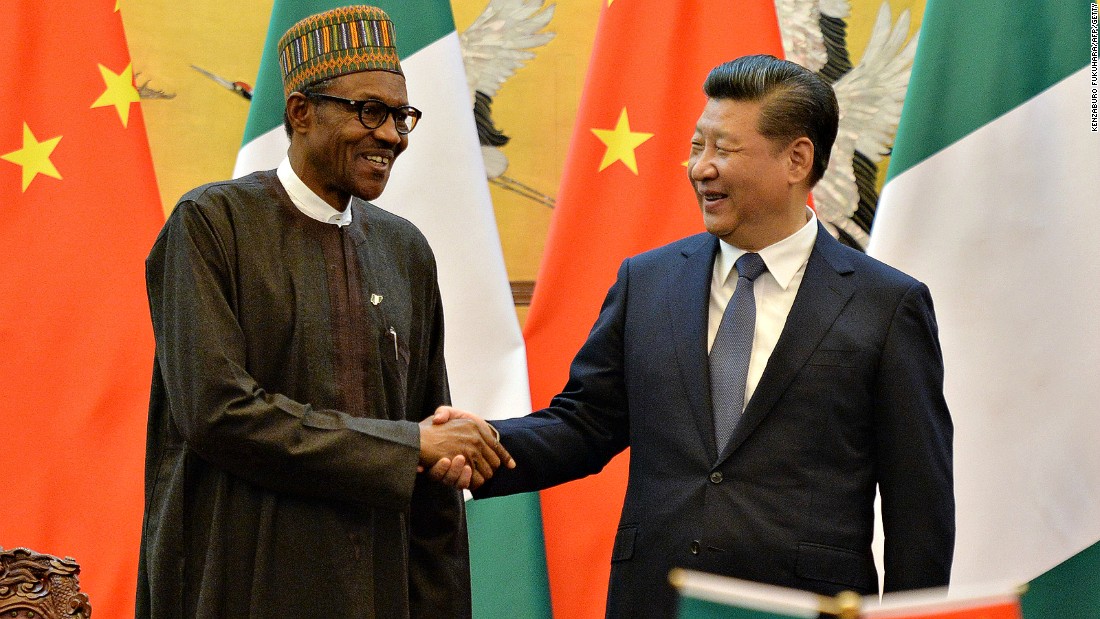 Beijing is facing a diplomatic crisis in Africa after reports of alleged coronavirus-related discrimination against African nationals in China sparked widespread anger across the continent.
African students and expatriates in the southern Chinese city of Guangzhou were last week subject to forced coronavirus testing and an arbitrary 14-day self-quarantine, regardless of recent travel history, amid heightened fears of imported infections.
Large numbers of African nationals were also left homeless, after being evicted by landlords and rejected by hotels in the city.
Full coverage : CNN
China McDonald's apologises for Guangzhou ban on black people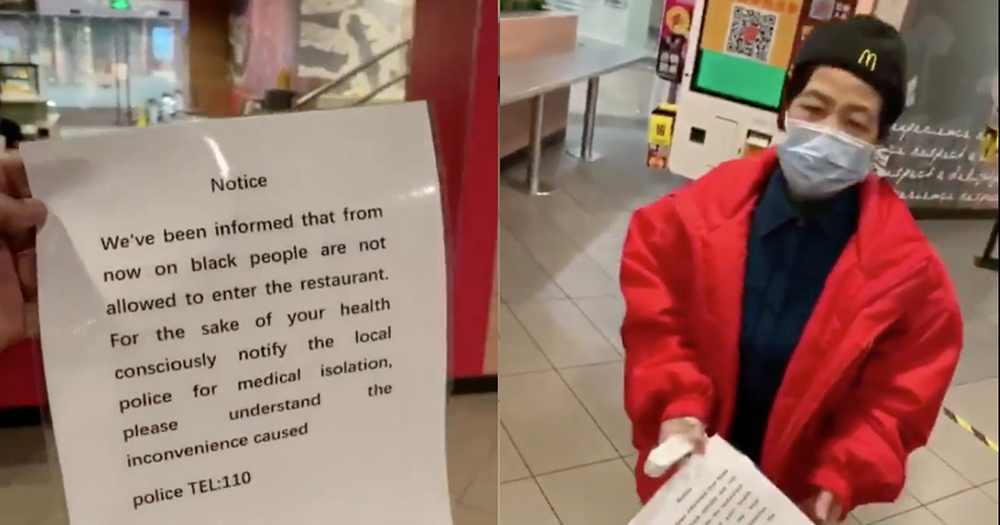 McDonald's in China has apologised after a branch in the industrial city of Guangzhou barred black people from entering.
A video shared on social media showed a notice that read: "We've been informed that from now on black people are not allowed to enter the restaurant."
McDonald's said that when it found out about the notice it temporarily closed the restaurant.
Tensions have been running high between Africans and local people in the city.
The Guangdong provincial government has responded to concerns about discrimination by calling China and Africa good friends, partners, and brothers.
Full coverage : BBC News
China approves two coronavirus vaccines for human trials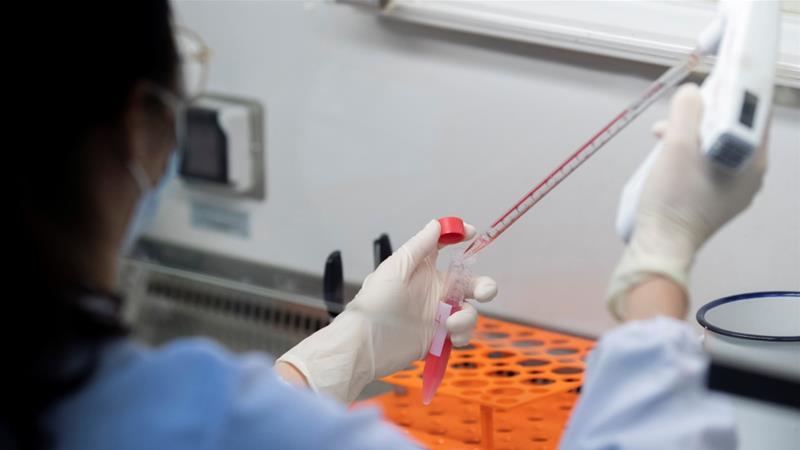 China has approved early-stage human tests for two experimental coronavirus vaccines as it battles to contain imported cases and prevent a second wave of COVID-19.
The experimental vaccines are being developed by a Beijing-based unit of Sinovac Biotech and by the Wuhan Institute of Biological Products, an affiliate of state-owned China National Pharmaceutical Group, state news agency Xinhua reported on Tuesday.
Full coverage : AL JAZEERA
China: Economy
China bans two medical equipment exporters for 'tarnishing the country's image'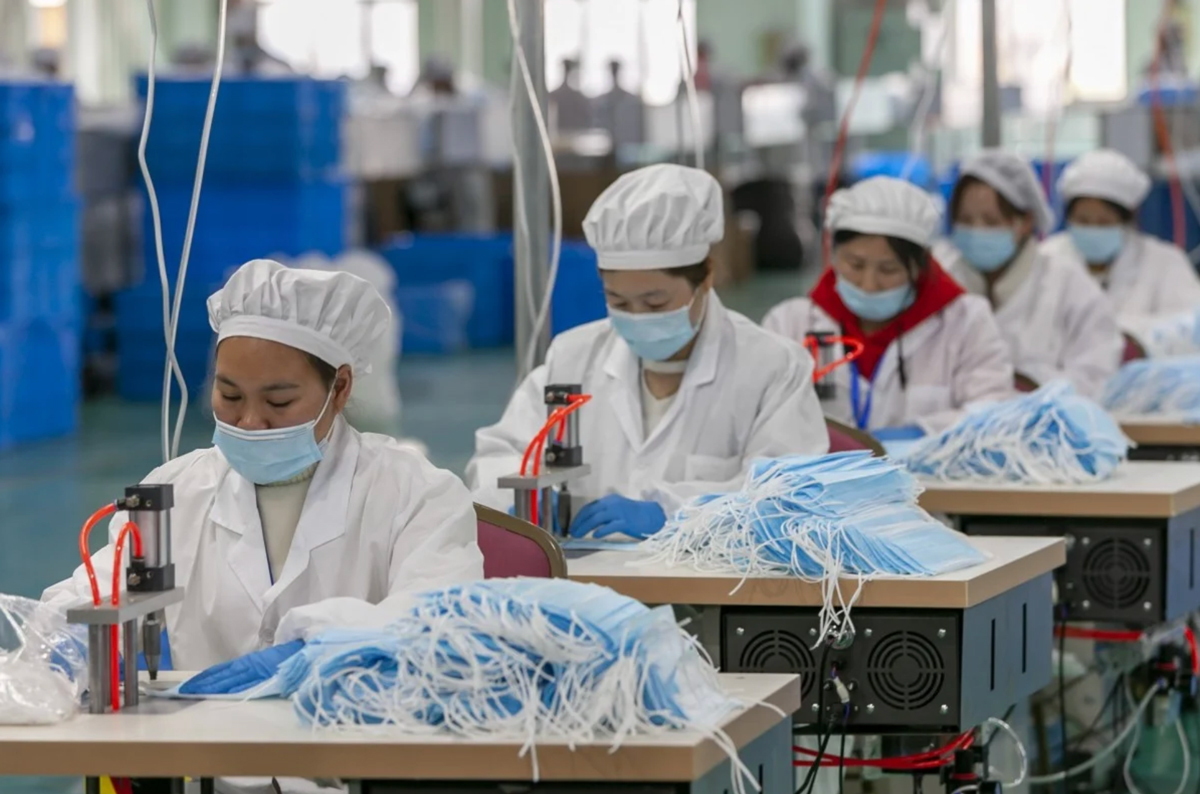 Beijing has banned two companies from exporting medical equipment after they were found to be selling poor quality products and "seriously tarnishing China's national image".
Shenzhen-based Aibaoda Technology and Beijing-based Tus Data Asset, two little known players in the medical equipment industry, will no longer be able to export products relating to the control of Covid-19 after overseas buyers returned their goods, the Ministry of Commerce said in a statement on Monday.
Full coverage : South China Morning Post
Economic havoc wreaked by coronavirus has likely throttled US-China trade deal, experts say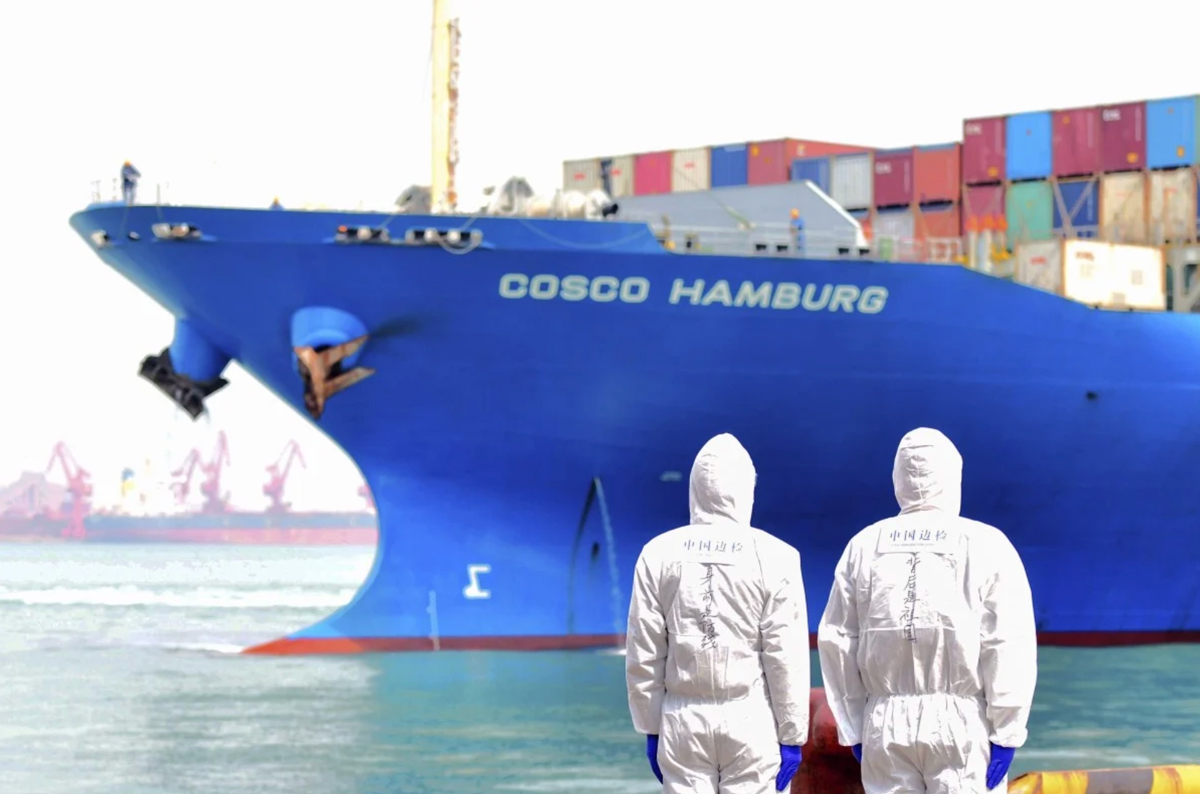 Covid-19 has likely rendered a historic "phase-one" US-China trade deal signed in January stillborn, and the need to address the economic devastation that the pandemic has caused will ratchet up the pressure on Beijing to reform its domestic economy, two experts on the bilateral relationship said on Tuesday.
China's high debt levels going into the pandemic and the likelihood that its GDP will contract as the private sector struggles to regain momentum after many businesses were closed to contain the coronavirus has sapped consumption to a degree that will make it nearly impossible for Beijing to fulfil its buying commitments, according to Rhodium Group founder Daniel Rosen and former Australian prime minister Kevin Rudd.
Full coverage : South China Morning Post
China: Military
PLA flexes military muscle near Taiwan 'in show of Covid-19 control' to virus-hit US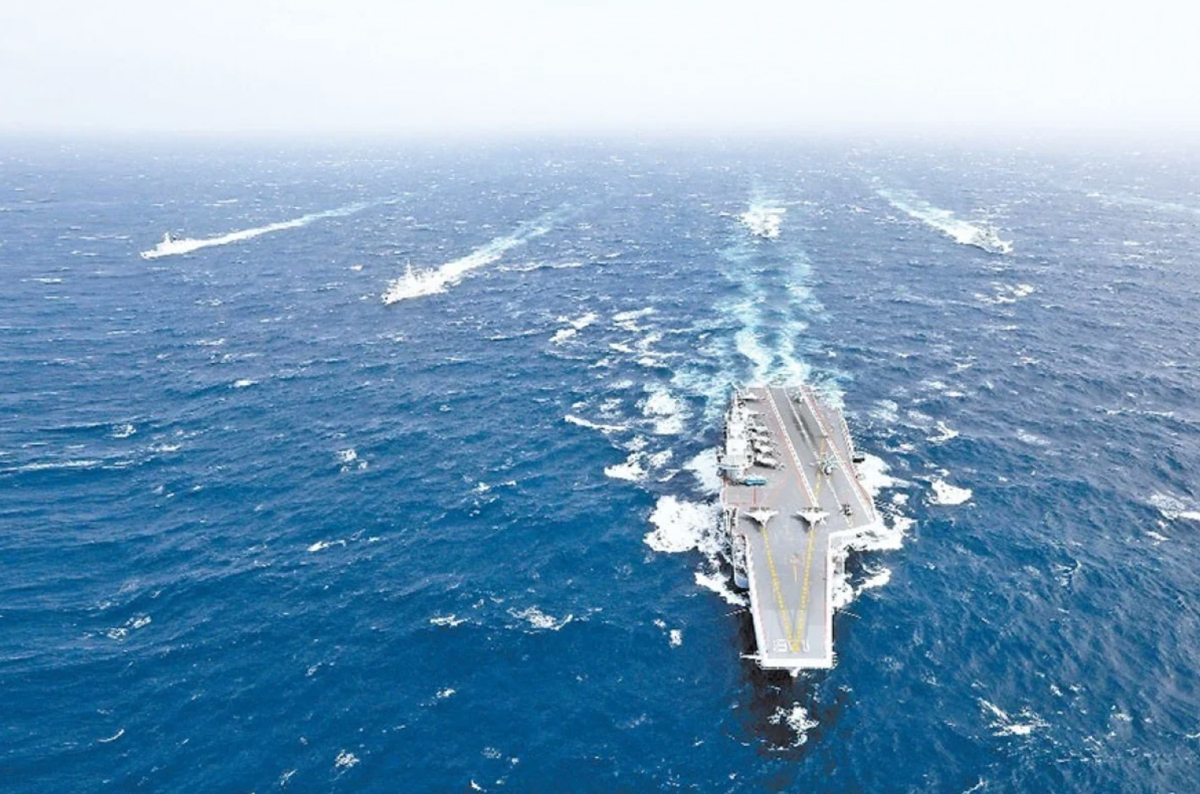 As the epidemic surged in China, the PLA was forced to suspend all large-scale joint drills because of disruptions to transport and allocations of military resources around the country.
On Saturday, one of the large-scale drills resumed. A six-ship flotilla, led by the Liaoning aircraft carrier, sailed through the Miyako Strait – just 330km (205 miles) due east of the northernmost tip of Taiwan – on its way to the western Pacific.
"In the future, the Chinese navy will continue to organise similar training schedules to accelerate and improve the combat capability of its aircraft carrier strike groups," navy spokesman Gao Xiucheng was quoted as saying in PLA Daily.
Full coverage : South China Morning Post