Korea: Headlines
South Korea ruling party wins parliamentary majority amid COVID-19 pandemic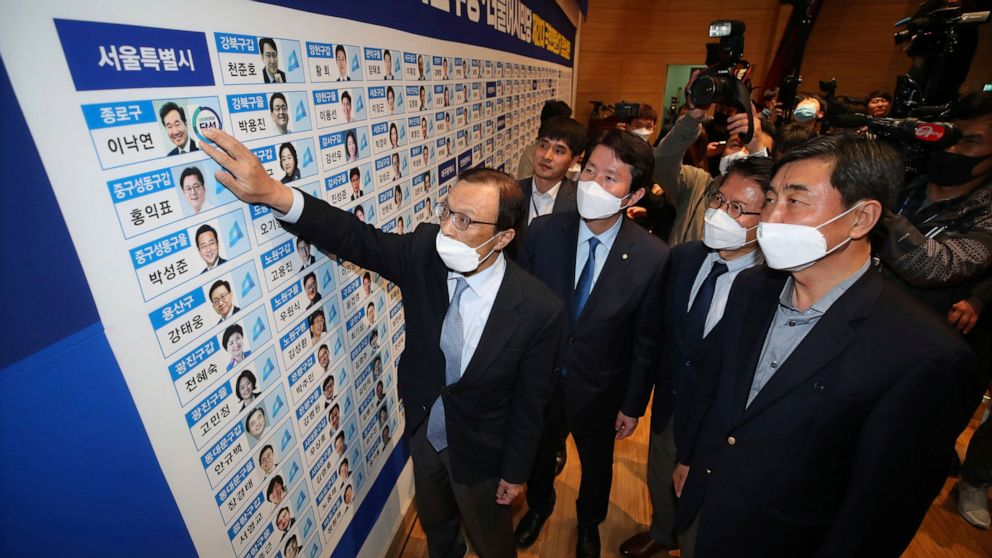 SEOUL: South Korea's ruling party won a landslide victory in Wednesday's general election, partial results showed, after the coronavirus pandemic turned the political tide in President Moon Jae-in's favour.
The country uses a mix of first-past-the-post seats and proportional representation, but even before all the individual constituencies were decided, Moon's Democratic party had taken 163 seats in the 300-member National Assembly, an absolute majority.
Full coverage: CNA
North Korea hacking threatens US and global financial system: US officials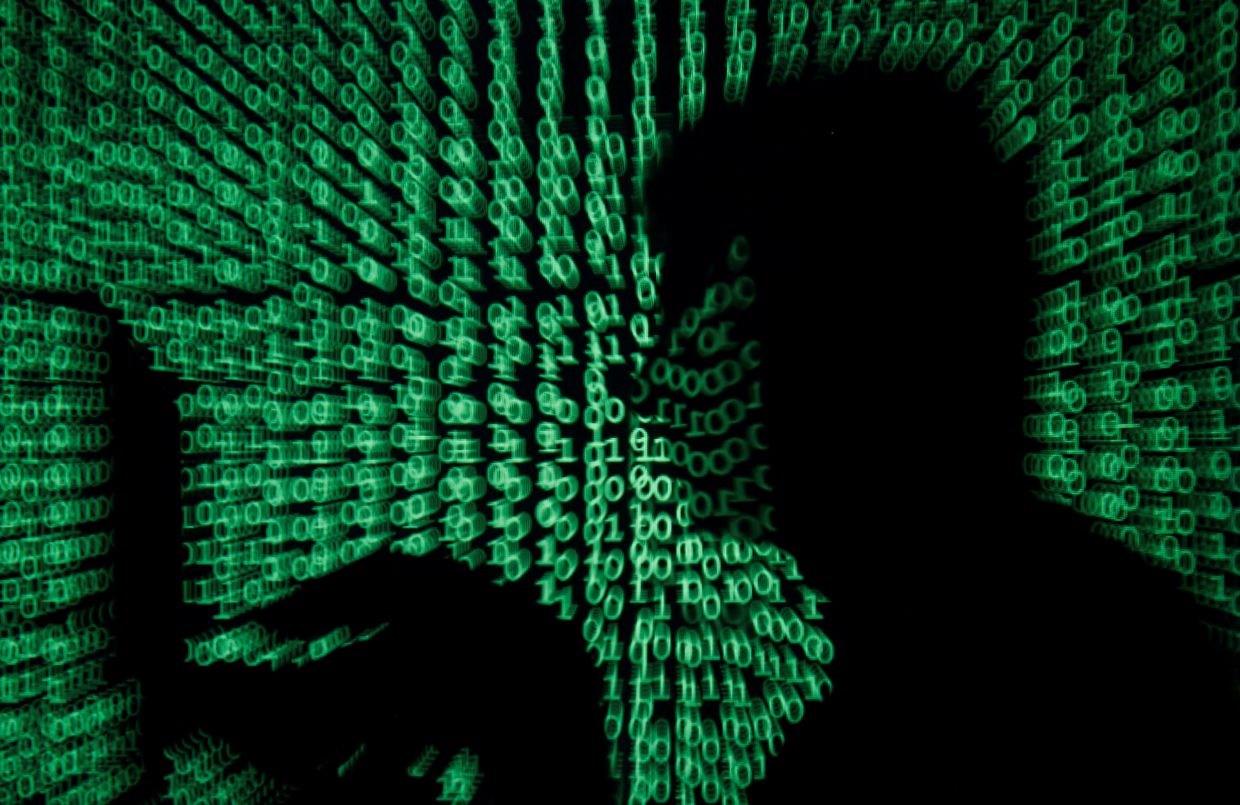 U.S. government officials warned on Wednesday about the threat of North Korean hackers, calling particular attention to banking and other finance.
The reason for the advisory – which was jointly issued by the U.S. Departments of State, Treasury and Homeland Security, and the Federal Bureau of Investigation – was unclear. North Korean hackers have long been accused of targeting financial institutions, and the content of the warning appeared to draw on material already in the public domain.
Full coverage: CNA
South Korea goes back to school, but classrooms remain empty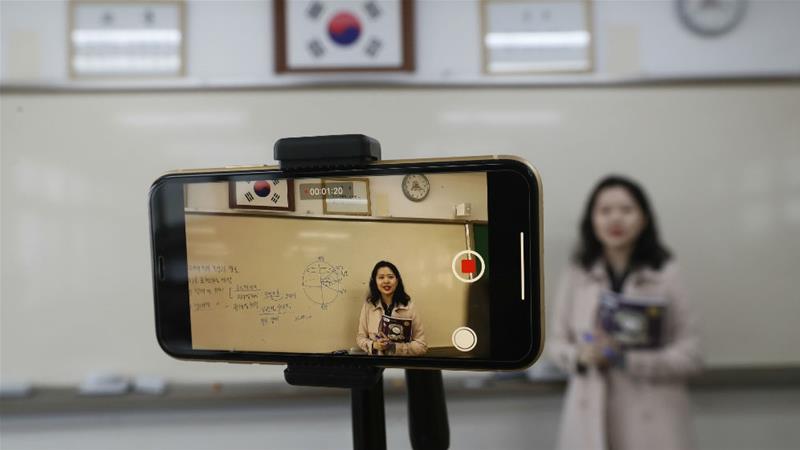 Two months ago, South Korea was in a state of low-level panic over the coronavirus. People were buying face masks by the dozen, deliveries from online marketplaces surged and the streets were mostly empty of people.
But South Korea has more recoveries than new infections now even though it once had the second-largest outbreak in the world. And life is beginning to return to some kind of normality.
Full coverage: AL JAZZERA
Kim Jong Un tribute absence sparks speculation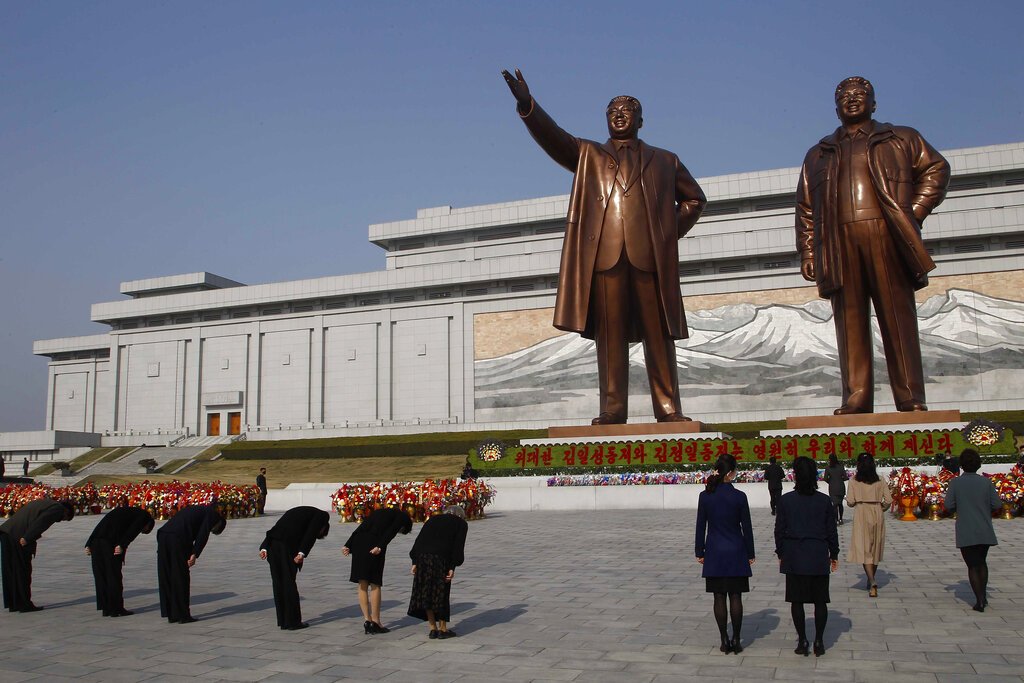 North Korean leader Kim Jong Un's conspicuous absence from commemorations for his grandfather Kim Il Sung's birth anniversary this week suggests he could be looking to emphasise his own authority over his family's legacy, analysts said.
The Apr 15 birthday of the North's founder is the most important celebration of the nuclear-armed country's annual political calendar, known as the Day of the Sun.
Full coverage: Straits Times
North Korea 'fires multiple suspected cruise missiles'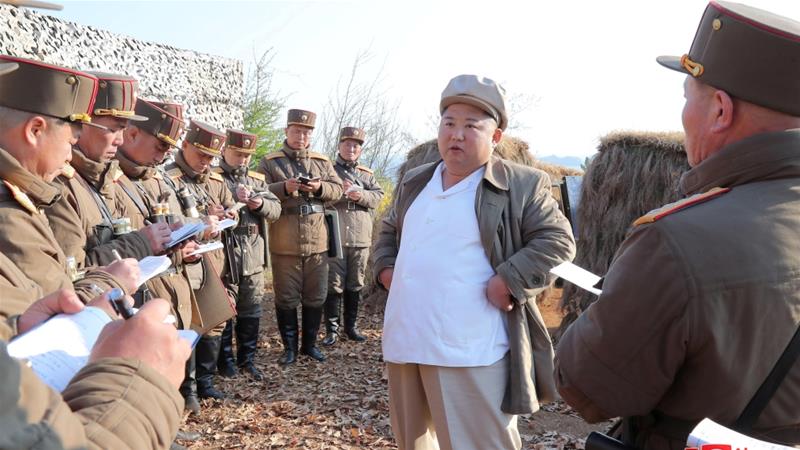 North Korea has fired a salvo of suspected cruise missiles towards the Sea of Japan, according to South Korea's military, in a major show of force on the eve of a key state anniversary in the North and parliamentary elections in the South.
The back-to-back launches from the ground and air on Tuesday were the most high-profile among a series of weapon tests that North Korea has conducted recently amid stalled nuclear talks and outside worries about a possible coronavirus outbreak in the country.
Full coverage: AL JAZEERA