Asia: Headlines
Malaysia virus tally hits highest in Southeast Asia due to mosque event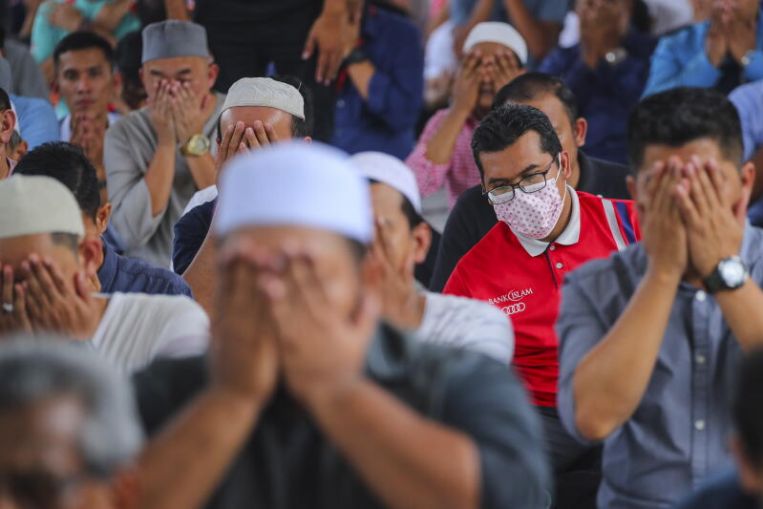 Malaysia reported 190 new coronavirus cases on Sunday, with most linked to a religious event at a mosque that was attended by 16,000 people from several countries.
The new 190 new cases bring the total number of infections in the country to 428, said the health ministry, making it the worst affected in Southeast Asia.
A total of 243 cases have been linked to the mosque gathering with 9 cases critically ill in intensive care, according to the Malaysian health ministry, adding that all event participants and their close contacts will be placed under mandatory quarantine for 14 days.
Manila under Coronavirus lockdown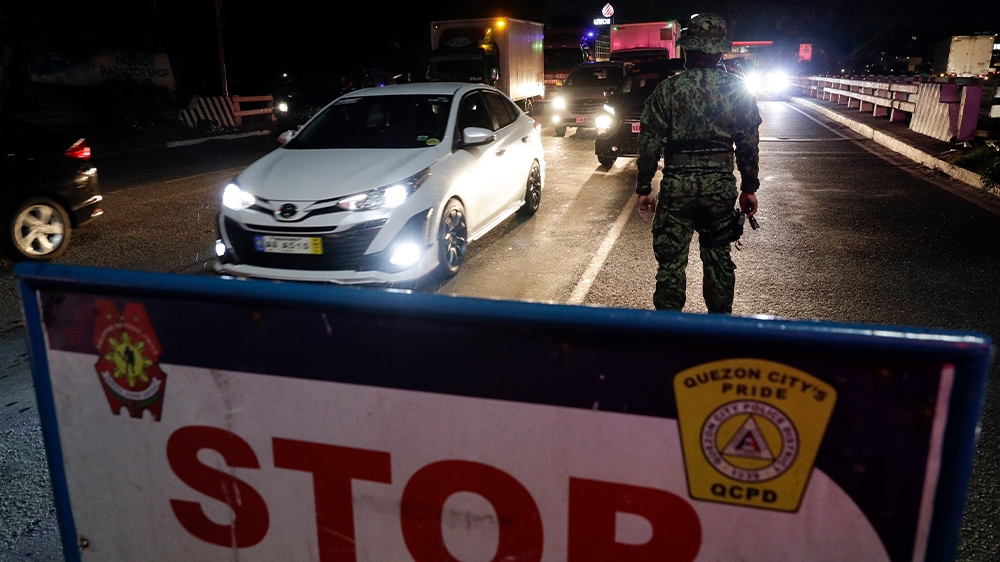 Manila, Philippines: The street of Metro Manila, a megacity with a population of about 12 million people, were eerily quiet and empty for hours after the government sealed off the city in a bid to contain the spread of COVID-19, the disease caused by the novel coronavirus.
The health ministry on Sunday confirmed 28 new coronavirus cases, bringing the country's total to 140. A 13 years old girl is reportedly the youngest person infected. There have been 11 deaths.
Asia: Business
Dwindling oil prices a double-edged sword for Vietnam's economy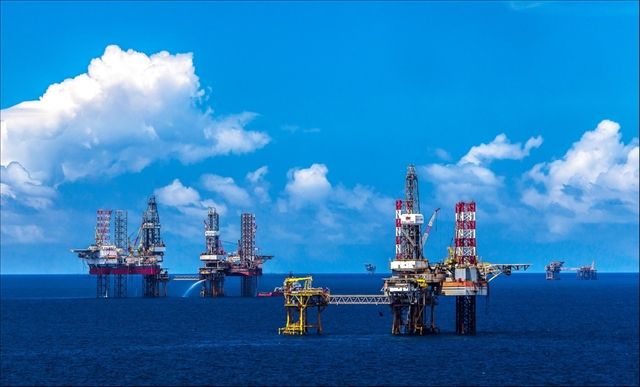 HANOI (Vietnam News): Oil logged its worst week since 2008 after the oil price war, initiated by Saudi Arabia early last week, delivered a double blow to nervous investors already rattled by declines in world stock due to the spread of the novel coronavirus.
Asia: Health
Stay-home notices for all travelers entering Singapore from ASEAN countries, Japan, UK, Switzerland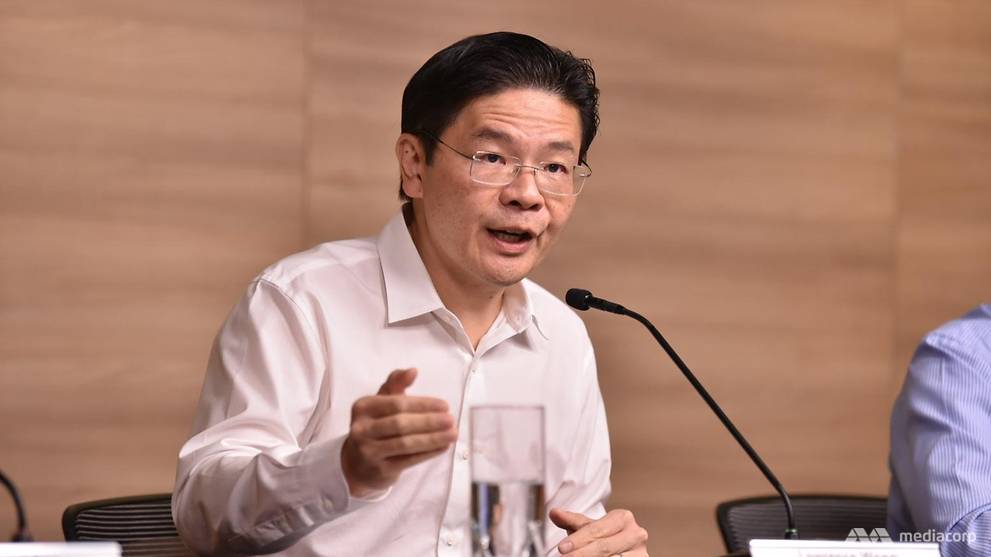 Singapore: People who enter Singapore with recent travel history to ASEAN countries, Japan, Switzerland or the United Kingdom will be issued with a 14-day stay-home quarantine notice.
This will take effect from 11:59 PM on Monday (Mar 16) and applies to all travelers, including Singaporean residents, long-term pass holders and short-term visitors, said the ministry of Health on Sunday.
Asia: Politics
Mahathir vows comeback if government goes wrong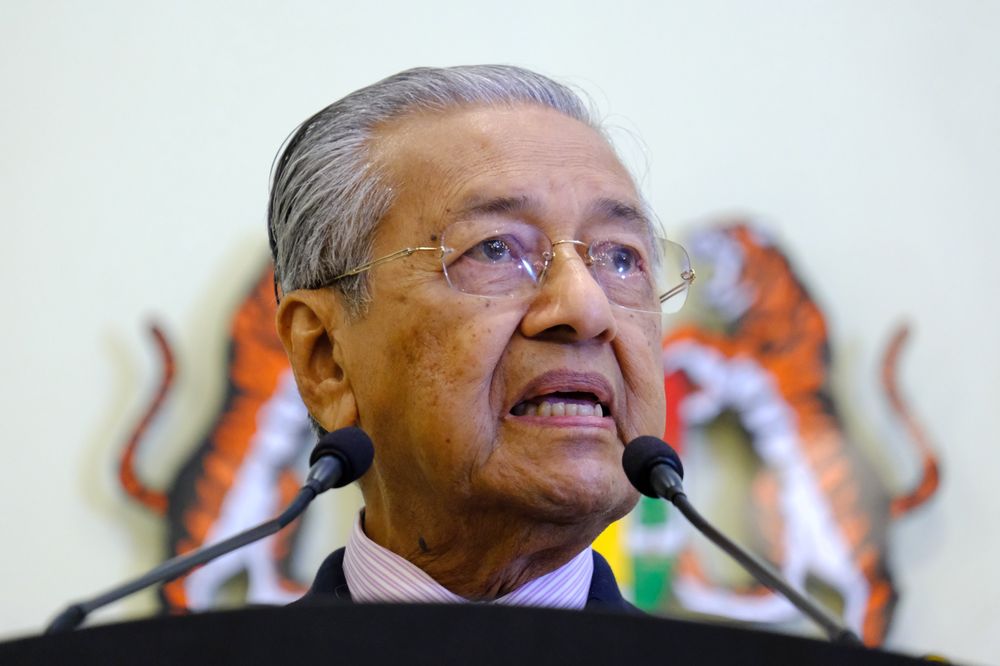 Kuala Lumpur, Malaysia: Former premier Tun Dr Mahathir Mohamad has vowed to make a political comeback if the people still want him and if there are wrongdoings in the administration of current Prime Minister Tan Sri Muhyiddin Yassin.
"Even now, they are coming to see me," Dr Mahathir told the Nikkei Asian Review in an interview, referring to his party cadres and supporters.
Bangkok hopes to extend railway will ease traffic chaos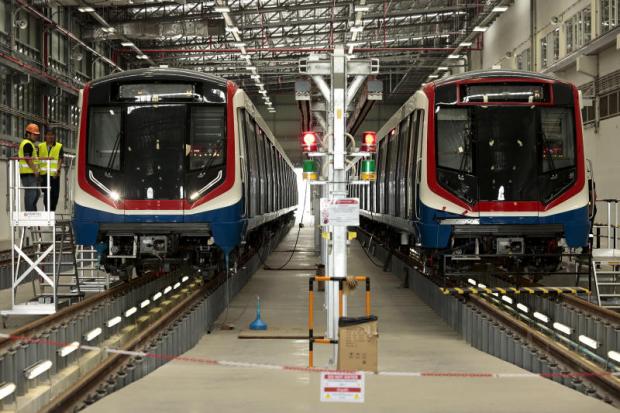 Bangkok: A city known for traffic gridlock and confusing roads, Bangkok has been trying to improve traffic and the quality of life for its residents by rapidly expanding its rail system.
The Blue Line, Bangkok's first circle line, started operation at the beginning of this month connecting the downtown area with western districts after the completion of a 12-kilometer extension the west of capital.
Bangkok's railway is set to double to about 300km in 2023 from the end of last year, making it nearly the same size as Tokyo's subway and one of the largest in Asia excluding China.
The total development cost is expected to exceed 300 billion baht ($9.54 billion) by 2023.