US: Headline
Coronavirus shutdowns spread across U.S as death toll tops 80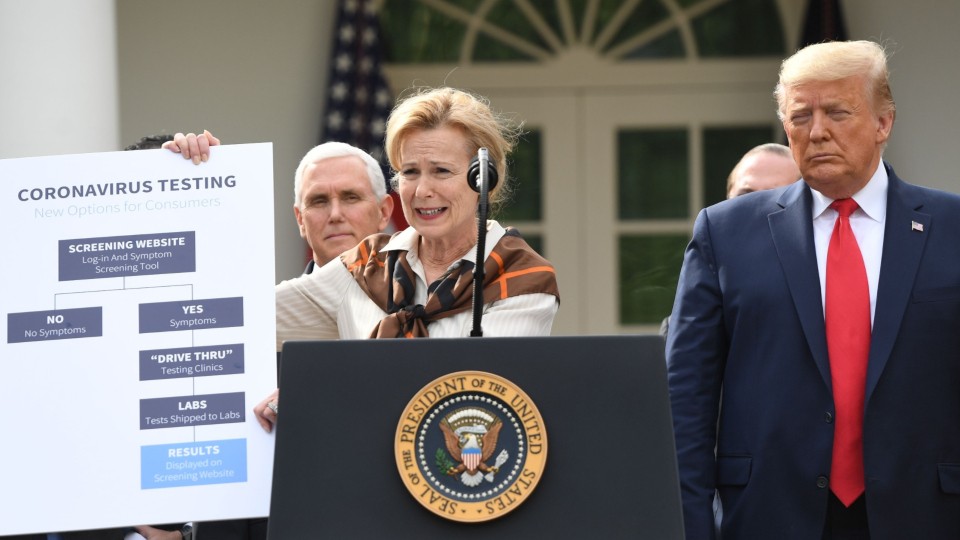 The White House on Monday issued new guidelines designed to slow the rapid spread of coronavirus by asking nearly every American to stay home from work or school for the next fifteen days. In almost every aspect of daily life, America is closed for business.
President Trump on Monday admitted that the country "may be" headed into recession as businesses are forced to lay off millions of workers. Mr. Trump said the outbreak could last into the summer, perhaps as long as August.
Group ask court to order ICE to release sick, elderly immigrants at risk of coronavirus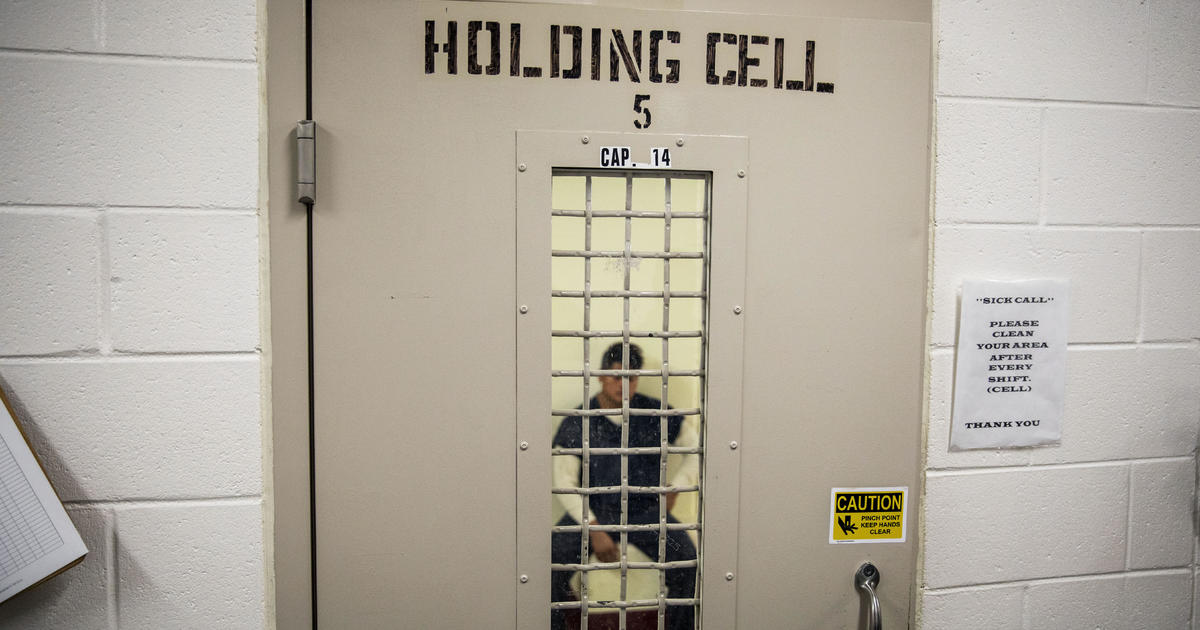 Citing concerns about the spread of the coronavirus pandemic in the US, advocacy groups asked a federal court on Monday to order Trump administration to release a group of sick and elderly immigrants from a detention center in the Seattle area, an epicenter of America's current health crisis.
US: Crime
NYPD makes two hate crime arrests for attacks against Asian-Americans amid coronavirus pandemic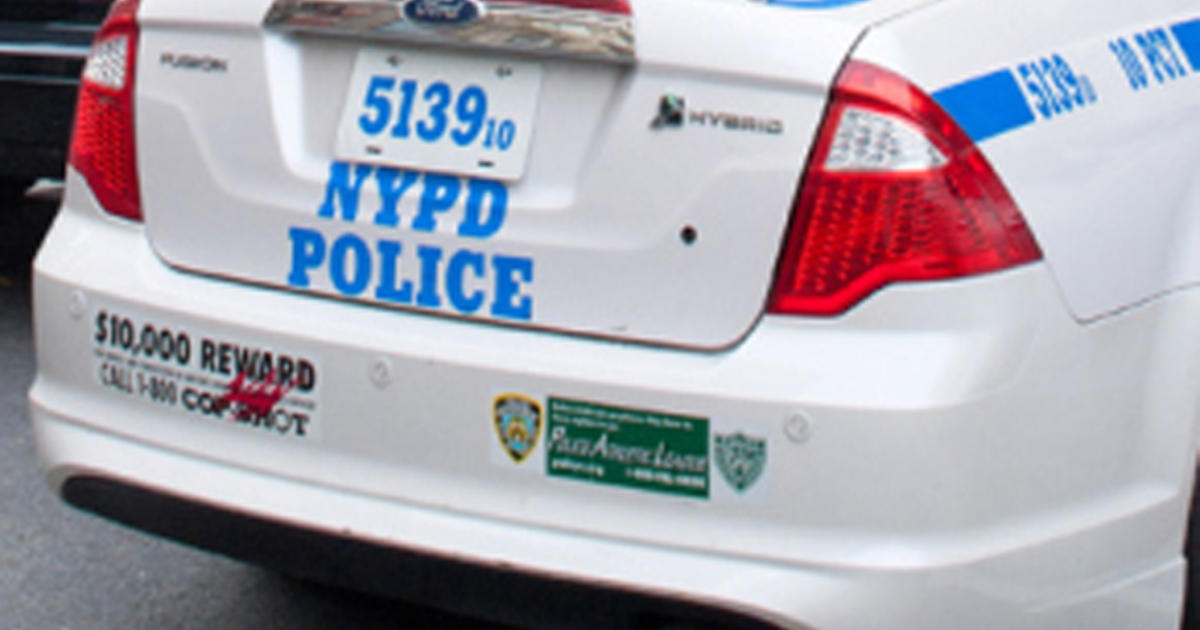 The New York City Police Department said it has made two hate crime arrests in the case of victims who were targeted assailants who made anti-Asian statements. The arrest come as Asian-Americans across the country are experiencing heightened discrimination, bullying and harassment as a result of the coronavirus pandemic.
The NYPD said it arrested 44-year-old Raoul Ramos and charged him with aggravated harassment as a hate crime after he allegedly harassed and pushed a 47-year-old man in Queens on Thursday. The victim, who did not want to be identified, told the New York Post he was walking his 10-year-old son to a bus stop when he was approached by a man who started screaming, "Where the [expletive] is your mask?"
The NYPD has also arrested a 13-year-old boy who allegedly assaulted a 59-year-old man Tuesday night by making anti-Asian statements and kicked the victim causing him to fall to the ground.
US: Business
Stocks crater in biggest drop since 1987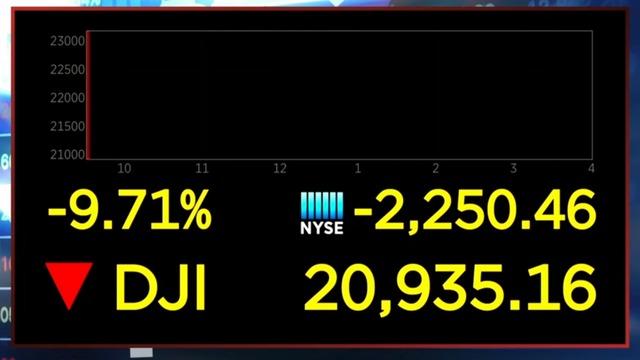 Stocks thudded to their worst day since the epic Black Monday crash in 1987 amid mounting investor fears over the coronavirus pandemic and President Trump's assessment that the US may be heading towards recession. The sharp decline came despite this weekend's emergency cut in interest rates to nearly zero by Federal Reserve.
The Dow plummeted 2,997 points, or 12.9%, to 20,189.
The broader S&P 500-stock index and the tech-heavy Nasdaq both fell around 12%.
Amazon to hire 100,000 people to handle coronavirus-induced online shopping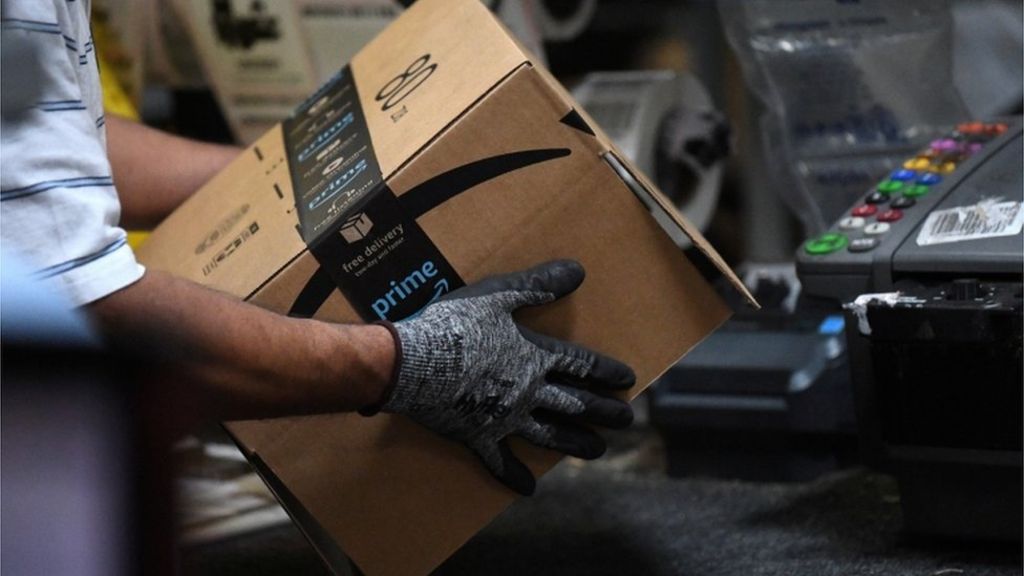 Amazon is looking to hire 100,000 people across the US to keep up with a crush of online orders as the coronavirus spreads and keeps more people at home, shopping online.
The online retailer said it will also temporarily raise pay by $2 an hour through the end of April for hourly employees, who work at its warehouses, delivery centers, and Whole Foods grocery stores. Hourly workers in the United Kingdom and other European countries will get a similar raise.