WORLDWIDE : HEADLINES
Australia appeals China's barley import tariff as trade tensions worsen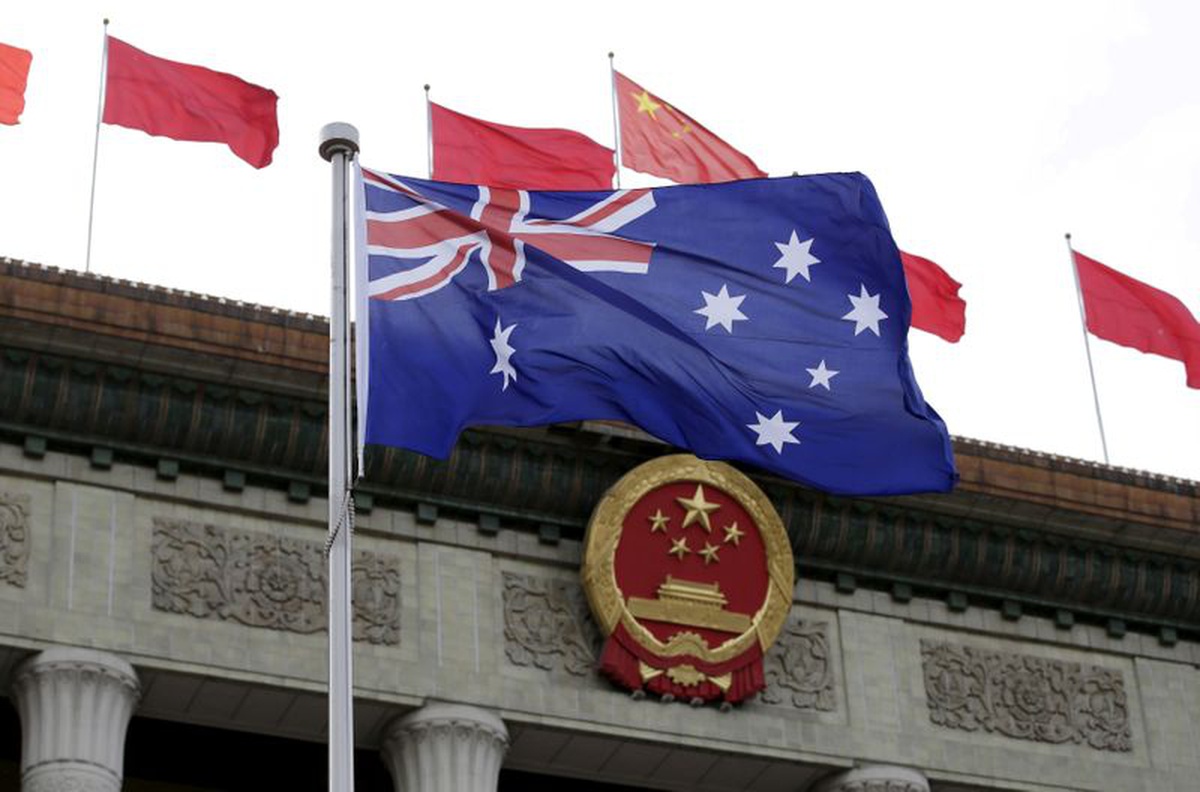 SYDNEY – Australia has appealed China's prohibitive tariff on barley shipments from the world's third-biggest exporter of the grain, two people familiar with the matter told Reuters, as Australian farmers scramble to find alternative markets.
Amid sour diplomatic relations between the countries, China in May imposed anti-dumping and anti-subsidy duties totalling 80.5% on Australian barley – effectively stopping a billion-dollar trade in its tracks. China on Tuesday also said it had begun an anti-dumping probe into Australian wine imports.
China takes about 70% of all Australian barley exports, according to Australian government data.
Australia earlier this month asked China's Ministry of Commerce to conduct a formal review of its processes when ruling on barley tariffs, according to two government sources, who declined to be named due to the sensitivity of trade negotiations.
Full coverage: REUTERS
Indonesia posts largest trade surplus in 9 years in July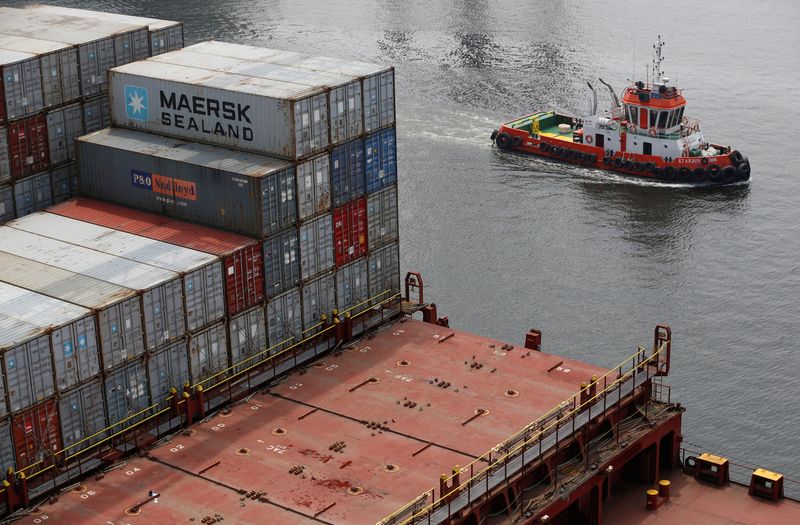 JAKARTA – Indonesia posted its biggest trade surplus in nine years in July, as exports improved while domestic demand for imports remained subdued amid the coronavirus pandemic, data from the statistics bureau showed on Tuesday.
Southeast Asia's largest economy reported a $3.26 billion surplus in July, the bureau said, the biggest since August, 2011, according to Refinitiv Eikon data.
The figure handily beat a forecast in a Reuters poll for a $680 million surplus and followed a $1.27 billion surplus in June.
July exports grew 14.33% from June to $13.73 billion, though were 9.90% below the value of shipments in the same month last year. Still, the pace of contraction was slower than the poll's prediction for a 16.65% drop.
Full coverage: REUTERS
Malaysia's July CPI falls 1.3% year-on-year, in line with forecast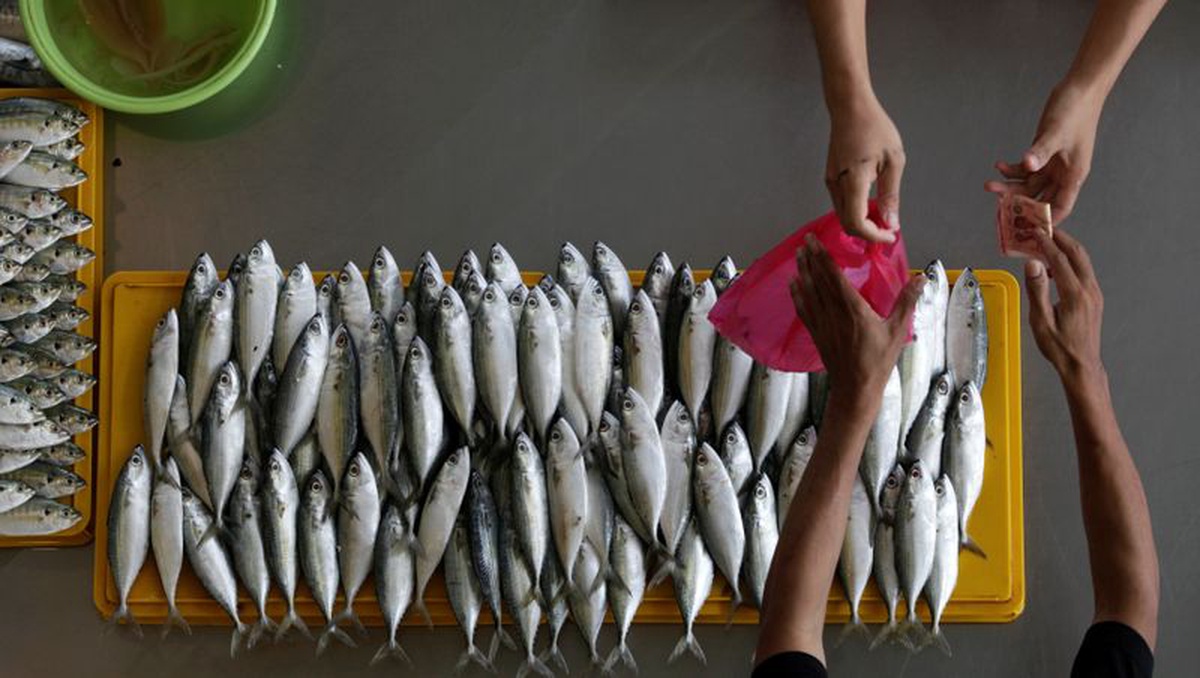 KUALA LUMPUR – Malaysia's consumer price index (CPI) fell for the fifth month in a row in July, contracting 1.3% from a year earlier, government data showed on Tuesday.
The drop was in line with the median forecast by 11 economists surveyed by Reuters. In June, the index had fallen 1.9%.
July's decline was driven largely by lower retail fuel prices during the month, with the transport sector index falling 10.3% on the year, the Statistics Department said in a statement.
Full coverage: REUTERS
WOLRDWIDE : FINANCE / ECONOMY / STOCK MARKET / BUSINESS
Tech fuelled 'everything's awesome' rally looks unstoppable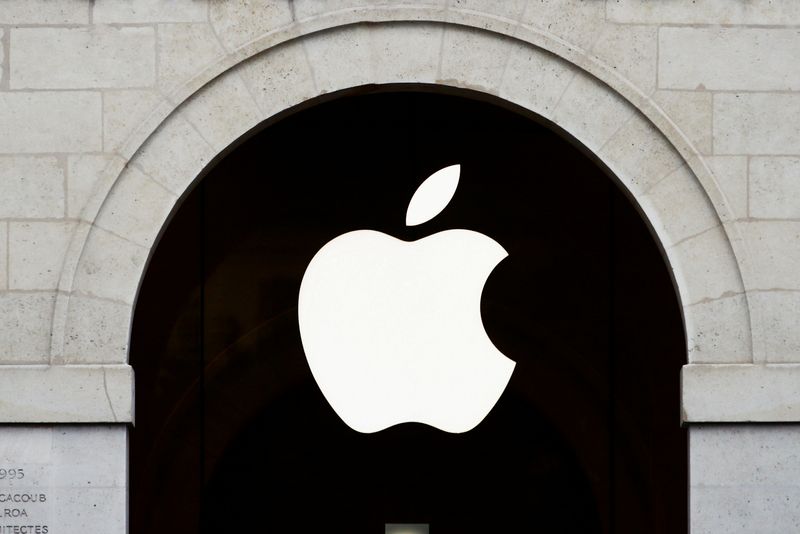 LONDON – Today's $72 trillion question for investors: To buy or not to buy into the global equities rally? Notwithstanding inflated share prices, politics and the pandemic, the answer from many is a resounding "yes."
That's not just because unprecedented stimulus – $20 trillion and counting – is forcing a structural change in how financial assets are valued.
It's also down to years of societal shifts, innovation and now, the pandemic, which could transform forever the way people work, study and shop – playing into the dominant hand of tech stocks.
So while renewed coronavirus outbreaks and looming U.S. elections have made some investors cautious, many equity bulls are hanging in there, having already boosted the value of stocks globally by $24 trillion since end-March.
Full coverage: REUTERS
Asia shares sluggish after Wall Street's tech-inspired rally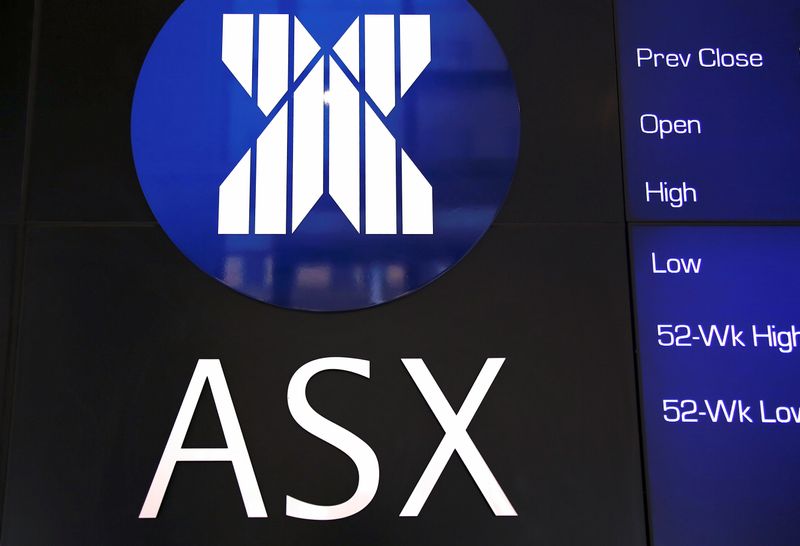 HONG KONG/NEW YORK – Asian shares made cautious gains on Tuesday as the lift from Wall Street's tech-fueled rally was checked by investors' fresh concerns about Sino-U.S. tensions.
MSCI's broadest index of Asia-Pacific shares outside Japan gained 0.43%, edging closer to its pre-pandemic late January high, though European markets were set to open slightly down as EUROSTOXX 50 futures eased 0.27% and FTSE futures fell 0.35%.
E-Mini futures for the S&P 500 were flat.
The Trump administration announced on Monday it would further tighten restrictions on China's Huawei Technologies Co, aimed at cracking down on its access to commercially available chips, a move set to disrupt global supply chains.
However, sentiment was supported by the Nasdaq, which surged to a record high close on Monday and the S&P 500, which approached its own record level, both lifted by technology stocks.
Full coverage: REUTERS
Oil lower as suppliers seek to hold promises on output cuts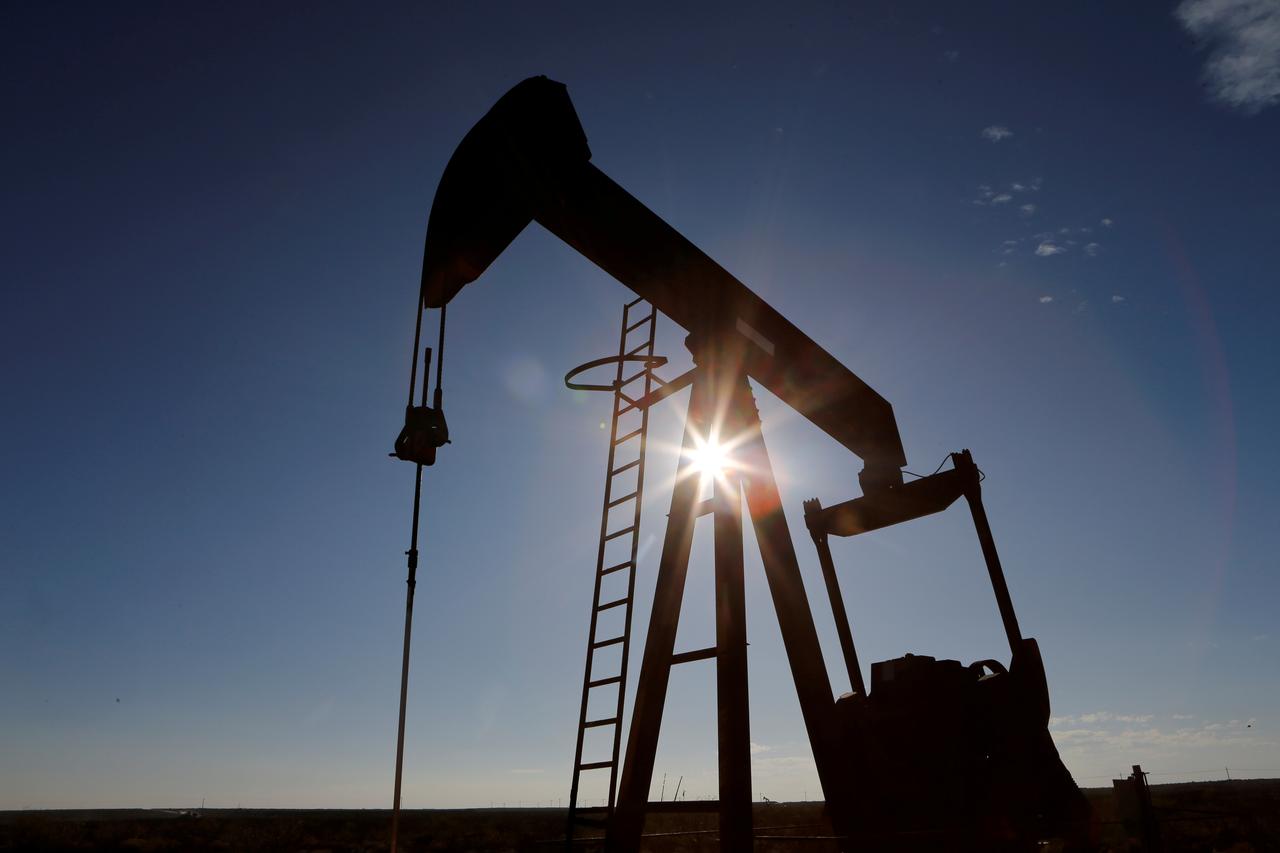 TOKYO – Oil prices slipped on Tuesday, though they mostly held onto overnight gains after OPEC+ said the producer grouping is almost fully complying with output cuts to support prices amid a drop in demand for fuels due to the coronavirus pandemic.
Brent crude LCOc1 was down 22 cents, or 0.5%, at $45.15 a barrel by 0322 GMT, after gaining 1.3% on Monday.
U.S. crude was down 23 cents, or 0.5%, at $42.66 a barrel, having risen 2.1% in the previous session.
Compliance with OPEC+ oil output cuts was seen at around 97% in July, two OPEC+ sources told Reuters. The oil producers curbed output by record levels to reduce worldwide inventories, as demand collapsed from the pandemic.
Full coverage: REUTERS