Russia: Headline
Russian Writer, Political Activist Eduard Limonov Dies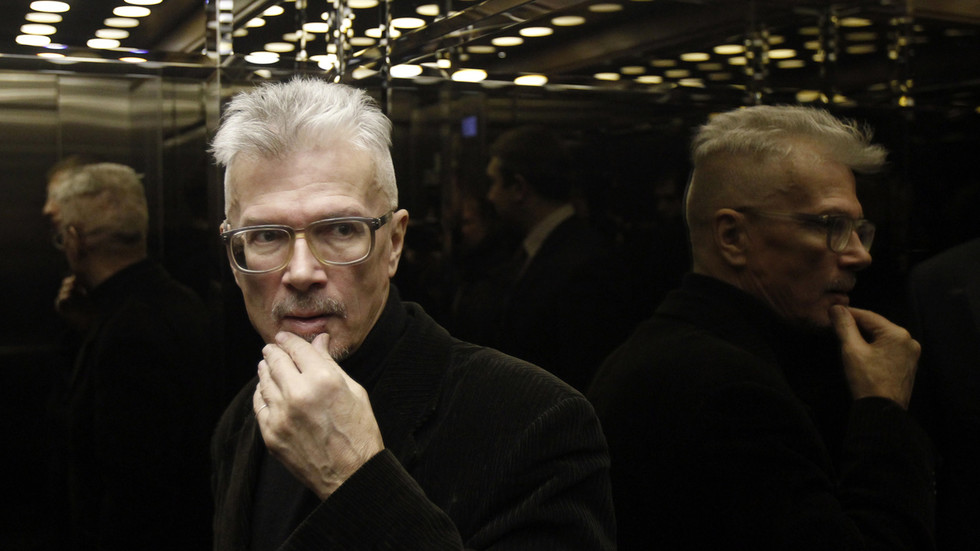 Eduard Limonov, a Russian writer and political activist whose chameleonlike career included living in exile in New York and leading Russia's ultra-right National Bolshevik Party, died at 77, on Tuesday in Moscow.
Limonov, whose real name was Eduard Savenko, was born in 1943 in the central Russian city of Dzerzhinsk.
The Other Russia, a political opposition group of which he was a leader, posted news of his death on its website but gave no details.
Russia bans foreigners from March 18 to May 1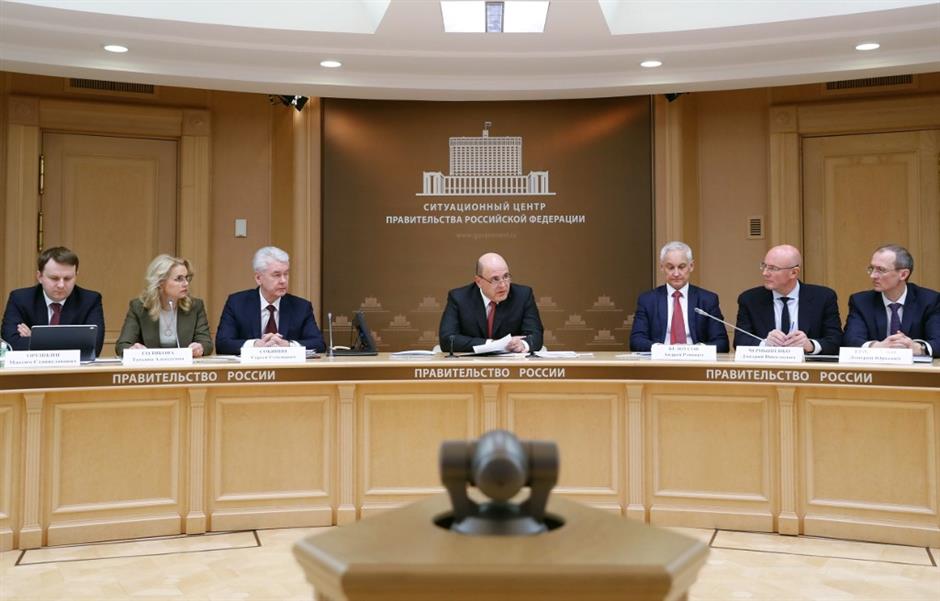 Russia imposed temporary restrictions on foreign citizens visiting the country from March 18 to May 1 in order to counter the further spread of the coronavirus.
At present, there are more than 90 confirmed cases in the Federation.
Prime Minister Mikhail Mishustin said that the necessary measures were taken in order to ensure the state security, protect public health and prevent the spread of coronavirus.
Russia testing Nato by breaching Irish airspace – ex-US general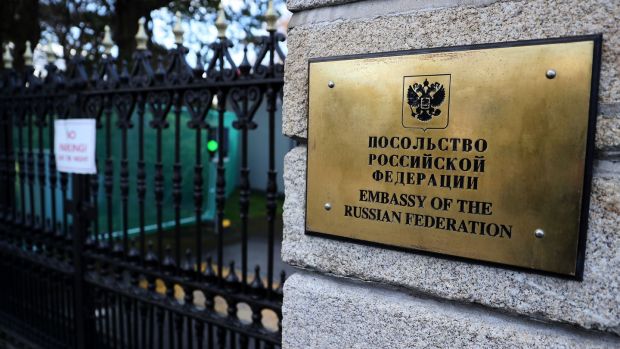 Russia is flying bombers into Irish-controlled airspace to test response times by the RAF and other Nato air forces and to "map" radar coverage, according to a former US army commander in Europe.
Russia: Environment
Plans for road near radioactive site lead to fury in Moscow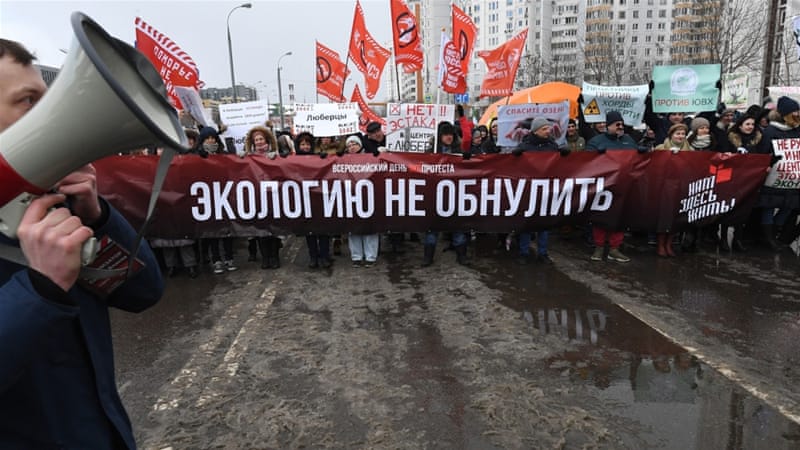 A small group of residents and scientists tried to oppose to the plans for a new road in south Moscow, organising in relative obscurity.
The project had been launched in late 2018 by Moscow's transports and construction departments, and there was little information to the public except that the aim was to build a portion of a new expressway in a populous area of the Moskvorechye district.
Concerns inevitably arose among the few people who discovered more about the plan as the planned road was to pass only 50 metres (164 feet) away from some 60,000 tons of radioactive waste, buried in a wooded hill.
Russia: Politics
Russian court backs move to let Putin stay in power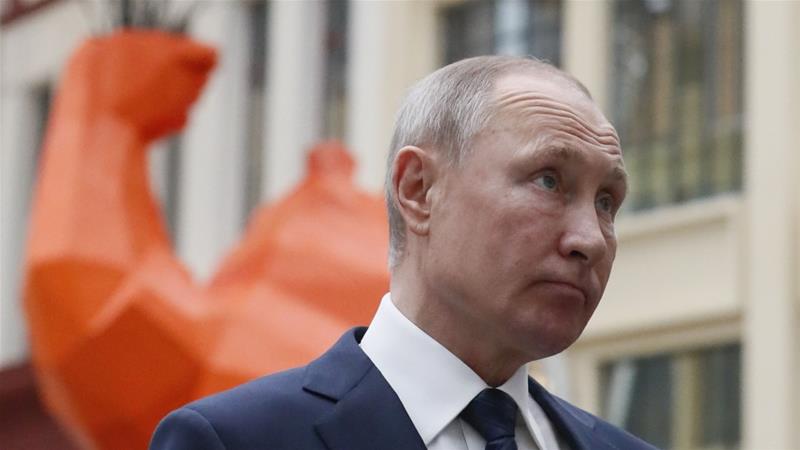 Russia's Constitutional Court has approved a package of amendments including a "reset" of President Vladimir Putin's previous terms, giving him the chance to rule until 2036.
The approval came two days after Putin signed a reform bill, which opposition figures have criticised, saying it will allow the Russian leader to become "president for life".