WORLDWIDE : HEADLINES
Elon Musk's SpaceX raises $1.9 billion in funding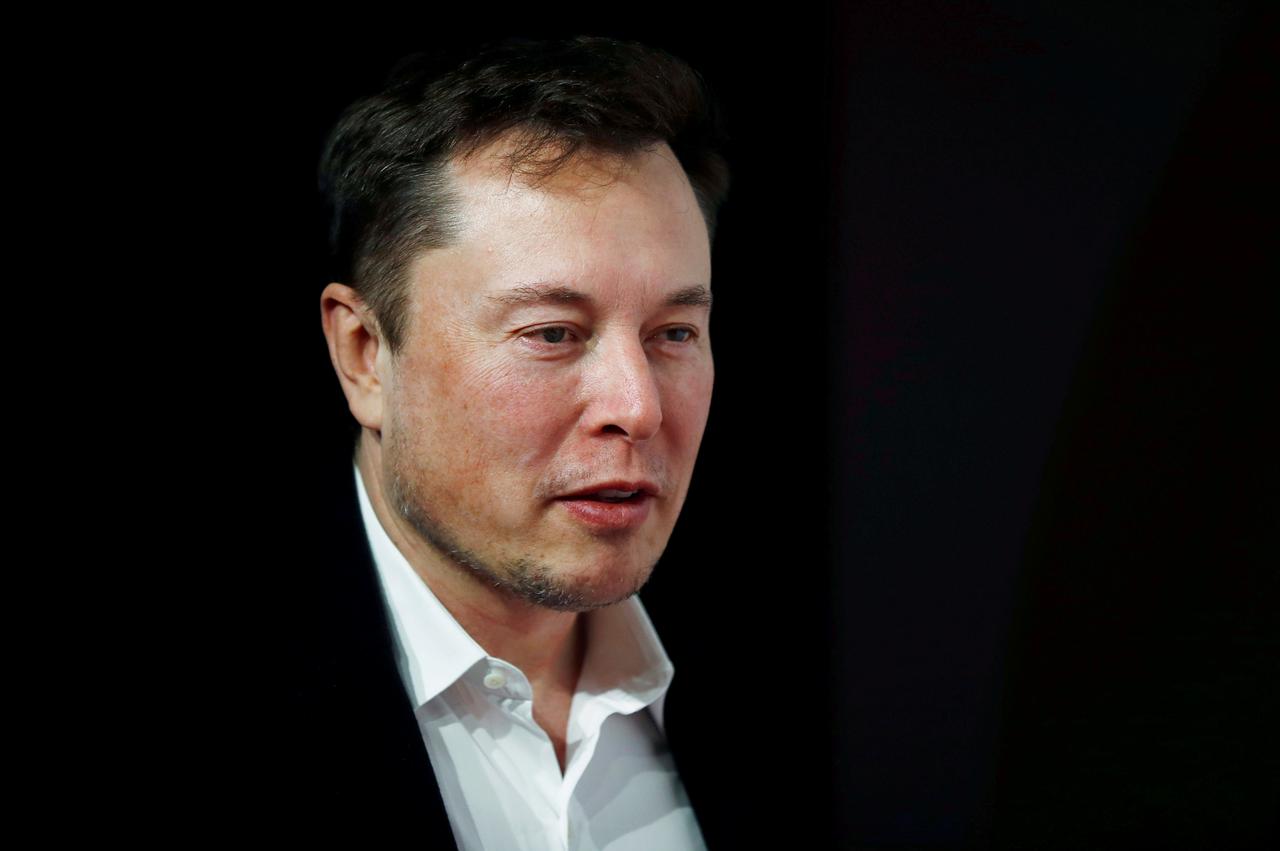 Billionaire Elon Musk's SpaceX has raised $1.9 billion in new funding, according to a regulatory filing bit.ly/3178nk3 on Tuesday.
This would be the largest single fundraising round to date by SpaceX, according to PitchBook data.
Bloomberg, which reported about the funding round last week, said the private rocket company will have an equity value of $46 billion after the transaction, citing people familiar with the matter.
The funding comes as SpaceX races to build out its Starlink satellite constellation to offer broadband internet commercially by the end of 2020. The company launched its eleventh batch of satellites on Tuesday, and operates over 600 satellites in low-Earth orbit.
SpaceX's Crew Dragon capsule completed its first two-month mission carrying astronauts for NASA in early August, with plans to start routine crewed missions to the International Space Station in late October.
Full coverage: REUTERS
European shares weaken after Wall Street rally as growth worries persist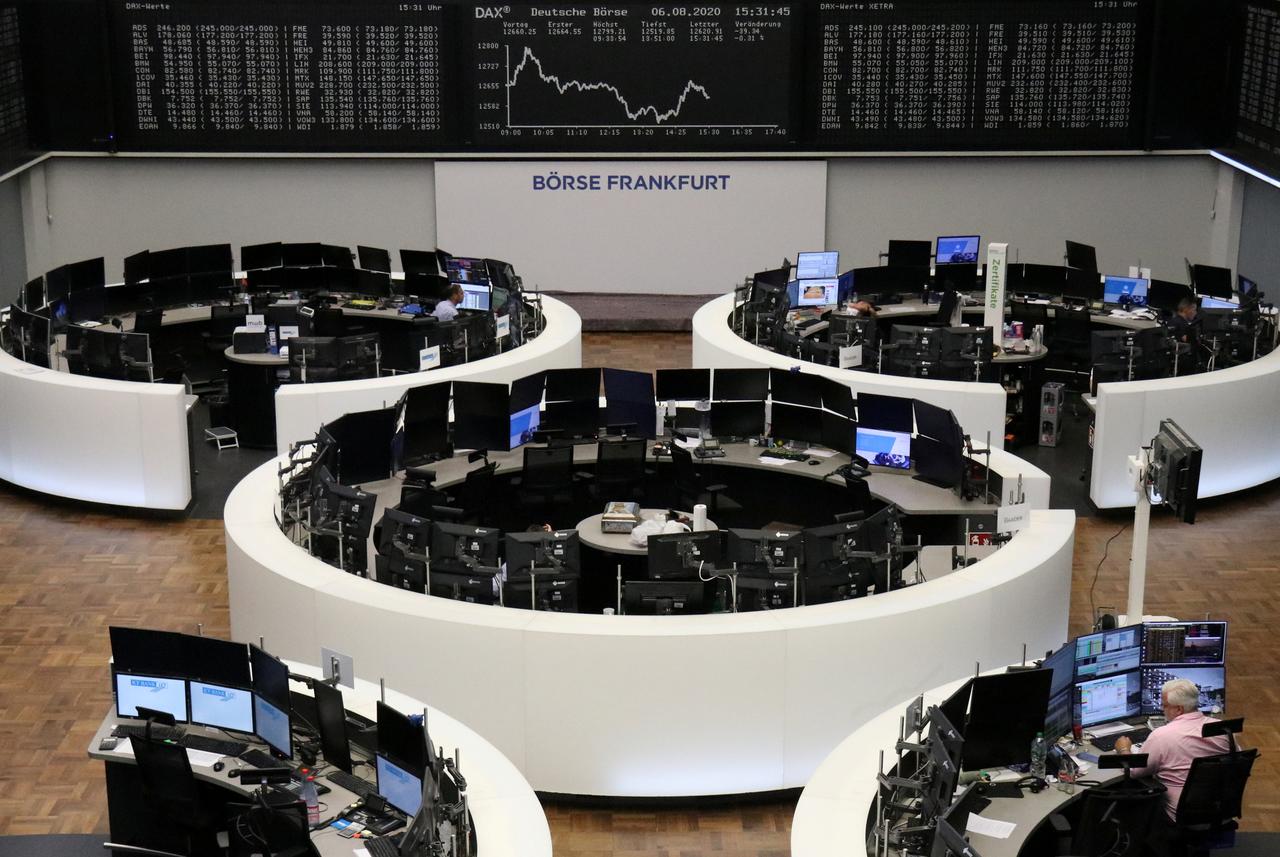 European stocks slipped on Wednesday, failing to draw strength from a record run for Wall Street's S&P 500, as investors feared a resurgence in coronavirus cases could dent a nascent economic recovery in the continent.
The pan-European STOXX 600 index was down 0.1% by 0715 GMT, with utilities .SX6P, mining .SXPP and oil and gas .SXEP leading losses.
BP (BP.L), Total TOTF.PE and Royal Dutch Shell (RDSa.L) were down between 0.4% and 1% as crude prices slid on concerns about U.S. fuel demand. [O/R]
Trillions in dollars of stimulus and a rally in technology stocks helped the S&P 500 confirm a bull market on Tuesday, but doubts over the strength of a global recovery from the health crisis limited gains across other markets. [GLOB/MKTS]
Full coverage: REUTERS
WORLDWIDE : FINANCE / STOCK MARKET
Oil slips as demand worries outweigh U.S. stocks draw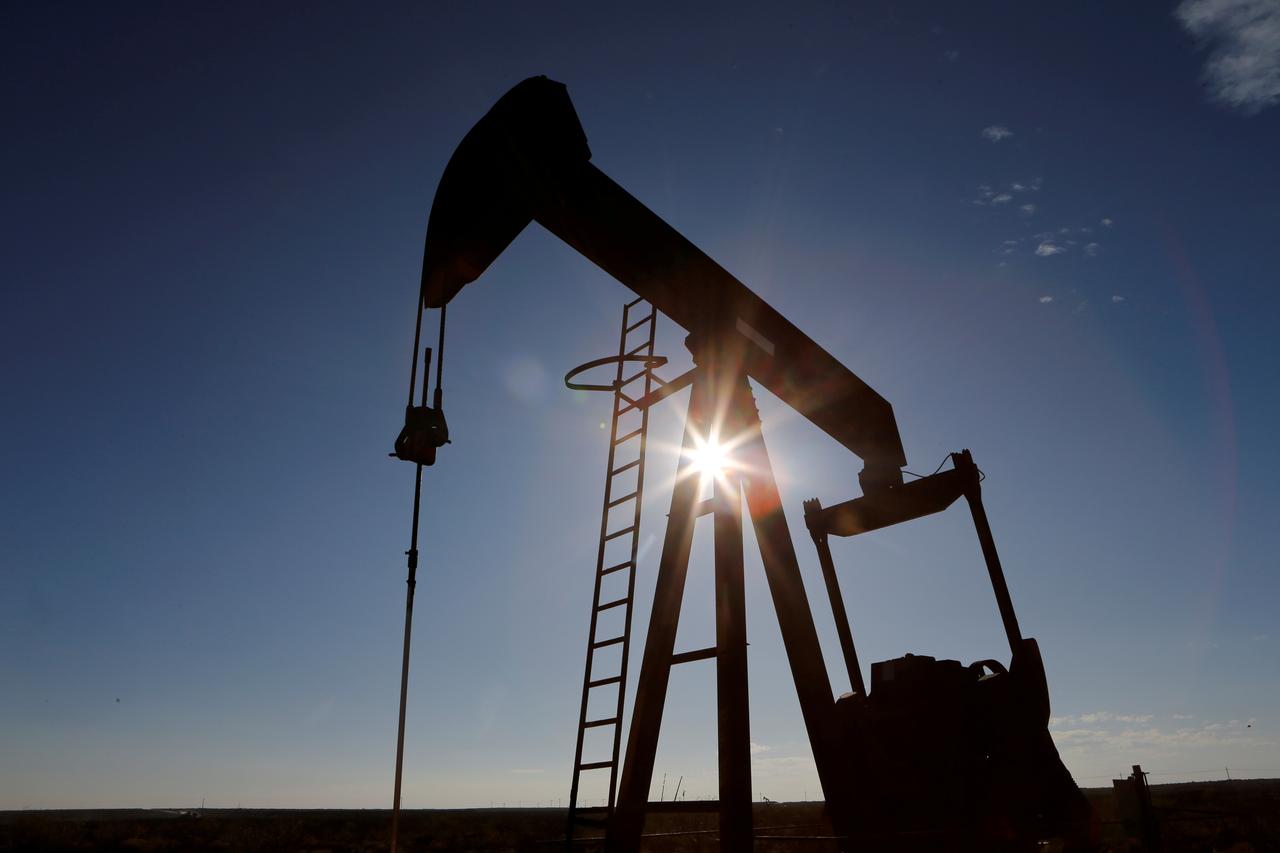 TOKYO – Oil prices eased on Wednesday on concerns that U.S. fuel demand may not recover as quickly as expected amid stalled talks on an economic stimulus package, overshadowing a bigger-than-expected drawdown in U.S. crude stocks.
With investors keeping an eye on a key producer countries' ministerial meeting later in the day, Brent crude futures LCOc1 fell 40 cents, or 0.9%, to $45.06 a barrel by 0701 GMT, having edged up 9 cents on Tuesday.
U.S. West Texas Intermediate (WTI) crude CLc1 futures were down 34 cents, or 0.8%, at $42.55 a barrel, having ended unchanged the previous day.
Full coverage: REUTERS
Asian stocks pause for breath after Wall Street's record run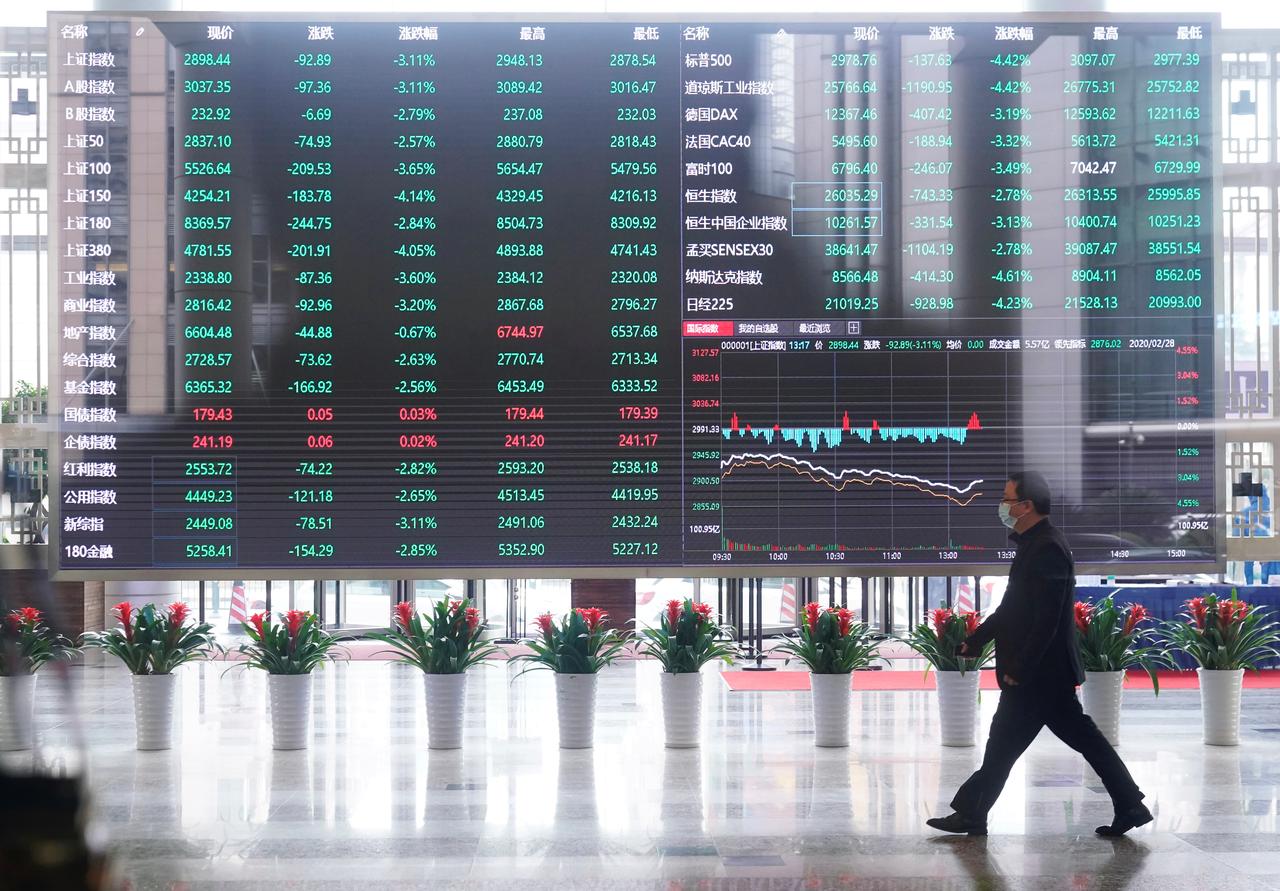 SYDNEY – A gauge of Asian shares eased on Wednesday led by losses in Chinese and Hong Kong stocks, though it was still near a seven-month peak, driven by ever expanding policy stimulus aimed at cushioning the blow from the coronavirus pandemic.
In an indication of positive start for Europe, futures for Eurostoxx 50 and Germany's Dax rose 0.3% each while London's FTSE futures Added 0.2%.
E-Minis for the S&P 500 were last up 0.15%.
Asian shares had started the day on a positive note too before profit taking emerged in Chinese and Hong Kong shares.
Full coverage: REUTERS
Dollar stalls as economic uncertainties linger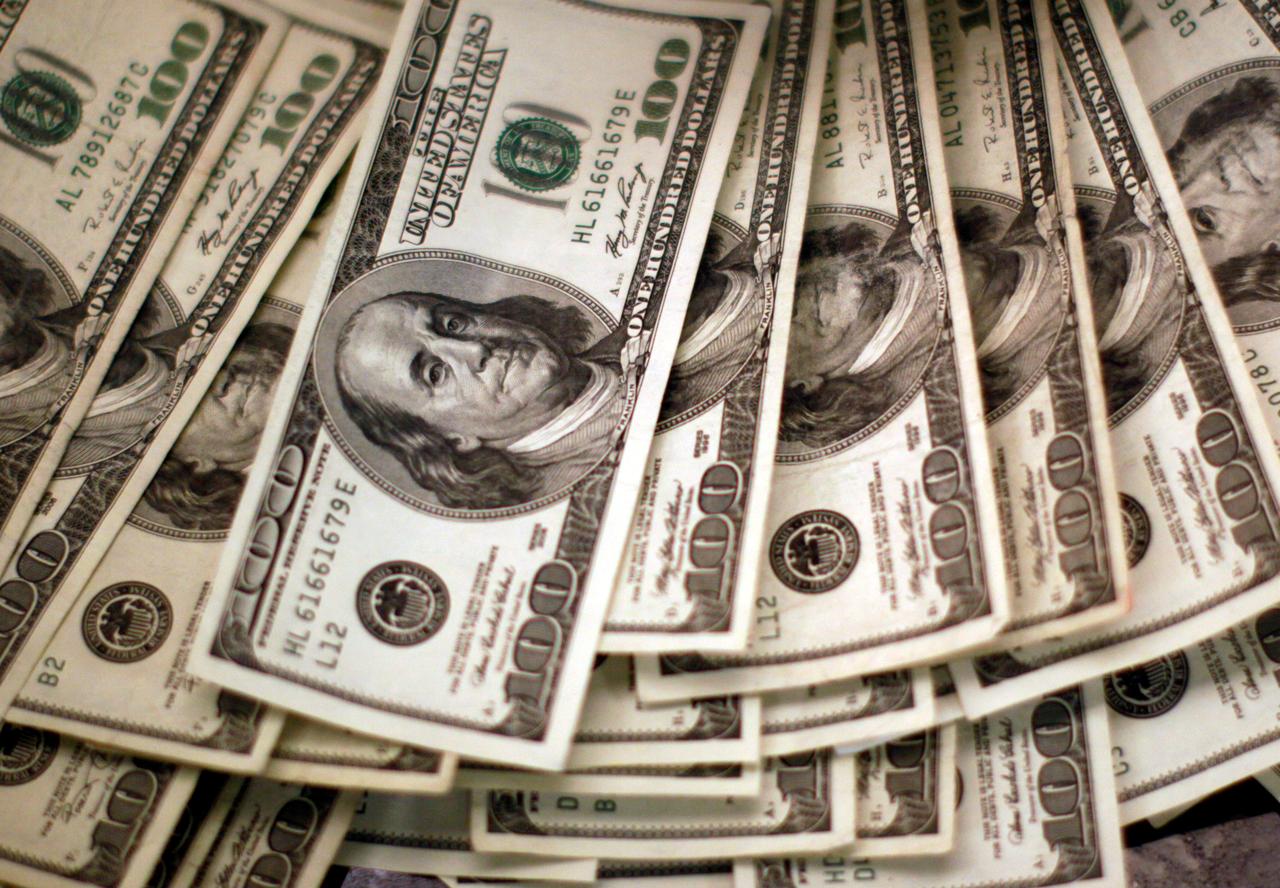 TOKYO – The dollar edged slightly higher on Wednesday after slipping to 27-month low the previous session, but uncertainties about the U.S. economic recovery and a new fiscal stimulus package continued to weigh down the market.
The dollar hit fresh lows against most major currencies overnight as the Federal Reserve's stimulus programmes weakened the greenback broadly and lifted U.S. stock indexes to record highs.
The dollar =USD was up 0.15% in Asian trade at 92.340 against a basket of currencies.
"There is a strong momentum for investors to want to sell the dollar," said Juntaro Morimoto, an analyst at Sony Financial Holdings, noting that the greenback has been declining since last month.
The euro EUR=EBS changed hands at $1.19305, having strengthened to its highest level since May 2018 in the previous session.
Full coverage: REUTERS