US: Headlines
A man was showing symptoms of coronavirus, but came to the hospital to see his partner give birth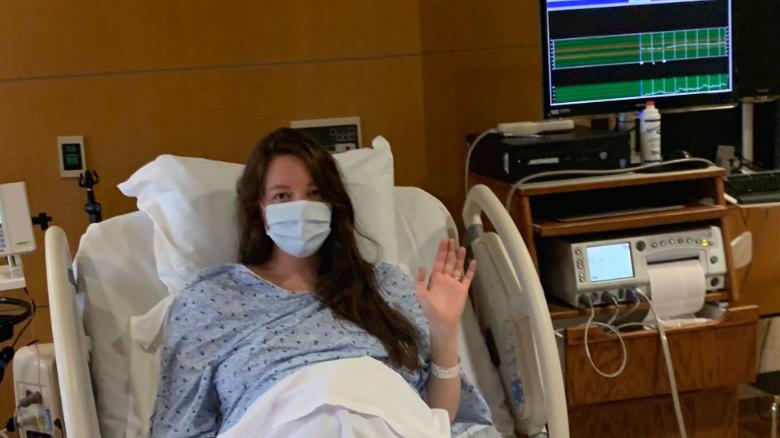 A woman who gave birth in a New York hospital was discharged after she started showing symptoms of coronavirus.
Staff at Rochester's Strong Memorial Hospital later learned that her partner, who was present for her delivery, may have been exposed to the virus.
The couple and their baby were discharged from the hospital and asked to quarantine themselves, University of Rochester Medical Centre spokesperson Barbara Ficarra told CNN.
Full coverage: CNN
NASA and SpaceX prepare to launch astronauts from the US again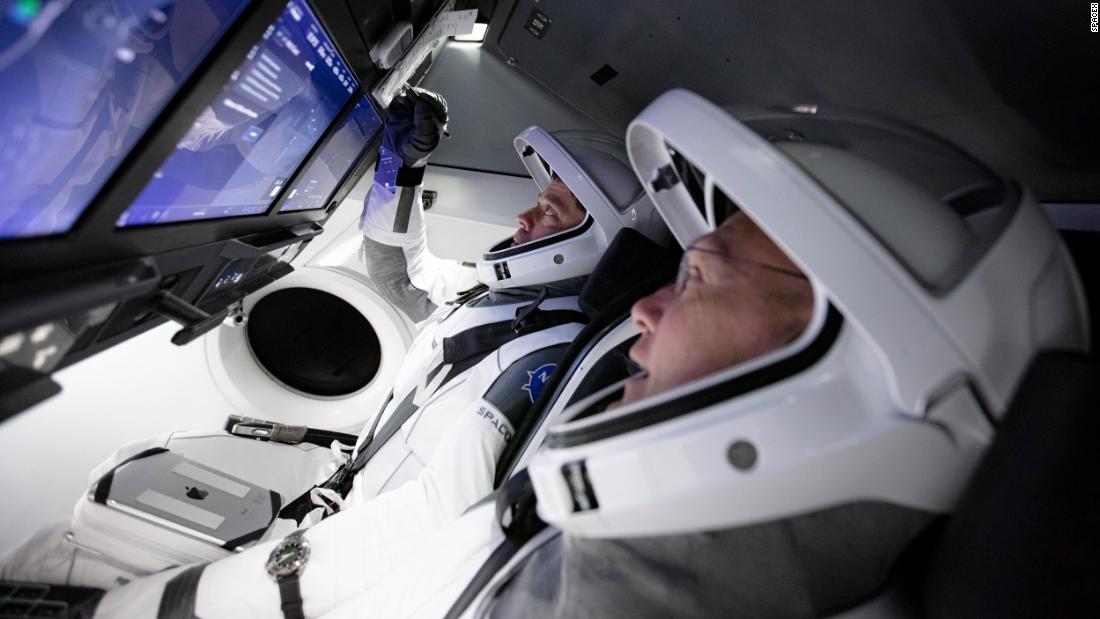 For the first time since the final space shuttle mission in 2011, astronauts will launch into space aboard an American rocket and spacecraft from American soil, according to NASA.
The agency, along with SpaceX, is eyeing a mid-to-late May launch for the manned SpaceX Demo-2 flight test from Kennedy Space Centre in Florida. Since the last shuttle mission in July 2011, crews launching to the International Space Station have been conducted from Baikonur in Russia aboard the Russian Soyuz spacecraft.
Full coverage: CNN
Thousands of Tennessee doctors and local officials want the governor to issue stay-at-home order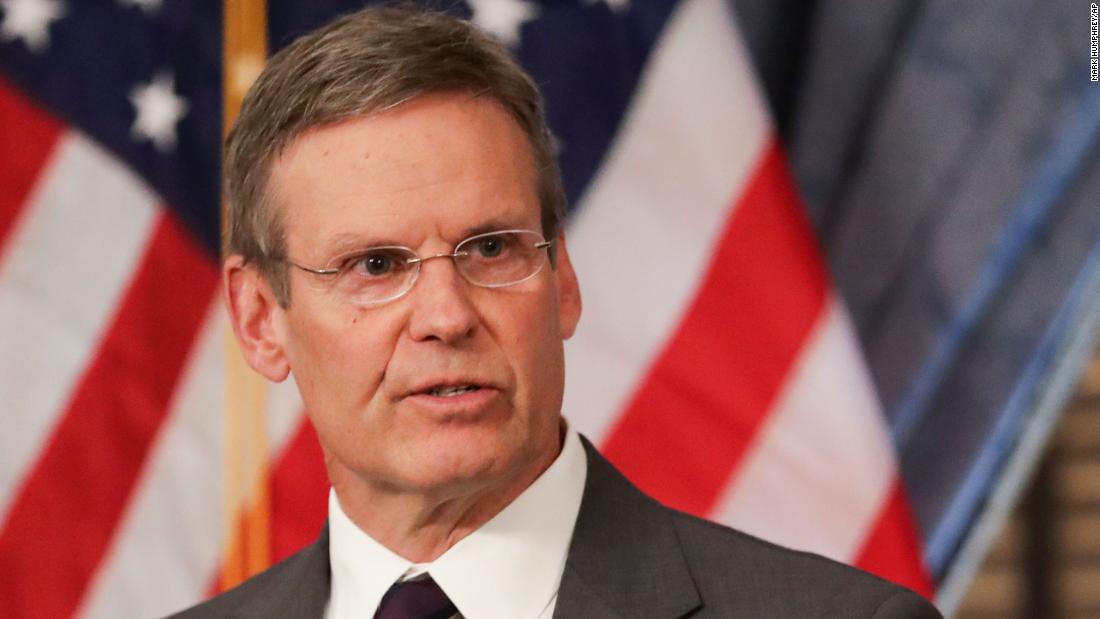 A growing chorus of Tennessee doctors and local leaders want Gov. Bill Lee to issue a stay-at-home order, warning that the coronavirus outbreak will only worsen in the state if he doesn't.
At least 80% of the U.S. population is under a stay-at-home or shelter-in-place order, according to a CNN count. In Tennessee, Lee has resisted issuing a mandate, opting instead to issue an order that strongly urges residents to stay at home.
Full coverage: CNN
Convicted serial killer known as the 'Grim Sleeper' found dead in prison cell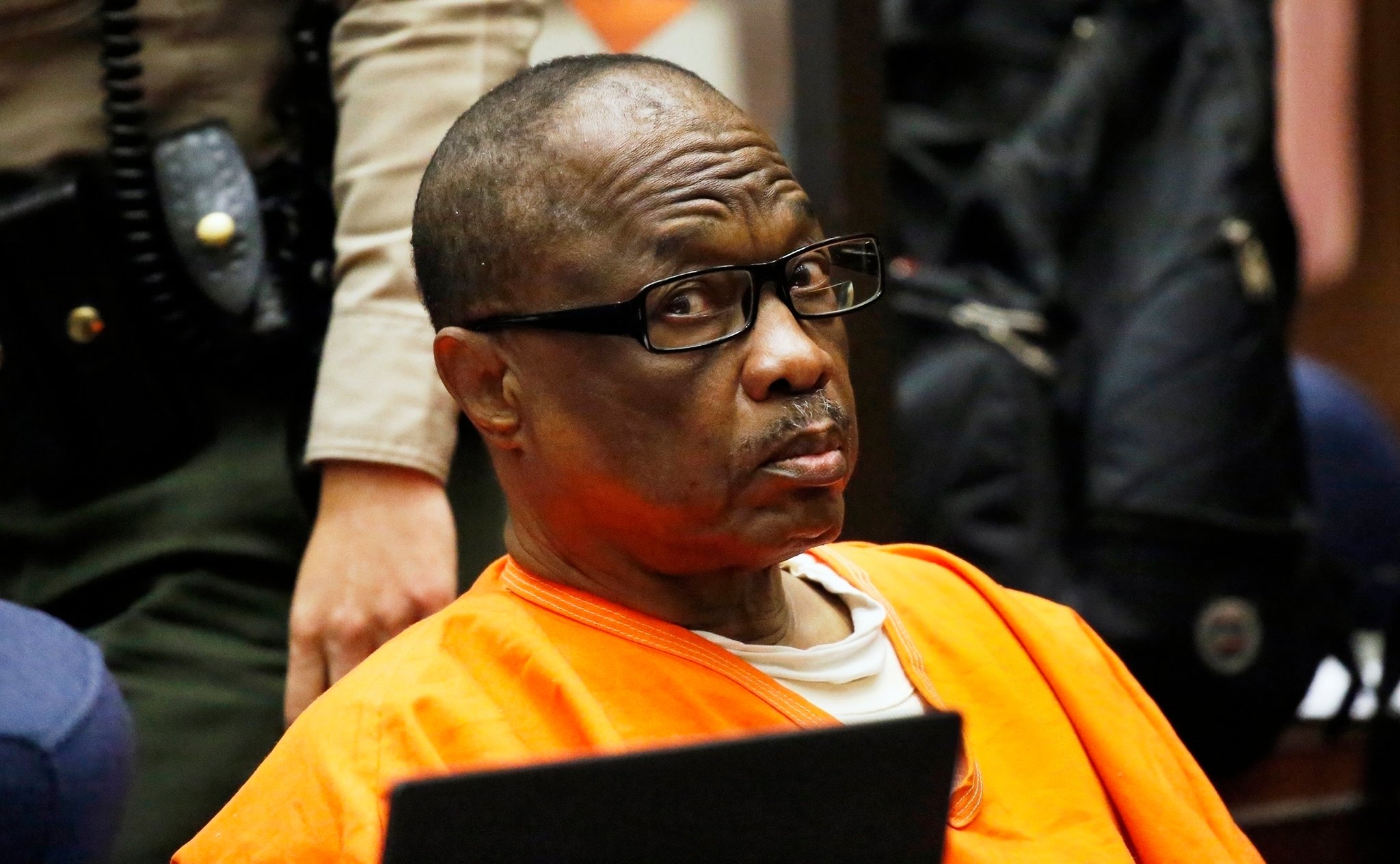 A convicted serial killer, who murdered and preyed on women in California over a span of three decades, died over the weekend at San Quentin State Prison.
Lonnie Franklin, known as the "Grim Sleeper," was found unresponsive in his cell Saturday night, according to a statement from the California Department of Corrections and Rehabilitation.
An autopsy is being performed to determine the 67-year-old's cause of death, but there were no signs of trauma, the statement said.
Full coverage: CNN
US: Politics & Diplomacy
US freezes shipments of protective gear overseas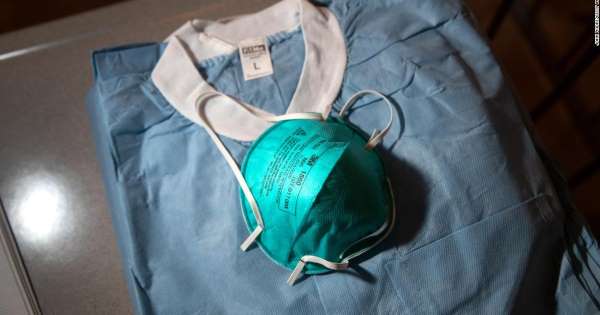 The Trump administration will no longer ship personal protective equipment (PPE) to allies overseas as the United States grapples with critical shortages of supplies and coronavirus cases continue to soar.
A congressional source told CNN on Wednesday that they were informed late last Friday night that the coronavirus task force — led by Vice President Mike Pence — was stopping overseas shipments of the medical equipment and instead asking that the supplies be distributed within the United States.
Full coverage: CNN
Trump again misleads on ventilator shortages and coronavirus timeline at off-topic briefing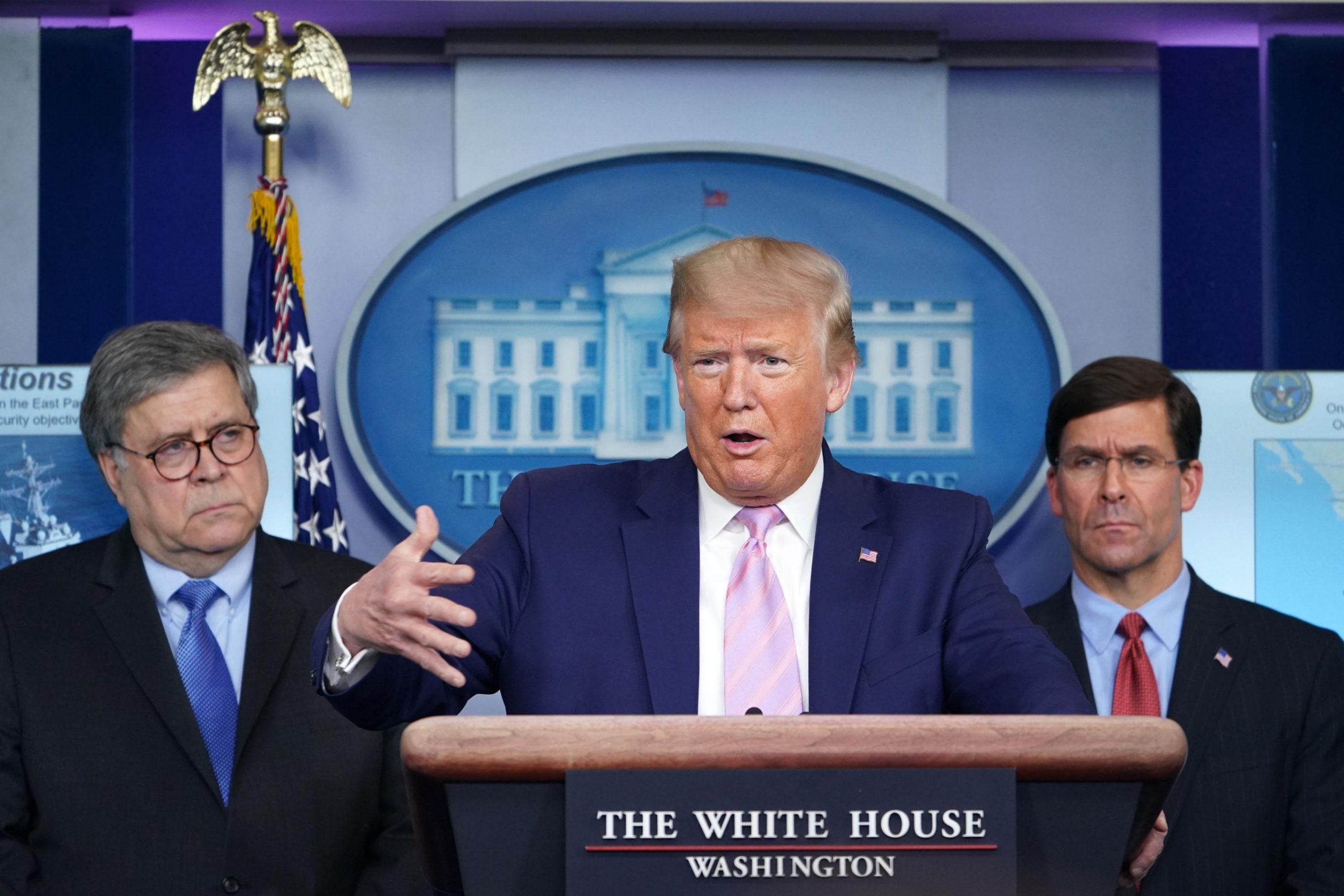 President Donald Trump made another series of false, misleading or dubious claims at a Wednesday coronavirus briefing that began with an off-topic discussion of his administration's efforts to fight drug trafficking.
Trump again said that "nobody" could have foreseen a pandemic crisis leading to a shortage of ventilators, for which there were numerous warnings. He predicted that the virus would no longer be a concern after about a month, a timeline at odds with assessments of experts. And he implied some states are basically fine when it comes to the coronavirus.
Full coverage: CNN