Africa: Headlines
SA erects fence on Zimbabwe border as coronavirus measure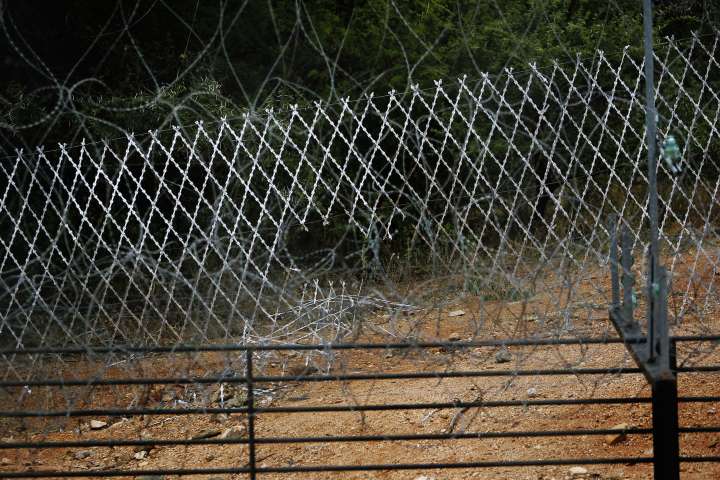 South Africa plans to install a 40-kilometer fence on its land border crossing with Zimbabwe to prevent undocumented migrants and people infected with the coronavirus from entering, as part of emergency measures to contain the spread of the disease.
WHO sounds coronavirus siren in Africa: 'prepare for the worst'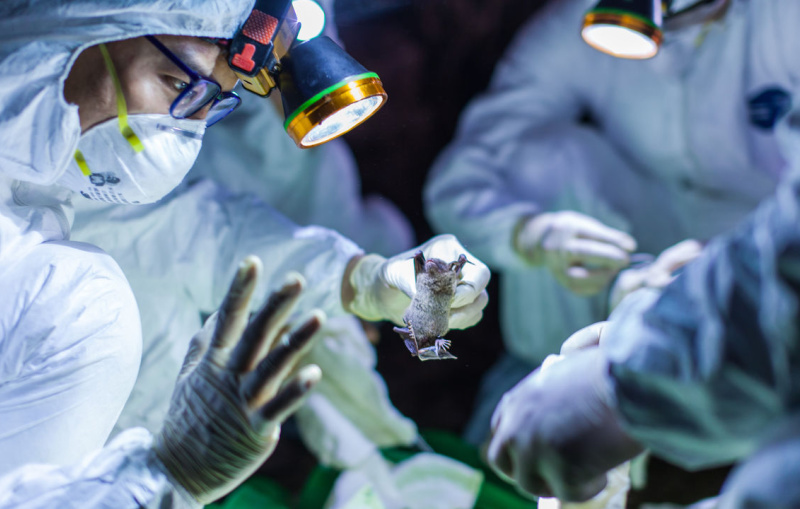 Sub-Saharan Africa has recorded its first COVID-19 death, a high-ranking politician in Burkina Faso, as the head of the World Health Organisation urged the continent to "prepare for the worst".
"Africa should wake up", Tedros Adhanom Ghebreyesus told a news conference in Geneva on Wednesday, pointing out that "in other countries, we have seen how the virus actually accelerates after a certain tipping point".
Africa has lagged behind the global curve for coronavirus infections and deaths, but a significant rise in cases has been seen in the past few days.
Experts have repeatedly warned about the perils for the continent, given its weak health infrastructure, poverty, conflicts, poor sanitation and urban crowding.
Africa: Coronavirus
35 countries infected, 19 virus-free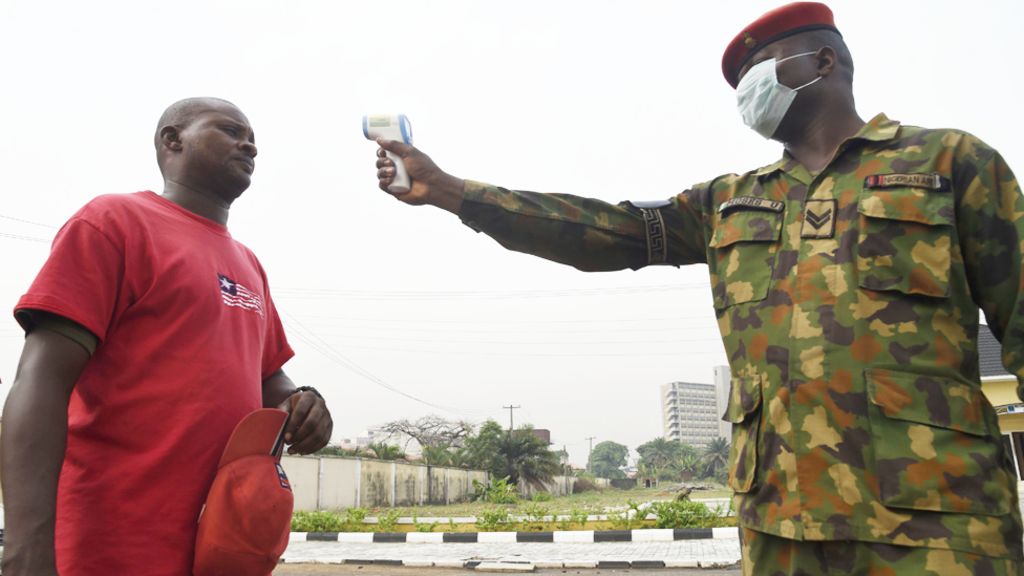 There are now 700 confirmed cases of coronavirus across the continent, with a number of African countries imposing a range of prevention and containment measures against the spread of the pandemic.
According to the latest data, of the WHO on COVID-19 in Africa, the breakdown remains fluid as countries confirm cases as and when. The whole Africa has rising cases with a sizeable number of countries holding out.
Africa: Politics
In virus-free Malawi, thousands attend opposition alliance announcement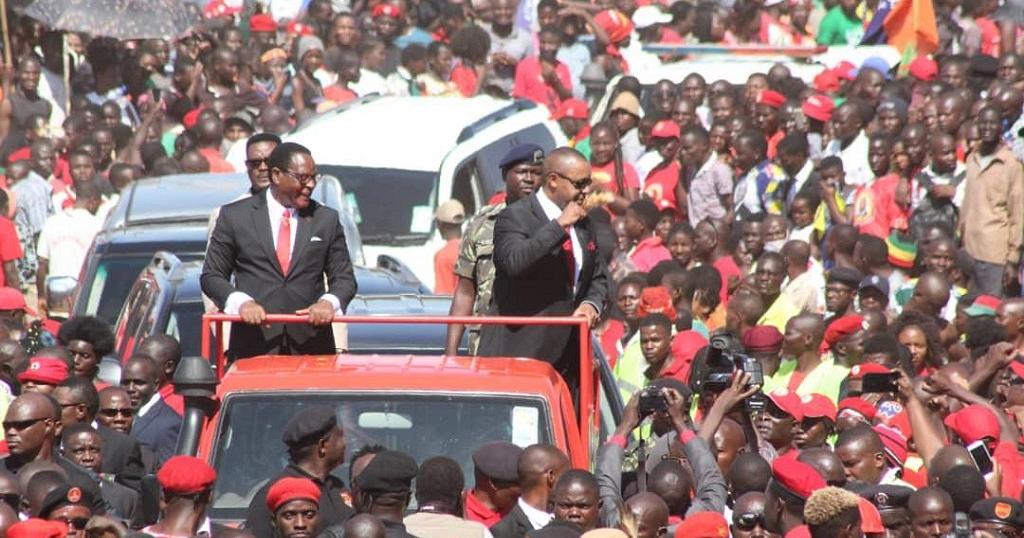 Seven oppositions parties in Malawi have announced the formation of a coalition ahead of presidential poll rerun ordered by the courts in February 2020.
Thousands of people in party colours thronged to the Kamuzu Institute of Sports in the capital Lilongwe where the alliance was officially signed onto. This is against the backdrop of COVID-19 outbreak that has forced most governments to ban gatherings. However, the country has no confirmed cases of pandemic.
Africa: Business
Coronavirus contaminates African economy
Africa risks being one of the continents most affected by the current coronavirus pandemic.
The United Nations Economic Commission for Africa is projecting growth less by 1.8% by the end of 2020.
The fairly rapid spread of the disease in Africa could force governments to implement drastic measures, which would trigger a recession.