WORLDWIDE : HEADLINES
North Korea's Kim fires officials for extortion linked to hospital project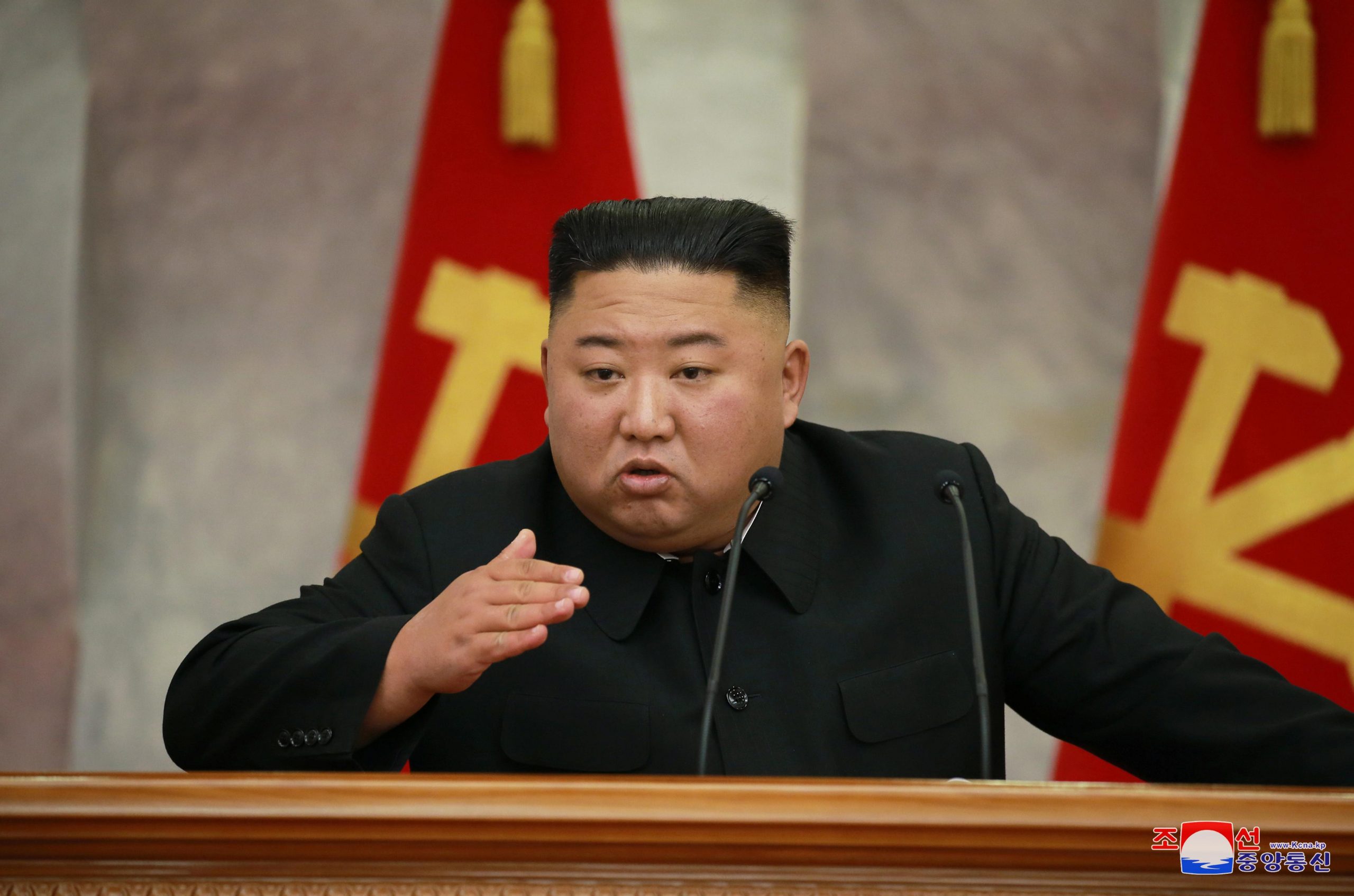 SEOUL – North Korea's leader has sacked officials building a hospital after they pressed the public for contributions, media reported on Monday, the second rebuke linked to the high-profile project in a country where such problems are rarely publicised.
Leader Kim Jong Un ordered the Pyongyang General Hospital to be built by the 75th anniversary of the founding of the ruling Workers' Party in October, calling it a "top priority" in improving public health in the face of the novel coronavirus.
But during his latest visit to the site, Kim fired a group of project managers, called the construction coordination commission, for failing to allocate a proper budget and supplying equipment and materials from ordinary citizens.
Full coverage: REUTERS
Japan's core consumer prices flat, deflation risks remain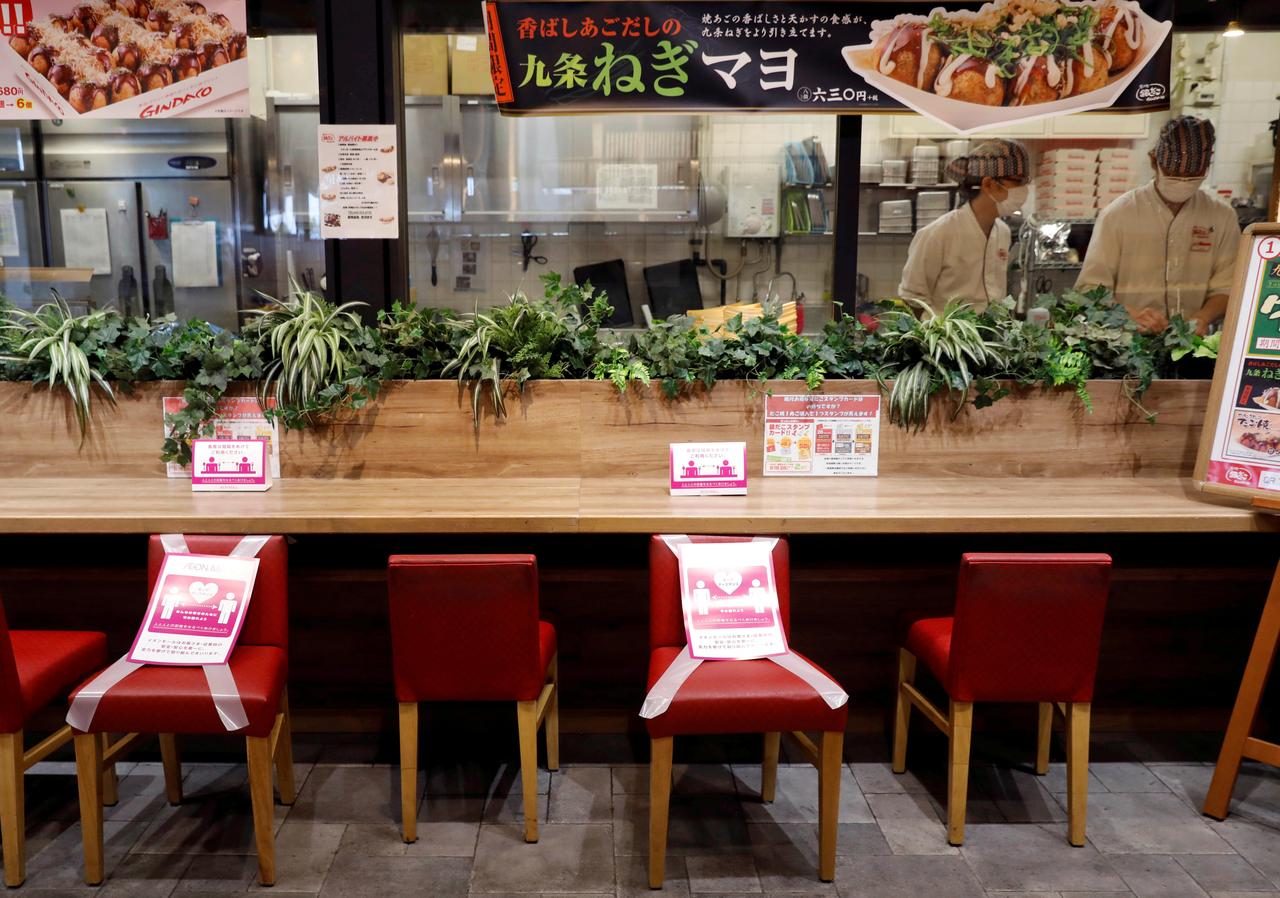 TOKYO – Japan's core consumer prices snapped two straight months of declines in June but risks remain for a prolonged economic slump from the coronavirus crisis, which has depressed consumption and raised concerns about a return to deflation.
The core consumer price index (CPI) was flat, with slower falls in energy prices in June helping the gauge out of negative territory. The reading dashed expectations for a third straight month of decline and followed central bank comments last week that the economy would likely shake off the hit from the pandemic.
Japan lifted nationwide state of emergency measures in late May but has seen a renewed spike in infections in its capital Tokyo, stoking fears of a second wave of infections that could curtail spending in an already weakened economy.
Full coverage: REUTERS
UBS to pay over $10 million to resolve SEC charges on municipal bond offerings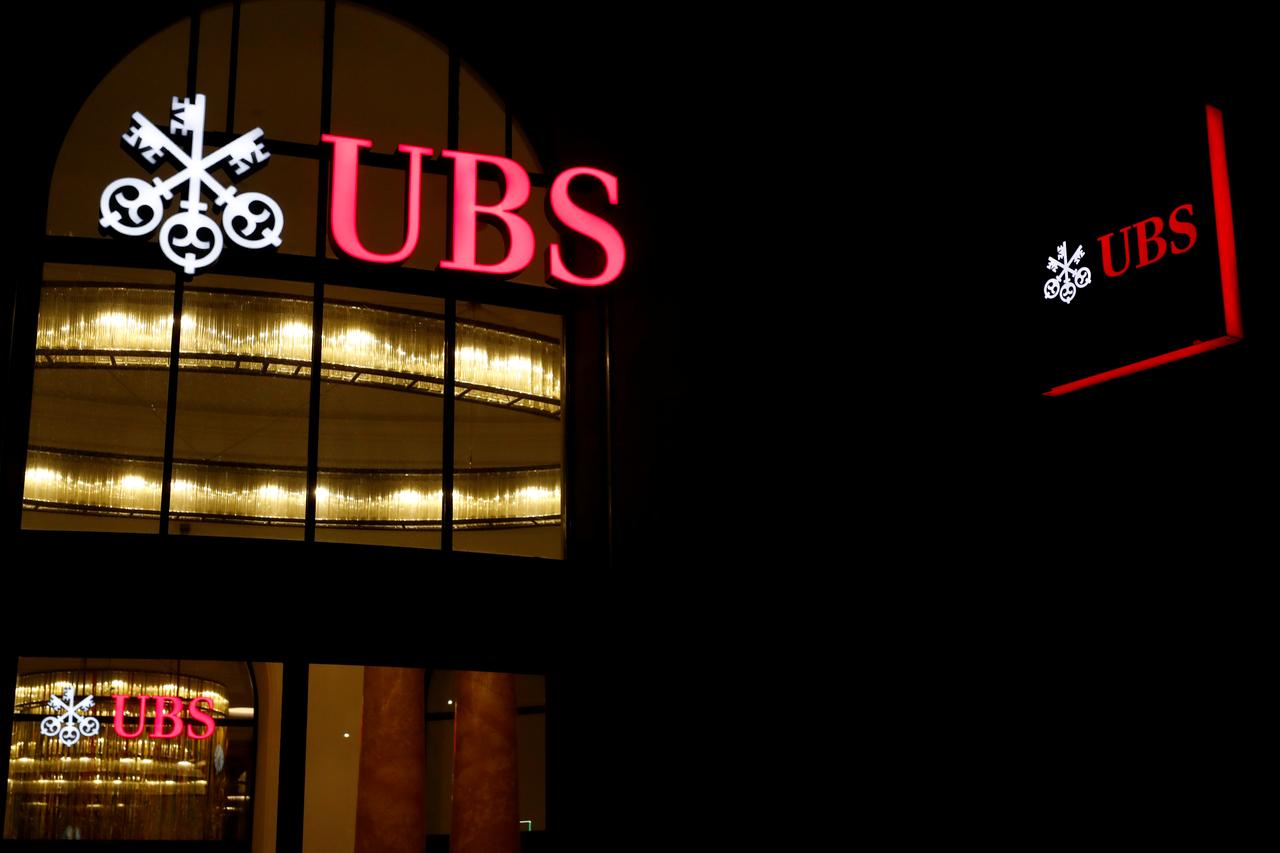 WASHINGTON – A unit of UBS has agreed to pay more than $10 million to resolve charges it circumvented the priority given to retail investors in certain municipal bond offerings, the U.S. Securities and Exchange Commission said on Monday.
Over a four-year period, UBS Financial Services Inc improperly allocated bonds intended for retail customers to parties known in the industry as "flippers," who immediately resold the bonds to other broker-dealers at a profit, the agency said in a statement.
UBS registered representatives facilitated more than 2,000 trades with such flippers, allowing the firm to obtain bonds for its own inventory and improperly obtain a higher priority in the bond allocation process, according to the SEC.
Full coverage: REUTERS
WORLWIDE : FOREIGN EXCHANGE ANALYSIS / FINANCE / STOCK MARKET
EU progress and vaccine hopes keep pressure on dollar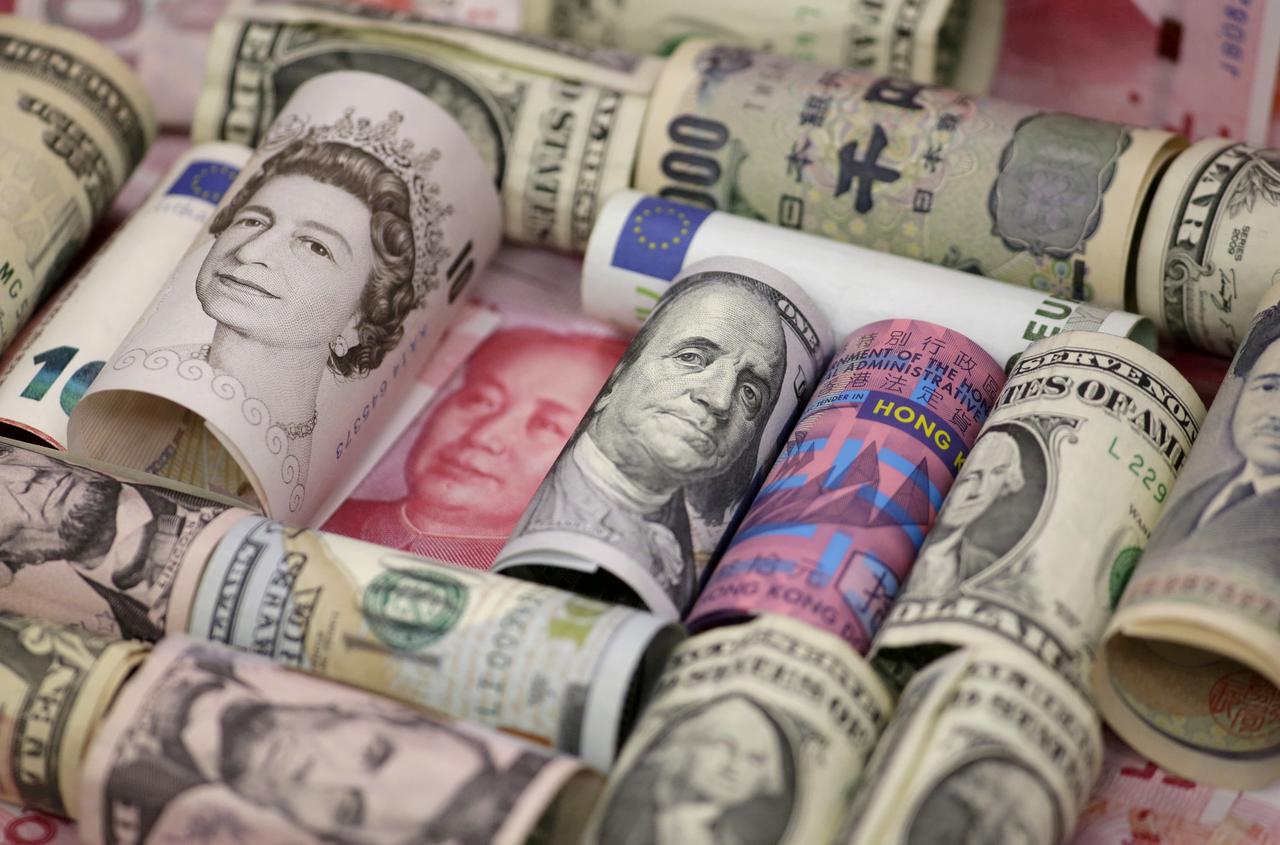 SINGAPORE – Progress toward both a coronavirus vaccine and a fiscal rescue package in Europe put the dollar under pressure and supported commodity currencies and the euro on Tuesday.
European Union leaders appear close to an agreement on a massive stimulus plan for the bloc as the summit drags beyond a fourth day.
Hopes for a breakthrough pushed the euro to a four-month high of $1.1467 and it held just below that level at $1.1460 in early Asian trade.
Encouraging data from trials of three potential COVID-19 vaccines, including a closely-watched candidate from Oxford University, also supported sentiment and weighed broadly on the safe-haven greenback.
Against a basket of currencies, the dollar traded at a more than four-month low of 95.687 while the pound extended overnight gains to a one month high of $1.2683.
The New Zealand dollar rose 0.2% and the Australian dollar added 0.1% to hold above 70 U.S. cents. The Japanese yen was steady at 107.23 per dollar.
Full coverage: REUTERS
Asian markets set to track U.S. gains on vaccine, EU deal hopes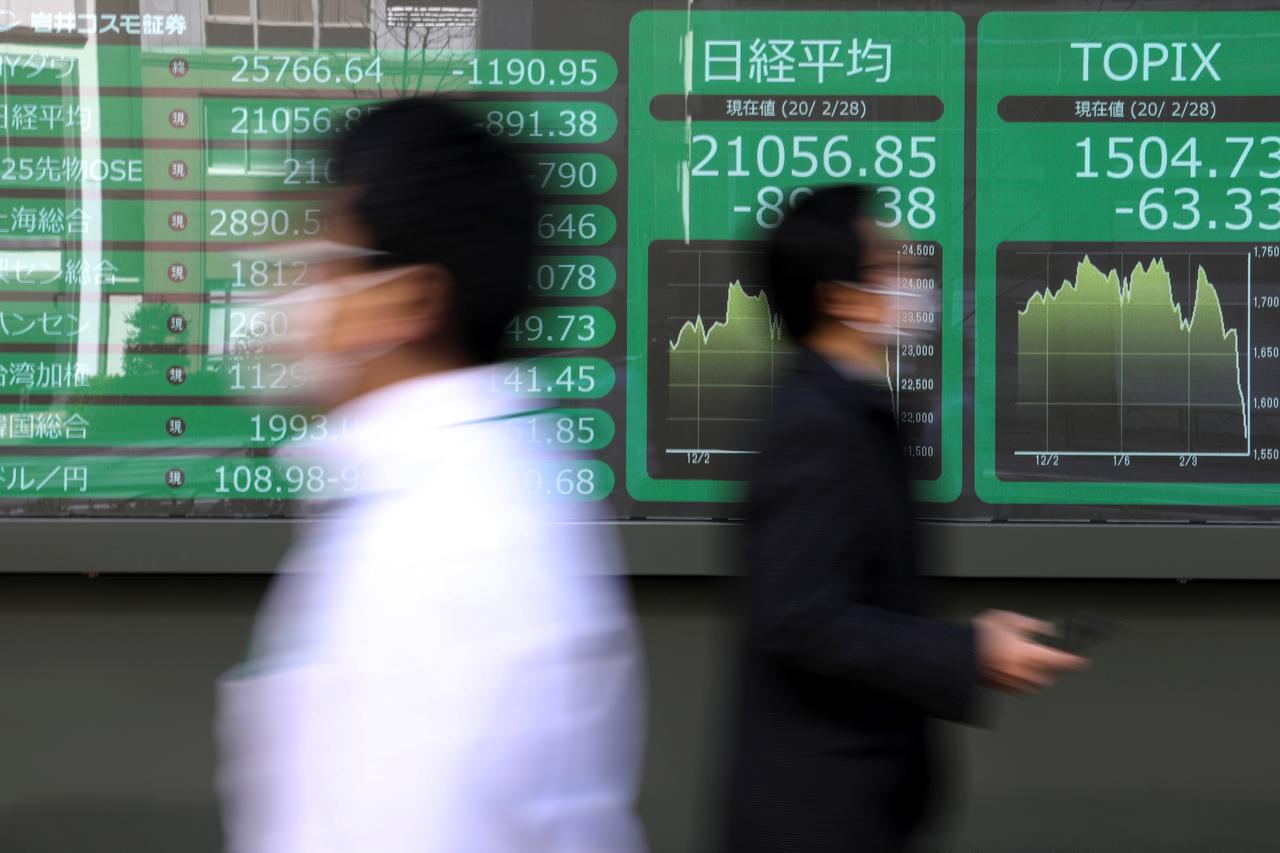 NEW YORK – Asian shares were set to open higher on Tuesday after U.S. markets gained ground on positive data from trials of three potential COVID-19 vaccines and hopes that the European Union would finalize a recovery fund.
Australian S&P/ASX 200 futures YAPcm1 rose 0.70% in early trade while Japan's Nikkei 225 futures NKc1 were up 0.02%, or 0.47% higher than the Nikkei's close on Monday.
Hong Kong's Hang Seng index futures. HSI HSIc1 rose 0.92%. E-mini futures for the S&P 500 EScv1 slipped 0.08%.
Full coverage: REUTERS
Wall Street closes higher, Nasdaq sets record as potential vaccines show promise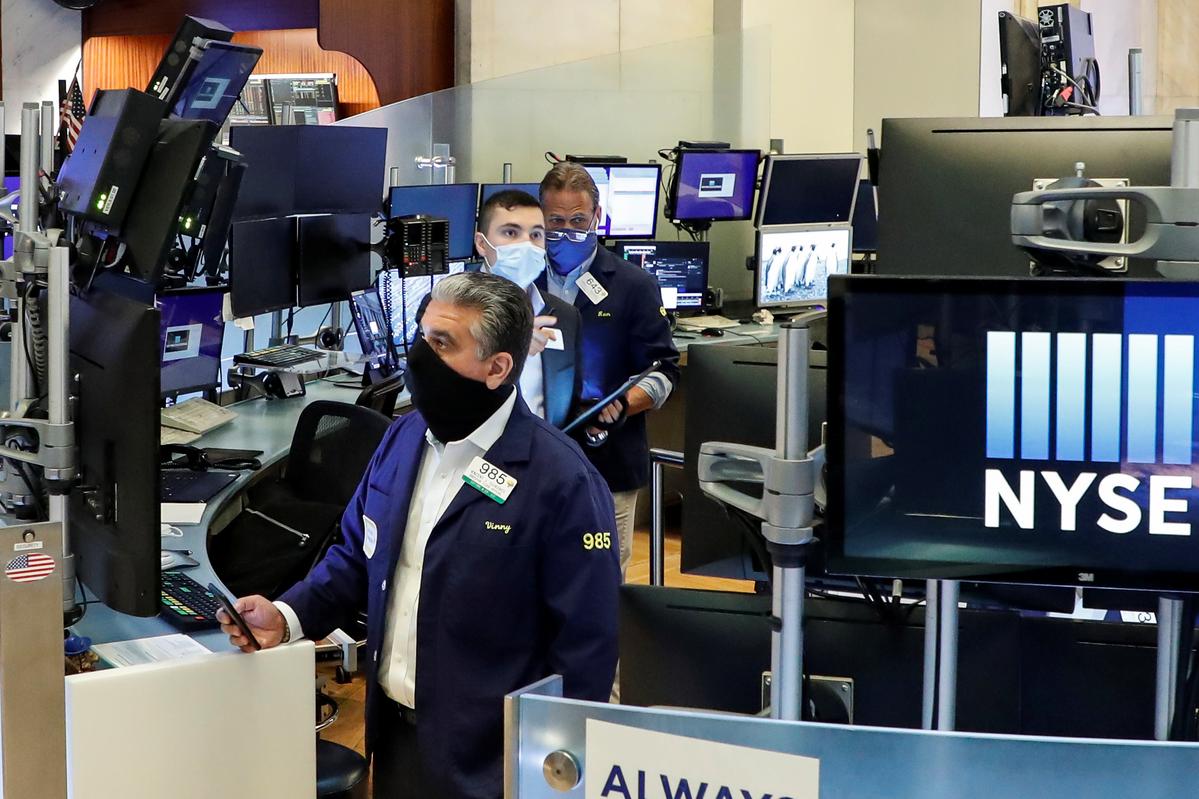 NEW YORK – Wall Street gained ground on Monday and surging technology shares pushed the Nasdaq to a record closing high, as promising trial results from potential COVID-19 vaccines helped investors look beyond spiraling new cases of the disease.
Amazon.com Inc (AMZN.O) and Microsoft Corp (MSFT.O) provided the biggest boosts to the Nasdaq and the S&P500, but industrials retreated, capping the Dow's nominal gains.
Deaths in the United States from COVID-19 passed the 140,000 mark over the weekend, as cases continued to rise in 42 of 50 states.
Trials of potential vaccines have shown promise. Most recently, drugs from AstraZenica (AZN.L), CanSino Biologics Inc (6185.HK) and from a partnership between Pfizer Inc (PFE.N) and German biotech firm BioNTech (BNTX.O) were safely administered and induced immune responses.
Full coverage: REUTERS
Oil steady as vaccine news counters rise in virus cases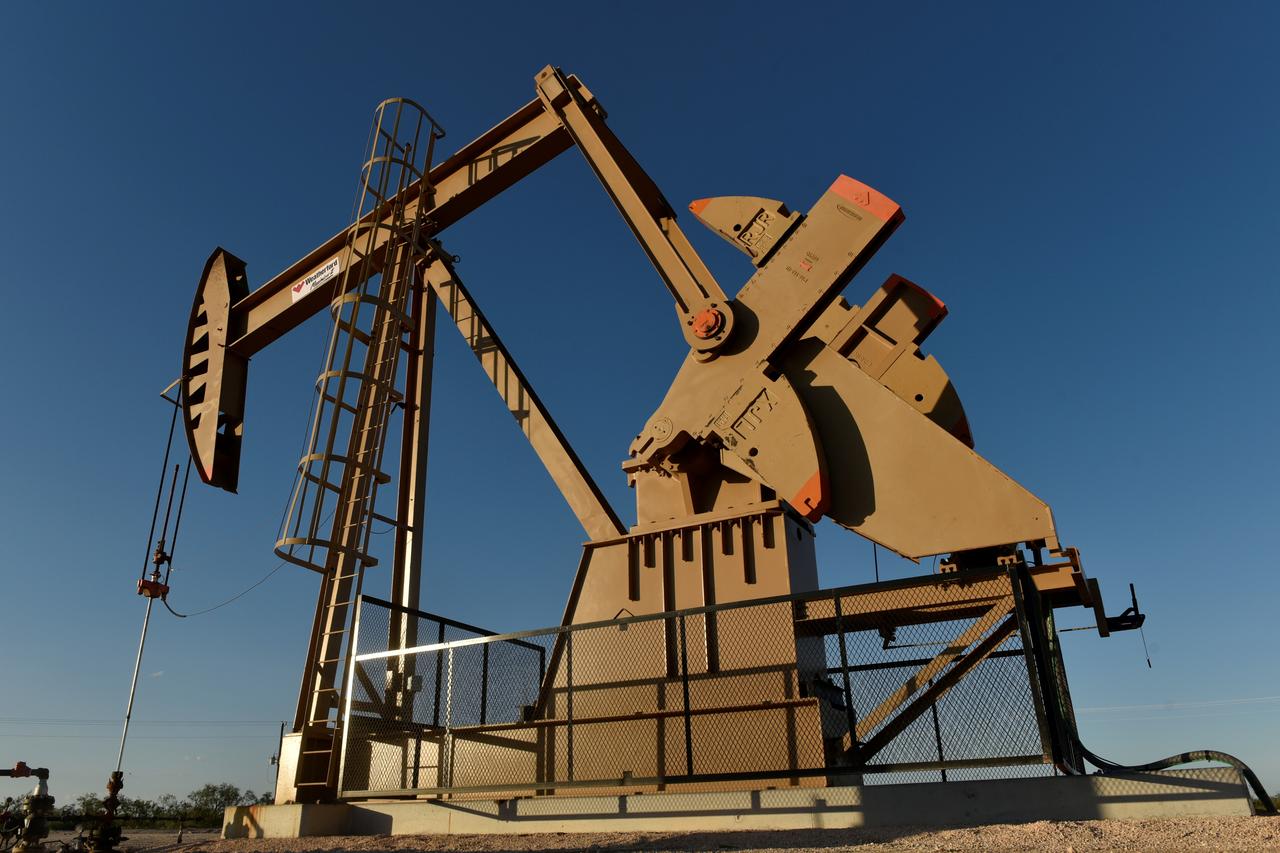 TOKYO – Oil prices were little changed on Tuesday, trapped in the narrow trading band of the past three weeks as investors gauged hopes for a recovery in oil demand against fears of new lockdowns due to a growing number of coronavirus cases.
Prices were offered some support by positive news on the development of vaccines as drugmakers and medical institutions rush to find a way to counter the world's worst health crisis in a century.
Brent futures were up 15 cents, or 0.4%, at $43.43 by 0117 GMT, while West Texas Intermediate (WTI) edged up 2 cents to $40.83.
The closing prices of both Brent and WTI have traded within a $2 channel so far this month.
Full coverage: REUTERS