Europe: Headlines
The latest from Europe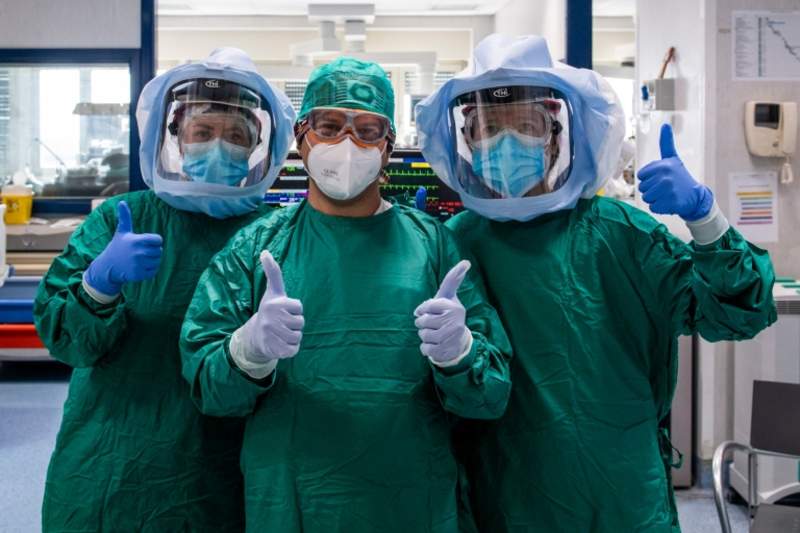 Italy's Prime Minister Giuseppe Conte said he would announce a plan by the end of this week to slowly exit lockdown starting from 4th May, but urged "maximum caution". Latest figures on Tuesday show deaths rose by 534 in the last 24 hours, but the country registered its second daily decline in the number of people currently confirmed to have the virus.
Austria's Chancellor Sebastian Kurz says bars and restaurants will be able to reopen from 15th May – although staff will probably have to wear face masks, and there will be rules on group sizes and closing times. Religious services could also resume then. But if infection rates rise again, the government will reimpose tighter restrictions.
Children have not been allowed outside at all under Spain's lockdown rules. But as of Monday, children under 14 can accompany their parents to the pharmacy and on grocery trips – though they still won't be able to go out and play. The government has extended the nationwide lockdown until 9th May.
In France, the number of coronavirus patients in intensive care fell for the 13th consecutive day, dropping from 5,683 to 5,433 in the past 24 hours. Deaths continued to rise, however, increasing by 531 to 20,796 in total on Tuesday
And a six-year-old in Italy has won a competition to redesign his club's football kit. Pescara launched the competition in a bid to ease the boredom for kids stuck inside
Source: BBC News
Europe: Politics & Diplomacy
UK diplomat in U-turn over EU ventilators 'political decision'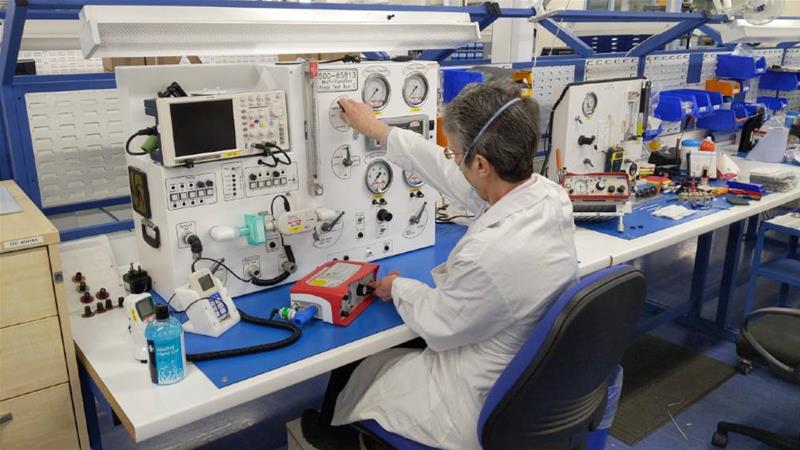 The head of the United Kingdom's diplomatic service was on Tuesday forced into a U-turn after admitting the government had made "a political decision" not to join a European Union-wide scheme to buy medical ventilators in bulk as the scale of the coronavirus outbreak was becoming known.
Simon McDonald, the top-ranking civil servant at the Foreign and Commonwealth Office, had testified – after being repeatedly pressed by members of Parliament's foreign affairs committee – that "it was a political decision. The UK mission in Brussels briefed ministers about what was available, what was on offer, and the decision is known".
Full coverage: AL JAZEERA
France urges Apple and Google to ease privacy rules on contact tracing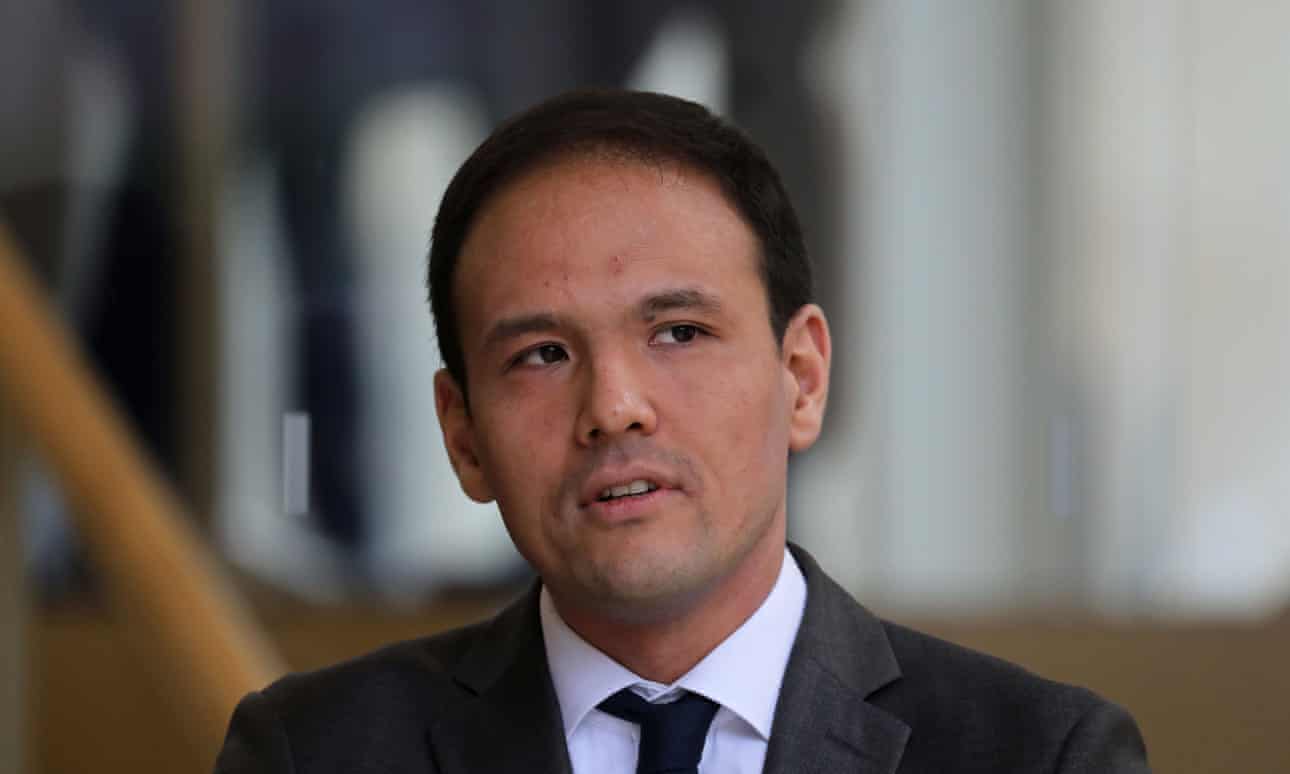 France has become the first country to call publicly for Apple and Google to weaken privacy protections around digital contact tracing, after its government admitted that its current plans would not work without changes to smartphone operating systems.
The criticism comes two weeks after a landmark collaboration between the two companies to build technology enabling digital contact tracing apps, which would track contacts between users in an attempt to help slow the spread of Covid-19.
Full coverage: The Guardian
Kremlin urged to protect Russian journalist after alleged threats by Chechen leader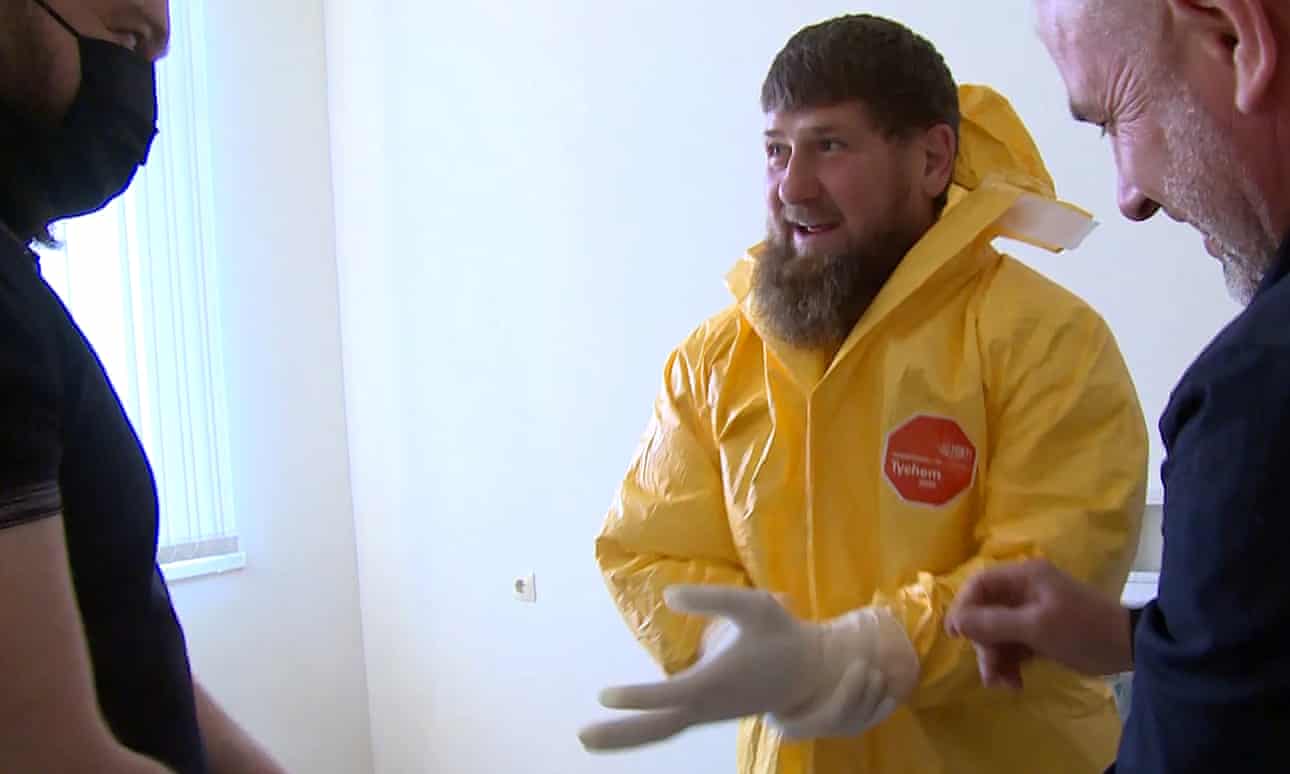 More than 100 Russian rights activists and other public figures have called on the Kremlin to protect a prominent journalist after the leader of Chechnya, Ramzan Kadyrov, posted what were seen as thinly veiled threat on Instagram.
Kadyrov's video addressed the independent newspaper Novaya Gazeta, after it published a critical exposé by the reporter Elena Milashina on Chechnya's coronavirus crackdown. The article alleged that the government's measures to isolate those suspected to be infected were so severe that some were hiding from the police.
Full coverage: The Guardian