WORLDWIDE : HEADLINES
Global dividend plunge to be worst since financial crisis
LONDON – The coronavirus crisis will see the world's biggest firms slash dividend payouts between 17%-23% this year or what could be as much $400 billion, a new report has shown, although sectors such as tech are fighting the trend.
Global dividend payments plunged $108 billion to $382 billion in the second quarter of the year, fund manager Janus Henderson has calculated, equating to a 22% year-on-year drop which will be the worst since at least 2009.
All regions saw lower payouts except North America, where Canadian payments proved to be resilient. Worldwide, 27% of firms cut their dividends, while worst affected Europe saw more than half do so and two thirds of those cancel them outright.
"2020 will see the worst outcome for global dividends since the global financial crisis," Janus Henderson said in a report published on Monday.
Full coverage: REUTERS
BOK chief sees economic recovery weakening as domestic infections surge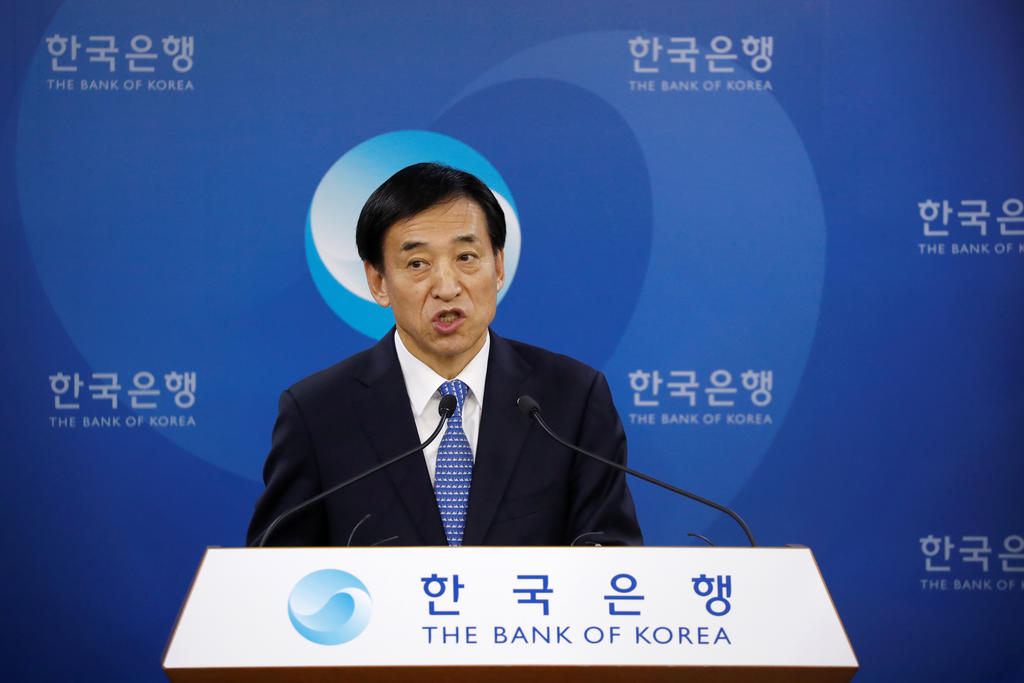 SEOUL – South Korea's central bank chief said on Monday the bank would maintain its accommodative monetary policy as a recent surge in coronavirus infections within the country will likely weaken its economic recovery.
"The local economy was seen improving as sluggishness in exports and consumption has eased … But the recent surge in domestic COVID-19 infections is expected to weaken the economic recovery," Bank of Korea Governor Lee Ju-yeol said in a prepared speech for parliamentary session.
Lee also added the bank would closely monitor the impact of coronavirus on the economy, effects of previous policy responses, rising household debt and real estate market.
The BOK holds its monetary policy meeting on Thursday.
Full coverage: REUTERS
Energy firms shut 58% of Gulf of Mexico oil output due to twin storm threat, U.S. says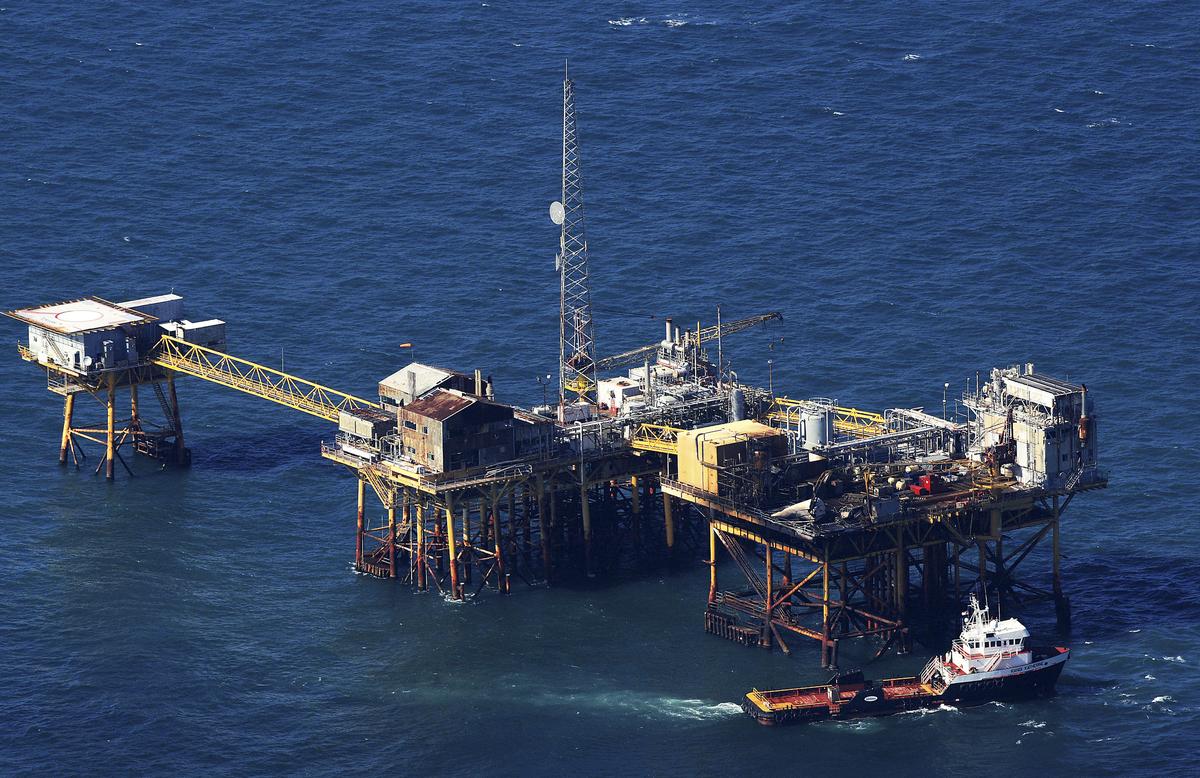 Energy firms shut 57.6%, or 1.07 million barrels per day (bpd), of offshore crude oil production in the U.S. Gulf of Mexico because of the twin threat from Hurricane Marco and Tropical Storm Laura, the U.S. government said on Sunday.
Also, 44.6%, or 1,205 million cubic feet per day (mmcfd), of natural gas output was shut ahead of the storms, the federal Bureau of Safety and Environmental Enforcement (BSEE) said.
Workers have been evacuated from 114 production platforms out of the 643 manned platforms in the Gulf of Mexico, BSEE said.
Full coverage: REUTERS
WORLDWIDE : FINANCE / ECONOMY / STOCK MARKET
Global stocks jump as investors pin hopes on coronavirus treatment
SYDNEY – Asian shares advanced for a second straight session on Monday, underpinned by coronavirus hopes after the U.S. Food & Drug Administration (FDA) authorised the use of blood plasma from recovered patients as a treatment option.
The announcement from the U.S. FDA of a so-called "emergency use authorization" came on the eve of the Republican National Convention, where Donald Trump will be nominated to lead his party for four more years.
E-Mini futures for the S&P500 gained 0.3%.
MSCI's broadest index of Asia-Pacific shares outside of Japan jumped 0.65%, moving toward a six-month high touched last week.
Japan's Nikkei reversed early losses to be last up 0.4%. Chinese shares rose too with the blue-chip CSI 300 index adding 0.8%. South Korea's KOSPI, which has been on a slippery slope since hitting a more than two-year peak earlier this month, climbed 0.9%.
Full coverage: REUTERS
Dollar bides time as traders look to economic data, Jackson Hole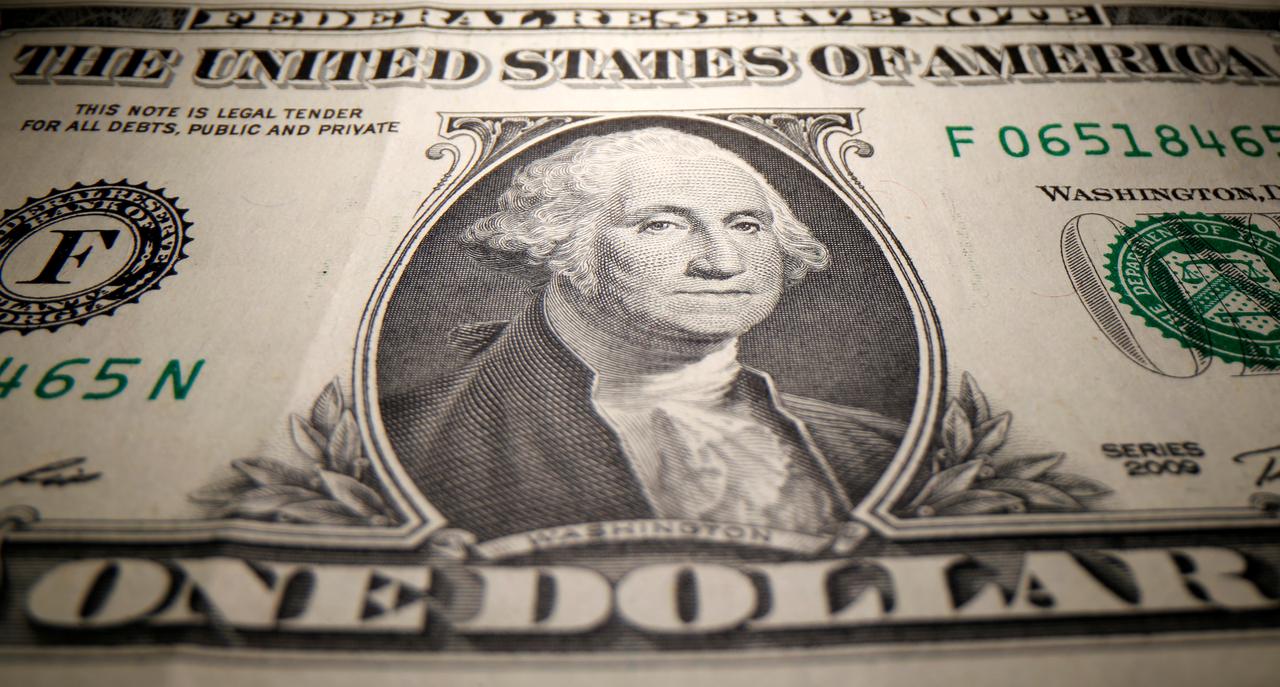 TOKYO – The dollar steadied against major currencies on Monday as traders looked to more data for a gauge on the health of the global economy and the Federal Reserve's annual Jackson Hole retreat for guidance on the outlook for U.S. monetary policy.
Sentiment for the greenback has improved somewhat due to supportive data on business activity and home sales, but there are still concerns that additional monetary easing may be necessary to keep economic growth on track.
Traders in the yuan, and across the broader financial markets, are also nervously watching Sino-U.S. ties as President Donald Trump's wide-ranging diplomatic dispute with China shows no signs of abating.
"There could be a short-term bounce in the dollar, especially against the euro," said Junichi Ishikawa, senior foreign exchange strategist at IG Securities in Tokyo.
"In the long term, the dollar will resume its decline because the Fed has to commit to aggressive easing for an very long time."
Full coverage: REUTERS
Oil edges up as storms take aim at Gulf of Mexico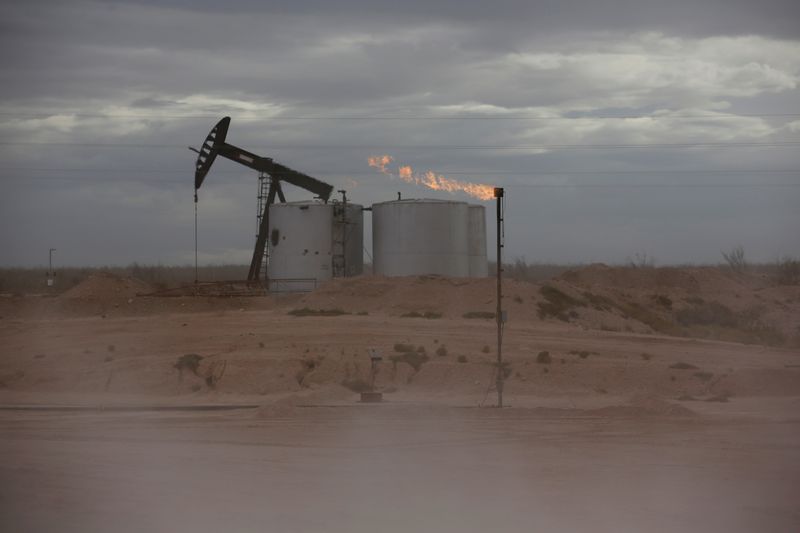 SINGAPORE – Crude oil prices nudged higher on Monday as storms bore down on the Gulf of Mexico, shutting more than half the region's oil production, although gains were capped by ongoing concerns about demand from coronavirus lockdowns
Hurricane Marco and Tropical Storm Laura tore through the Caribbean and Gulf of Mexico on Sunday, forcing energy companies to pull workers from offshore platforms and shut down oil production.
Oil producers had shut 58% of the Gulf's offshore oil production and 45% of natural gas production on Sunday. The region accounts for 17% of total U.S. oil production and 5% of U.S. natural gas output.
Brent crude oil futures added 8 cents, or 0.2%, to $44.43 a barrel by 0040 GMT while U.S. West Texas Intermediate crude was up 7 cents, or 0.2%, to $42.41 a barrel.
Full coverage: REUTERS