WORLDWIDE : HEADLINE
Huawei steps up challenge to Apple with China flagship store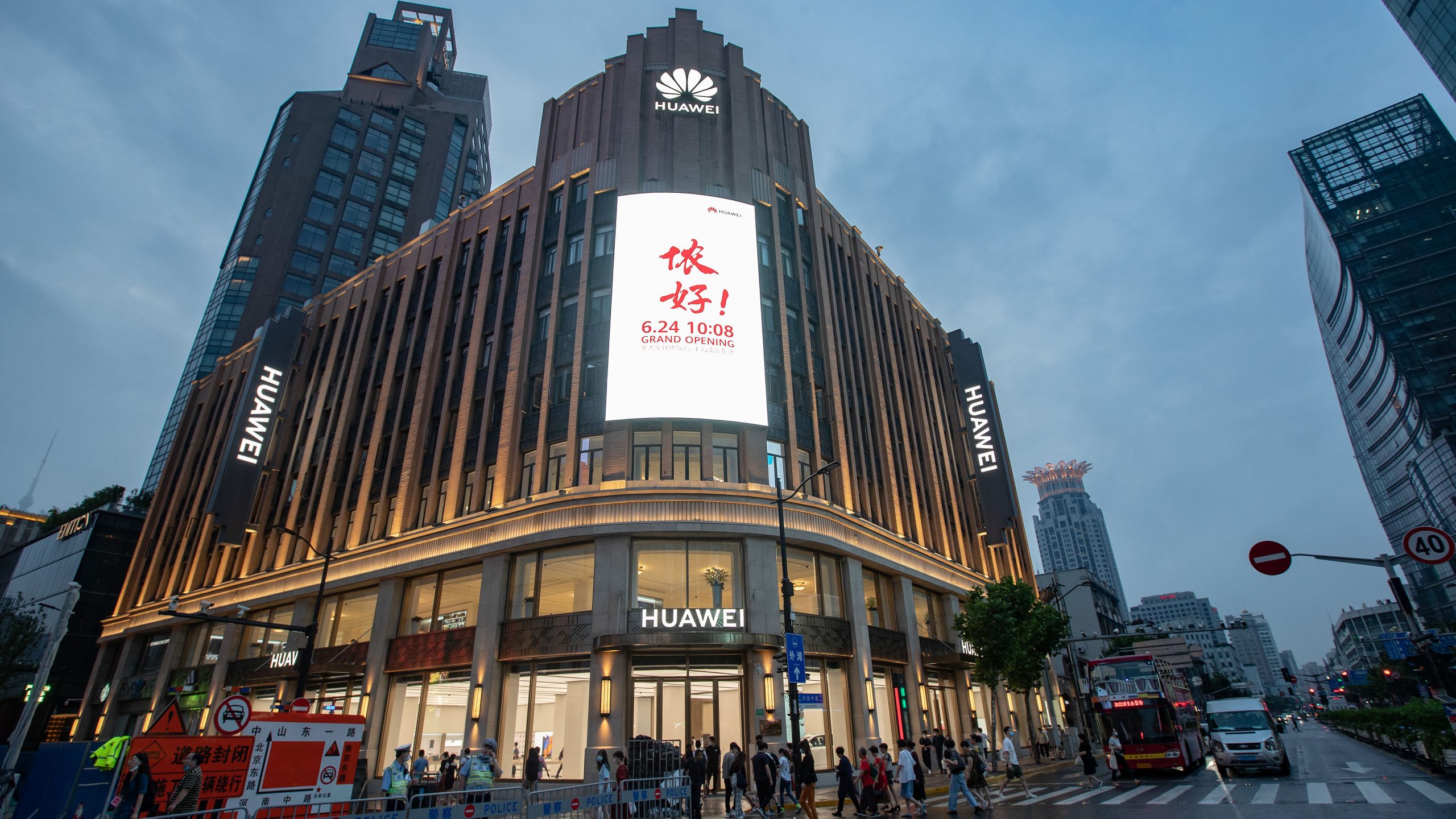 TAIPEI/SHANGHAI — Huawei Technologies has opened its largest flagship store along one of China's most exclusive shopping streets, defying a tightening U.S. crackdown in a move to grab a larger domestic market share at the expense of rivals such as Apple.
Queues formed early on Wednesday at the three-floor store in a stylish art deco building in Shanghai, which is a statement of intent from the world's second-biggest smartphone maker. It is not just a challenge to Apple — which has its own flagship store across the street — but also to South Korea's Samsung, which has unsuccessfully tried to invade Huawei's home turf.
At a time when Huawei is being pressured by the administration of U.S. President Donald Trump and its throttling of key components because it believes the Chinese group is a security threat, the store opening represents a chance to appeal to the patriotism of Chinese consumers.
Full Coverage: NIKKEI ASIAN REVIEW
WORLDWIDE : BUSINESS / FINANCE
Asia stocks touch four-month top on dogged optimism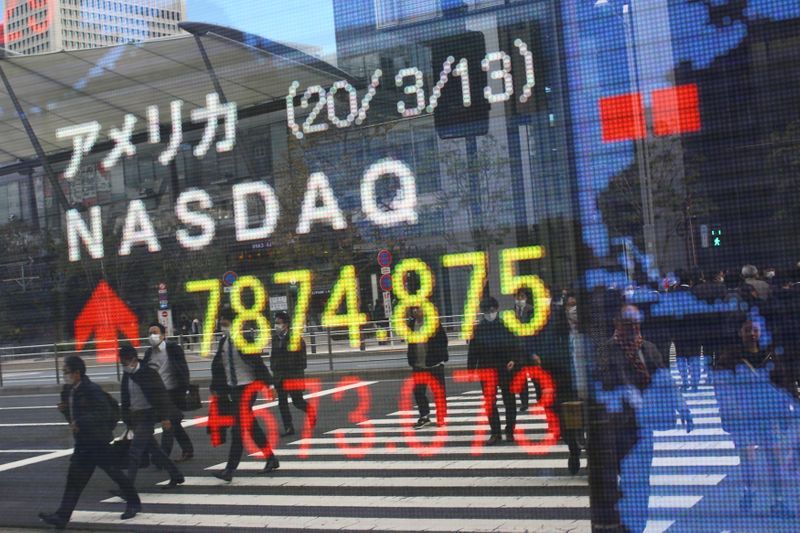 SYDNEY – Asian shares crept to a four-month high on Wednesday as investors remained stubbornly upbeat on the outlook for a re-opening of the global economy even as cases of the coronavirus looked to be accelerating to new peaks.
MSCI's broadest index of Asia-Pacific shares outside Japan added 0.39% to reach its highest since early March, though turnover was light.
Japan's Nikkei firmed 0.1% and Chinese blue chips 0.3%. Caution was still evident elsewhere with E-Mini futures for the S&P 500 off 0.1% and EUROSTOXX 50 futures easing 0.7%.
On Wall Street, the Dow had ended Tuesday 0.5% higher, while the S&P 500 gained 0.43% and the Nasdaq 0.74%.
Full Coverage: REUTERS
Dollar wobbly as PMI data stokes hopes for global recovery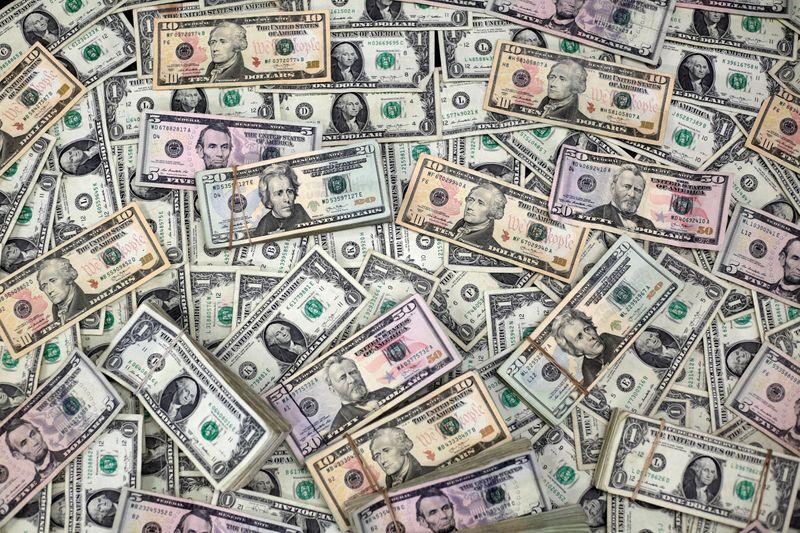 SINGAPORE – The dollar was under pressure on Wednesday, after upbeat data in Europe boosted the euro and helped stoke hopes for a global economic recovery, underpinning investor appetite for riskier currencies.
IHS Markit's euro zone Flash Composite Purchasing Managers' Index, a broad gauge of economic activity, beat expectations with a bounce to 47.5 from May's 31.9.
That is still below the 50 mark separating growth from contraction, but the strong rebound – together with upbeat data in Britain and the United States – lent support to a sense that growth is returning at pace.
It also seemed enough for now to offset worries about a resurgence in U.S. coronavirus cases, and to draw bets – reflected in a rising gold price – on broad dollar weakness.
Full Coverage: REUTERS
Oil edges lower as U.S. stockpiles grow more than expected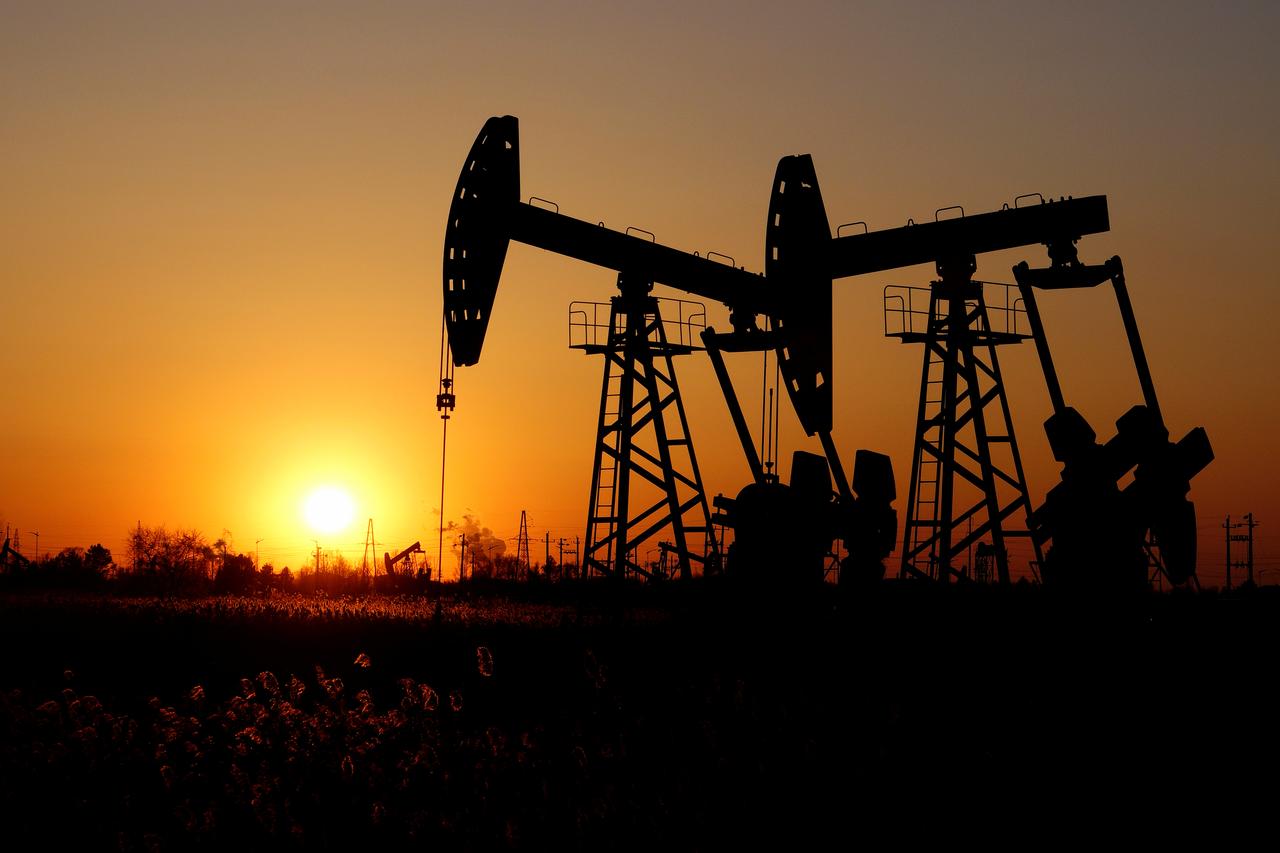 TOKYO – Oil futures edged lower on Wednesday, extending losses from the previous day, after U.S. crude stockpiles grew more than expected, adding to worries about oversupply, although a fall in gasoline stocks kept the decline in check.
Brent crude was down 2 cents at $42.61 a barrel by 0045 GMT, while U.S. West Texas Intermediate (WTI) crude futures fell 4 cents, or 0.1%, to $40.33 a barrel.
U.S. crude inventories rose by a much bigger than expected 1.7 million barrels last week, according to industry group the American Petroleum Institute (API), well ahead of analysts' expectations for a 300,000-barrel build. [API/S]
However, U.S. gasoline and distillate inventories fell, the data showed, feeding optimism that fuel consumption is picking up as some economies ease lockdowns imposed to contain the coronavirus pandemic.
Full Coverage: REUTERS
Wall Street ends higher on recovery hopes, Nasdaq hits another record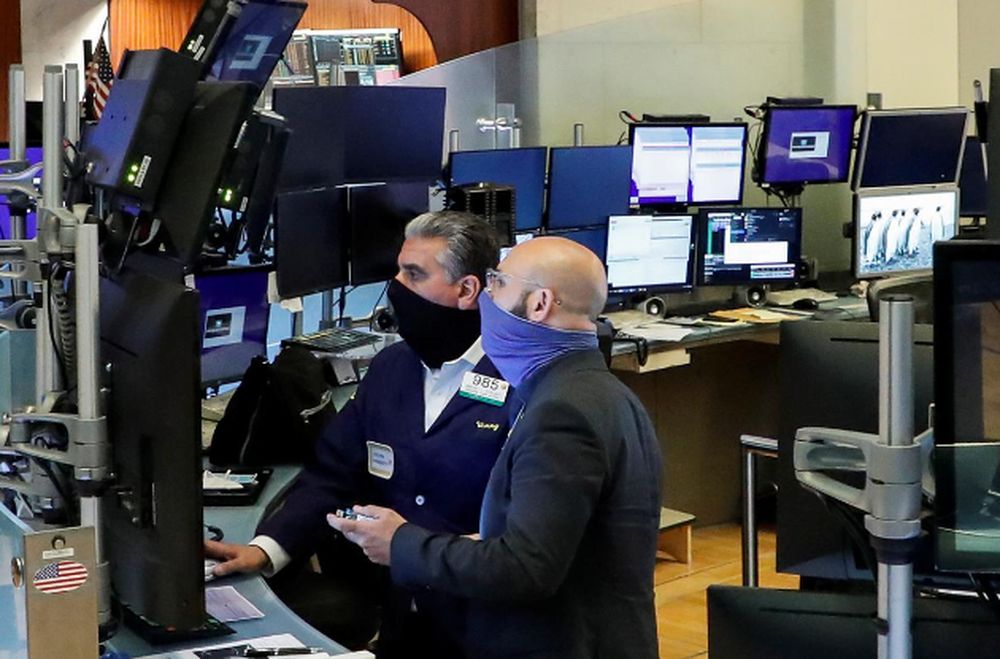 Wall Street's three major indexes closed higher on Tuesday as improving economic data and the prospect of more stimulus bolstered hopes of a swift recovery, while a jump in technology shares powered the Nasdaq to another record high.
While all the indexes pared gains late in the session to close below their peaks for the day, the Nasdaq managed to register its fifth record high close this month. Apple Inc provided the biggest boost followed by Amazon.com and Microsoft.
Data showed that the pace of contraction in the U.S. manufacturing and services sectors slowed in June as businesses reopened after lockdowns that started in mid-March.
Full Coverage: REUTERS