Australia: Headlines
NSW parliament works to pass virus bills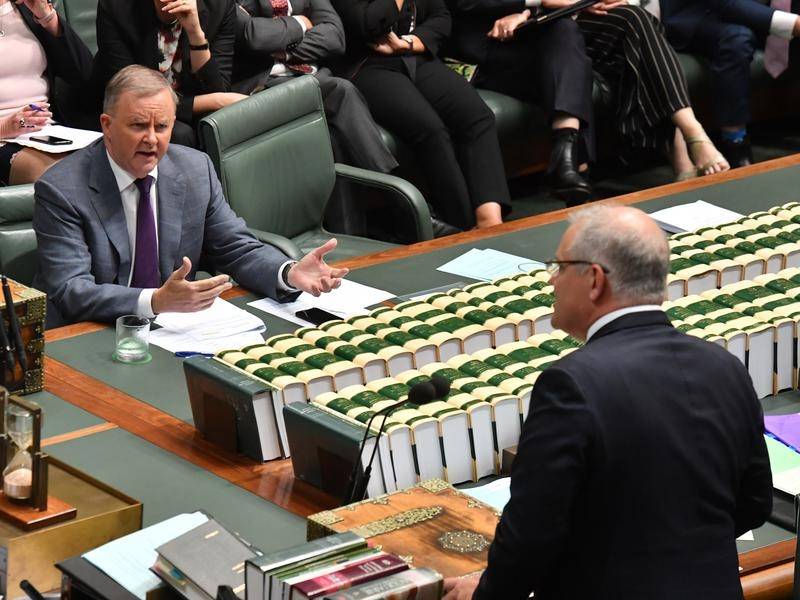 NSW parliament will be looking a little emptier than usual due to social distancing, as discussion begin on two pieces of COVID-19 legislation.
A scaled-back NSW parliament will press on this week as MPs work together to fast-track 'critical" legislation related to the coronavirus pandemic and bushfire relief, ahead of what could be an extended hiatus.
Both houses are sitting in a reduced parliament on Tuesday to ensure the passing of three bills- two relating to COVID-19.
Read the full coverage: 9news.comau
National cabinet to consider "stage two" lockdown tonight as cases surge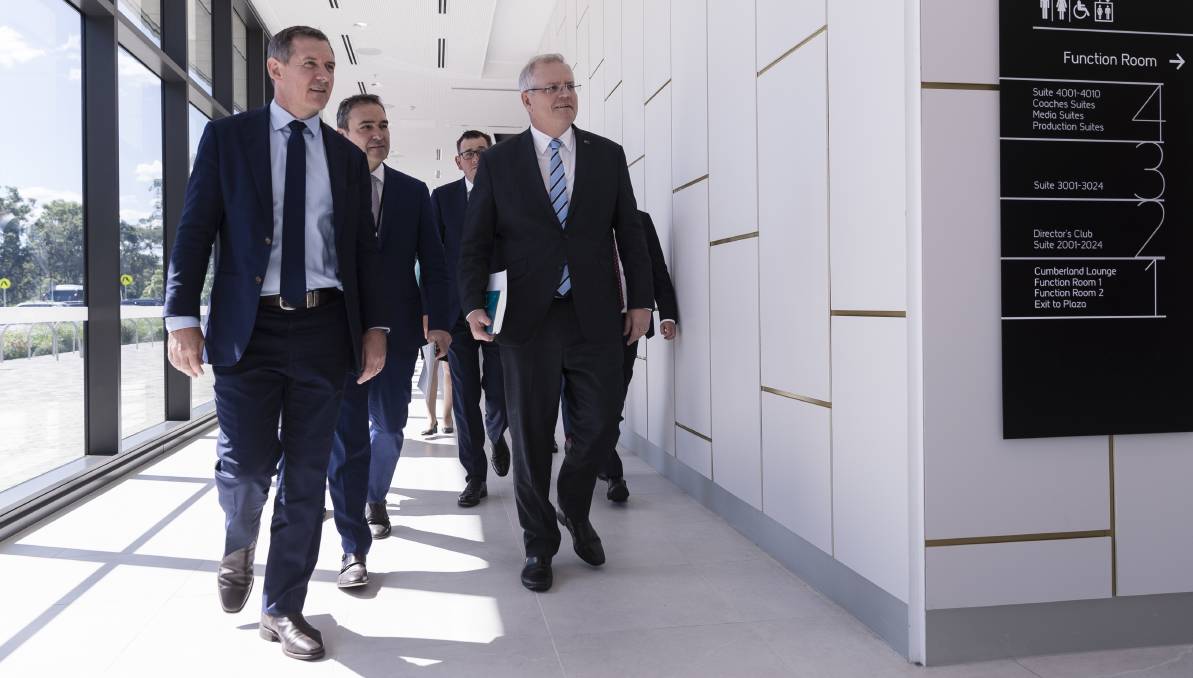 Australians could soon be facing draconian "stage two" lockdown measures as federal, state and territory leaders consult with the country's chief medical officers tonight to assess the coronavirus response.
It comes after Government Services Minister Stuart Robert said "hundreds of thousands, maybe a million" people were left unemployed overnight by drastic "stage one" measures to stop the spread of the virus.
Read the full coverage: News.com.au
Coles extends exclusive shopping hour to emergency workers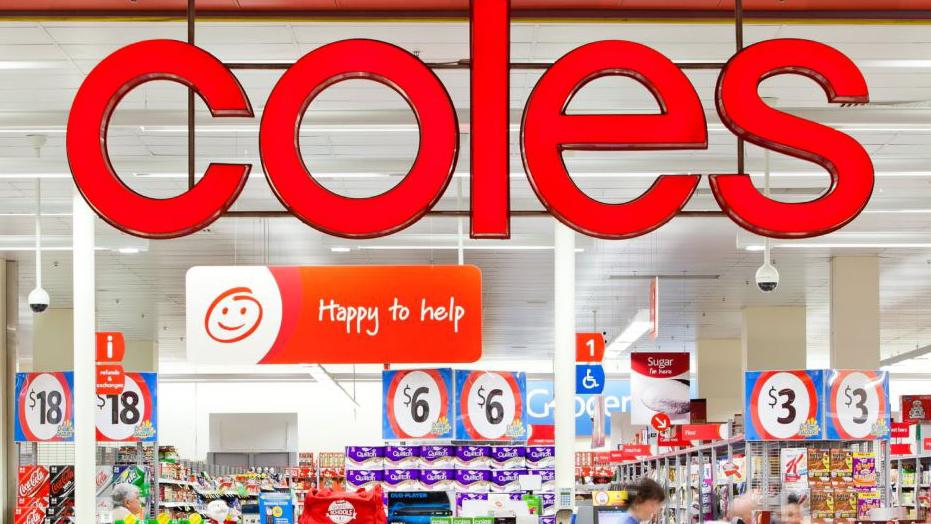 Supermarket giant Coles has announced it is extending its dedicated "community" hour for the elderly and disable to emergency service workers.
Starting Thursday, from 7 AM the first hour of trade on Tuesday and Thursdays will be now available to emergency services and healthcare workers who hold an Australian Health Practitioner Regulation Agency (AHPRA) card, have a workplace ID or are wearing their work uniform.
That means doctors, nurses, paramedics, hospitals and ambulance staff, police and firefighters can all access the exclusive shopping hour.
Read the full coverage: News.com.au
Australia: Finance
Second day of queues outside Centrelink as millions of Australians face unemployment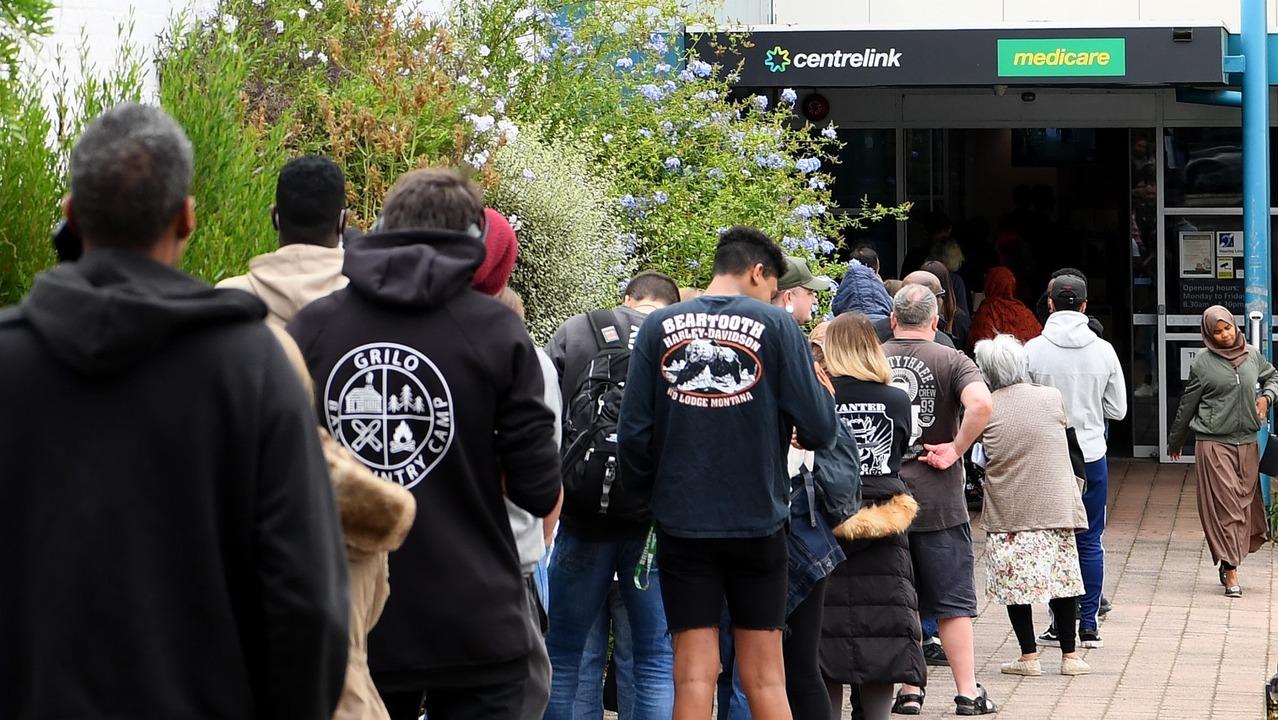 The Federal Government has made changes to its welfare application process to allow applications to be completed remotely as criticism flows towards its handling of the hundreds of thousands of Australians in need of income relief.
Applicants will no longer be required to visit a Centrelink site to prove identification while the MyGov website has had its capacity lifted from 50,000 visitors to 150,000 after the site crashed on Monday under the volume of the suddenly unemployed.
States are shutting borders and the closing of pubs, clubs, restaurants, cinemas and more non-essential services to control the spread of the coronavirus pandemic means millions now may lose their jobs.
Read the full coverage: News.com.au
Australia: Technology
Telstra hire 1000 staff as Vodafone closes stores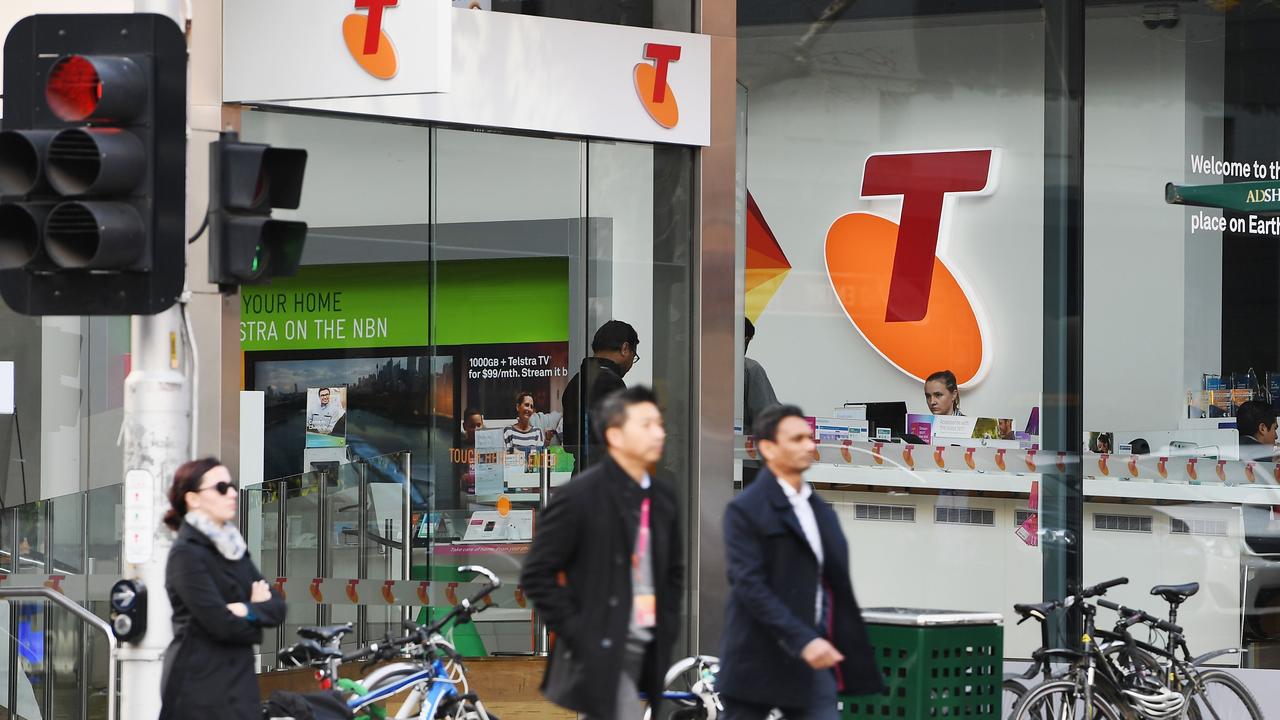 Telstra has recently invited stood down Qantas staffers to apply for more than 1000 positions in its call centres to help deal with what it's calling unprecedented demand.
The positions are temporary and intended to manage call centre volume, which has quickly become an important issue for the telco.
Some of the unprecedented network demand is already having an impact as people around the country reported problems on the Telstra network on Tuesday morning.
Read the full coverage: News.com.au
Australia: Health & Safety
Coronavirus lockdown: 463k fine for crossing Northern Territory border and not self-isolating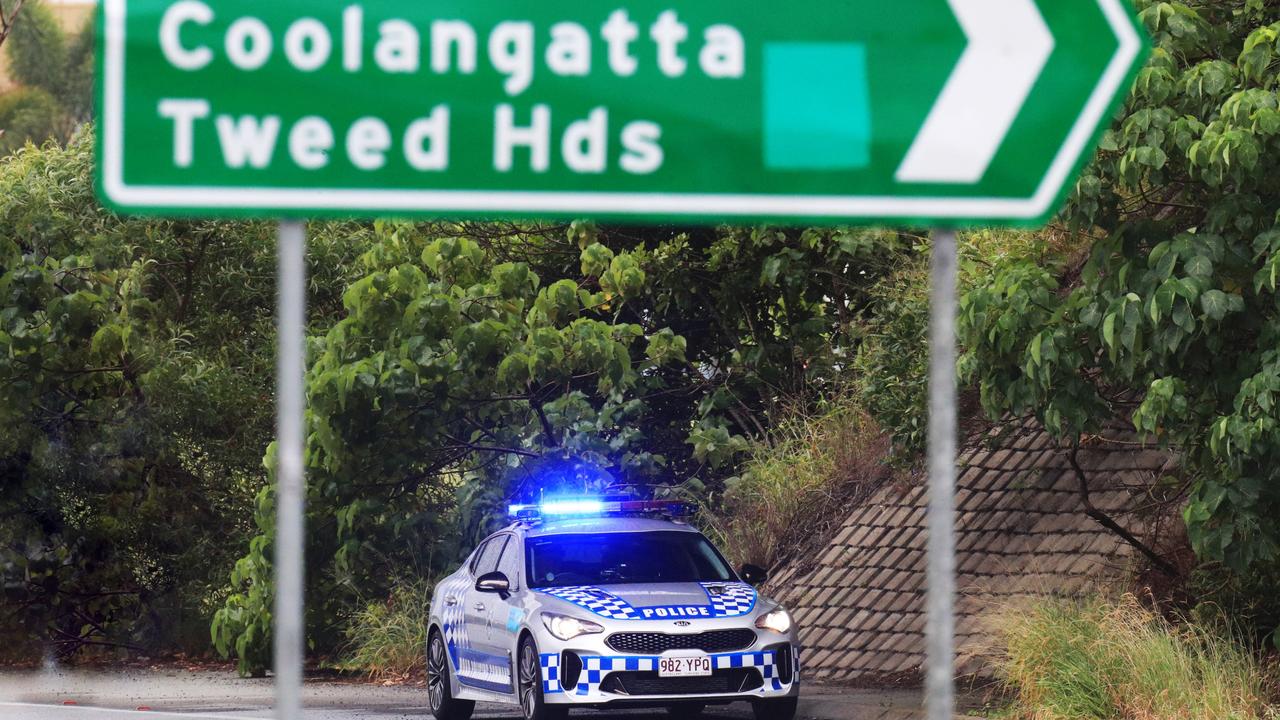 States and territories clamping down on arrivals are threatening fines of up to $63,000 to travellers who cross border and fail to self-isolate.
Tasmania, Queensland, South Australia, Western Australia and the Northern Territory have each taken the drastic step of effectively closing their borders and requiring all who enter to quarantine for two weeks to stem the spread of coronavirus.
Read the full coverage: News.com.au