WORLDWIDE : HEADLINES
Caribbean chokes on monster Saharan dust cloud headed toward the U.S.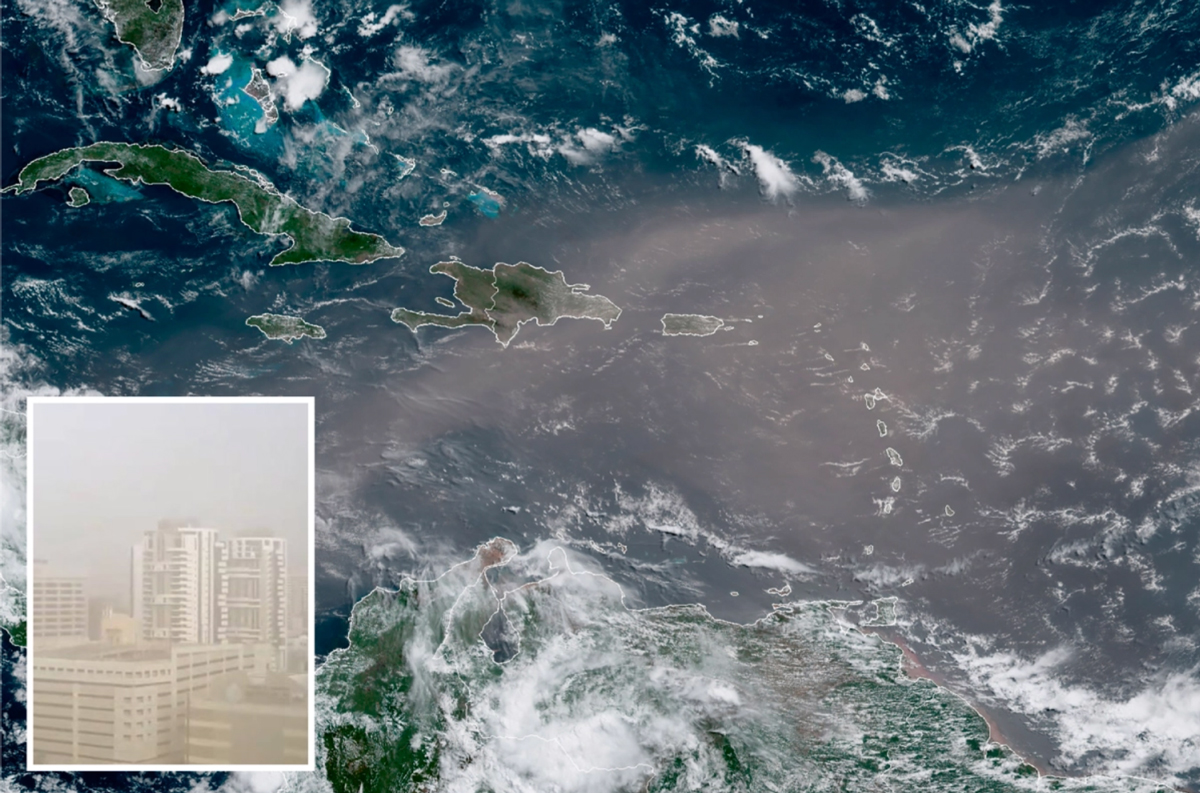 KINGSTON/HAVANA – A massive plume of Saharan dust has shrouded swathes of the Caribbean, turning blue skies into a milky-brown haze and sparking health warnings across the region as air quality fell to unhealthy levels.
Strong warm winds over the Sahara Desert typically whip up sand at this time of year and carry it thousands of miles across the Atlantic Ocean to the Americas. This year, the dust is the most dense in a half a century, according to several meteorologists. The thick smog has sharply reduced visibility.
Jamaica's Blue Mountains, usually a prominent sight towering over Kingston, were hidden behind an oppressive white cloud.
Full Coverage : REUTERS
Marathon vote on extending Putin's rule begins amid coronavirus epidemic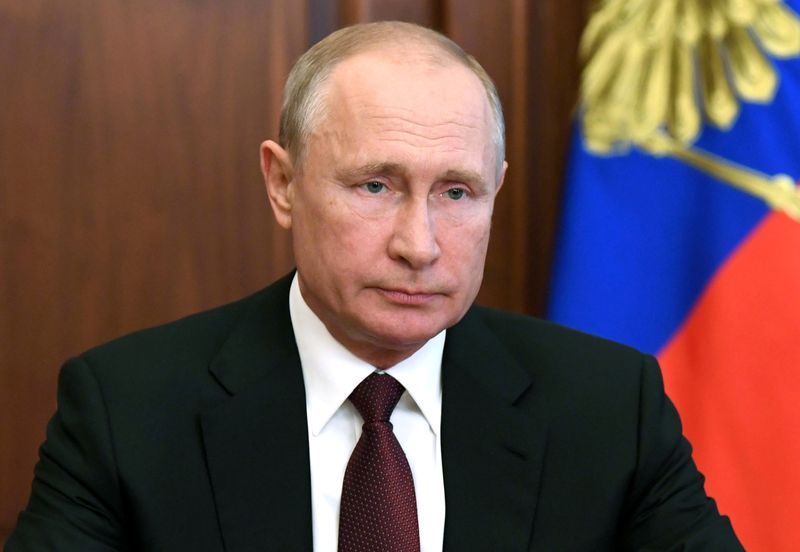 MOSCOW – Russians on Thursday will begin casting their ballots in a seven-day vote on sweeping reforms that could clear the way for President Vladimir Putin to stay in the Kremlin until 2036 if re-elected, an exercise that critics call a constitutional coup.
The vote is taking place despite concerns in opposition circles over the safety of people voting amid the coronavirus pandemic, worries over voter fraud, and criticism that Putin, 67, has already been in power too long.
Russia's coronavirus tally surged past 600,000 cases on Wednesday, the third-highest in the world, with thousands of new infections being reported every day, although authorities say the novel virus is on the wane.
All necessary safety precautions will be taken during the vote, authorities say.
Full Coverage : REUTERS
WORLDWIDE : BUSINESS
IMF says decline in global growth worse than forecast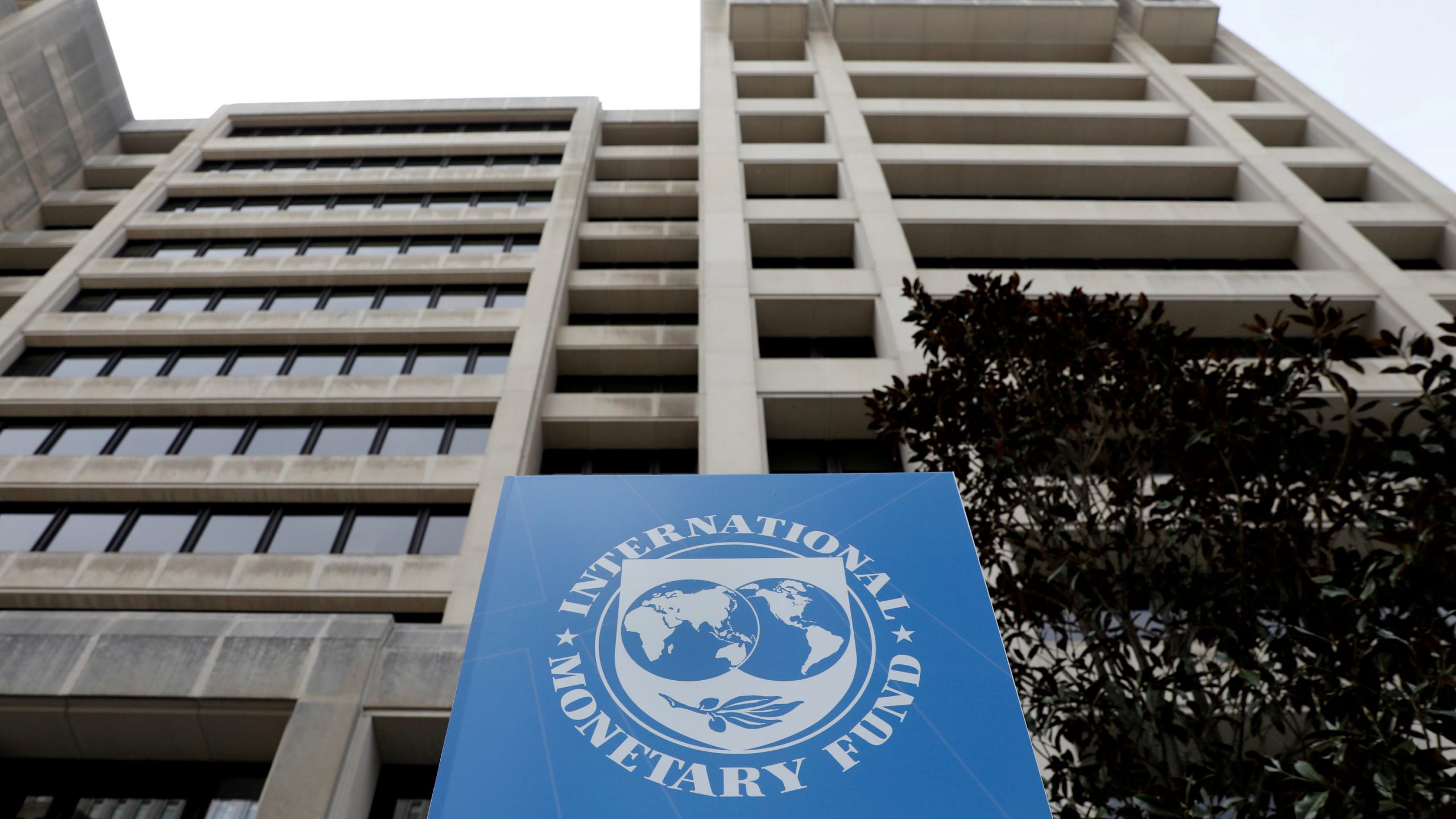 The International Monetary Fund has lowered its global growth forecast for this year and next in the wake of the coronavirus pandemic.
It now predicts a decline of almost 5% in 2020, substantially worse than its forecast only 10 weeks ago in April.
The UK economy is expected to contract more than 10% this year, followed by a partial recovery in 2021.
That would be one of the most severe declines, although not as deep as forecast for Italy, France or Spain.
The IMF's managing director, Kristalina Georgieva, had already warned that the April forecast had been overtaken by events, and that the likely path of the global economy was looking worse.
Full Coverage : BBC NEWS
China taps World Bank official for U.S.-facing finance post: sources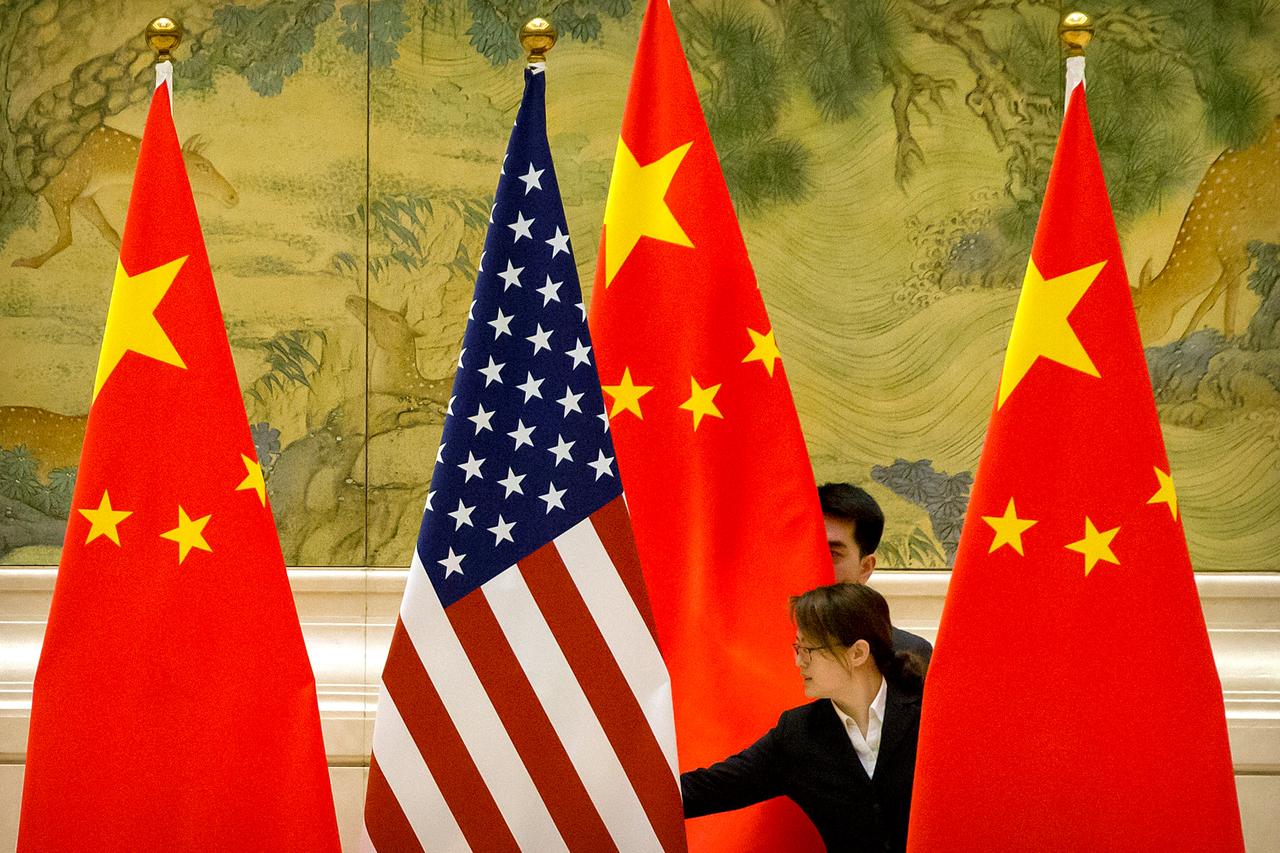 China is adding a new face to its trade negotiation team by appointing its chief representative at the World Bank to head the Finance Ministry's international cooperation department, three people with direct knowledge of the matter said.
Yang Yingming, who has been Executive Director for China at the World Bank in Washington since 2016, returns to the finance ministry months after Beijing and Washington completed a Phase 1 agreement that brought a truce to their bitter trade war, although bilateral tensions remain at their worst in decades.
Yang, who is among a group of rising Chinese economic policymakers with international experience, told some of his colleagues recently in Washington that he was returning to China to work on G-20 coordination and Sino-U.S. trade talks, two of them said, speaking on condition of anonymity.
Full Coverage : REUTERS
Stocks sell-off as coronavirus surge knocks recovery hopes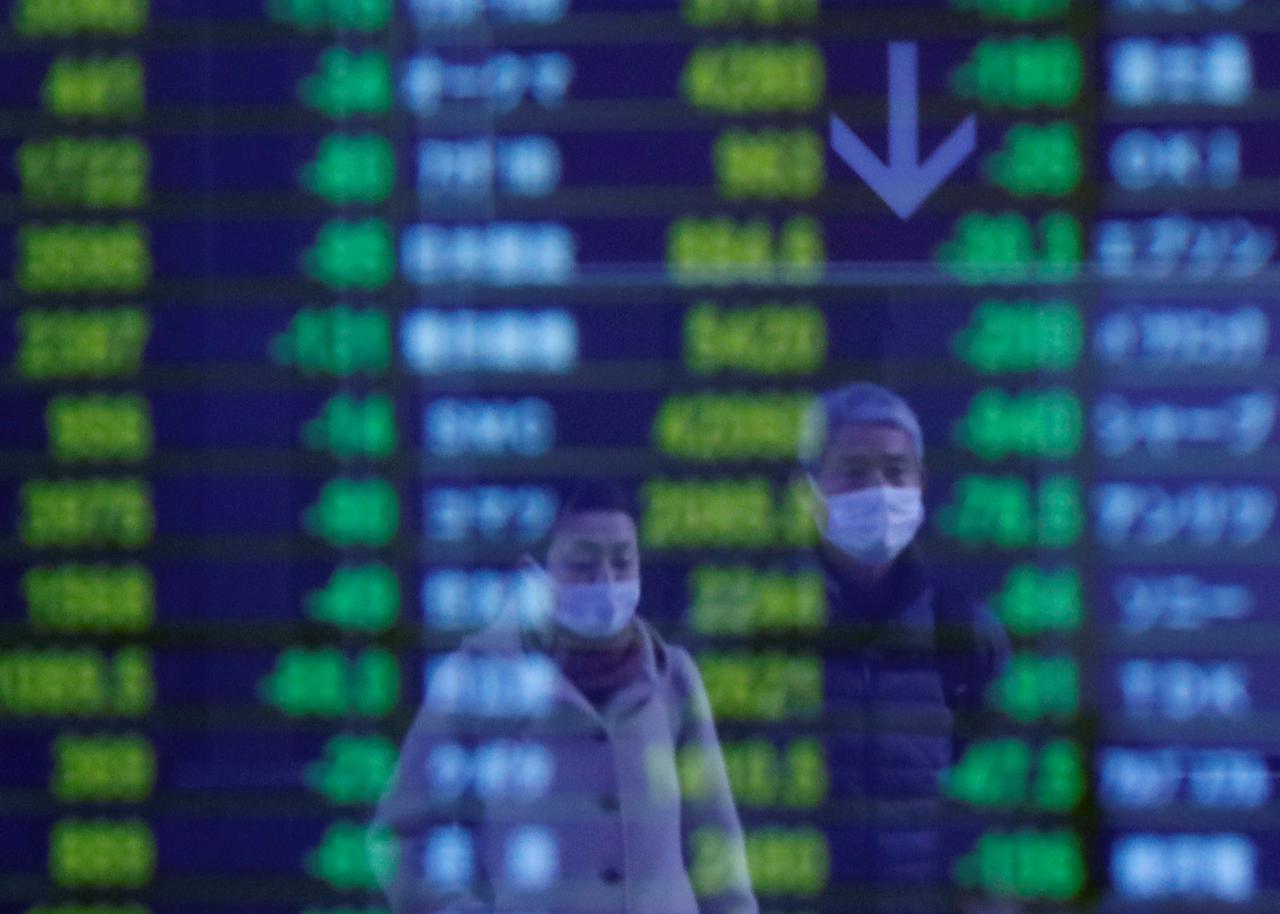 SINGAPORE/NEW YORK – Asia's stock markets slipped, bonds rose and the U.S. dollar was firm on Thursday as surging U.S. coronavirus cases, global trade tensions and an International Monetary Fund downgrade to economic projections knocked confidence in a recovery.
MSCI's broadest index of Asia-Pacific shares outside Japan fell 0.7%, Tokyo's Nikkei slumped 1.4% and Australia's ASX 200 tumbled 1.8%. U.S. stock futures also declined 0.7% following on from an overnight slide on Wall Street.
Markets in Hong Kong and mainland China are closed for public holidays on Thursday.
Full Coverage : REUTERS
Russia takes a leaf out the U.S. shale oil playbook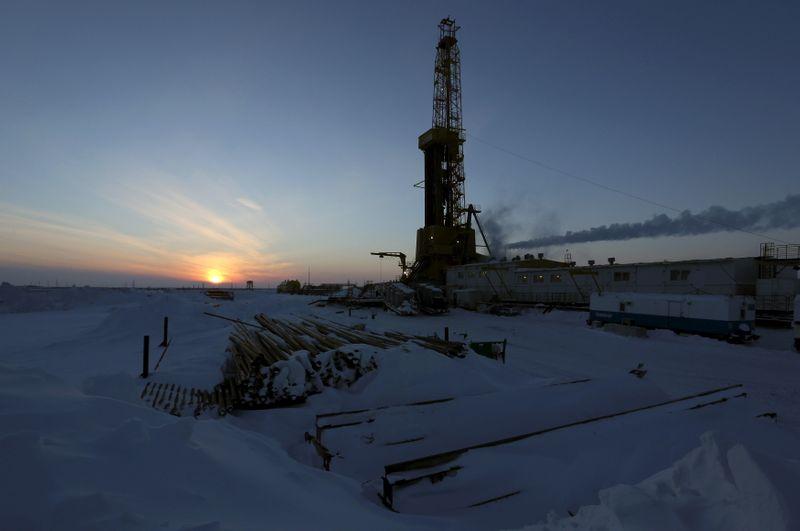 MOSCOW – Russia is taking a leaf out of the U.S. shale playbook so it can ramp up oil production quickly and hang on to its share of the global market when demand finally recovers after the coronavirus pandemic.
At least two state-owned banks, Sberbank (SBER.MM) and VEB, plan to lend oil firms some 400 billion roubles ($6 billion) at effectively almost zero interest rates to drill about 3,000 unfinished wells, officials involved in the scheme told Reuters.
Once oil prices recover, the wells can be finished off faster than starting from scratch so Russia can get its output back to levels reached before it agreed along with other leading producers to cut supply because of the fallout from COVID-19.
U.S. shale producers tend to drill but not complete wells when oil prices are low, rather than freezing all activity, so they can finish off the wells and quickly boost production when demand picks up.
Full Coverage : REUTERS