Asia: Headlines
PM Muhyiddin extends movement control order in Malaysia until Apr 14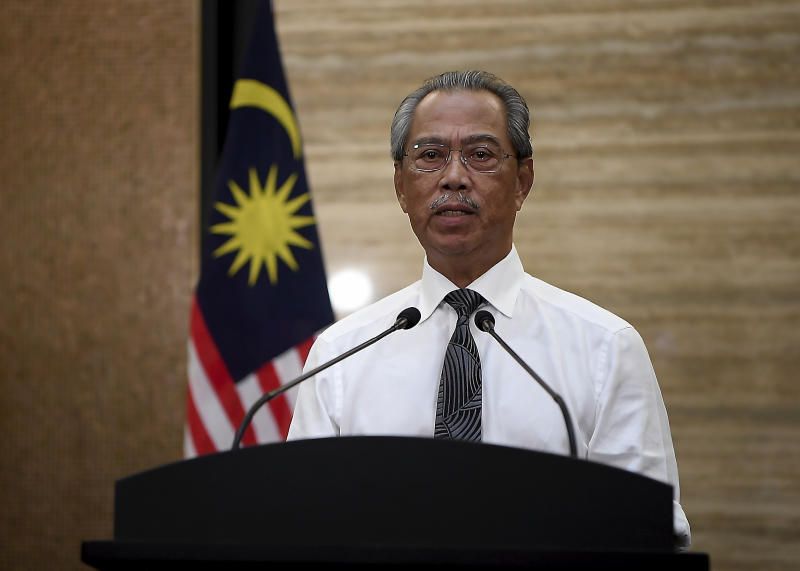 PUTRAJAYA : Malaysia will extend the movement control order (MCO) by two weeks until April 14th to contain the further spread of COVID-19, said Prime Minister Muhyiddin Yassin on Wednesday (March 25th).
He urged Malaysians to just stay at home to break the chain of infection and to flatten the curve.
Read full coverage: CNA
India bans export of key malaria drug amid coronavirus outbreak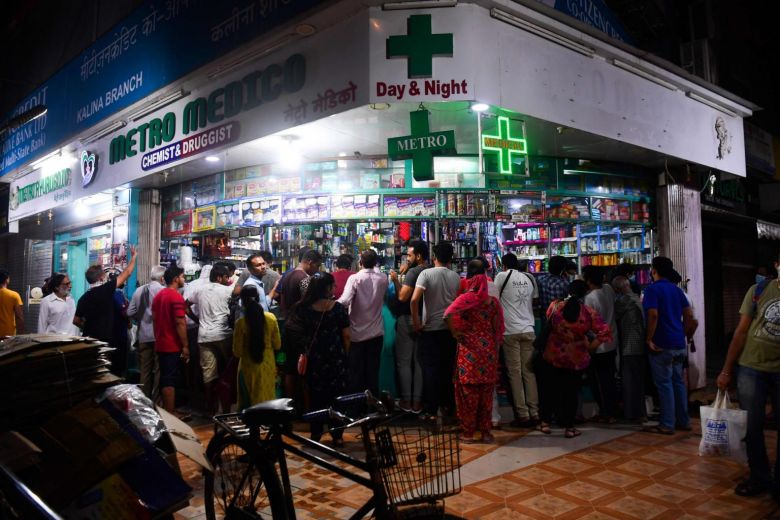 NEW DELHI : The Indian government said on Wednesday (March 25th) that it is banning the export of hydroxychloroquine and formulations made from the medication, as experts test the efficacy of the drug in helping treat patients infected with COVID-19.
There are currently no approved treatments or preventive vaccines for COVID-19, the highly contagious, sometimes deadly respiratory illness caused by the new novel coronavirus. Researchers are studying existing treatments and working on experimental ones, but most patients receive only supportive care such as breathing assistance.
Read full coverage: THE STRAITS TIMES
Tokyo begins Olympic task of reorganising Games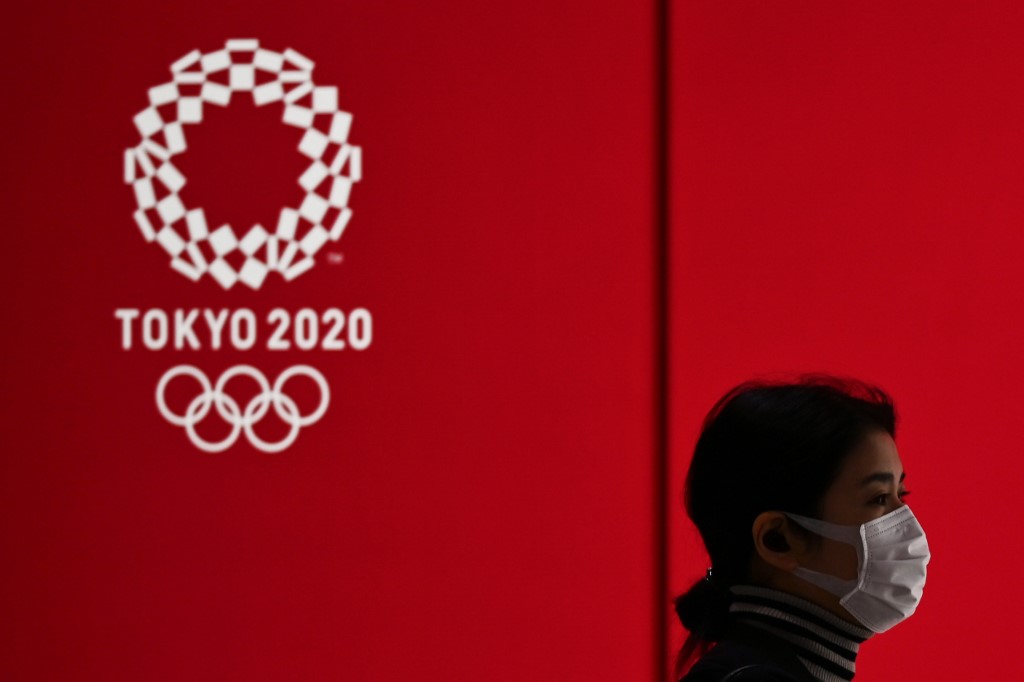 TOKYO : Japan on Wednesday (March 25th) started the unprecedented task of reorganising the Tokyo Olympics after the historic decision to postpone the world's biggest sporting event due to the coronavirus pandemic that has locked down one third of the planet.
The dramatic step to shift Tokyo 2020 to next year had never before been seen in peacetime and the postponement upends every aspect of the organisation – including venues, security, ticketing, and accommodation.
Read full coverage: CNA
Vietnam closes restaurants in Ho Chi Minh City to curb COVID-19 outbreak
HANOI : Restaurants in Vietnam's business hub, Ho Chi Minh City, must close until March 31st to help curb the spread of the coronavirus, the city's ruling body said on Tuesday (March 24th).
Ho Chi Minh City has recorded 39 cases of the virus, most of which were imported from Europe, and has already closed cinemas, clubs, bars, massage parlours, and karaoke lounges since the virus outbreak began.
Read full coverage: CNA
Hubei lifts restrictions as China reports no new domestic COVID-19 cases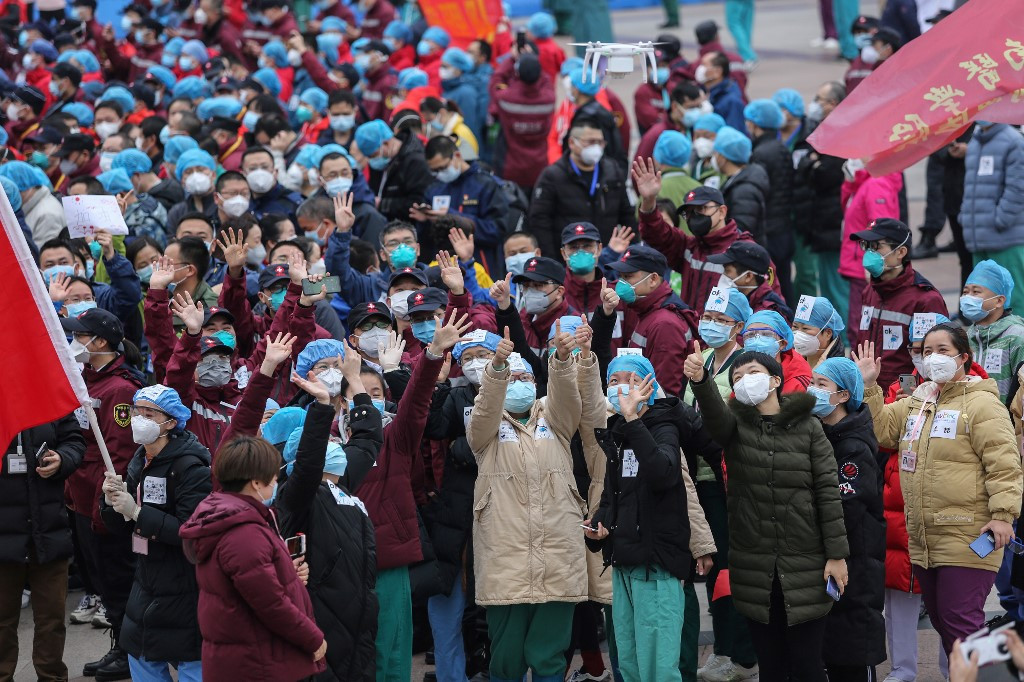 BEIJING : China lifted tough restrictions on the province at the epicentre of the coronavirus outbreak on Wednesday (March 25th) after months-long lockdown as the country reported no new domestic cases.
But there were another 47 imported infections from overseas, the National Health Commission said, as the number of cases brought into the country continued to swell.
In total, 474 imported infections have been diagnosed in China ; mostly Chinese nationals returning home according to foreign ministry.
Read full coverage: CNA
Asia: Business
US lifts ban on Malaysian medical glove maker amid shortage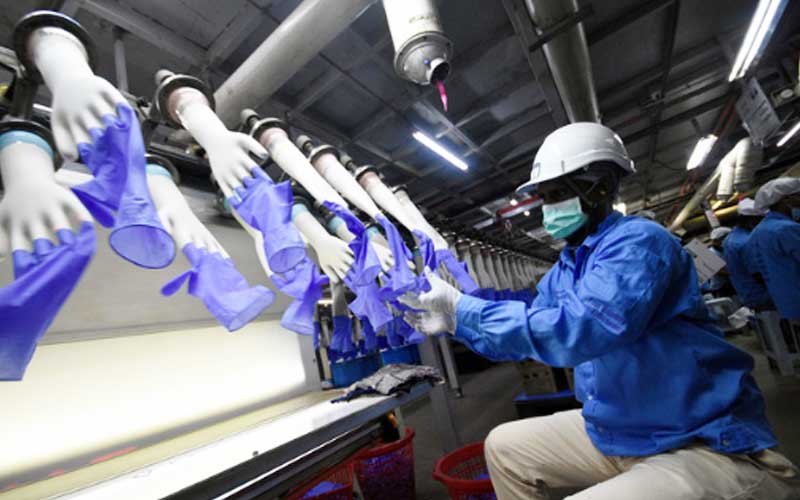 KUALA LUMPUR : The United States has lifted a ban on a Malaysian medical glove maker it had accused of using forced labour, a government statement showed, amid a surge in demand for personal protective equipment to fight the coronavirus crisis.
The US Customs and Border Protection (CBP) on Tuesday (March 24th) said disposable rubber gloves made by WRP Asia Pacific Sdn Bhd after March 16, 2020, will be admissible at all US ports of entry.
Read full coverage: THE STRAITS TIMES
More Malaysian food businesses offer delivery amid movement control order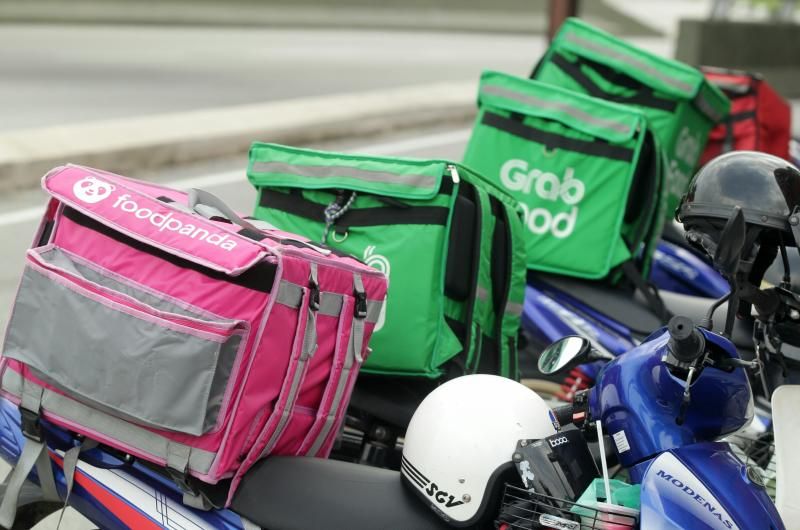 KUALA LUMPUR : With Malaysians staying home under the movement control order (MCO), many food businesses have started to offer home delivery.
This service does not only offer convenience to people cooped up indoors for two weeks, but is also an attempt to sustain their operations, they told CNA.
Read full coverage: CNA
Asia: Politics
Bangladesh's opposition leader Khaleda Zia to be freed from jail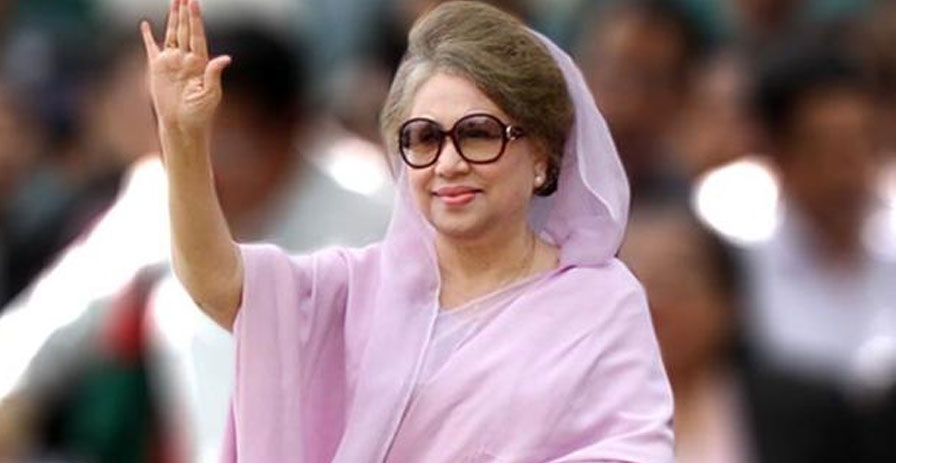 DHAKA : Bangladesh will suspend the jail sentence of its ailing former prime minister and opposition leader Khaleda Zia and release her for a period of six months, the nation's law minister said on Tuesday (March 24th).
"We have decided to release her on humanitarian grounds as per the instructions of the prime minister," Law Minister Anisul Huq said at a media briefing. "She can receive treatment staying at her home, but she cannot go abroad."
Khaleda, 74, who has twice been prime minister, has been in jail since she was convicted in a graft case in February 2018. Her health has been deteriorating for months and she was moved to a hospital in April last year.
Read full coverage: CNA