Worldwide: Headlines
U.S. Senate close to passing $2 trillion in coronavirus aid, timing of vote unclear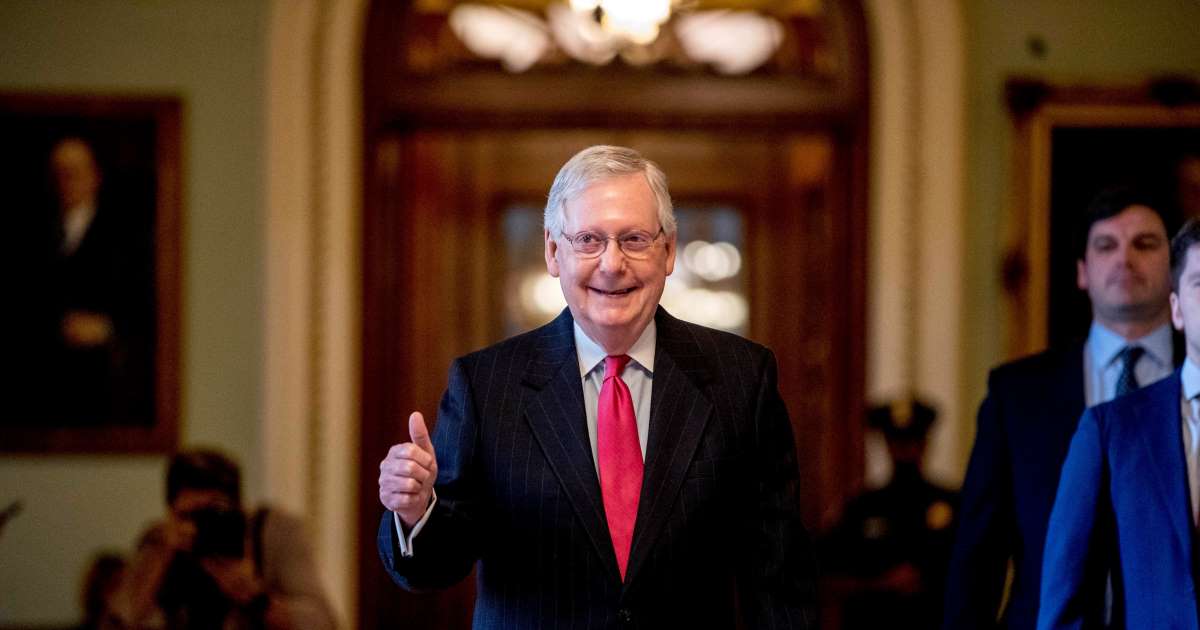 WASHINGTON – U.S. senators will vote on Wednesday on a $2 trillion bipartisan package of legislation to alleviate the devastating economic impact of the coronavirus pandemic, hoping it will become law quickly.
Top aides to Republican President Donald Trump and senior Senate Republicans and Democrats said they had agreed on the unprecedented stimulus bill in the early hours of Wednesday after five days of marathon talks.
Read full coverage: REUTERS
Prince Charles tests positive for coronavirus, Queen Elizabeth in good health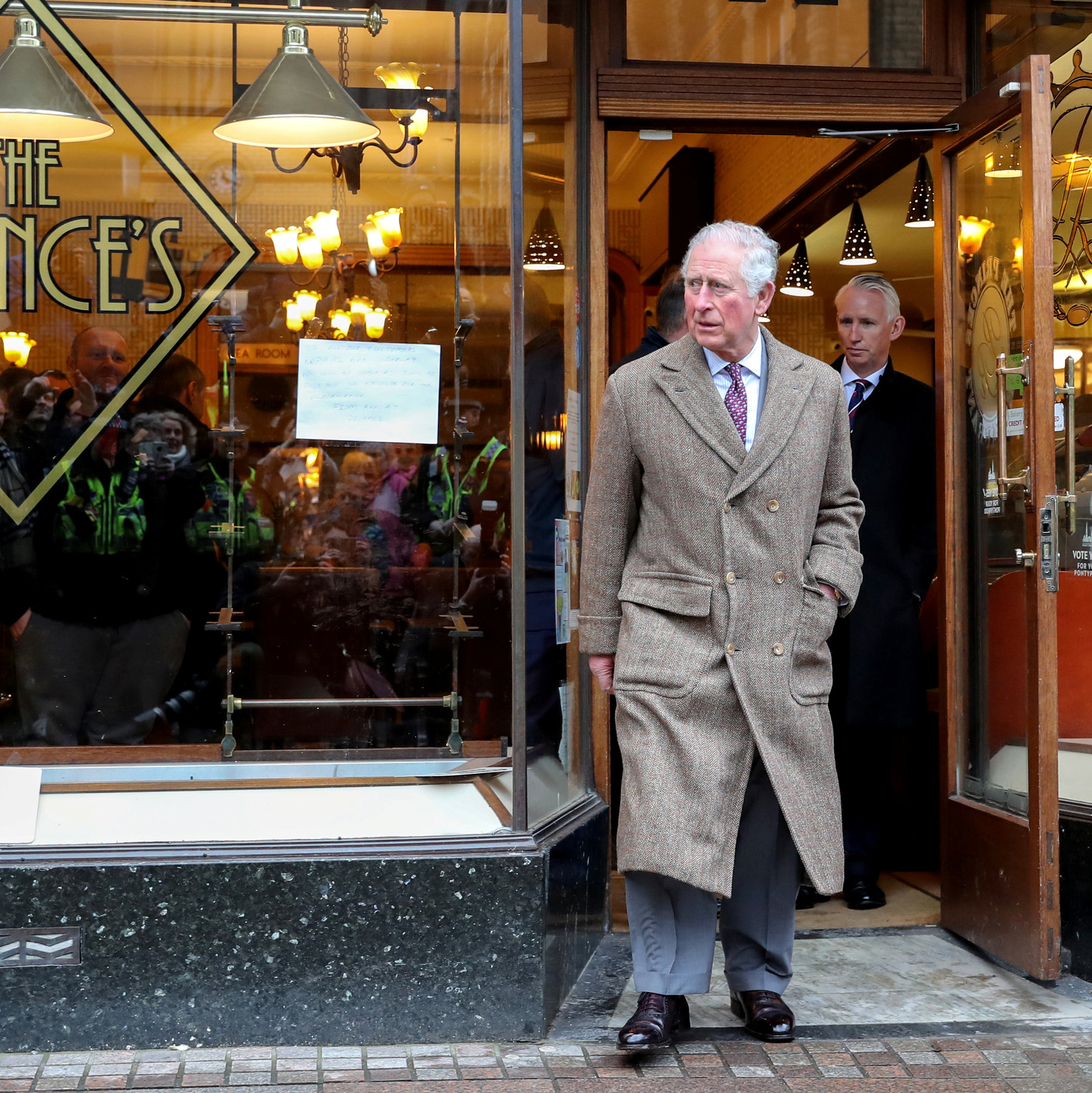 LONDON – Prince Charles, the 71-year-old heir to the British throne, has tested positive for coronavirus but is in good health and is now self-isolating in Scotland with mild symptoms.
Read full coverage: REUTERS
UK parliament closes for at least four weeks
LONDON – Britain's parliament suspended sitting for at least four weeks from Wednesday as part of government efforts to slow the spread of coronavirus.
Parliament was due to close anyway for a three-week Easter break from March 31, but the government asked lawmakers to start a week early, as fears grow that politicians and staff are being put at risk by continuing to work there.
Read full coverage: REUTERS
Tunisia coronavirus cases jump by around 50%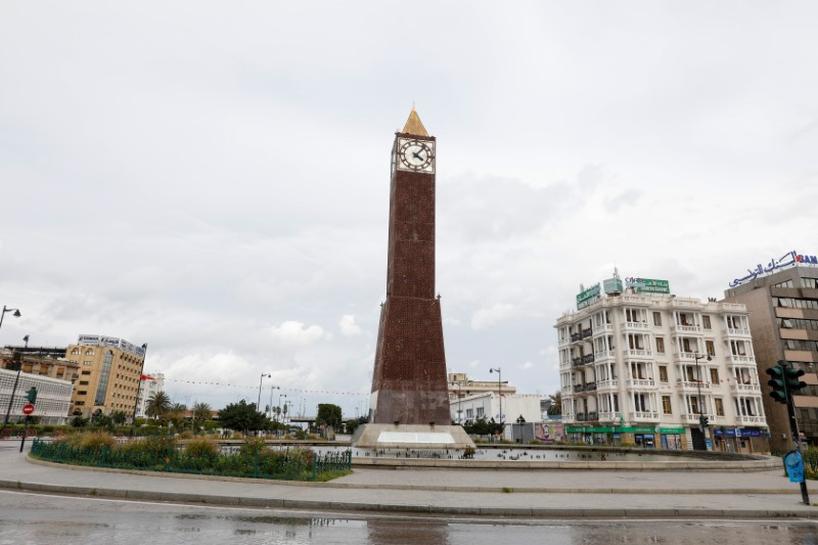 TUNISIA – Tunisia has confirmed 59 new cases of the coronavirus, Health Minister Abdelatif el- Mekki said in a televised news conference on Wednesday, taking the total number to 173.
Tunisia has instituted a curfew at nights and a lockdown during the day in which people are only allowed out to buy food or medicine or work in some key sectors.
Read full coverage: REUTERS
Spain's coronavirus death toll overtakes China's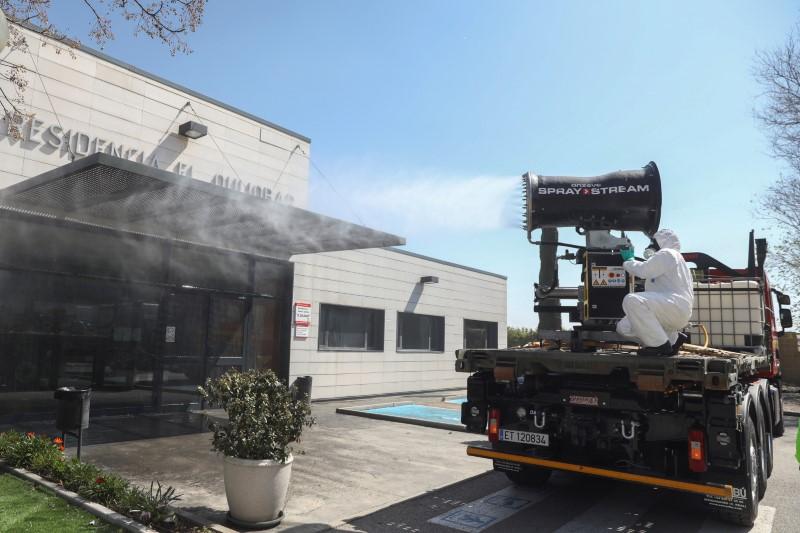 MADRID – Spain struggled to cope on Wednesday with a mounting coronavirus crisis as its death toll exceeded China's with another 738 lives lost in a single day, and a third senior government minister was diagnosed with the virus.
With 3,434 fatalities, Spain now has the second-highest number of deaths globally after Italy's 6,820. Nursing homes across the country have been overwhelmed and a skating rink in Madrid has been turned into a makeshift morgue.
Read full coverage: REUTERS
India struggles with coronavirus shutdown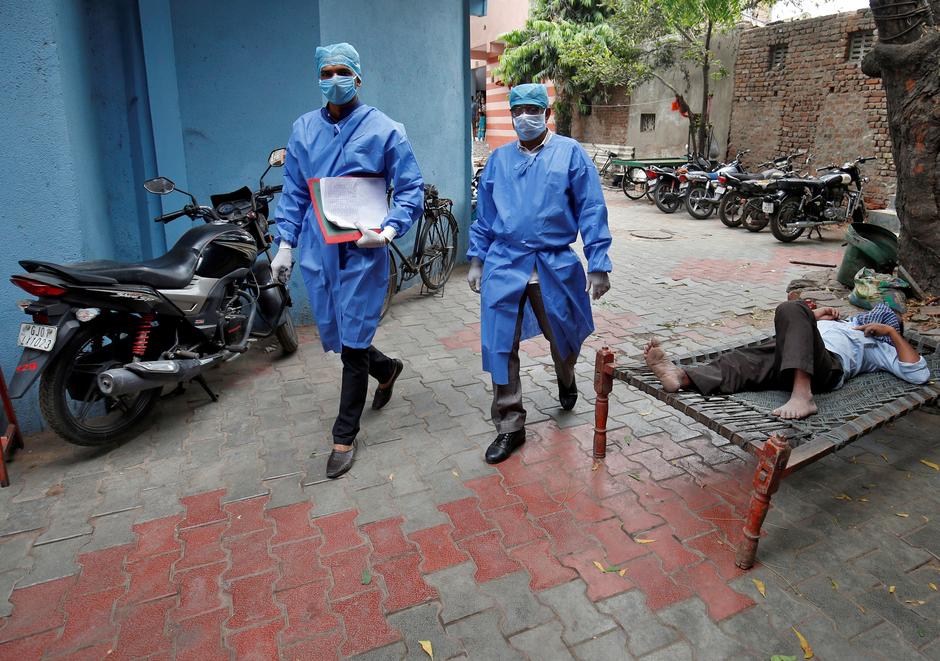 NEW DELHI – India's 1.3 billion people were under lockdown on Wednesday to prevent an explosion of coronavirus cases as the government struggled to deliver essential goods and calm nerves.
Prime Minister Narendra Modi ordered everyone indoors for the next three weeks, saying it was the only way to avoid a disaster and effectively shutting down Asia's third-largest economy.
Read full coverage: REUTERS
France reports 231 more coronavirus deaths, bringing total to 1,331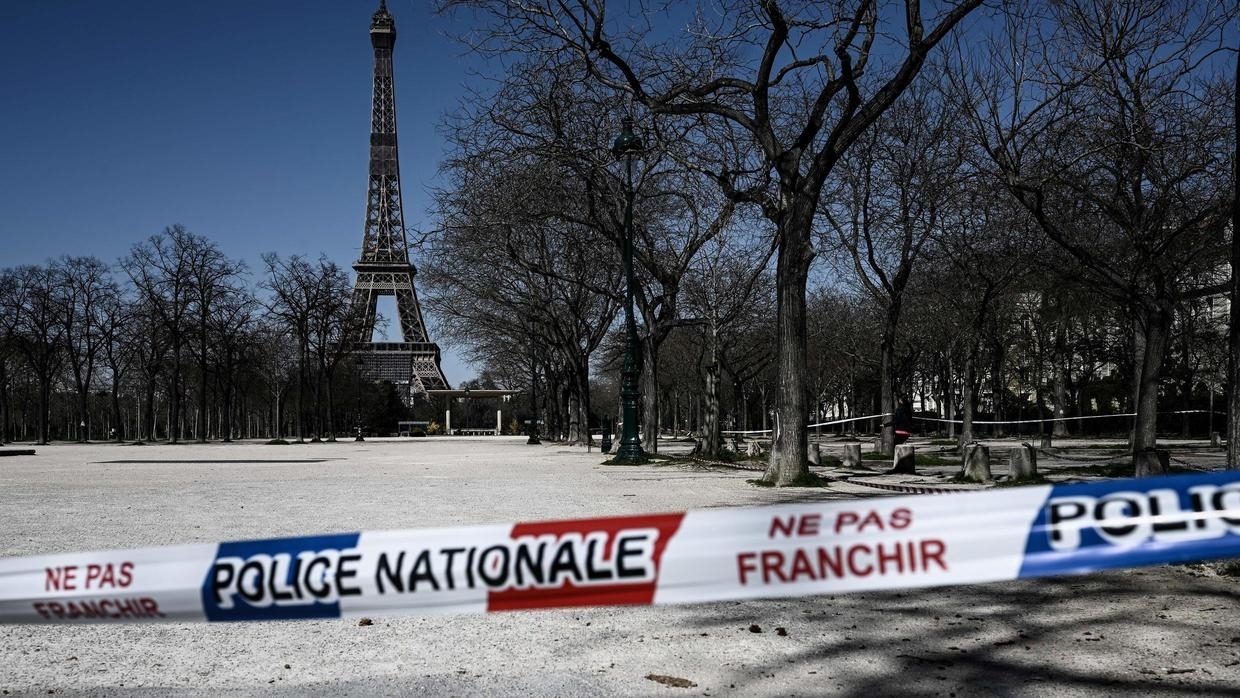 PARIS – French health authorities reported 231 new deaths from coronavirus on Wednesday, taking the total to 1,331.
The rise in the number of deaths represents a daily increase of 21%, a slight slowing from the previous two days with the country now in its second week of lockdown.
Read full coverage: REUTERS