Worldwide : Headlines
North Korea's Kim 'alive and well': Seoul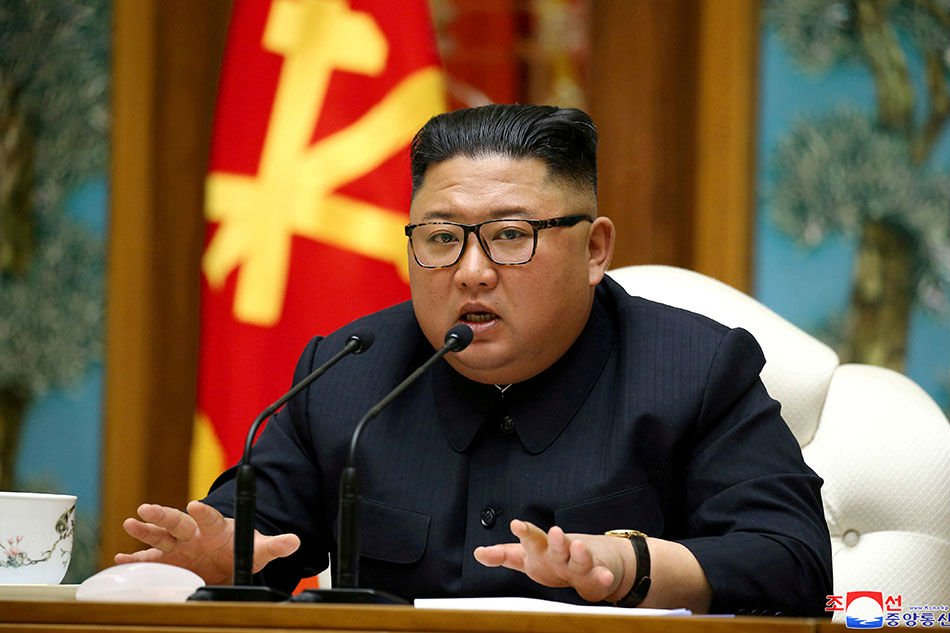 SEOUL: North Korean leader Kim Jong Un is "alive and well", a top security adviser to the South's President Moon Jae-in said, downplaying rumours over Kim's health following his absence from a key anniversary.
"Our government position is firm," said Moon's special adviser on national security Moon Chung-in, in an interview with CNN on Sunday. "Kim Jong Un is alive and well."
The adviser said that Kim had been staying in Wonsan — a resort town in the country's east — since April.
Full coverage : The Economic Times
More than 2,500 coronavirus deaths in Canada as confirmed cases cross 46K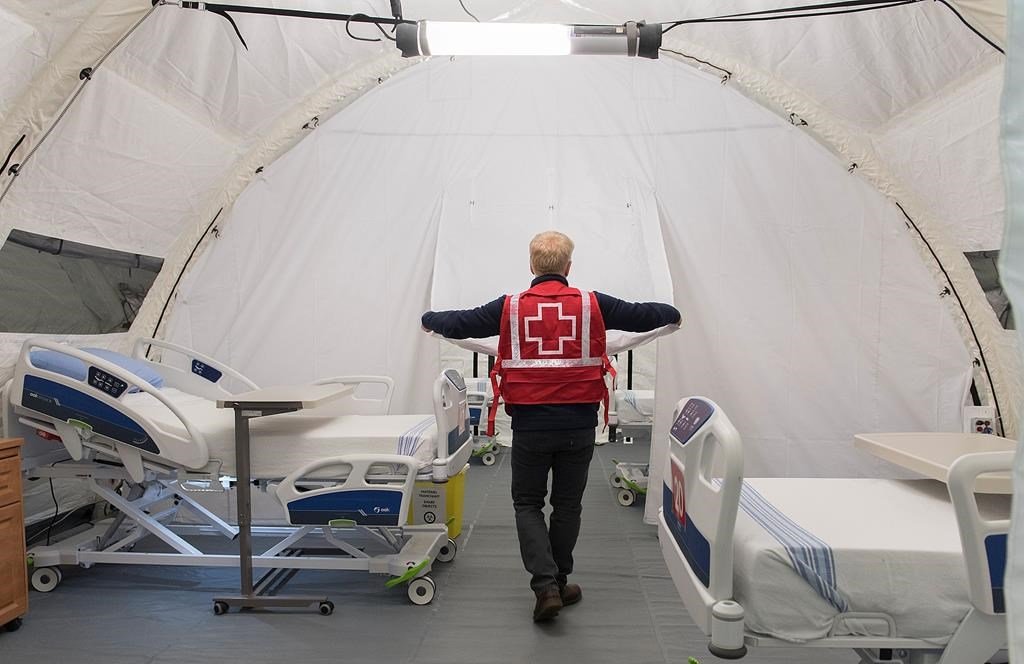 Novel coronavirus cases in Canada approached the 47,000 mark on Sunday as the death toll climbed to 2,560.
Tallied daily based on updates from provincial health authorities across Canada, the numbers also include at least 17,328 recoveries from the virus and 728,546 tests. Nationwide, the number of cases totalled 46,848.
Full coverage : Global News
Ontario, Quebec expected to unveil plans for reopening economies this week

Residents of Canada's two largest provinces are expected to learn this week what the path to a new normal might look like when the governments of Ontario and Quebec unveil their initial plans for reopening their locked-down economies.
Ontario Premier Doug Ford is planning early in the week to unveil a framework for reopening the province's economy, which has been shuttered since mid March because of COVID-19. Quebec Premier Francois Legault is also expected to reveal his own timeline for reopening his province.
Full coverage: Global News
Conservative finance critic says coronavirus programs amount to 'freakonomics'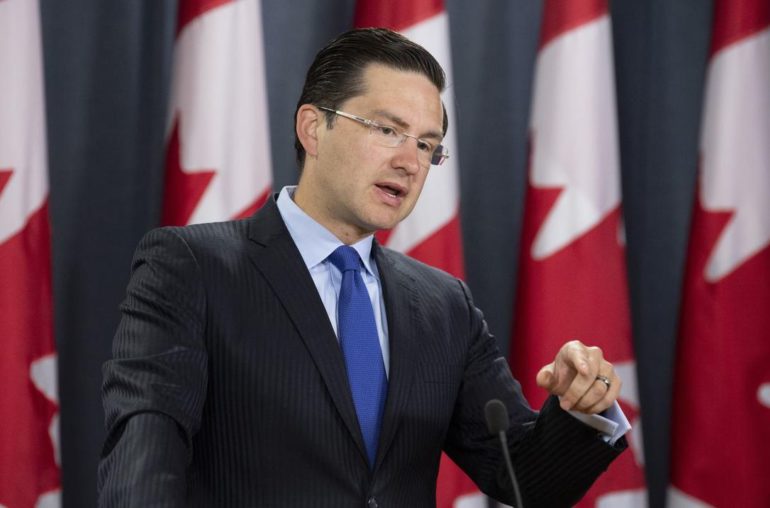 Conservative MP Pierre Poilievre took aim at the Liberals' coronavirus stimulus programs on Sunday, saying that while his party supports compensating Canadians amid the pandemic, the measures are not working as intended.
Initiatives such as commercial rent relief and the Canada Emergency Response Benefit (CERB) discourage people from working — or businesses keeping their doors open — in order to meet eligibility requirements that are too strict, he said.
"These massive programs will be like a gigantic experiment in freakonomics because in many cases they are having the opposite of their intended effect," he told reporters.
Full coverage : Global Times
Several U.S. states prepare to ease coronavirus restrictions despite experts' worries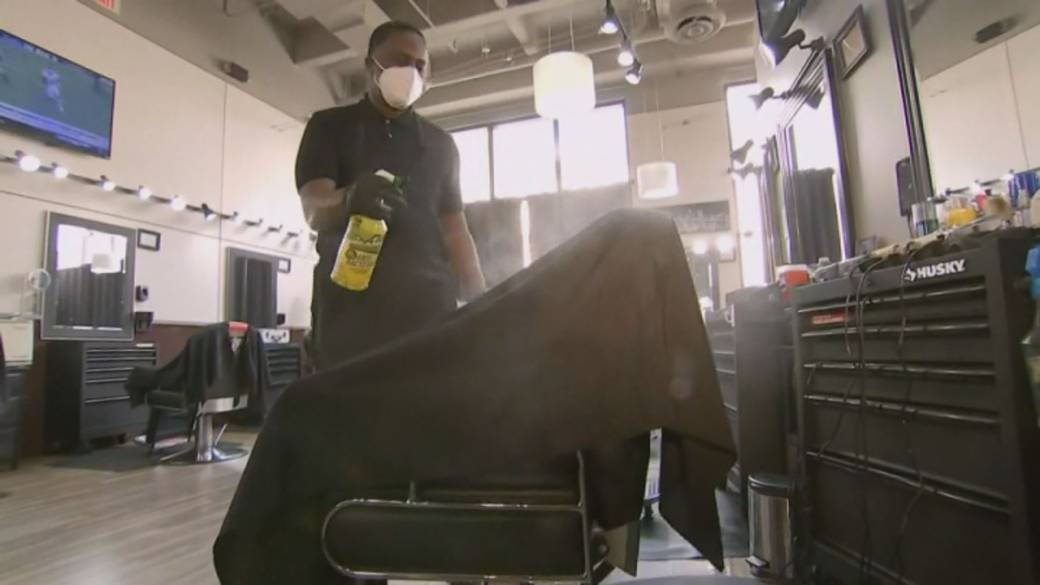 Another wave of states prepared to ease coronavirus restrictions on U.S. commerce this week, despite health experts warning there is still too little diagnostic testing, while the White House forecast a staggering jump in the nation's monthly jobless rate.
Colorado, Mississippi, Minnesota, Montana, and Tennessee were set to join several other states in reopening businesses without the means to screen systematically for infected people who may be contagious but asymptomatic, and to trace their contacts with others they might have exposed.
Full coverage : Global News
British PM Boris Johnson urged to reveal how U.K. may start easing coronavirus lockdown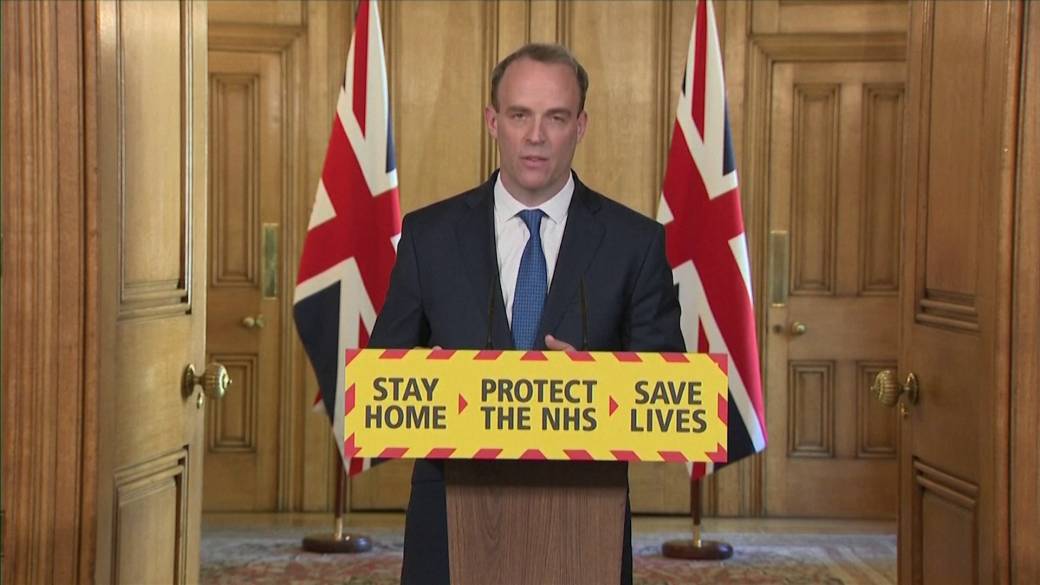 Prime Minister Boris Johnson returned to his Downing Street residence on Sunday after recovering from COVID-19, ready to take the helm again with pressure growing for the government to explain how it will ease a month-old coronavirus lockdown.
Johnson, 55, spent three nights in intensive care with the illness. A spokeswoman confirmed he was back at 10 Downing Street on Sunday evening after two weeks recovering at Chequers, his country residence.
He will resume full-time work on Monday and is "raring to go," his stand-in Dominic Raab said.
Full coverage : Global News