Europe: Headlines
EU leaders at loggerheads over unified coronavirus response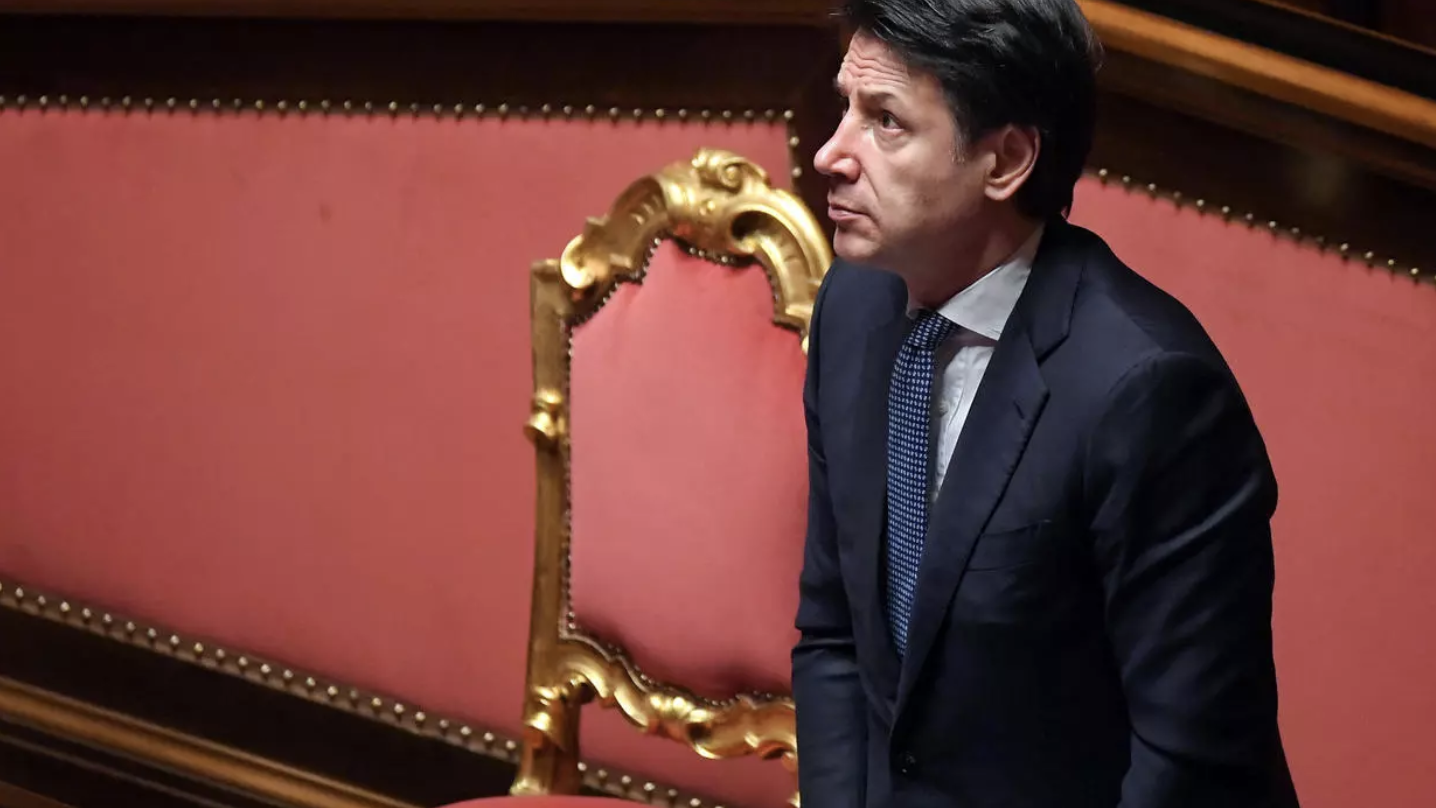 European Union leaders struggled to build a unified response to the coronavirus epidemic on Thursday, as hardest-hit Italy and Spain objected that a draft economic plan was too weak.
The 27 leaders were taking part in a videoconference hosted by EU Council president Charles Michel to agree a broad outline but Madrid and Rome are blocking a draft joint statement, diplomats said.
Read full coverage: FRANCE 24
Spain's coronavirus death toll tops 4,000, with over 56,000 cases reported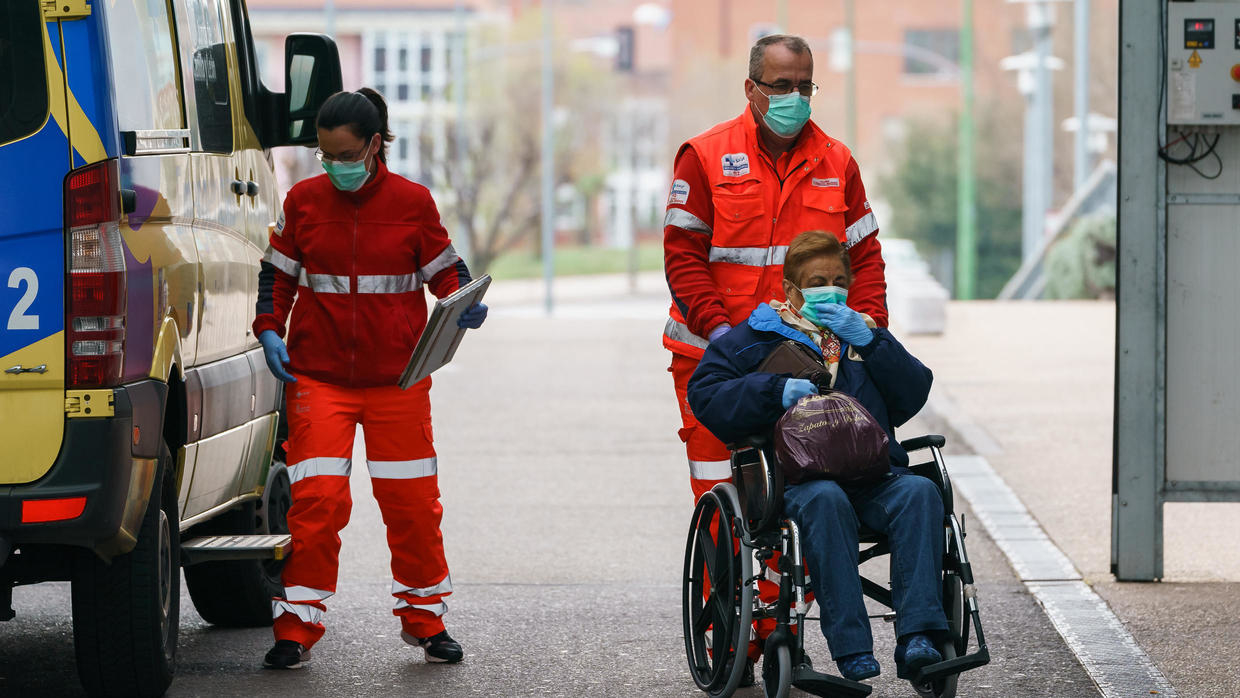 The coronavirus death toll in Spain surged to 4,089 after 655 people died within 24 hours, and the number of confirmed cases rose to 56,188, the health ministry said on Thursday.
It was a 19 percent increase on figures released Wednesday by the authorities in Spain, which has the world's second highest death toll from the disease after Italy.
Read full coverage: FRANCE 24
Russia latest country to receive coronavirus kits from Jack Ma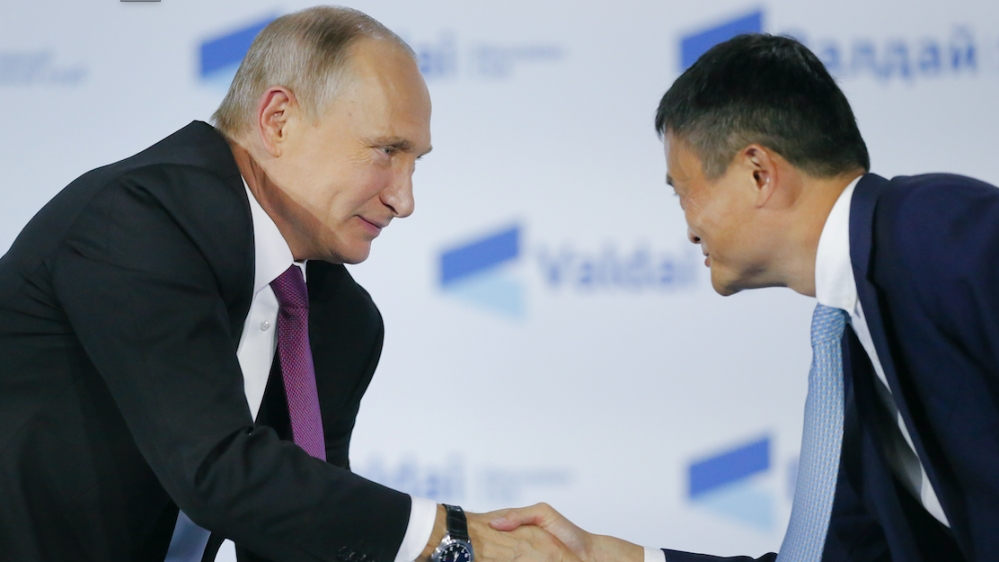 Russia has received more than a million face masks and 200,000 coronavirus testing kits as a gift from Jack Ma, becoming the latest country to welcome a donation from the Chinese billionaire businessman amid the global health crisis.
Read full coverage: Al Jazeera
Germany, Switzerland help France deal with COVID-19 patients
The coronavirus emergency has highlighted a lack of European cooperation.
But in an encouraging display of solidarity, hospitals in Germany have opened their wards to coronavirus patients from eastern France.
Critically ill patients have been airlifted from the French city of Mulhouse where hospitals are overwhelmed.
Read full coverage: Al Jazeera
More than 500,000 volunteers to help Britain's NHS cope with coronavirus outbreak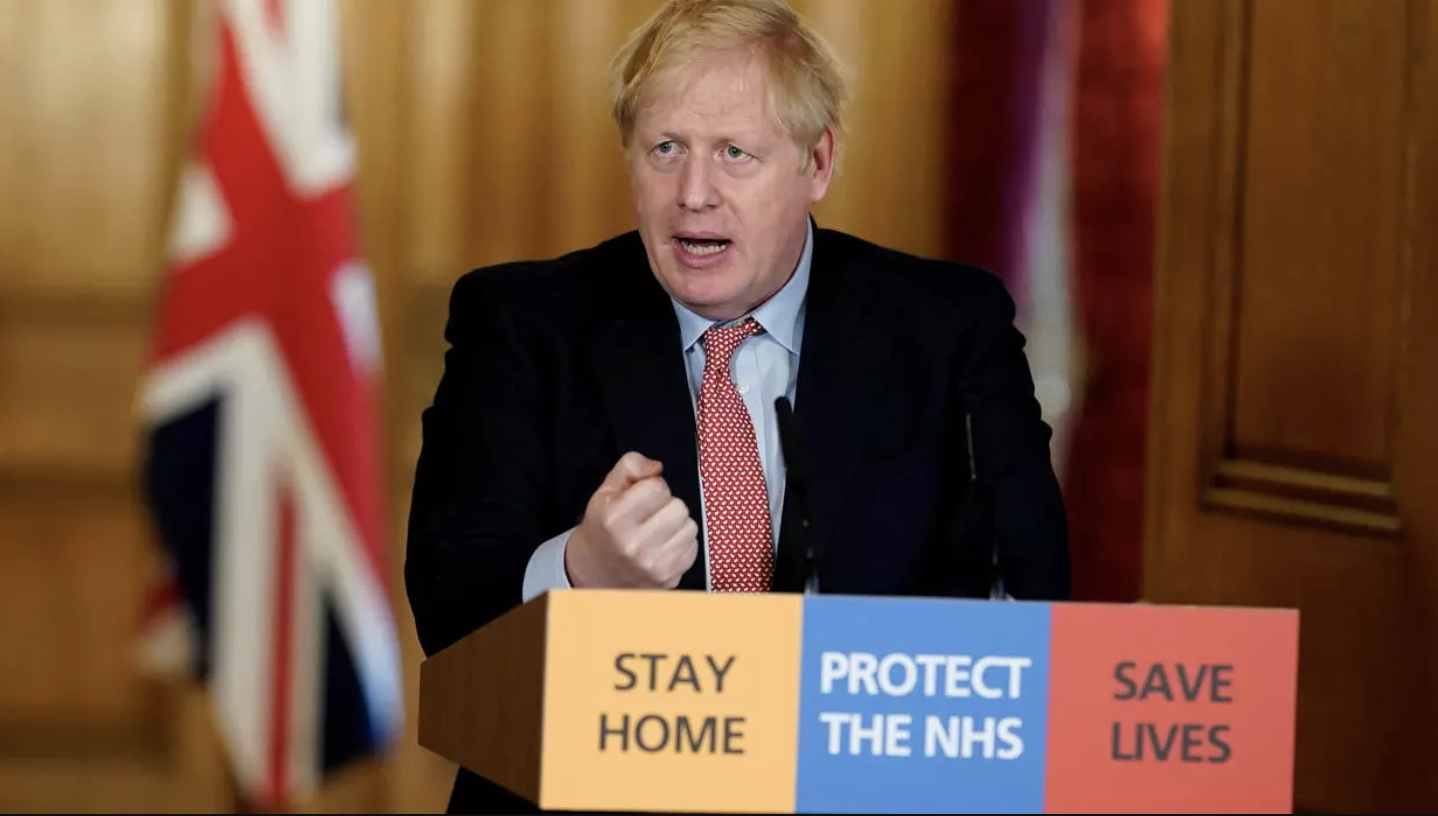 More than half a million people volunteered to help the UK's National Health Service (NHS) since Tuesday to cope with the coronavirus crisis after a government appeal for volunteers.
The volunteers will "be driving medicines from pharmacies to patients, they'll be bringing patients home from hospital, [and] very importantly, they'll be making regular phone calls to check on and support people who are staying on their own at home", UK Prime Minister Boris Johnson said during a news conference.
Read full coverage: FRANCE 24
European governments step in to pay wages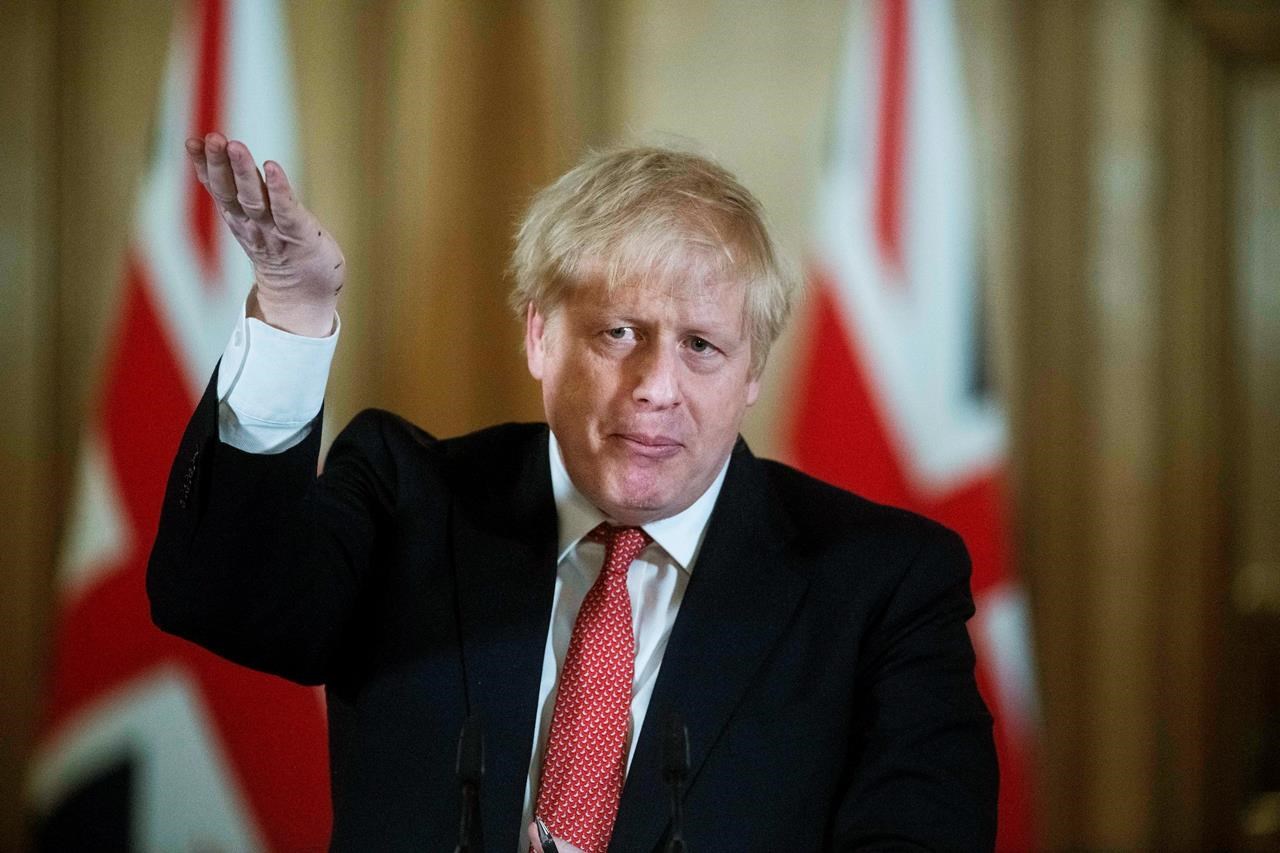 Tens of millions of jobs are now at risk from the coronavirus pandemic, with entire industries being shut down to keep the virus from spreading. Governments across Europe are spending billions on wage subsidies in a desperate effort to save jobs and cushion the economic blow.
Read full coverage: FRANCE 24
Europe: Politics
Newly minted Kosovo government ousted over coronavirus policy dispute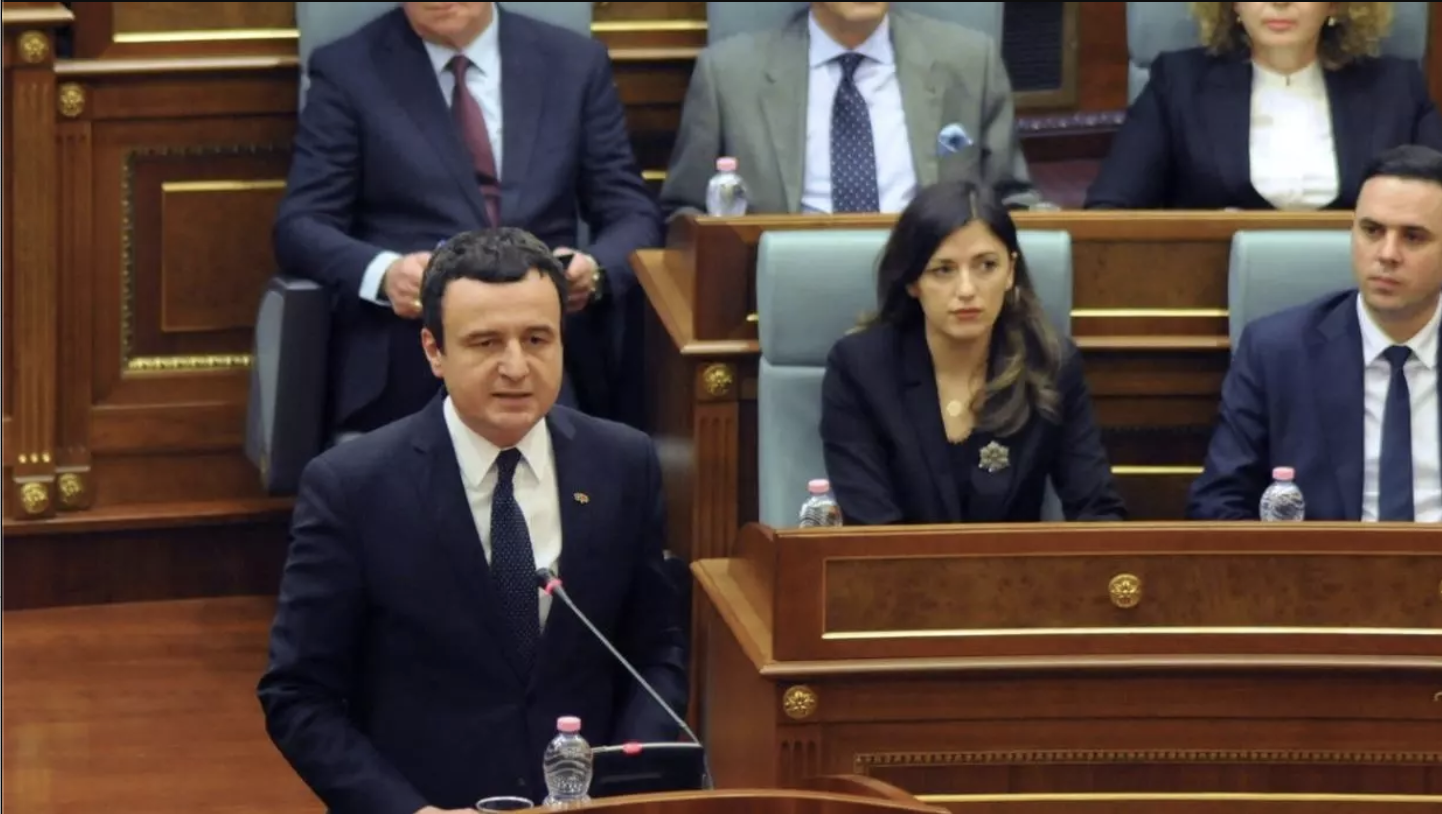 Kosovo lawmakers dismissed the government of Prime Minister Albin Kurti in a no-confidence vote triggering a political crisis as the Balkan country is trying to stop the spread of the coronavirus.
With 82 votes against it in the 120-seat parliament, the Cabinet did not survive the vote initiated by coalition partner the Democratic League of Kosovo (LDK), less than two months after the government took power.
It remains unclear how the government will continue its work as the country cannot hold snap elections because of the spread of the respiratory disease.
Read full coverage: FRANCE 24