WORLDWIDE : HEADLINES
China's industrial profit growth slows as factory-gate deflation weighs
BEIJING – Profits at China's industrial firms rose for a fifth straight month in September, but at a slower pace as factory-gate deflation and rising raw materials costs undercut a recovery in the manufacturing sector.
China's economic rebound has been gaining momentum following the sharp COVID-19-driven downturn thanks to strong exports, pent-up demand and government stimulus, but slower-than-expected third quarter gross domestic product growth highlighted pockets of weakness for one of the few drivers of global demand.
Profits at Chinese industrial firms in September rose 10.1% year-on-year to 646.43 billion yuan ($96.34 billion), National Bureau of Statistics (NBS) data showed on Tuesday.
That marked the fifth month of profit growth albeit slower than a 19.1% increase in August.
Zhu Hong, a senior statistician at the NBS, attributed the slower growth in September to deepening declines in factory-gate prices, rising losses from asset depreciation and increasing raw material costs for auto and electronics sectors.
Full coverage: REUTERS
Las Vegas Sands mulling $6 billion sale of Vegas casinos: source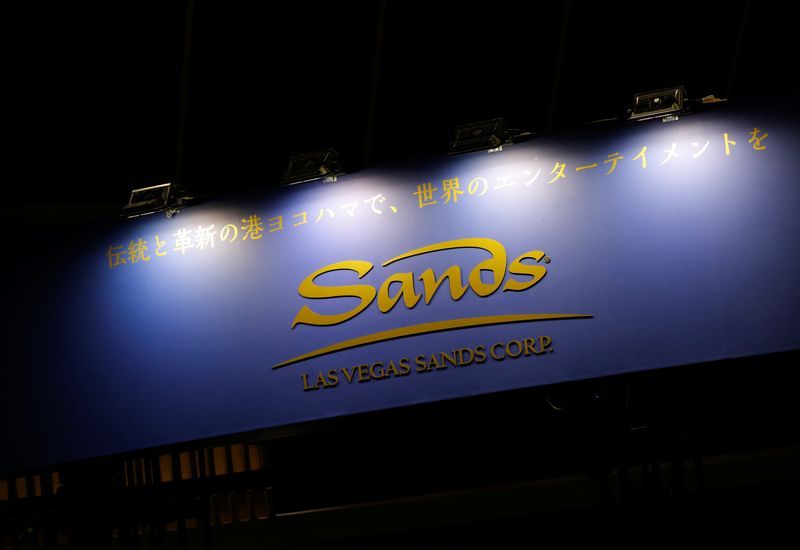 Casino operator Las Vegas Sands Corp is exploring a sale of its flagship casinos in Las Vegas for about $6 billion, a source told Reuters on Monday, with the move likely to mark the exit of the group's chairman from the U.S. gambling industry for now.
The properties included in the potential sale are Sands Expo Convention Center, the Venetian Resort Las Vegas and the Palazzo, the source added, asking not to be identified.
A potential sale of the Las Vegas properties will concentrate the company's casino portfolio entirely in Macau and Singapore.
Bloomberg reported earlier that Las Vegas Sands is working with an adviser to solicit interest from potential suitors, with a company representative cited by the news outlet confirming there were early discussions about a sale and that nothing has been finalised.
As of June 30, the company had $13.82 billion total outstanding debt, excluding finance leases.
Full coverage: REUTERS
WORLDWIDE : FINANCE / MARKETS
Oil selloff pauses, but outlook shaky on surging coronavirus cases, supply woes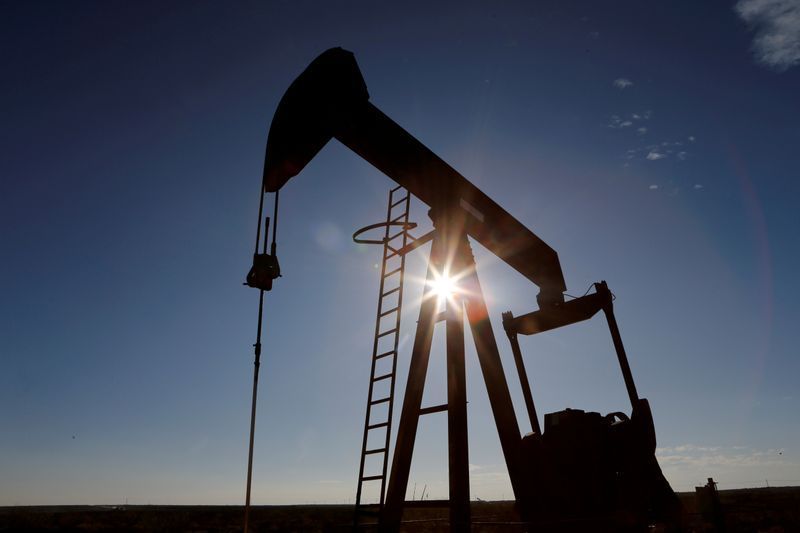 TOKYO – Oil prices regained a semblance of stability on Tuesday after suffering sharp losses over the previous session and last week, as a resurgence of coronavirus cases globally hit prospects for crude demand while increasing supply also hurt sentiment.
The gloomy backdrop is set to keep prices under pressure over the coming day.
In early Asia, Brent crude was up 12 cents, or 0.3%, at $40.58 a barrel by 0039 GMT, having dropped more than 3% overnight. U.S. oil was up 13 cents, or 03%, at $38.69 a barrel, after also declining more than 3% on Monday.
The lack of progress in striking an agreement for a U.S. coronavirus relief package added to the general market gloom, although U.S. House of Representatives Speaker Nancy Pelosi said on Monday she was hopeful a deal with the White House can be reached before the Nov. 3 elections.
A wave of coronavirus infections sweeping across the United States, Russia, France and many other countries has undermined the global economic outlook, with record numbers of new cases possibly forcing some countries to impose fresh restrictions as winter looms.
Full coverage: REUTERS
Asian shares struggle to shake off U.S. selloff amid coronavirus comeback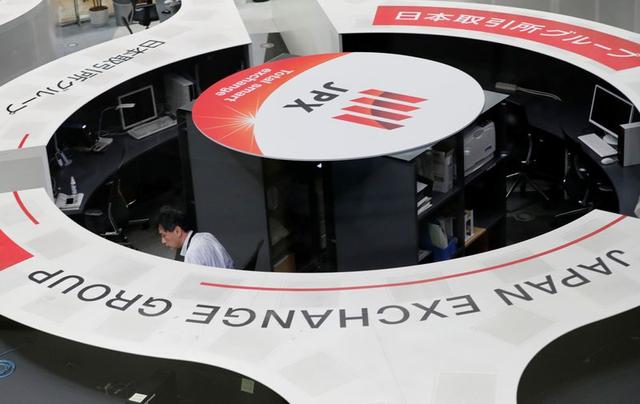 Asian markets look set to continue a downward path on Tuesday after soaring global coronavirus cases and shrinking hopes for a U.S. stimulus deal took a toll on Wall Street and drove up the U.S. dollar.
Australia's ASX 200 opened down about 0.6%, while Japan's Nikkei 225 futures were up 0.04%. The Nikkei 225 index closed down 0.09% on Monday. The futures contract was down 0.25% from that close.
Hong Kong's Hang Seng index futures were up 0.1%.
MSCI's gauge of stocks across the globe was down 1.52%.
U.S. indices fell sharply to open the week's trading, as anxiety over new record daily COVID-19 cases in the United States, Russia and France weighed on investor appetite.
The sharp decline set a bleak tone ahead of a busy third-quarter earnings season, with large U.S. tech firms like Apple Inc, Amazon.com Inc and Google-parent Alphabet Inc set to report. Microsoft Corp reports its results Tuesday.
Full coverage: REUTERS
Dollar holds small gains as markets buffeted by COVID-19 woes, election uncertainty
SINGAPORE – The dollar clung to small gains on Tuesday as the greenback's safe-haven appeal was burnished by worries about a second wave of COVID-19, which drove the steepest stock market selloff in a month and underpinned a bond rally.
The United States, Russia and France all hit new daily records for coronavirus infections and overnight the S&P 500 index fell 1.9% and Germany's DAX dropped 3.7%.
Moves in the currency market were more muted, though the dollar index lifted about 0.3% overnight and held there early in Asia trade while regional equities fell.
The largest gains for the greenback on Monday came against the, up 0.4%, which was hit by a drop in German business confidence, and a 0.7% rise on the Canadian dollar as oil prices slumped.
The yuan nursed a 0.5% loss as Sino-U.S. tensions flared over arms sales to Taiwan.
"The dollar is broadly stronger, but not massively," said National Australia Bank senior FX strategist Rodrigo Catril.
Full coverage: REUTERS