WORLDWIDE : HEADLINES
Samsung Electronics shares rally on Intel's chip outsourcing plan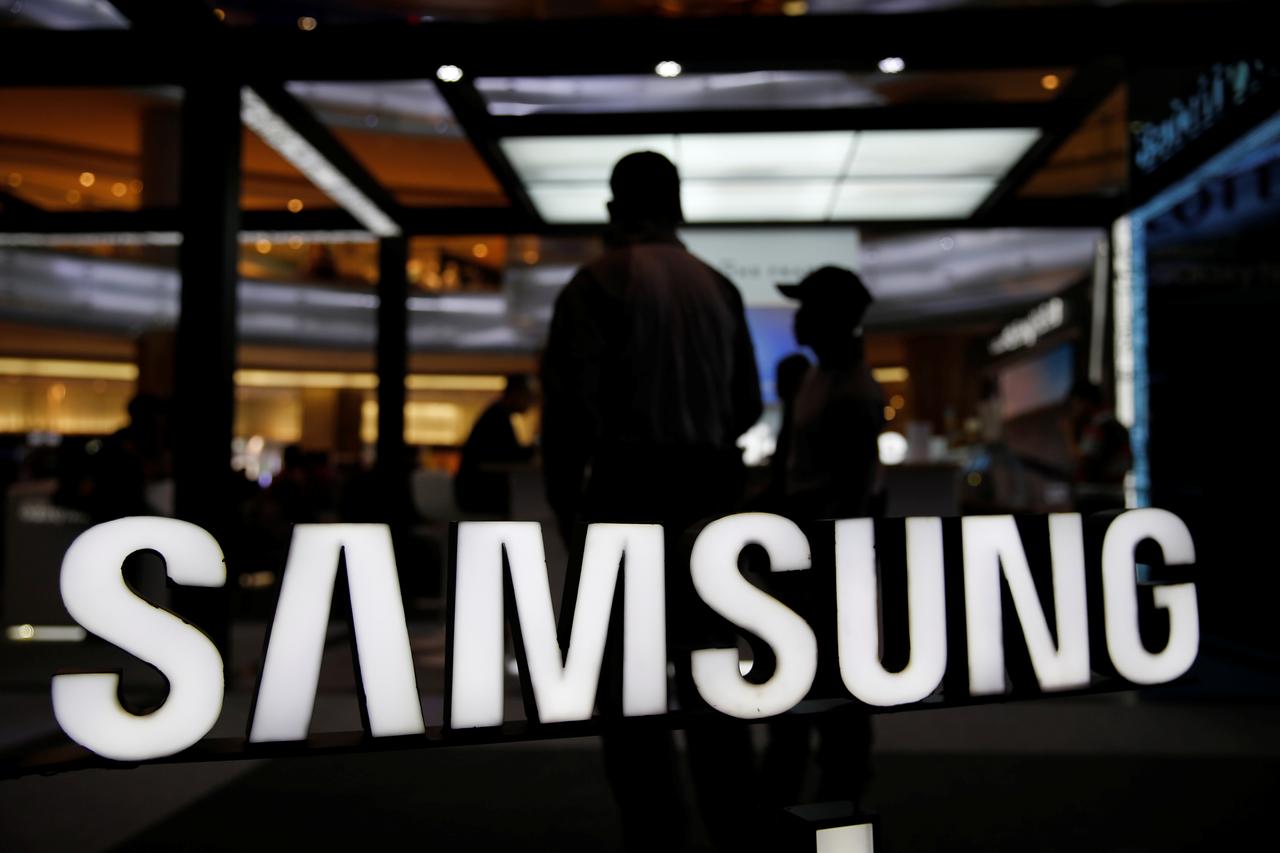 SEOUL – Shares of Samsung Electronics (005930.KS) rallied on Tuesday, joining its bigger rival TSMC (2330.TW), driven by growing expectations that the chipmakers may benefit from Intel Corp's (INTC.O) plan to outsource more chip manufacturing.
Shares of Samsung Electronics rose as much as 5.8% at one point to their highest level in about five months and were on track to finish higher for a third consecutive session.
Intel said on Thursday its new 7-nanometer chip technology was six months behind schedule and it would consider farming out more work to outside semiconductor foundries. The U.S. chipmaker also said on Monday that its chief engineering officer had left the company.
Full coverage : REUTERS
Tesla hiring in Shanghai as production ramps up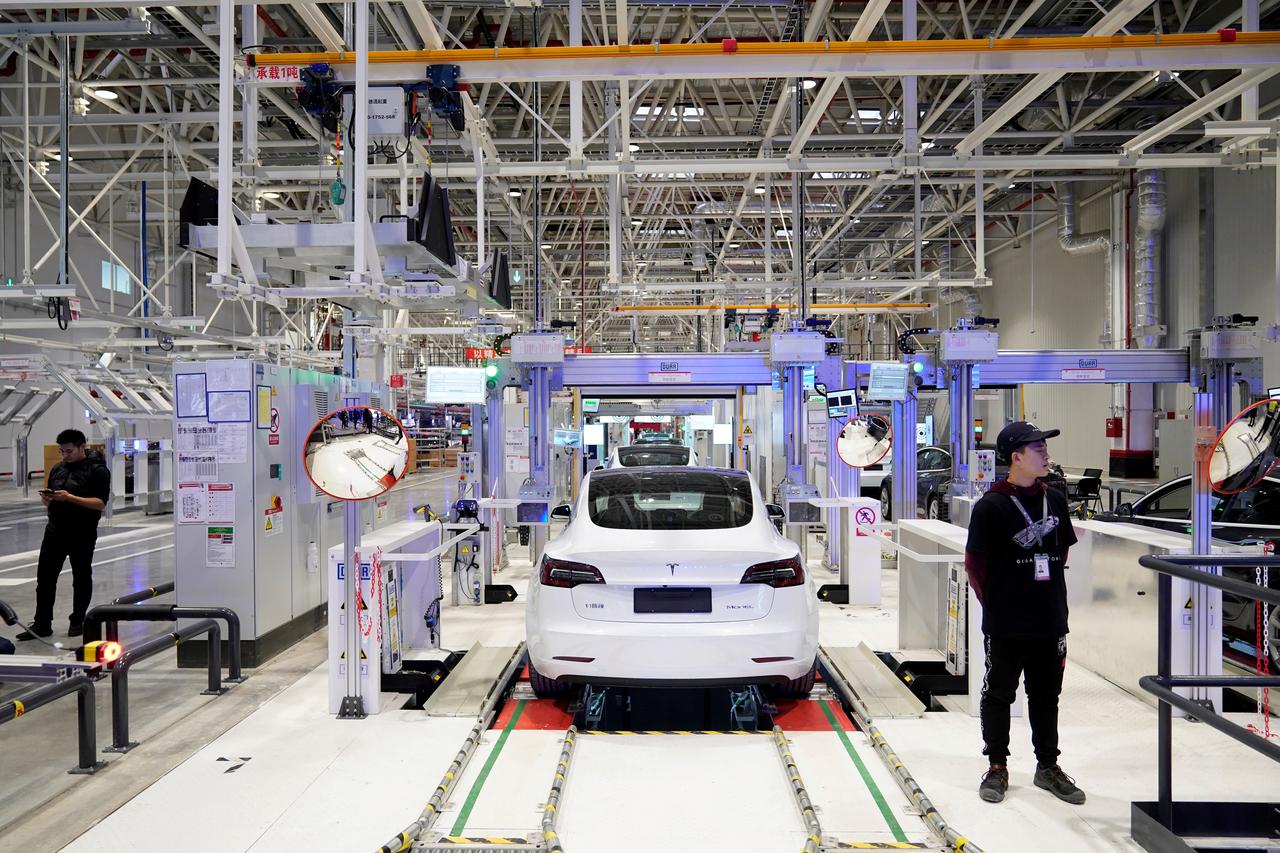 SHANGHAI – Tesla Inc (TSLA.O) has launched a hiring spree in Shanghai with plans to bring on designers at its China studio and about 1,000 factory workers, job posts show, as the U.S. electric vehicle maker ramps up production in the world's biggest auto market.
The posts on the Tesla human resources department's official WeChat account mark the first time the California-based automaker has looked to hire designers in China. Tesla said in January it planned to open a design and research centre in China to make "Chinese-style" cars.
The posts did not reveal how many designers Tesla planned to hire.
Full coverage : REUTERS
China H1 gold consumption down 38% year-on-year: association
BEIJING – China's gold consumption fell by 38.25% year-on-year in the first half of 2020 to 323.29 tonnes, hit by the impact of the coronavirus, a slowing economy and rising gold prices, the China Gold Association said on Tuesday.
The country's gold output, meanwhile, slid 7.3% year-on-year to 217.8 tonnes in the first half, although the association said domestic production had returned to normal in the second quarter, rising 5.81% from the first quarter.
Full coverage : REUTERS
WORLDWIDE : FINANCE / ECONOMY / STOCK MARKET
Oil prices rise on U.S. stimulus hopes, weaker U.S. dollar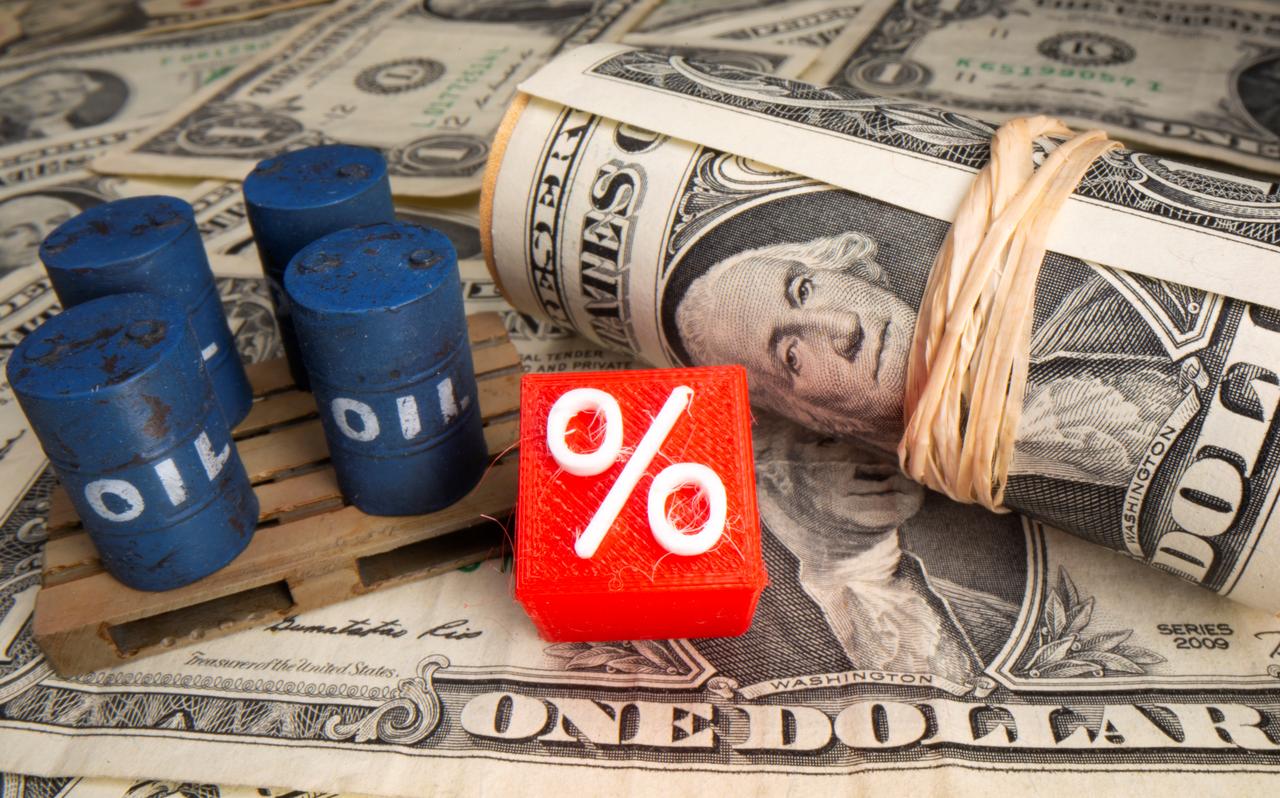 MELBOURNE – Oil prices rose for a third straight day on Tuesday, buoyed by support for demand coming from efforts to stimulate the U.S. economy's recovery from the coronavirus crisis and a weakening of the dollar that makes crude cheaper for global buyers.
Brent crude futures climbed 35 cents, or 0.8%, to $43.76 a barrel at 0118 GMT, adding to a 0.2% gain on Monday.
U.S. West Texas Intermediate (WTI) crude futures gained 27 cents, or 0.7%, to $41.87 a barrel, building on a 0.75% rise on Monday.
U.S. Senate Republicans on Monday proposed a $1 trillion coronavirus aid package worked out with the White House to revitalise the economy with expanded unemployment benefits for millions due to expire this week, although Democrats urged more support.
Full coverage : REUTERS
Dollar in the doldrums as focus turns to Fed, U.S. fiscal package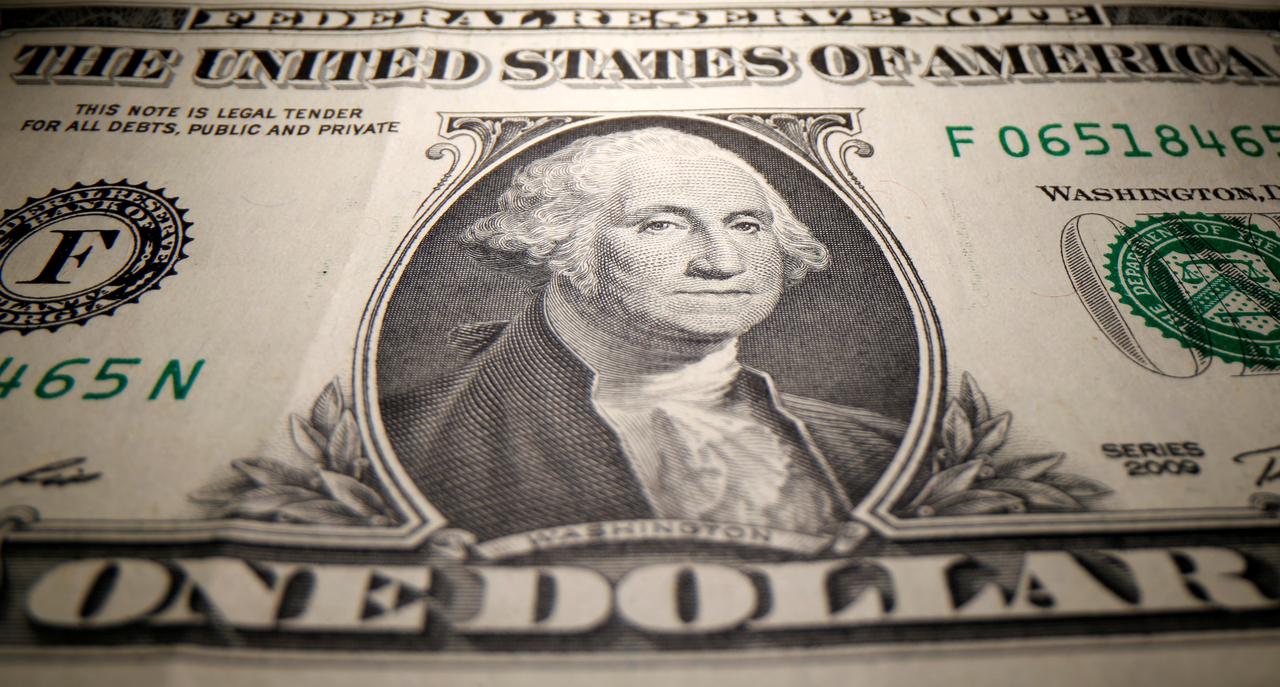 SINGAPORE – The dollar nursed losses on Tuesday, after slumping to a two-year low, as investors worry about the damage from the coronavirus to the U.S. economy and await the latest outlook from the Federal Reserve and the passage of a new fiscal rescue package.
The U.S. currency's drop has put a rocket under gold prices and has the yen standing near its highest in four months, the euro just below a 22-month high and the kiwi close to its strongest since January.
The Australian dollar AUD=D3 was last up 0.2% at $0.7160, close to a 15-month top of $0.7184 hit last week.
The yen JPY= edged ahead to 105.25 per dollar and the euro EUR=EBS tacked on 0.1% to $1.1766. The New Zealand dollar NZD=D3 was steady at $0.6685 and sterling GBP= inched ahead to a new four-month peak of $1.2925.
Full coverage : REUTERS
Wall Street rises as investors watch stimulus, pandemic and earnings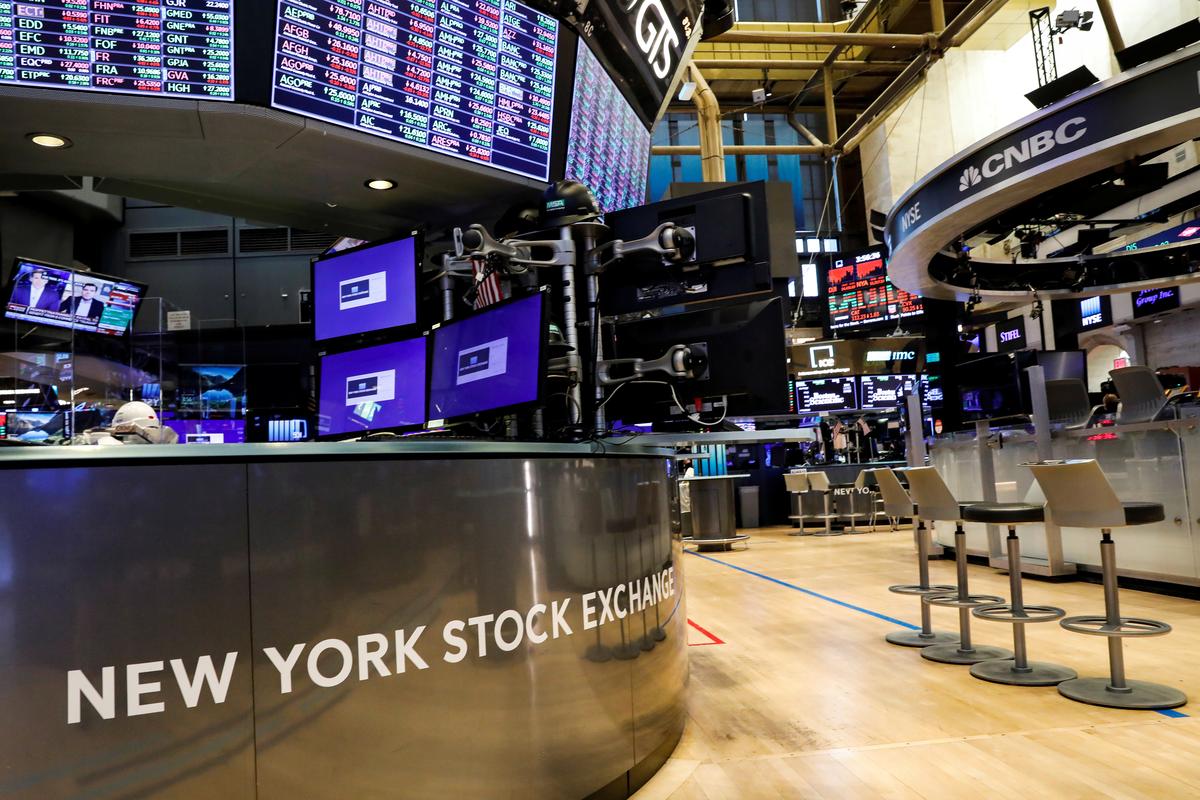 Wall Street's main indexes closed higher on Monday as investors bet on some of the market's most high-profile stocks ahead of earnings reports while they weighed progress in U.S. government stimulus efforts against rising U.S. COVID-19 cases.
Apple Inc (AAPL.O), Amazon.com Inc (AMZN.O), Facebook Inc (FB.O) and Alphabet Inc (GOOGL.O), all due to report earnings this week, were among the top boosters of the S&P 500. The technology-heavy Nasdaq posted a 1.7% gain, outperforming the S&P and the Dow.
Netflix (NFLX.O) and Microsoft (MSFT.O) also gained, noted John Augustine, chief investment officer at Huntington National Bank in Columbus, Ohio, who said investors were buying stocks in the group, which fell in recent sessions.
Full coverage : REUTERS