WORLDWIDE : HEADLINES
Oil climbs as hurricane shuts U.S. output, bouncing back from 5% slide overnight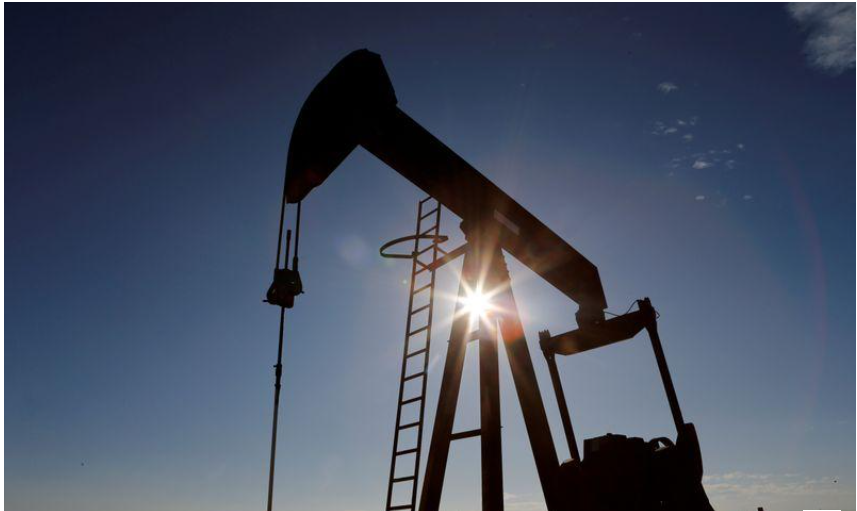 MELBOURNE (Reuters) – Oil prices rose in early trading on Thursday, regaining some of the ground lost in a 5% slump overnight, amid the prospect of tighter short-term supply with two-thirds of U.S. output shut in the Gulf of Mexico as Hurricane Zeta slammed Louisiana.
U.S. West Texas Intermediate (WTI) crude CLc1 futures rose 29 cents, or 0.8%, to $37.68 a barrel at 0120 GMT, while Brent crude LCOc1 futures rose 25 cents, or 0.6%, to $39.37 a barrel.
Full coverage: REUTERS
UK rejects 'Britain First' trade policy, taking swipes at U.S. and EU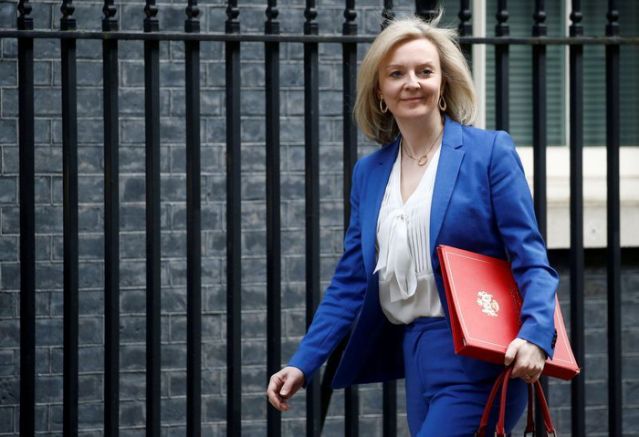 LONDON (Reuters) – Britain will on Thursday chide the "pernicious" trade practices of the United States and Europe, even as it tries to pin down deals with the its most important allies in a post-Brexit drive to reinvent itself as a free trading nation.
The COVID-19 pandemic has wrought havoc on global supply chains, fanning global trade tensions as nations scramble for scarce goods and try to protect their own economic interests.
Full coverage: REUTERS
Asian buyers boost physical oil as pandemic punishes futures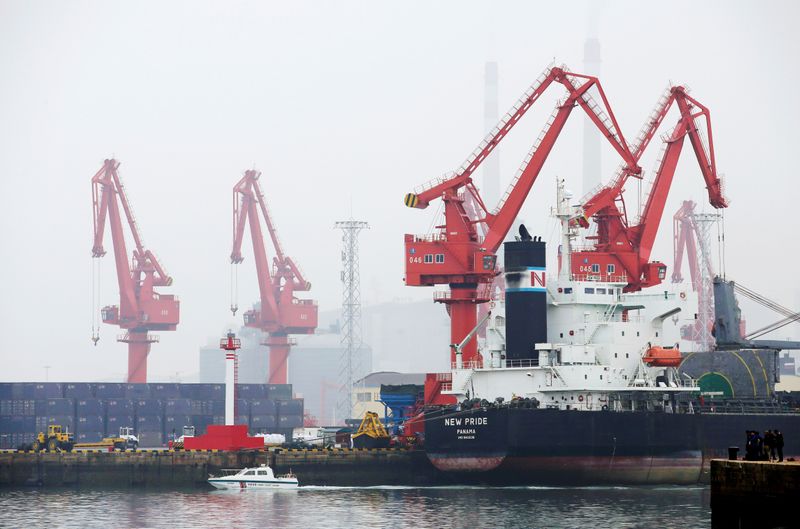 MOSCOW/LONDON (Reuters) – Robust demand from China and India has bolstered physical crude oil prices from around the world, traders said, in contrast to the futures market that is wrestling with over-supply and demand uncertainty wrought by COVID-19.
Global benchmark Brent futures LCOc1 are trading around $40 a barrel, having recovered from more than two-decade lows in April, but still under pressure from concerns a second wave of the pandemic will reduce fuel use.
Full coverage: REUTERS
WORLDWIDE : FINANCE / MARKETS
Dollar holds gains as COVID-19 surge boosts safe-haven demand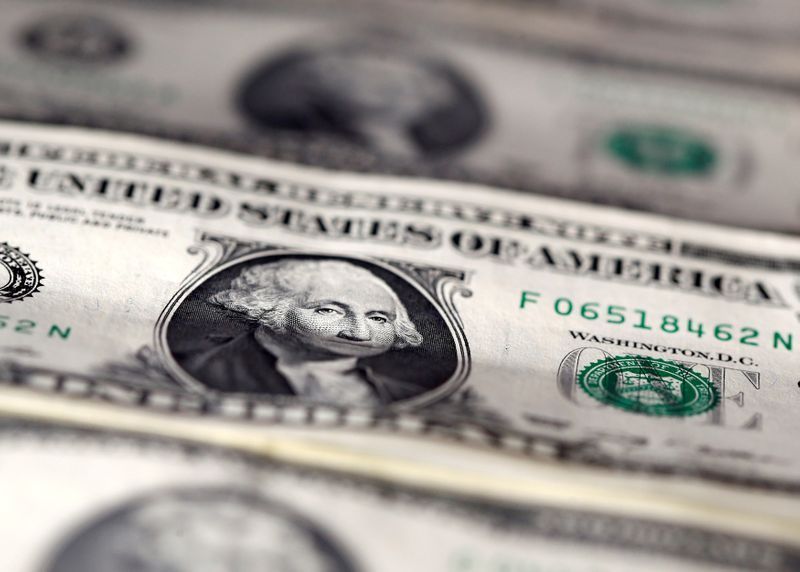 TOKYO (Reuters) – The dollar held gains against a basket of major currencies on Thursday as escalating coronavirus cases in Europe stoked fears across markets that fresh lockdowns would further hit the already fragile economic recovery.
The safe-haven greenback steadied against a basket of six currencies at 93.41, taking a pause after its 0.3% gains in early trade.
Concerns of further damage to the economic recovery grew as French President Emmanuel Macron and German Chancellor Angela Merkel ordered their countries back into lockdown on Wednesday, as a massive second wave of coronavirus cases threatened to overwhelm Europe.
Full coverage: REUTERS
European stock futures slump 2% on report France mulling national lockdown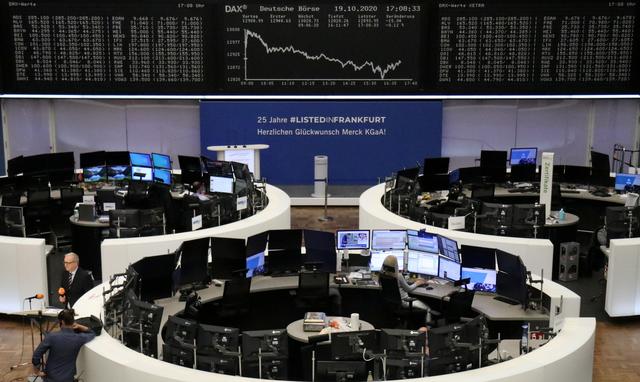 Oct 28 (Reuters) – European stock futures dropped to a fresh five-month low on Wednesday after a report France was mulling a month-long national lockdown to combat a surge in coronavirus infections.
Euro Stoxx 50 futures were off 2% at 0728 GMT, while German DAX futures shed 1.9% and UK's FTSE futures dropped 1.4%. Wall Street futures were down about 1%.
French President Emmanuel Macron will give a televised address later in the evening, his office said.
Full coverage: REUTERS