Russia: Headlines
Analysts Fear the Economic Impact of Russia's April Coronavirus Shutdown Will Be Catastrophic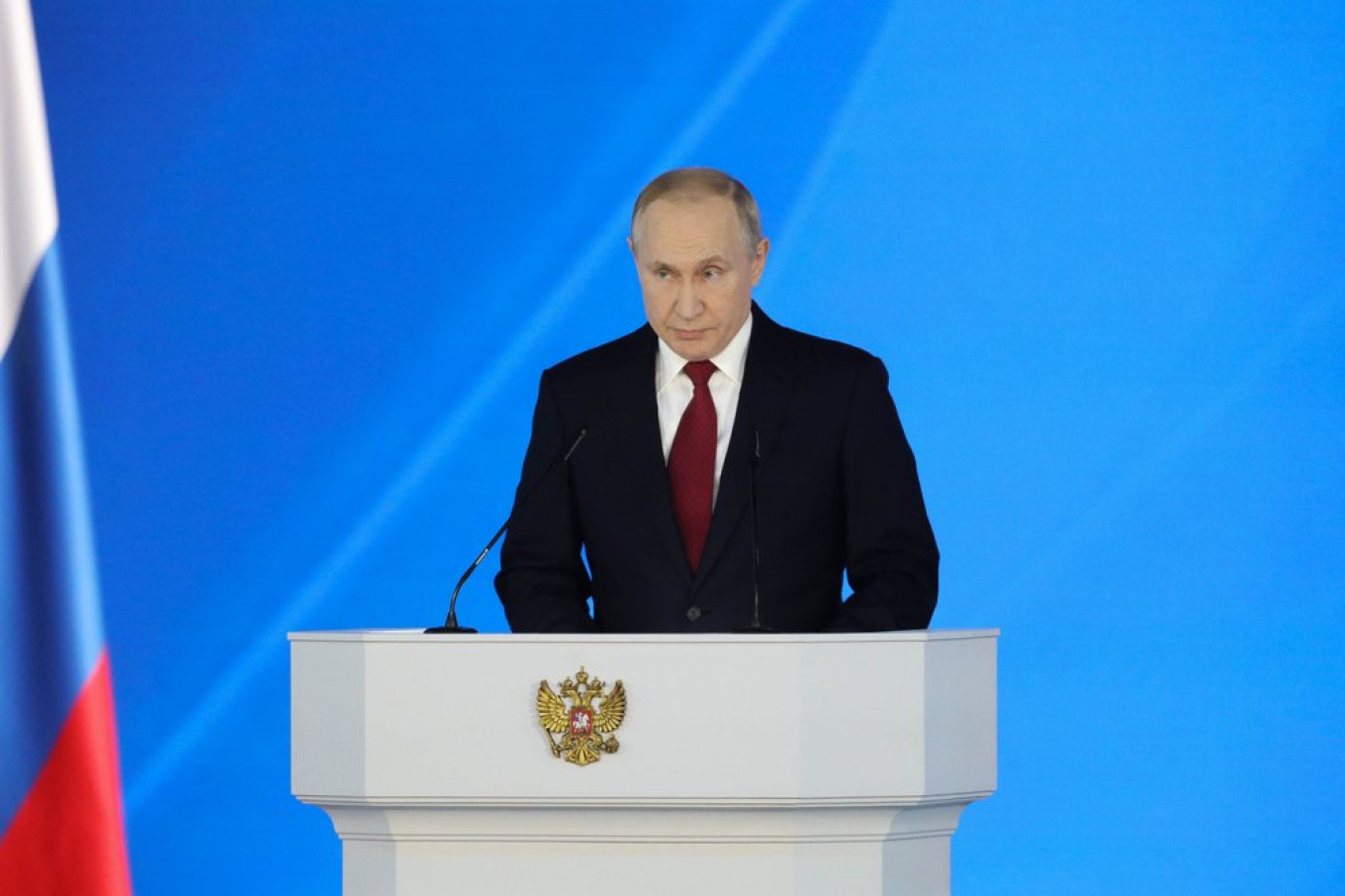 Russia could be heading for its deepest recession in a generation with millions of workers losing their jobs, economists have warned, in a stark assessment of the economic costs of the coronavirus outbreak, and Russia's response to the pandemic.
In an address to the nation Thursday afternoon, President Vladimir Putin extended a shutdown of the Russian economy, ordering non-essential businesses to stay closed until the end of April, giving workers a month-long paid holiday.
Despite the drastic measures, which came as Russia recorded another increase in coronavirus cases taking the number of official infections to 3,548, the president refrained from offering any kind of economic package or support to businesses.
Full coverage : The Moscow Times
Putin Extends Nationwide Paid Holiday as Coronavirus Numbers See Sharpest Rise Yet
President Vladimir Putin announced the extension of Russia's nationwide "non-working week" until April 30 after the country registered a sharp increase in coronavirus cases on Thursday.
Confirmed coronavirus cases in Russia spiked overnight with 771 new cases registered across the country, bringing official totals to 3,548 infections and 30 deaths.
Full coverage : The Moscow Times
Russia: Politics & Diplomacy
Kremlin Denies Putin Spoke to Saudi Crown
The Kremlin on Thursday denied President Vladimir Putin spoke to Saudi Crown Prince Mohammed bin Salman after U.S. President Donald Trump made the claim on Twitter, and oil prices rocketed.
"No, there was no conversation," Putin's spokesman Dmitry Peskov told Interfax news agency, adding that "so far" there were no plans for such talks, after Trump said the Saudi crown prince had spoken to Putin and he expected them to agree on a cut in oil production.
Source: The Moscow Times
Russia Restricts Grain Exports Amid Pandemic
Russia on Thursday published a government decree establishing an export quota for certain grains until the end of June as its virus cases spiked.
The measures came after the heads of three global agencies including the World Trade Organization and the World Health Organisation on Wednesday warned countries against imposing export restrictions that could interrupt the food supply chain.
Full coverage : The Moscow Times
Trump Says Expects Russians, Saudis to Cut 10M Barrels Oil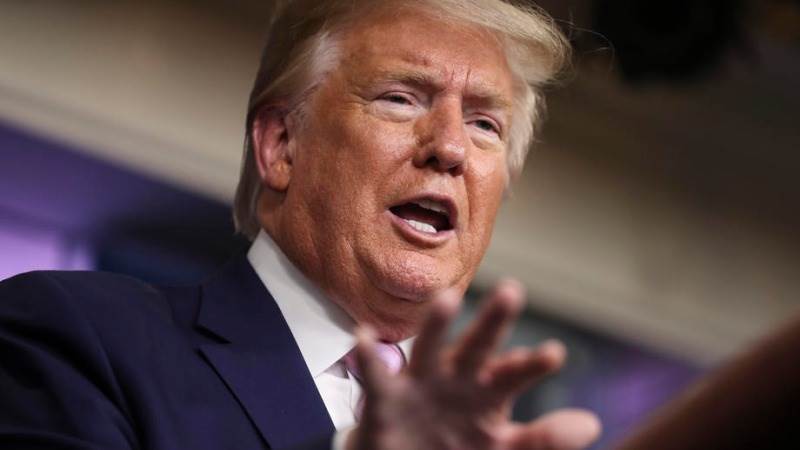 President Donald Trump said Thursday that after speaking to Saudi Arabia's leader he expects oil production to be slashed, defusing a Saudi-Russian price war that has heavily impacted the U.S. energy industry.
"Just spoke to my friend MBS [Crown Prince] of Saudi Arabia, who spoke with President Putin of Russia," Trump tweeted, referring to Mohammed bin Salman and Vladimir Putin.
"I expect & hope that they will be cutting back approximately 10 Million Barrels, and maybe substantially more which, if it happens, will be GREAT for the oil & gas industry!" Trump tweeted.
Full coverage : The Moscow Times
Russia: Market
— What was shaping up to be the quietest spell of trading in weeks was rocked late Thursday evening as Donald Trump declared Russia and Saudi Arabia were close to striking a new deal which could cut oil production by 15 million barrels a day — or around one-sixth of global output.
— That sent oil prices rocketing, up by one-third at their peak, with benchmark Brent crude soaring past the $30 a barrel mark. The Kremlin denied that President Putin had spoken to his Saudi counterpart, which took some steam out of the rally, but the black stuff was still up by more than 20% for the day as Moscow closed.
— The Russian Ruble also bounced on the news, climbing 1% against the U.S. dollar to 77.8 — its strongest reading in a week.
— The Russian stock markets also hitched a ride on the Trump-fuelled rally, with the RTS Index up 4.7% for the day and the MOEX Index rising 2.9%. Energy major Lukoil was top of the charts, up by more than 8%.
Source: The Moscow Times