WORLDWIDE : HEADLINES
Starved of dollars, Nigerian businesses struggle for survival
LAGOS/ABUJA – As women in hairnets and anti-coronavirus masks sort through folded nappies coming off a conveyor belt, the head of the Nigerian firm they work for wonders how much longer he can afford to keep them in employment.
Around 80% of the materials that go into Lagos-based diaper and sanitary towel manufacturer Wemy's products are imported. To buy them, Paul Odunaiya needs dollars, which he can no longer find.
"We're pleading with our suppliers to wait a bit longer so that we can source dollars and pay them," Odunaiya told Reuters.
With the price of oil, Nigeria's main export, depressed and foreign exchange reserves dwindling, its central bank is hanging on to its dollars to support the local naira – leaving a dwindling supply of hard currency to buy the imports that are the bedrock of Africa's largest economy.
Muda Yusuf, director general of the Lagos Chamber of Commerce, said that, like Odunaiya, the dollar shortage is hitting most of its 2,000 members hard.
Full coverage: REUTERS
Shell avoids loss with strong trading, wipes $17 billion off assets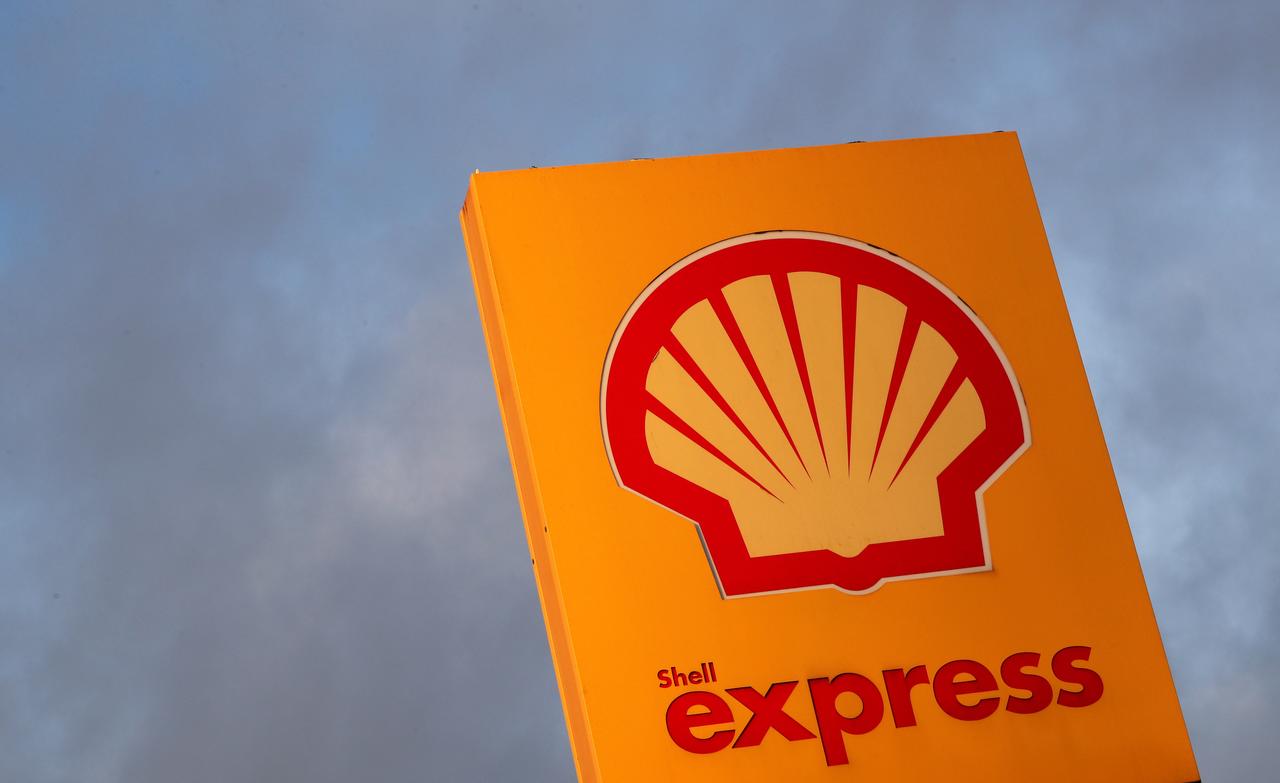 LONDON – Royal Dutch Shell (RDSa.L) avoided its first quarterly loss in recent history, helped by a booming trading business, but announced nearly $17 billion in impairment charges reflecting a pessimistic outlook for oil and gas prices.
Shell had warned last month it was set to slash the value of its oil and gas assets by up to $22 billion as the coronavirus crisis hollowed out energy demand.
"Shell has delivered resilient cash flow in a remarkably challenging environment," CEO Ben van Beurden said in a statement on Thursday.
The Anglo-Dutch company warned, however, of the continued impact of the pandemic on oil and natural gas prices and sales in the third quarter.
Shell's shares were up 0.2% in early trading.
Full coverage: REUTERS
WORLDWIDE : FINANCE / ECONOMY / STOCK MARKET
Japan automakers post 21% slump in June global sales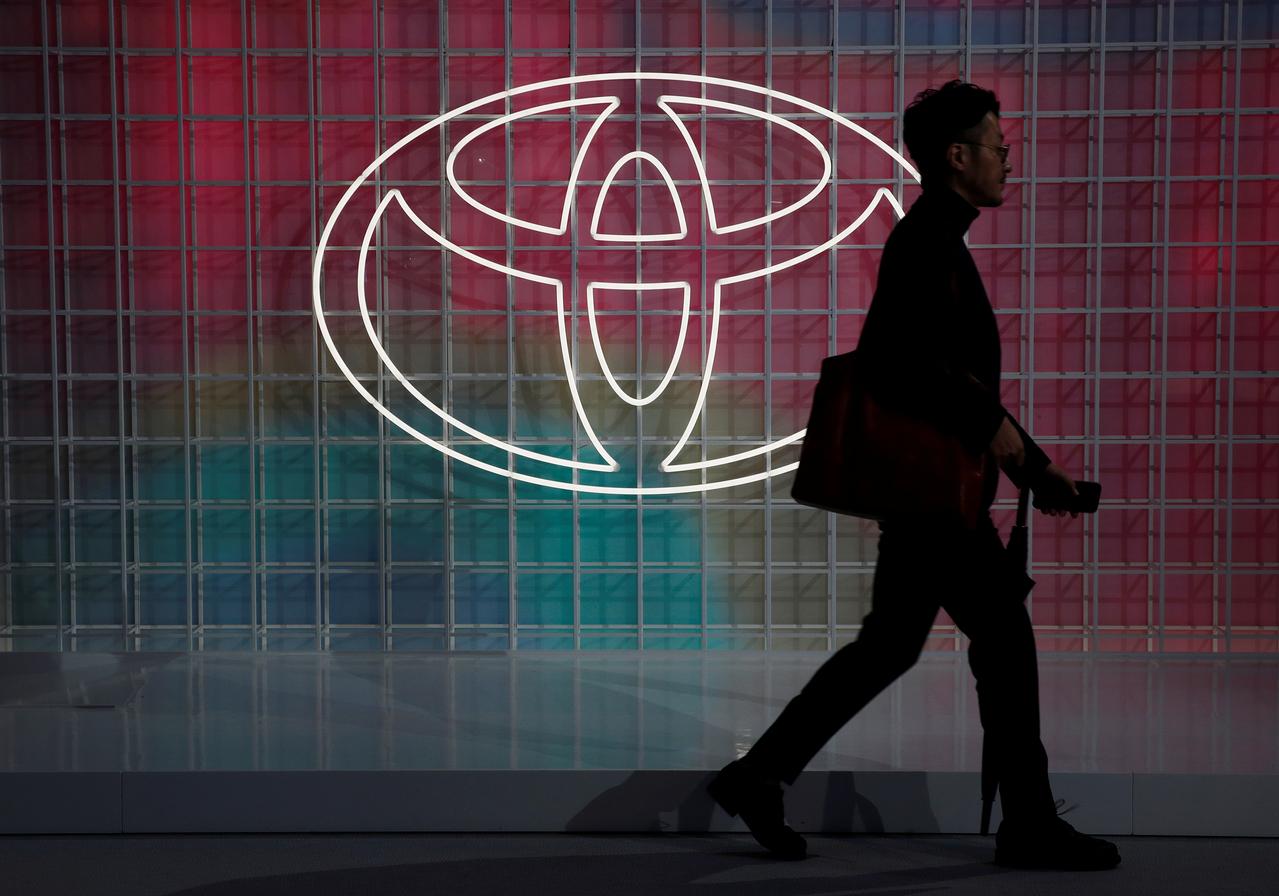 TOKYO – Global sales of Japanese automakers slumped 21.3% on-year in June, the fourth straight month of double-digit losses, as most automotive factories and dealerships remained closed during the lockdown, data from the companies showed on Thursday.
The country's seven major automakers, including Toyota Motor Corp (7203.T) and Nissan Motor Co Ltd (7201.T), sold a combined 1.88 million vehicles last month, down from 2.39 million units a year earlier, according to Reuters calculations based on sales data released by the companies.
The decline in monthly sales has slowed ever since a 50% drop posted in April, and compared with a 38% fall in May.
Global production at these automakers last month fell 26.1% to 1.65 million units on-year, while there was a 62% slump reported in May.
Full coverage: REUTERS
European shares slip as weak earnings offset Fed promise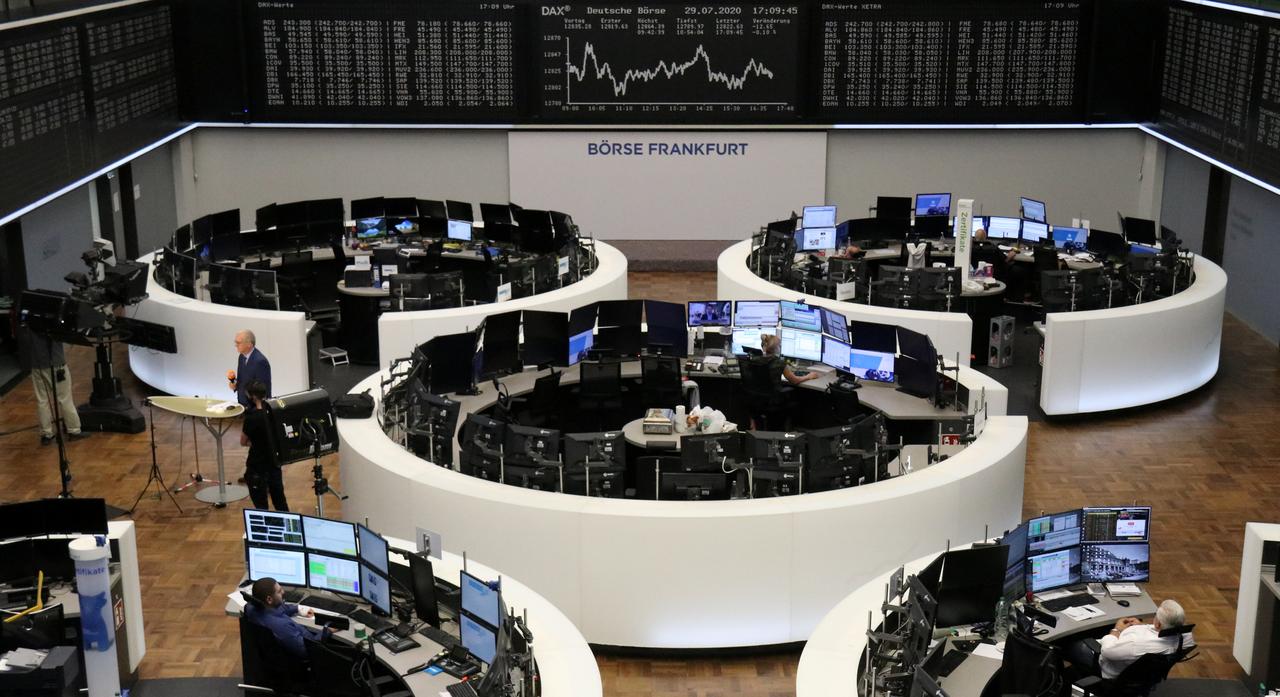 European shares opened lower on Thursday as a clutch of dismal earnings reports took the shine off the U.S. Federal Reserve's vow to keep stimulus taps open to shore up a coronavirus-ravaged economy.
The pan-European STOXX 600 fell 0.4% by 0713 GMT, dragged by 1.5% declines in banking stocks .SX7P and carmakers .SXAP.
Britain's Lloyds Banking Group (LLOY.L) swung to a rare pretax loss in the first half of 2020, while Volkswagen (VOWG_p.DE) unveiled a first-half operating loss and slashed its dividend.
Anheuser-Busch InBev (ABI.BR) jumped 9.4%, providing the biggest boost to the STOXX 600 after saying it was encouraged by a global beer sales recovery in June.
Full coverage: REUTERS
Asian stocks make cautious gains, dollar languishes near two-year lows on Fed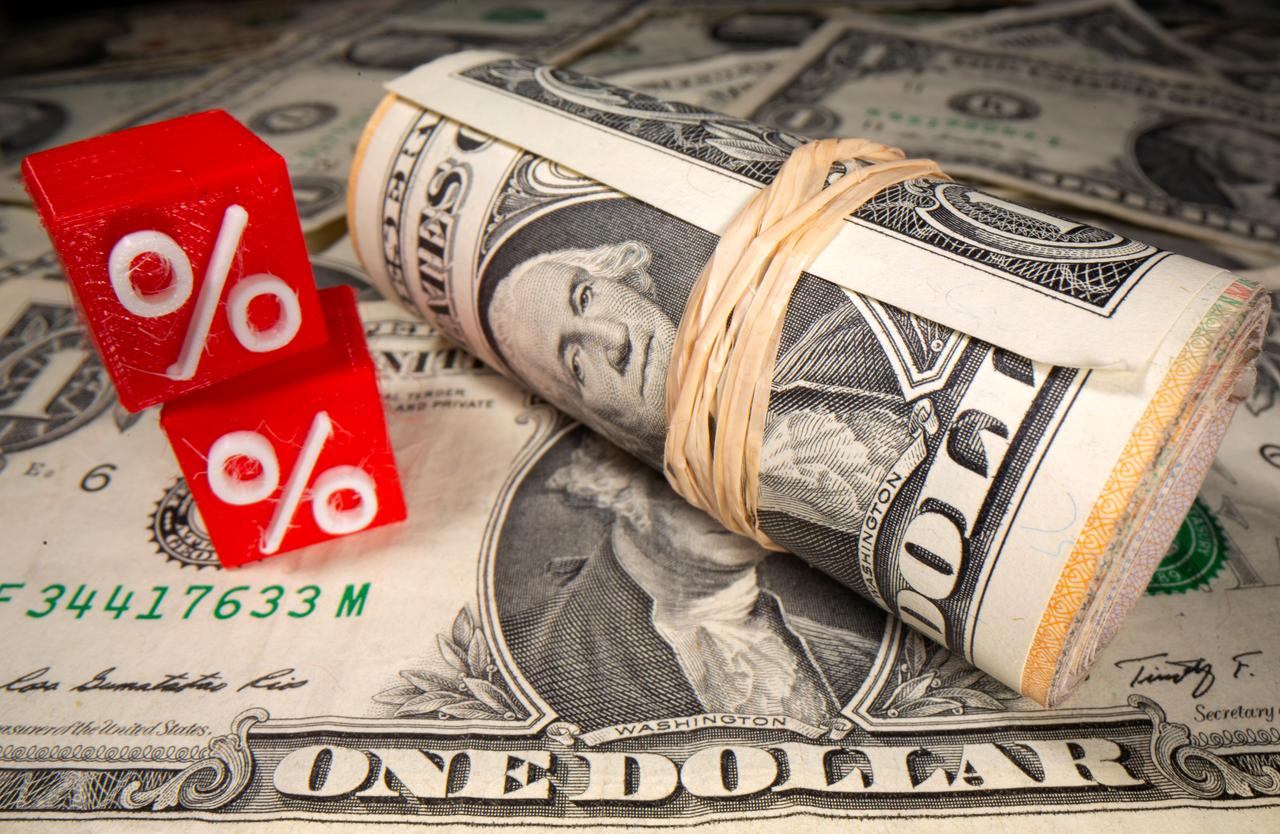 SYDNEY – Asian stocks were boosted on Thursday by the promise of ultra-easy monetary policy globally as the U.S. Federal Reserve pledged to support the country's virus-battered economy, though record-shattering COVID-19 cases tempered gains.
In a mixed lead for Europe, futures for Eurostoxx 50 STXEc1 were slightly higher and those for Germany's Dax FDXc1 were flat. London's FTSE futures FFIc1 rose 0.2% while E-minis for the S&P 500 ESc1 were 0.2% lower.
Asian shares were mixed too with Japan's Nikkei .N225 giving up early gains to be down 0.26%, China's blue-chip index was off 0.3% .CSI300 and Singapore shares were down 2.25%. .STI
South Korea's KOSPI .KS11 added 0.2% while Australia's main index climbed 0.7% and Hong Kong's Hang Seng index .HSI rose 0.4%.
Full coverage: REUTERS
Oil prices dip as virus concerns weigh on demand hopes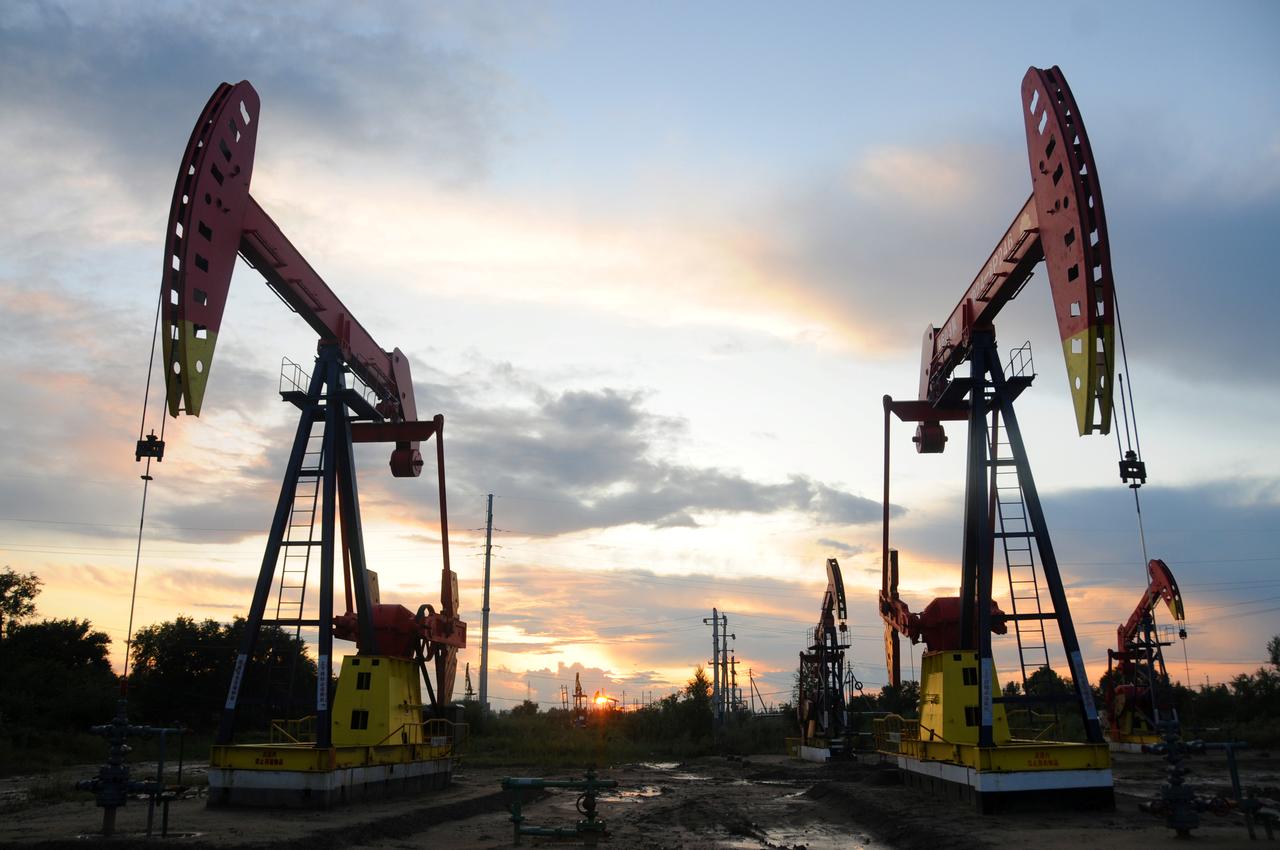 MELBOURNE/SINGAPORE – Oil prices slipped on Thursday, weighed down by concerns that surging coronavirus infections around the globe could jeopardize a recovery in fuel demand just as major oil producers are set to raise output.
The most-active Brent crude contract for October fell 2 cents, or 0.05%, to $44.07 a barrel at 0555 GMT. The September Brent contract, which is expiring on Friday, fell 7 cents to $43.68 in light trading.
U.S. West Texas Intermediate (WTI) crude futures were down 5 cents at $41.22 a barrel.
Both benchmark contracts rose on Wednesday after the U.S. Energy Information Administration (EIA) reported the largest one-week fall in crude stocks since December.
Full coverage: REUTERS