China: Diplomacy
US military operations in South China Sea increase risk of confrontation, think tank says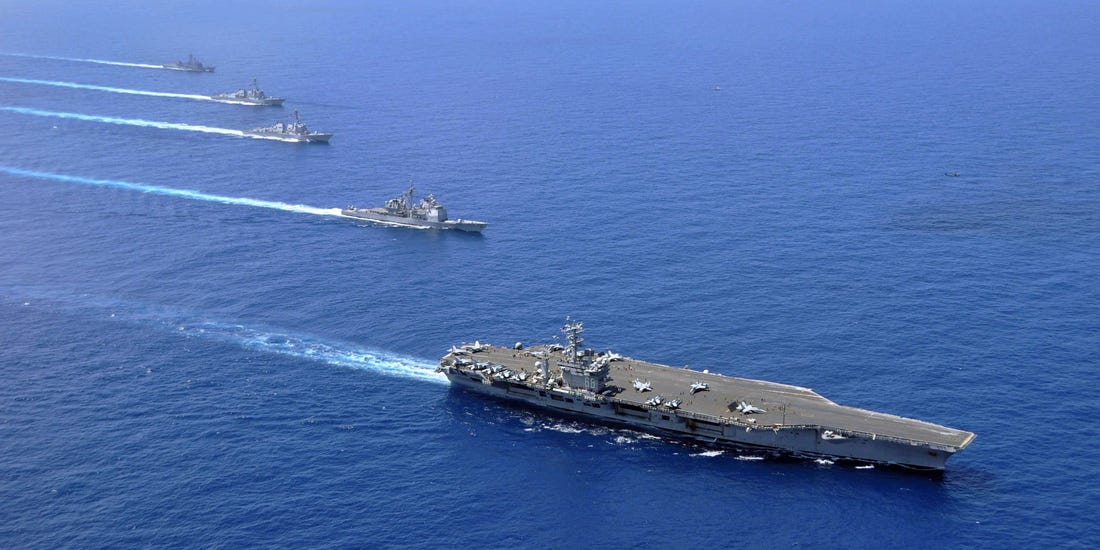 The United States intensified its military activity in the South China Sea last year, raising the risk of confrontation with China in the strategically important waters, according to a Beijing-based think tank.
The US conducted eight so-called freedom of navigation operations in the year – three more than in 2018 – during which its vessels sailed within 12 nautical miles of land claimed or occupied by China, according to the South China Sea Strategic Situation Probing Initiative's annual report.
Full coverage: South China Morning Post
Philippines apologises for saying Chinese test kits were inaccurate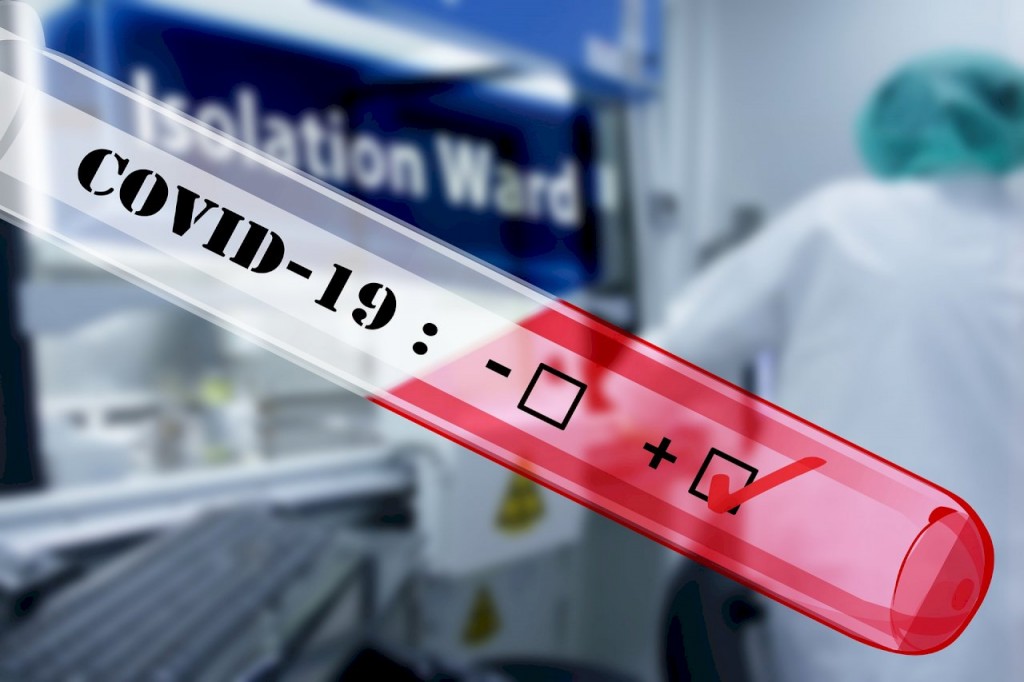 The Philippines' health department on Sunday apologised for comments it made a day earlier that two batches of coronavirus test kits provided by China were substandard.
Undersecretary for health Maria Rosario Vergeire said on Saturday that some of the kits made by BGI Group and Sansure Biotech were only 40 per cent accurate in diagnosing Covid-19 and that some of them would have to be discarded as a result.
China's embassy in Manila rejected those accusations, saying the kits complied with World Health Organisation standards and that they had played "a significant role" in enabling the Philippine government to deal with the Covid-19 epidemic.
Full coverage: South China Morning Post
China: Politics
Xi Jinping's visit to Zhejiang sends a 'clear message' that it's time to get the economy back on its feet, state media says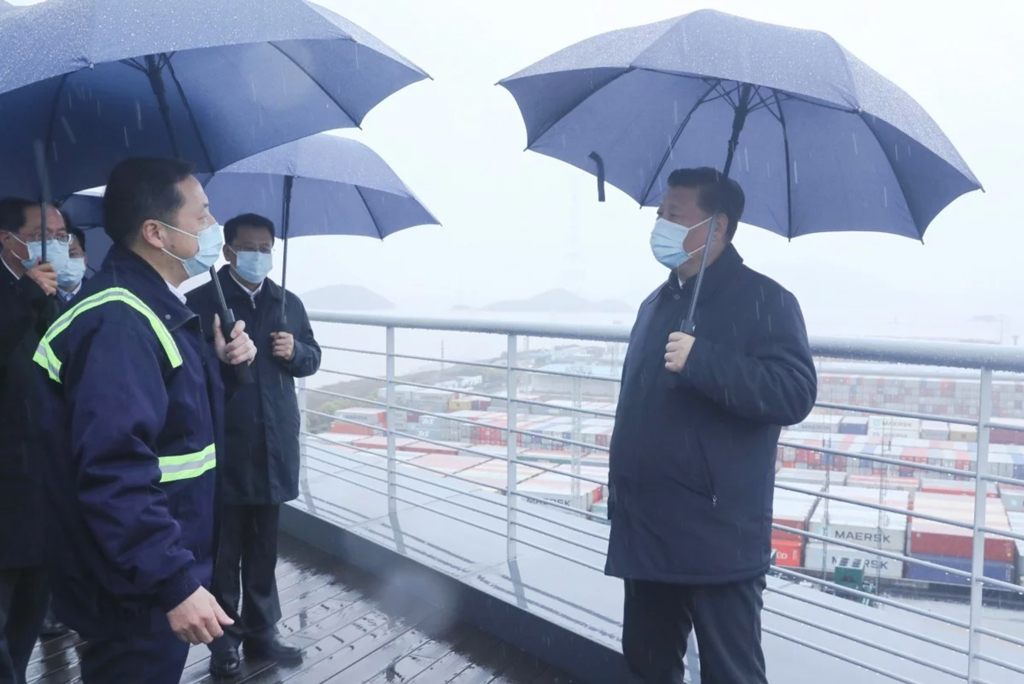 Chinese President Xi Jinping visited the industrial powerhouse of Zhejiang province on Sunday in a move state media described as a clear message the country was ready to get the economy back on track amid the "new normal" of dealing with the coronavirus.
In a separate report, Xinhua said Xi's visit sent "a clear message" that China was resuming its industrial production and social activities, and described the fight against the coronavirus as the "new normal".
Full coverage: South China Morning Post
China: Society
A global consumer default wave is just getting started in China
Overdue credit-card debt in China rose by about 50 per cent in February, bank executives say.
Issues in world's second-largest economy 'are a preview of what we should expect throughout the world', says research fellow at the Peterson Institute for International Economics in Washington.
Full coverage: South China Morning Post
Spanish capital ditches 'unreliable' Chinese coronavirus test kits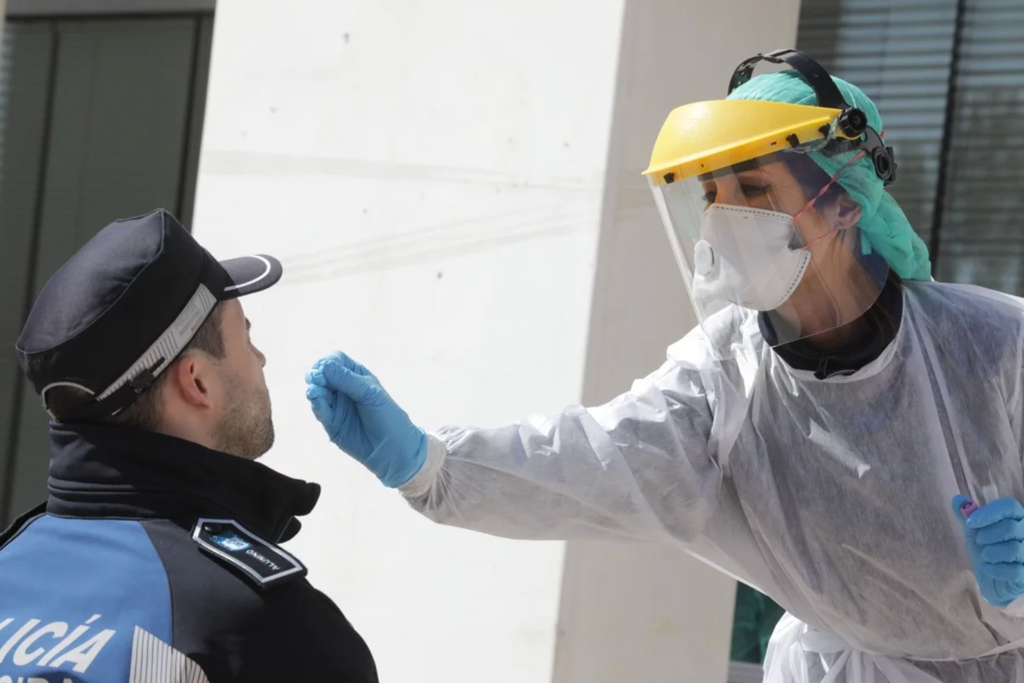 Spain's capital has stopped using a rapid Covid-19 test kit made by a Chinese company after research suggested it was not accurate enough.
Doubts over the kits' reliability emerged as the number of confirmed cases in Spain rose sharply to 80,110, with 6,803 deaths. Worldwide, the disease has now infected more than 722,196 and killed over 33,976.
The Spanish Society of Infectious Diseases and Clinical Microbiology (SEIMC), one of Spain's leading research institutes, said on its website it had found that nose swabs developed by Shenzhen Bioeasy Biotechnology had an accuracy rate of less than 30 per cent.
Full coverage: South China Morning Post
China limits access to cemeteries for Ching Ming tomb-sweeping festival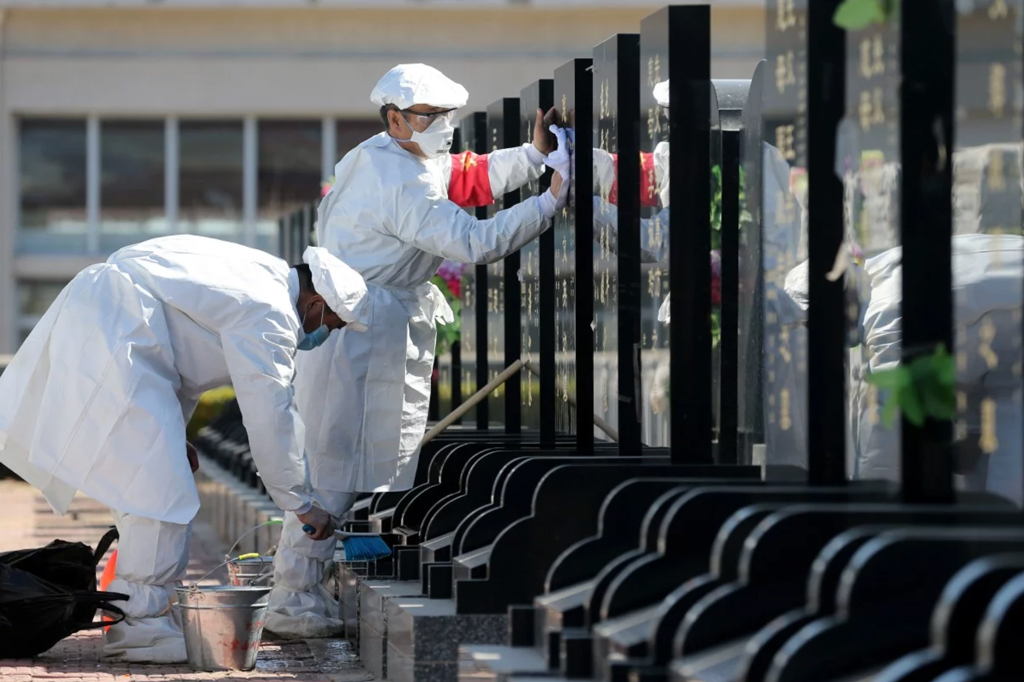 Chinese authorities are strictly limiting access to cemeteries amid concerns over the spread of the coronavirus, as the country enters the two-week period around the Ching Ming Festival on April 4, when people traditionally visit the graves of their ancestors.
In light of the coronavirus outbreak, local governments have been urging the public for weeks to make reservations online to visit cemeteries, or to try virtual tomb-sweeping instead.