South Korea: Headlines
South Korea launches voucher scheme to compensate millions of people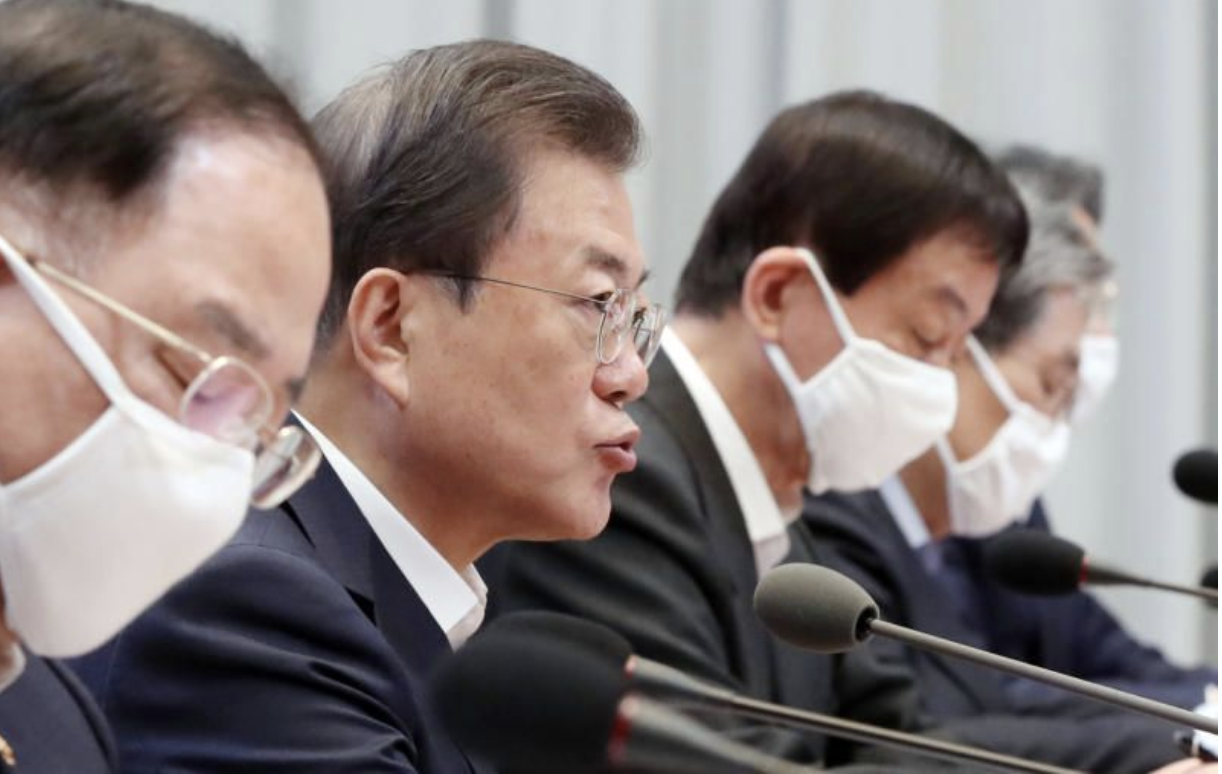 South Korea will give gift vouchers to around 14 million households to try to combat the economic impact of the Covid-19 (coronavirus) outbreak, the government said on Monday (March 30).
"Korean households in the bottom 70-per-cent income bracket will receive the government's emergency relief payments," the Ministry of Economics announced after a third meeting of South Korea's Emergency Economic Council.
The value of the vouchers or online coupons depends on the size of the eligible household. A one-person household can expect to receive 400,000 won (US$326), a family of four 1 million won.
The government said the purpose of issuing vouchers is to ensure that consumption is stimulated.
Full coverage : The Star
South Korea 'sextortion': 'Telegram' case suspect identified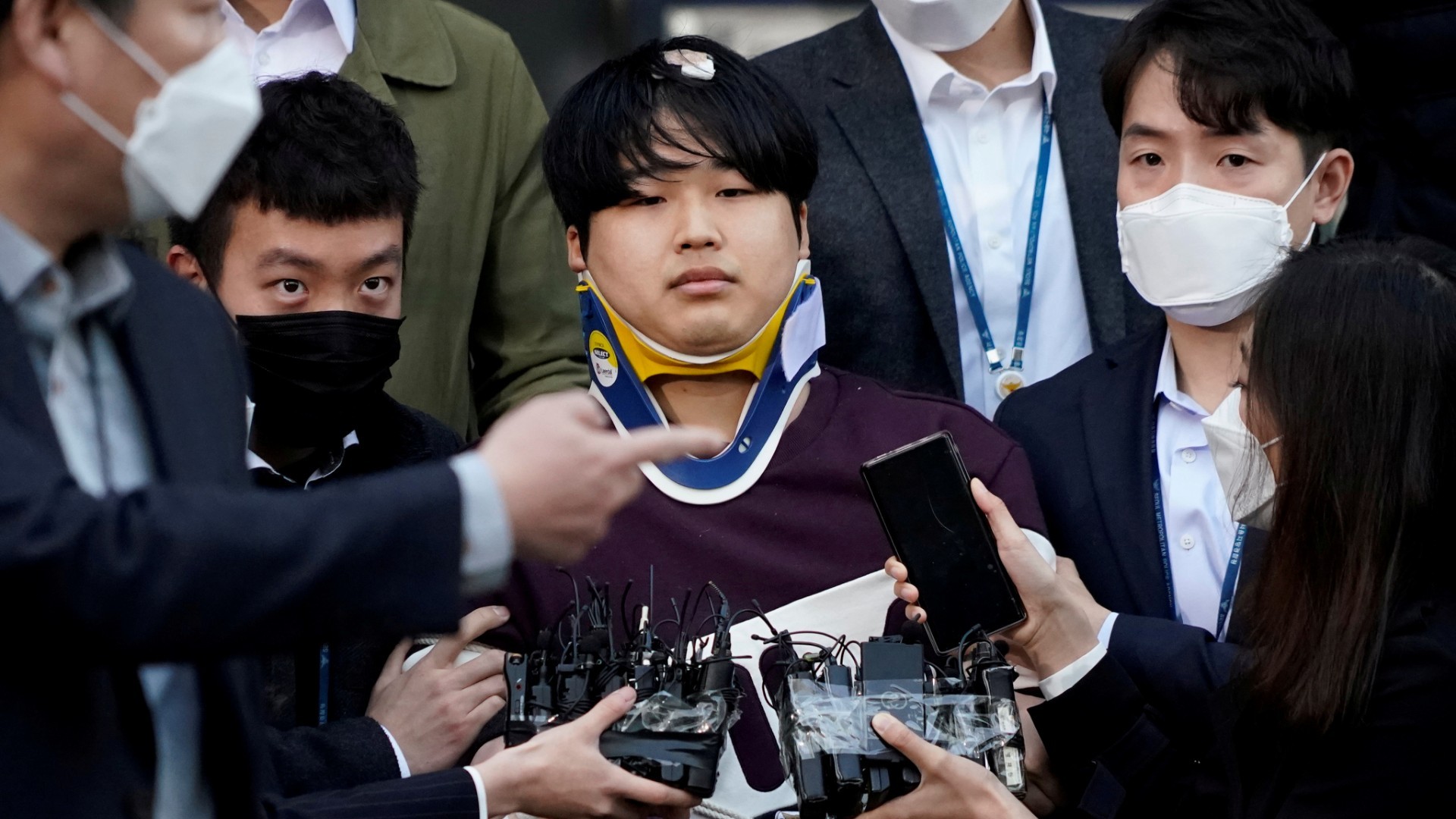 The alleged operator of secret sex abuse chatrooms says he "lived the life of a devil" as he was paraded outside a South Korean court.
South Korean police took the unusual step of publicly identifying the 24-year-old accused leader of an online sexual blackmail ring after the case led to a national outcry in a country still focused on battling the coronavirus outbreak.
Prosecutors will now decide whether to formally charge him.
Full coverage: AL JAZEERA NEWS
South Korea: Business
Samsung Display to end all LCD production by end 2020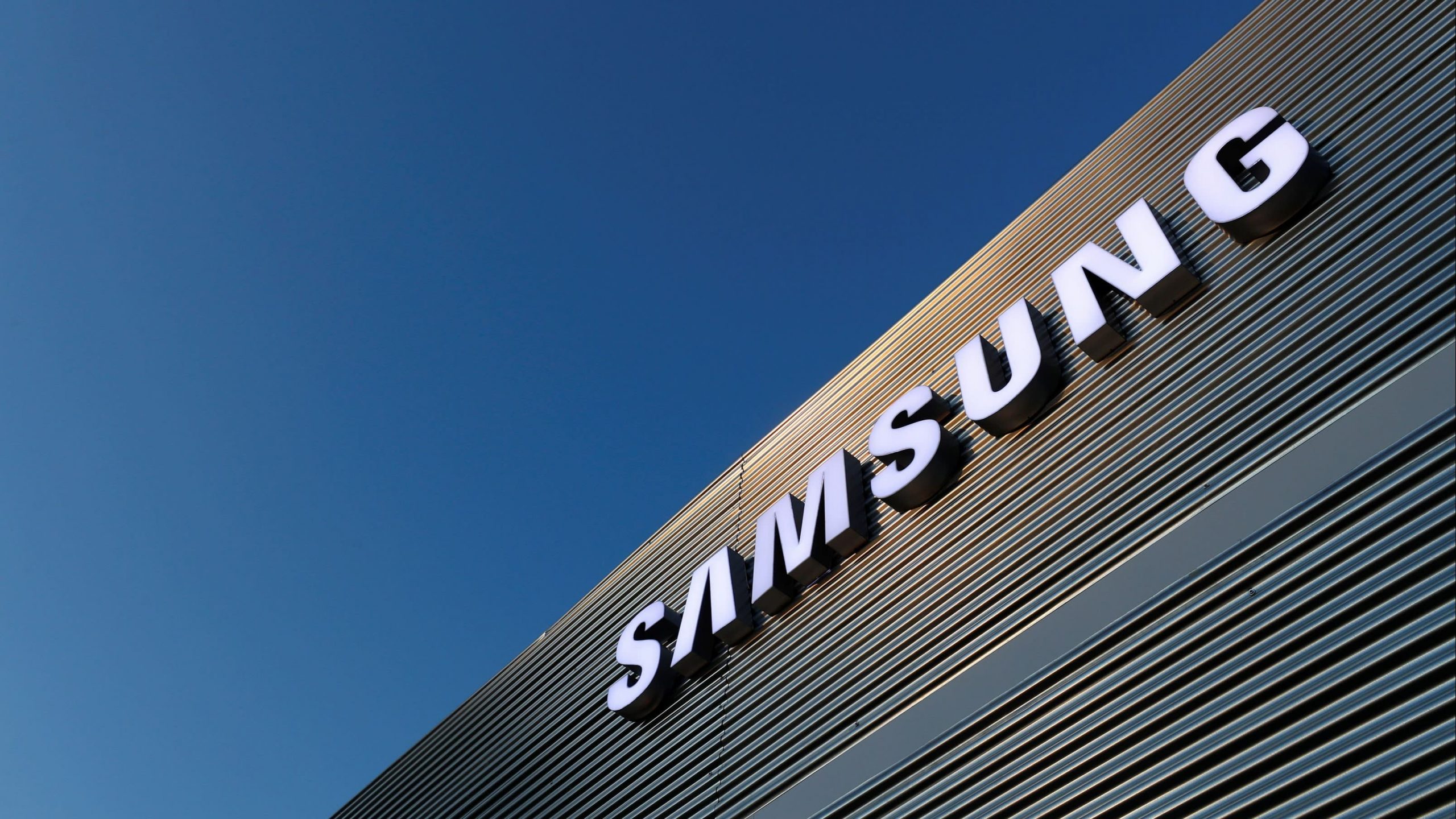 South Korean panel maker Samsung Display has decided to end all of its production of liquid crystal display (LCD) panels in South Korea and China by the end of this year, a spokeswoman said on Tuesday (March 31).
Samsung Display, a unit of South Korean tech giant Samsung Electronics Co Ltd, said in October that it suspended one of its two LCD production lines at home amid falling demand for LCD panels and a supply glut.
Full coverage: CNA
North Korea: Headlines
North Korea confirms 'successful' missile tests; fourth in a month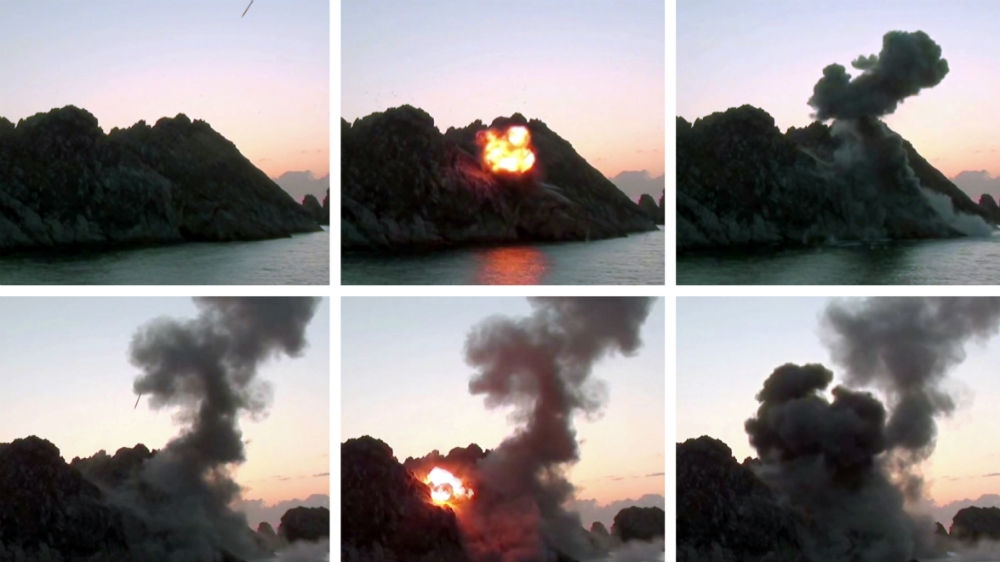 North Korea confirmed on Monday a series of missile tests, claiming the test a day earlier of what state media said were super-large multiple rocket launchers had been a success.
North Korea fired what appeared to be two short-range ballistic missiles off its east coast on Sunday, the latest in a series of launches that South Korea has called "inappropriate" as the world grapples with the coronavirus pandemic.
Full coverage: AL JAZEERA NEWS
North Korea says US clearly doesn't want nuclear talks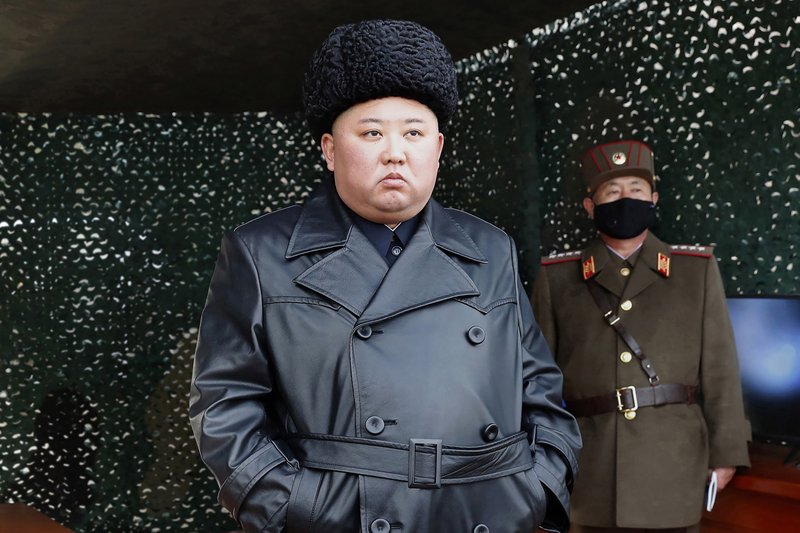 North Korea said Monday that "reckless remarks" by the U.S. Secretary of State Mike Pompeo made it clear that Washington has no intention of resuming nuclear talks, and warned that it is now compelled to pay back "the pains the U.S. has imposed on our people."
After a teleconference of foreign ministers of the Group of Seven leading industrial nations last week, Pompeo told reporters the international community must remain united in urging North Korea to return to nuclear talks and in continuing to apply pressure on its nuclear and missile programs.
Full coverage: abc News