Worldwide : Business
White House adviser will not rule out more money for states, small businesses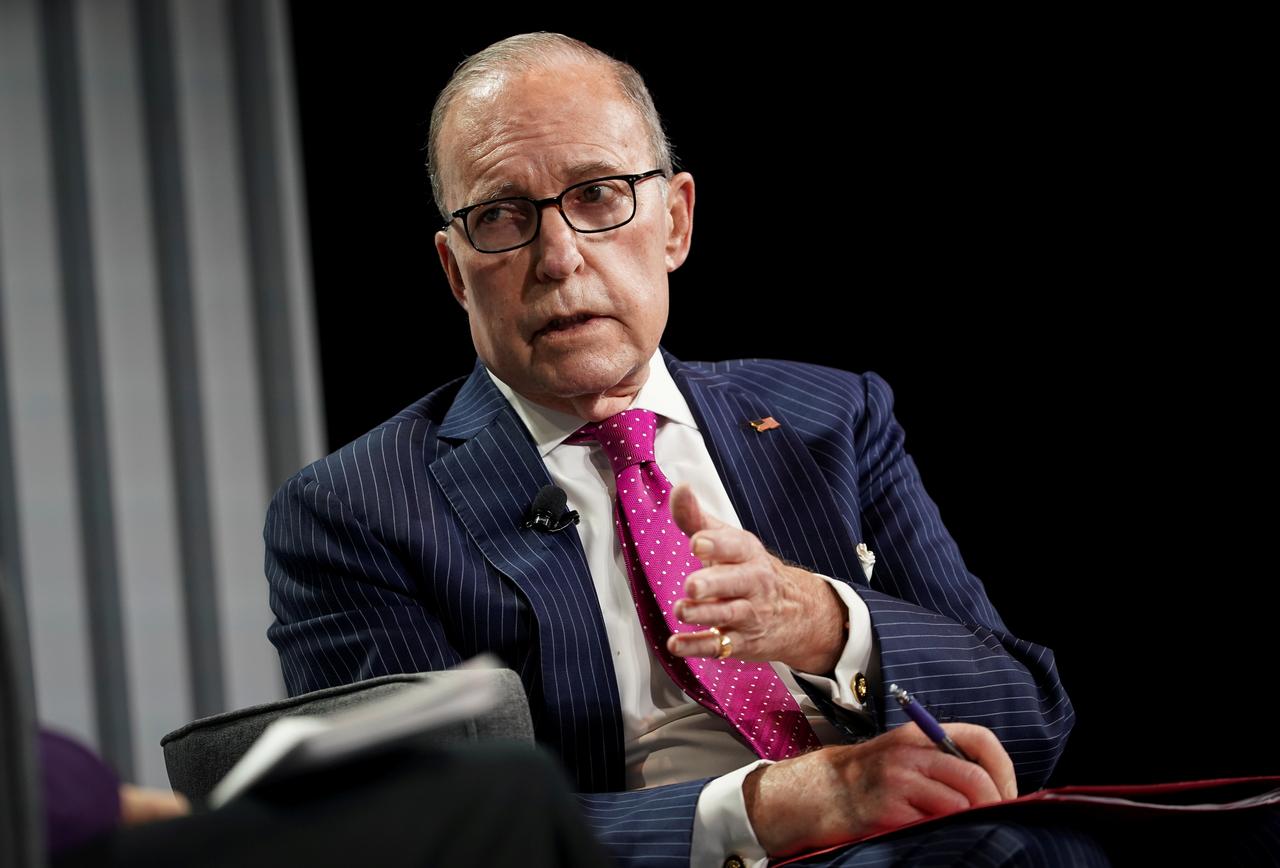 WASHINGTON – White House economic adviser Larry Kudlow said on Sunday he would not rule out anything in a new relief bill to ease the "tremendous hardships" of the coronavirus outbreak, including more money for state and local governments and small businesses.
"We're trying to work through this. I don't want to rule in or out anything right now. We are in discussions internally and with leading members of Congress."
Source : REUTERS
Hong Kong's Exchange Fund suffers $11 billion losses in first quarter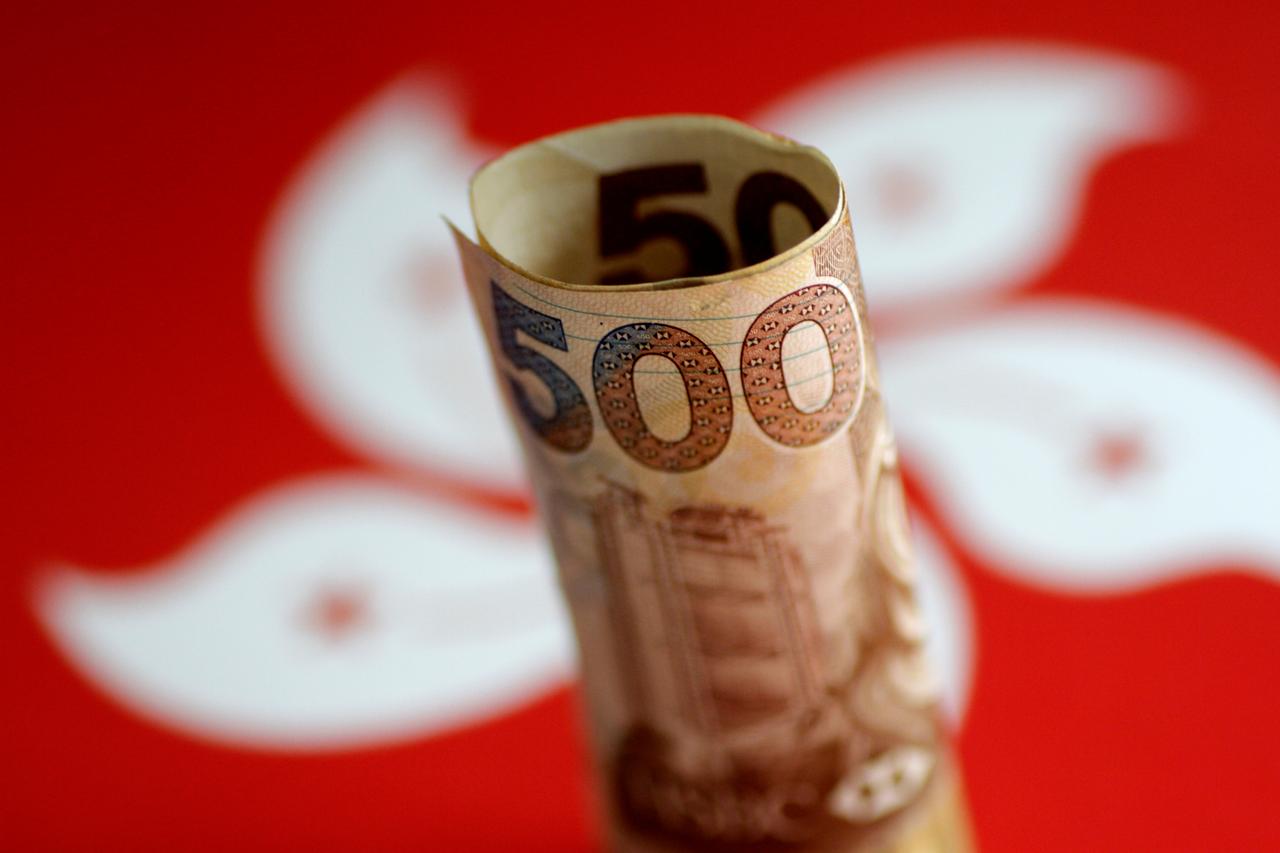 HONG KONG – Hong Kong's Exchange Fund suffered losses of HK$86.1 billion ($11.11 billion) in the first quarter of 2020, central bank Hong Kong Monetary Authority told local lawmakers in a regular briefing on Monday.
The losses come after the Exchange Fund, which is used to back the Hong Kong dollar, generated its second highest annual investment income on record in 2019.
Source : REUTERS
South Korea's April factory activity suffers severely as export orders shrink at record pace: PMI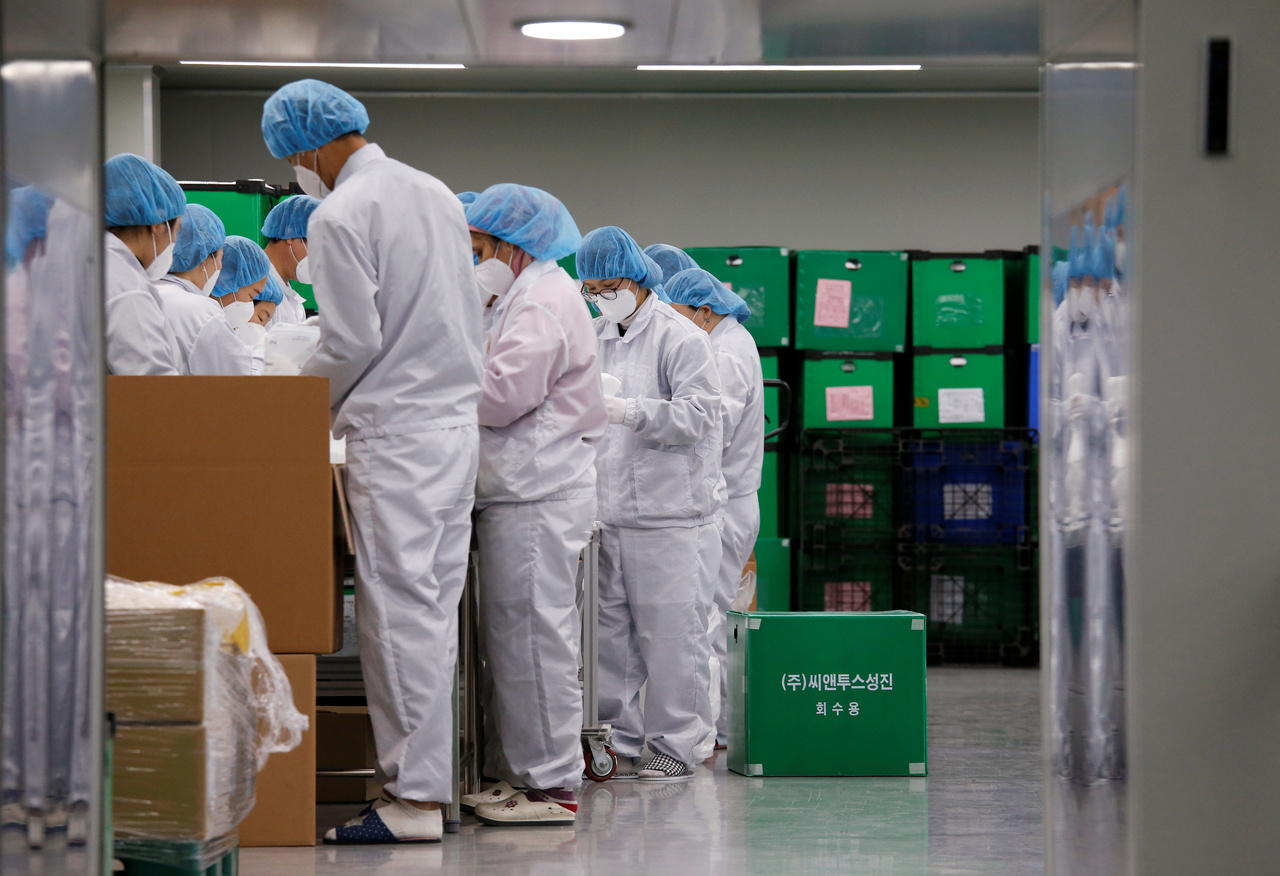 SEOUL – South Korea's factories were ravaged by the coronavirus outbreak in April, as worldwide lockdowns sent activity tumbling at its sharpest pace since the global financial crisis with exporters battered by the worst slump in orders in 16 years.
The IHS Markit purchasing managers' index (PMI) skidded to 41.6 in April, the lowest reading since January 2009 and below the 50-mark that separates contraction from expansion, as the pandemic brought the global economy to a standstill.
The private survey, released on Monday, had a headline reading of 44.2 in the previous month.
Source : REUTERS
Dollar edges up, Asian stocks slip as U.S.-China tensions flare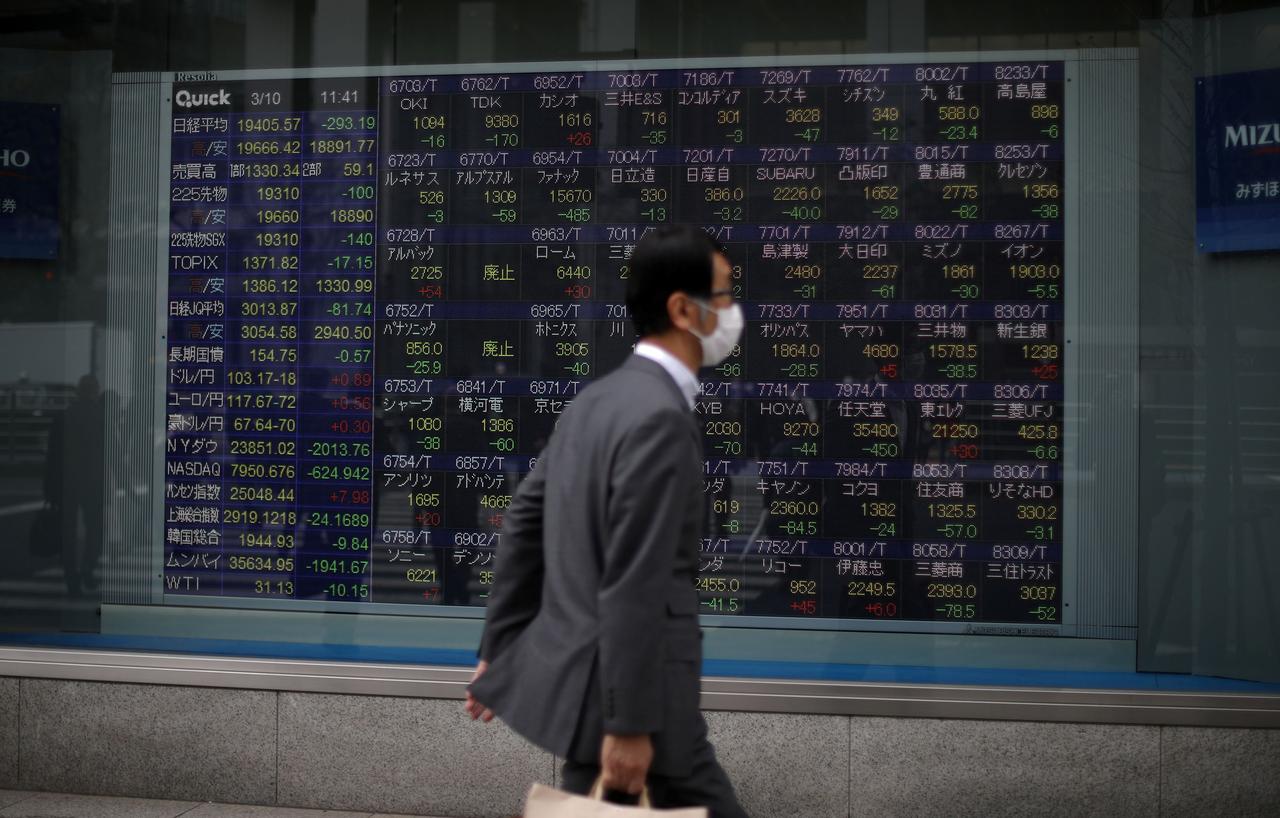 SINGAPORE – The dollar inched higher, stock markets struggled for traction and oil fell on Monday as a U.S.-China spat over the origin of the coronavirus put the brakes on optimism about an economic re-start as countries around the world ease restrictions.
In reduced trade, with China and Japan on holiday, U.S. stock futures fell 1.7% and U.S. crude tumbled 7%. The safe-haven U.S. dollar rallied to one-week highs against the risk sensitive Australian and New Zealand dollars.
Source : REUTERS
Oil prices lower on U.S.-China trade tension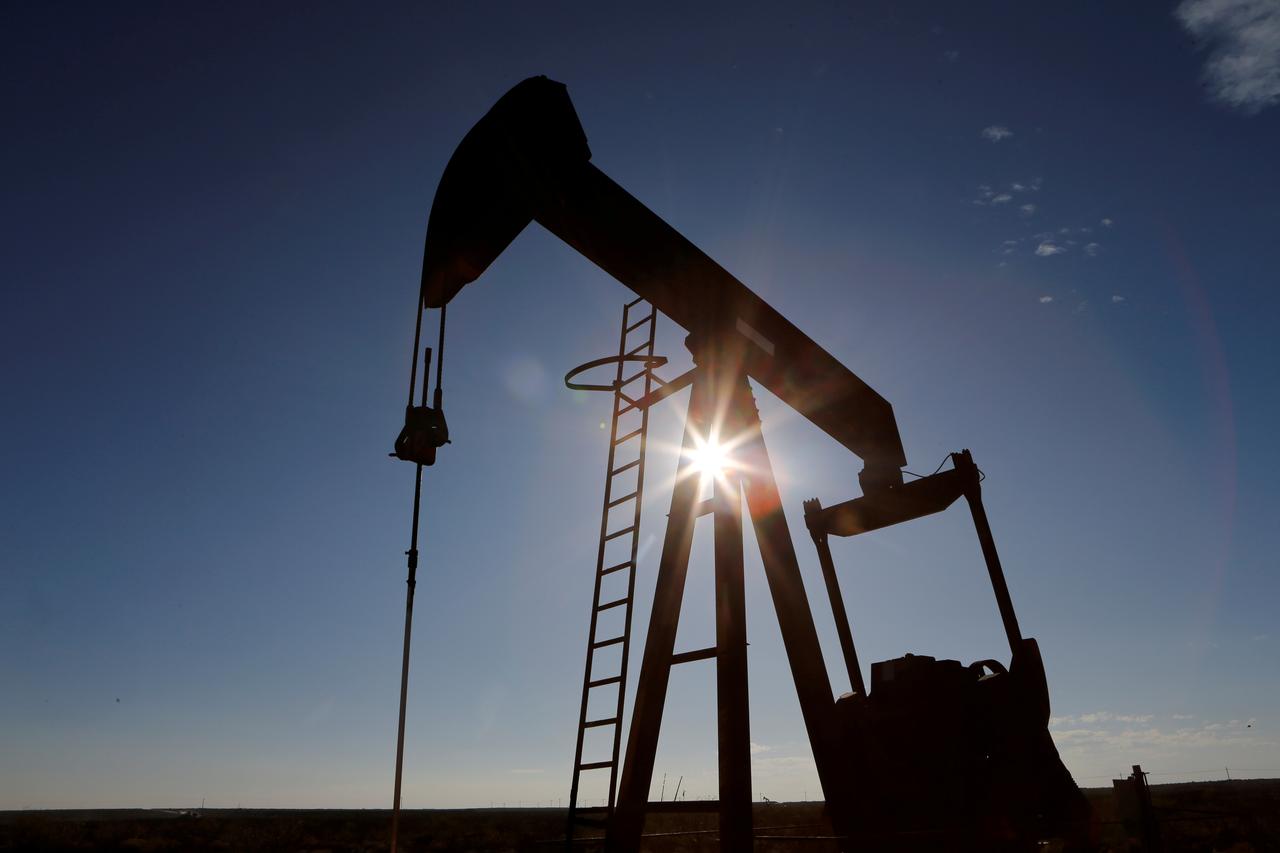 MELBOURNE – Oil prices fell in early trade on Monday, paring last week's gains, on worries the global oil glut may persist as U.S.-China trade tension could hold back an economic recovery even as coronavirus pandemic lockdowns start to ease.
U.S. West Texas Intermediate (WTI) crude CLc1 futures fell as low as $18.32 a barrel and were down $1.46, or 7.6%, at $18.27 at 0008 GMT. The benchmark contract rose 17% last week.
Brent crude LCOc1 futures were down 90 cents, or 3.4%, at $25.54, after touching a low of $25.53. Brent rose about 23% last week following three consecutive weeks of losses.
Source : REUTERS
Jordan sees economy down 3% in 2020 due to coronavirus
AMMAN – Jordan's cash-strapped economy is expected to contract around 3% in 2020 due to the impact of the coronavirus as government revenue plunges due to a tight lockdown that paralysed businesses, the finance minister said on Sunday.
The International Monetary Fund (IMF), which last March approved a four-year $1.3 billion programme with the kingdom, had expected Jordan's economy to grow around 2.1% in 2020 then gradually rise in the next few years to 3.3%.
Source : REUTERS