Europe : Headlines
More European nations reopen after strict virus lockdowns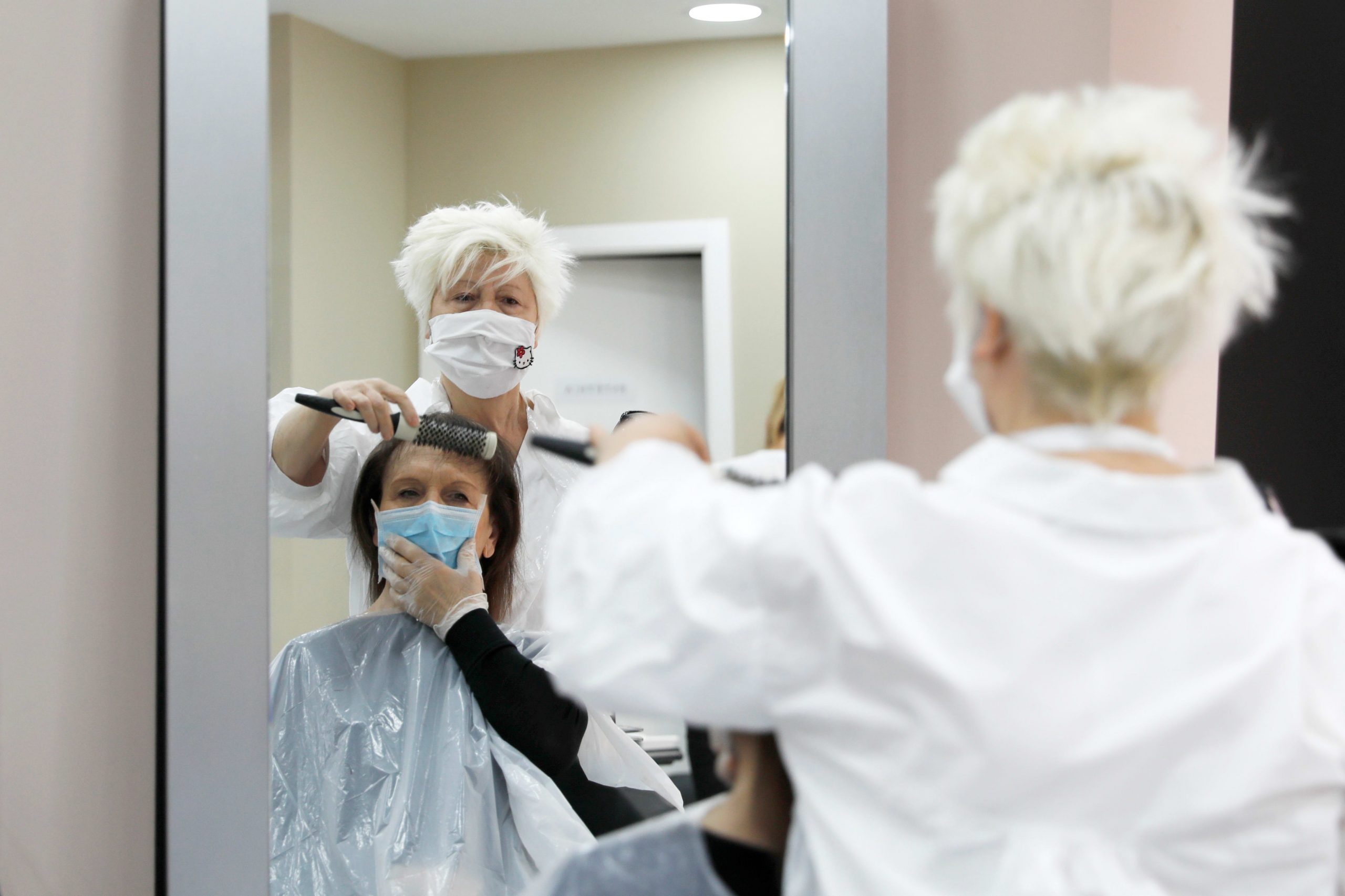 Italy, Belgium, and Portugal are reopening some business activities on Monday as they take their first tentative steps to lifting their coronavirus lockdowns.
European countries have been severely hit by the pandemic, with some of the biggest economies among the top countries worldwide in terms of infections and deaths.
However, after several weeks in total lockdown — meaning that citizens were only allowed outside their house to buy groceries or medicines — some are slowly easing restrictions.
This is after Germany eased some of its lockdown measures in late April, as well as Austria and Denmark.
Full coverage : CNBC
Is the ECB stimulus program legal? A German court is about to decide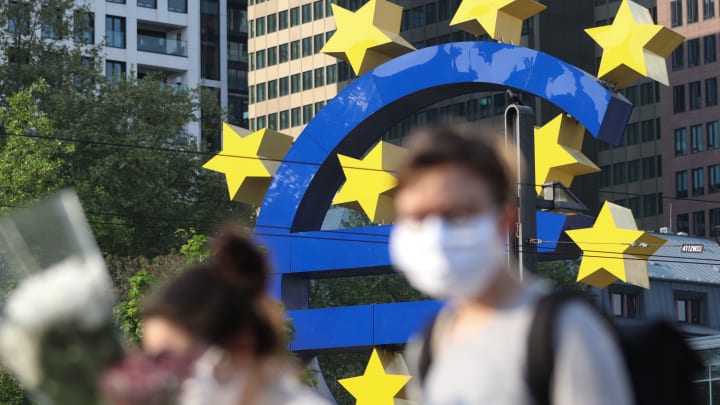 European debt holders are cautiously awaiting a ruling from a German court, which could impact how the European Central Bank (ECB) faces the ongoing economic crisis.
Germany's constitutional court in the city of Karlsruhe will announce on Tuesday whether the ECB's public sector purchase program — which buys government debt in the euro zone and was initially introduced in 2015 — is legal under German law.
Analysts don't expect the court to rule the program illegal, but the decision could impose restrictions on what the ECB does.
Full coverage : CNBC
Europe : Business
Citigroup names Aby as new Eastern European trading head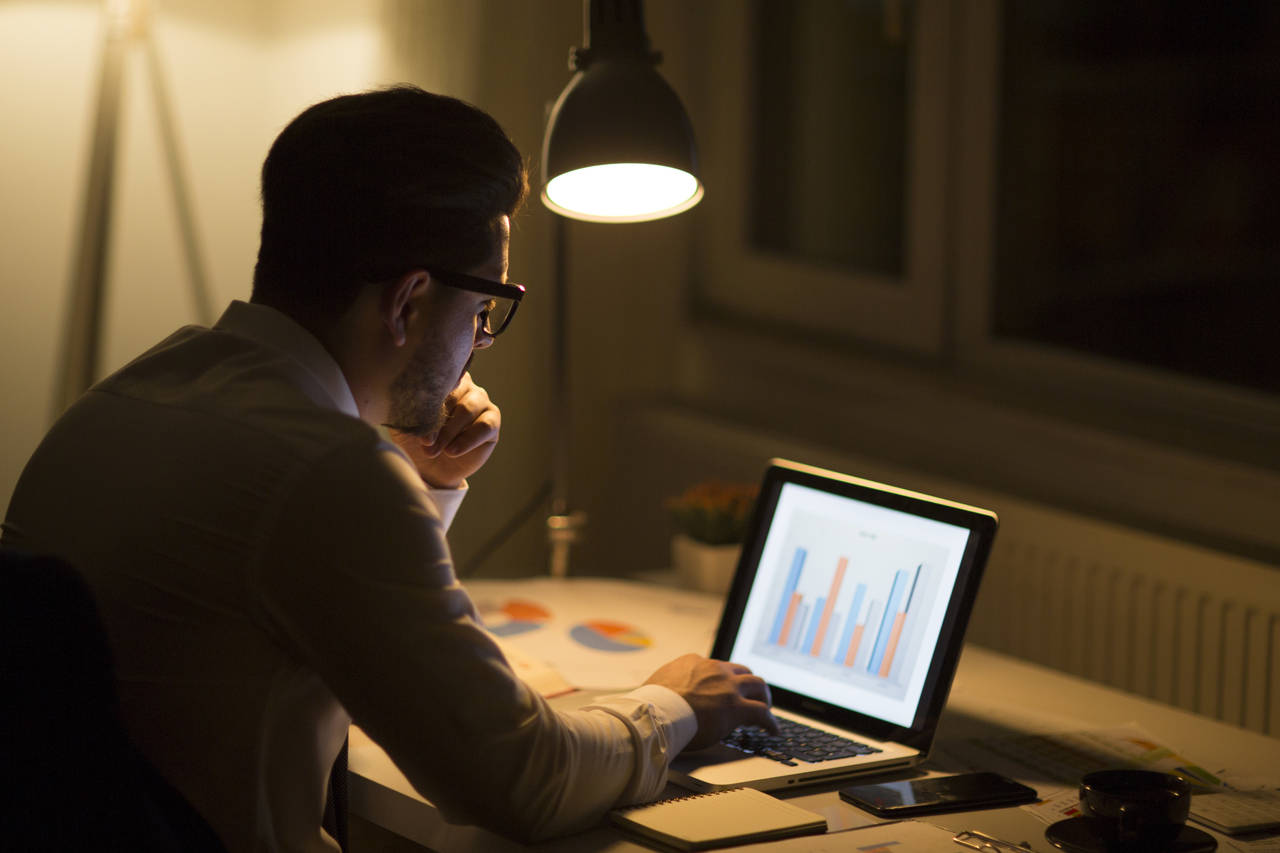 Citigroup has named a new leader of its sales and trading unit in central and Eastern Europe, the latest changes at the top in is markets business on the continent.
The US bank has named Richard Aby as head of central and eastern Europe, the Middle East and Africa markets, according to an internal memo seen by Financial News. The appointment follows the promotion of Fabio Lisanti to lead its sales and trading unit in Western Europe and Miguel Gabian as head of its sales and trading business in Spain and Portugal in February.
Full coverage : Financial News
European stocks skid after three-day break on worries over U.S.-China tensions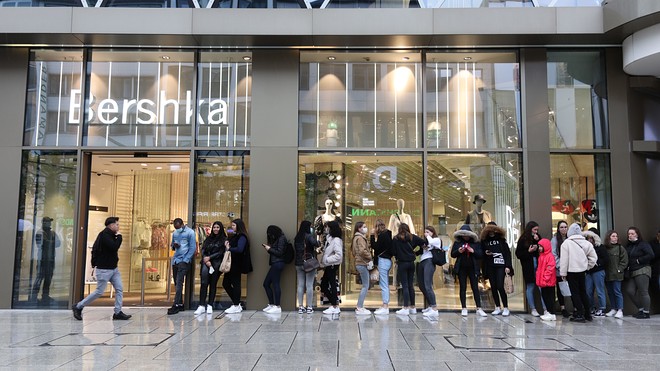 European stocks slumped on Monday, reacting after a three-day hiatus to increased U.S.-China trade tensions and a downbeat U.S. technology outlook.
The German DAX DX:DAX dropped 3.5% and the French CAC 40 FR:PX1 fell 4.1%.
The U.K. FTSE 100 UK:UKX eased 0.4%, as the London Stock Exchange was open on Friday.
Full coverage : Market Watch
Euro zone investor morale improves but current situation at record low: Sentix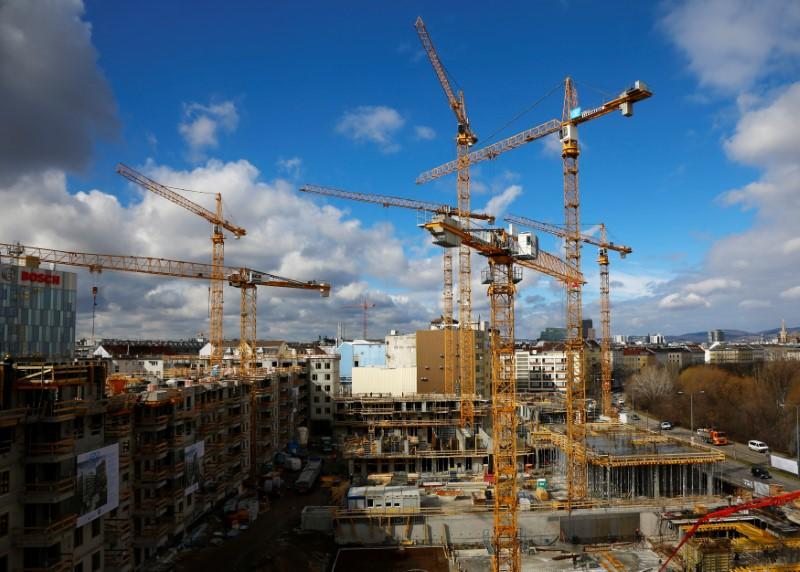 Investor morale in the euro zone improved marginally in May but the assessment of current conditions hit an all-time low as the bloc faces unprecedented challenges posed by the coronavirus crisis, a survey showed on Monday.
Sentix's index for the euro zone edged up to -41.8 from -42.9 in April. That compared with the Reuters consensus forecast for a reading of -33.5.
The current situation index dropped for a fourth straight month, hitting a record low of -73.0 after -66.0 in April.
Full coverage : REUTERS
Euro zone manufacturing collapses in April as virus spreads: PMI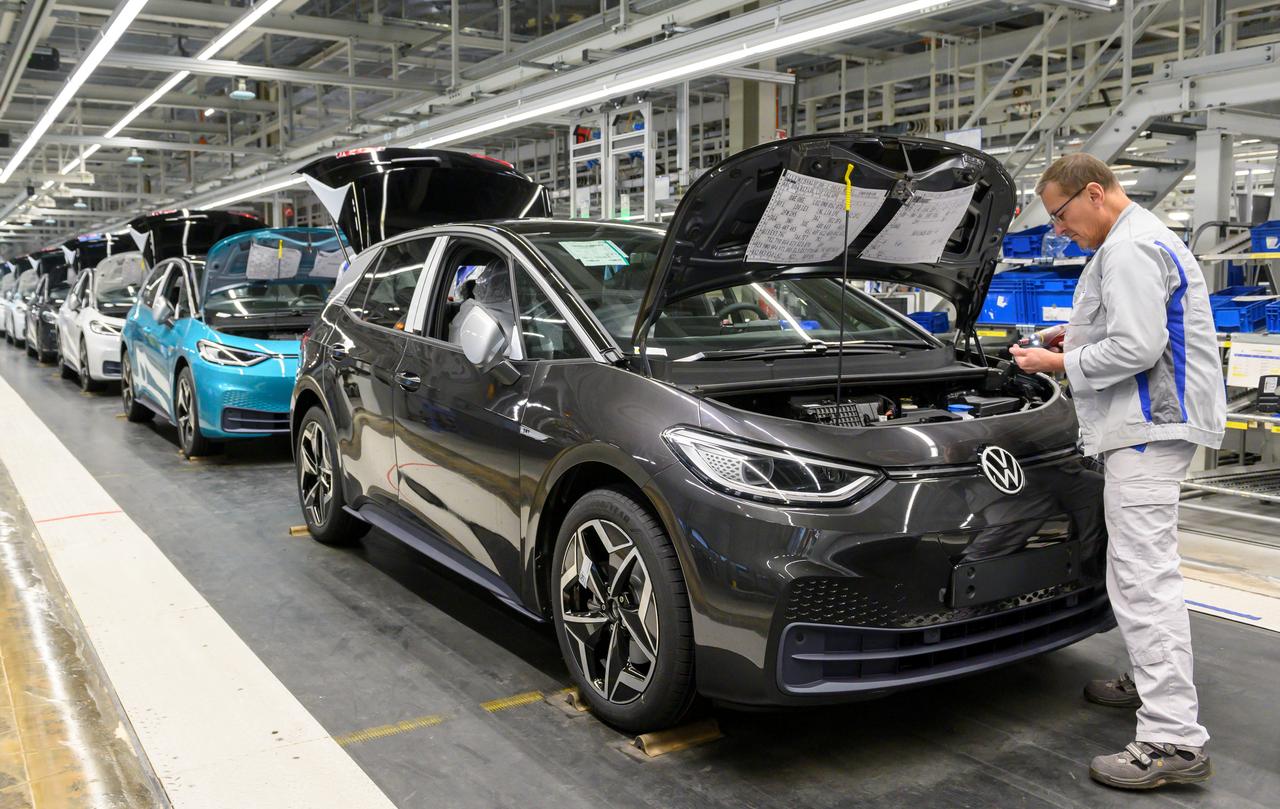 Manufacturing activity in the euro zone collapsed last month as government-imposed lockdowns to stop the spread of the new coronavirus forced factories to close and consumers to stay indoors, a survey showed on Monday.
The coronavirus has infected more than 3.5 million people globally and killed around 247,000 so with citizens told to stay at home economic activity has plummeted and supply chains have been massively disrupted.
IHS Markit's final Manufacturing Purchasing Managers' Index (PMI) for the euro zone sank to 33.4 from March's 44.5, its lowest since the survey began in mid-1997, below an earlier flash reading of 33.6 and significantly below the 50 mark separating growth from contraction.
Full coverage : REUTERS