Korea: Headline
South Korea gradually reopening after the rate of new confirmed cases of coronavirus slowed down dramatically in recent weeks to less than ten a day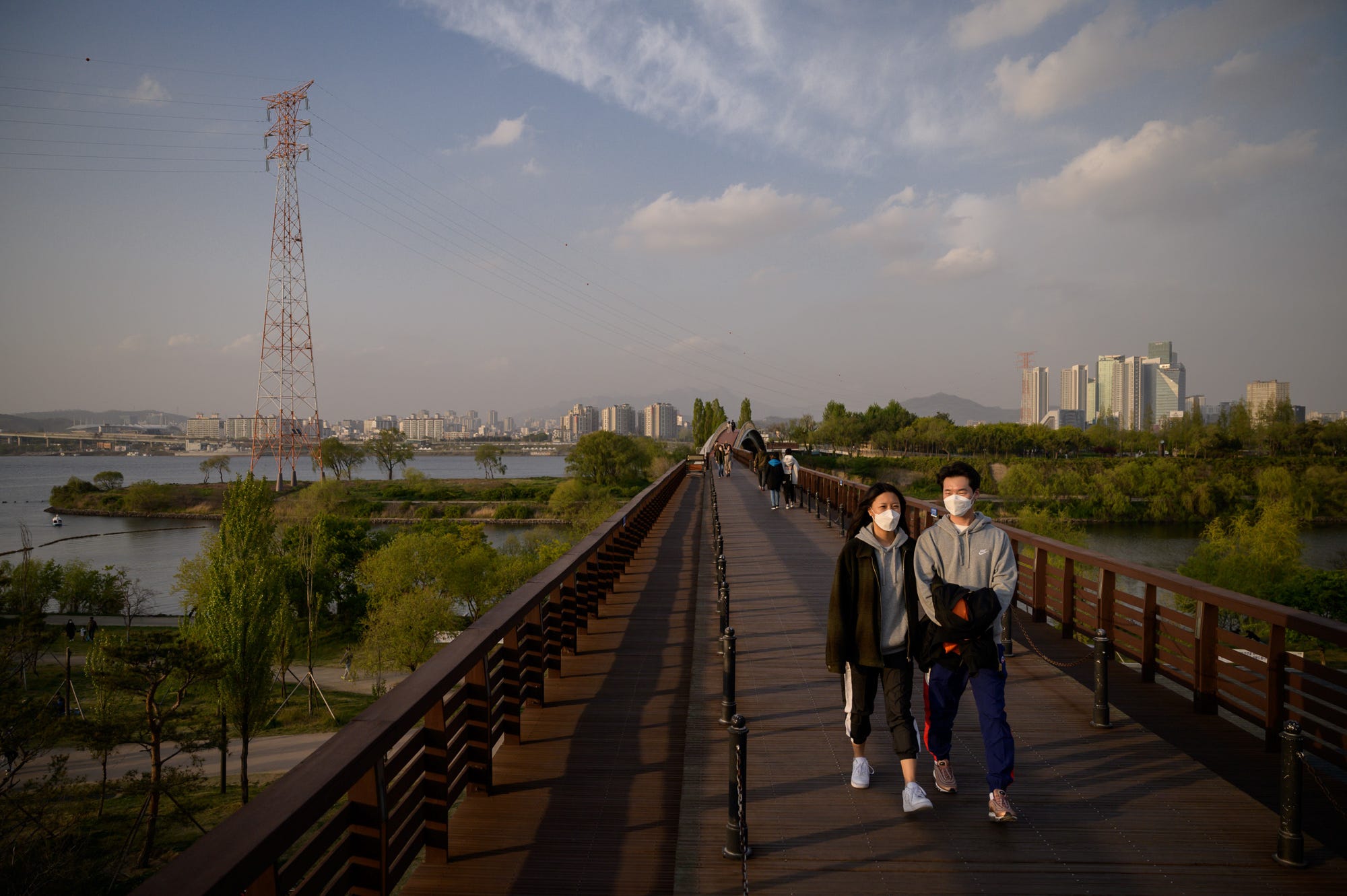 South Korean Prime Minister Chung Sye-kyun said in a televised meeting on May 3 that the nation will relax social distancing restrictions on May 6.
This will allow businesses to reopen in phases and gatherings as well as events to take place as long as they follow government guidelines that say to stay home if you're feeling sick, maintain distance in public spaces, and wash your hands often.
New cases of the novel coronavirus in South Korea have slowed over the last month, and on May 5, the country reported its lowest daily increase in coronavirus cases since February 18 — three new cases.
Source : Business Insider
South Korean Government Looking to Raise Its Status in ICAO
The Korean government will set up an organization dedicated to handling matters related to the International Civil Aviation Organization (ICAO) to enhance its profile and sharpen the international competitiveness of the Korean air transport industry.
The Ministry of Land, Infrastructure and Transport announced on May 5th that it will seek to grab an opportunity to upgrade its status in ICAO that comes in about 25 years.
Source : Business Korea
Korea : Business
Will Financial Support Threaten Control of Korean Air?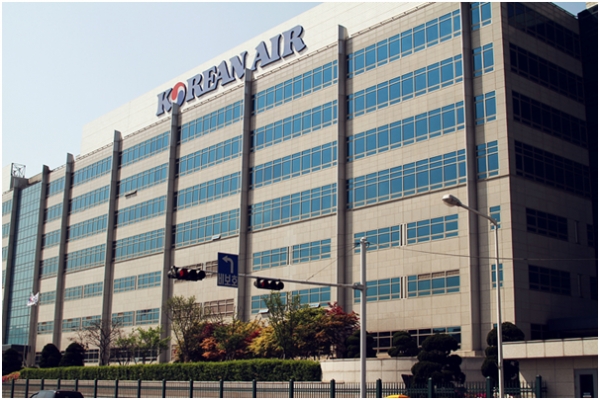 The South Korean government is planning to provide 1.2 trillion won for Korean Air on condition of profit sharing and experts point out that this can become a risk factor related to the airline's control in the future. One-fourth of the financial support will be based on perpetual bonds subject to stock conversion, and it is said that the control can be threatened in the event of stock sale.
At present, Korea Development Bank, the Export-Import Bank of Korea and Korean Air are in negotiations on details of the perpetual bonds, including the airline's buyback in the event of conversion. On April 25, the two banks released their financial support plan and said that 200 billion won would be pure borrowing and 700 billion won would be asset-backed securities related to air cargo transport.
Source : Business Korea
Lawmakers to Deliberate Bills on Global IT Firms' Free-riding of Korean Telecom Networks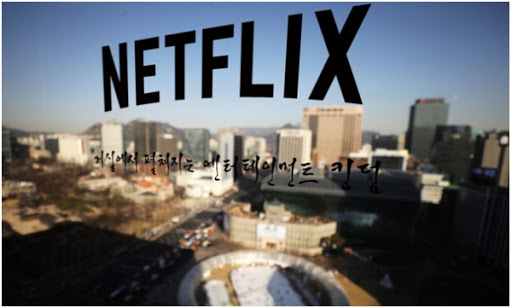 Lawmakers will deliberate bills regarding the controversial free-riding of Korean telecom networks by global IT giants such as Google, Netflix, and Facebook.
The legislative subcommittee of the National Assembly's Science, ICT, Broadcasting and Communications Committee will convene on May 6 to discuss bills related to the regulation of global content providers (CPs). It will be the subcommittee's last session during the 20th National Assembly, whose term ends on May 29.
Source : Business Korea
AI-based Car Repair Cost Calculation Employed for Insurance Damage Assessment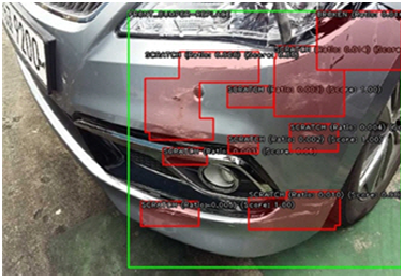 Nine South Korean property insurance companies began to use AOS-α on May 6 for damage assessment incorporating AI-based car repair cost calculation. In addition, three others are working on related systems for the same purpose.
AOS-α is to automatically calculate estimated car repair costs by artificial intelligence checking pictures of an accident vehicle and discerning damaged parts, the degree of damage, etc.
Source : Business Korea