Europe: Headlines
UK PM in intensive care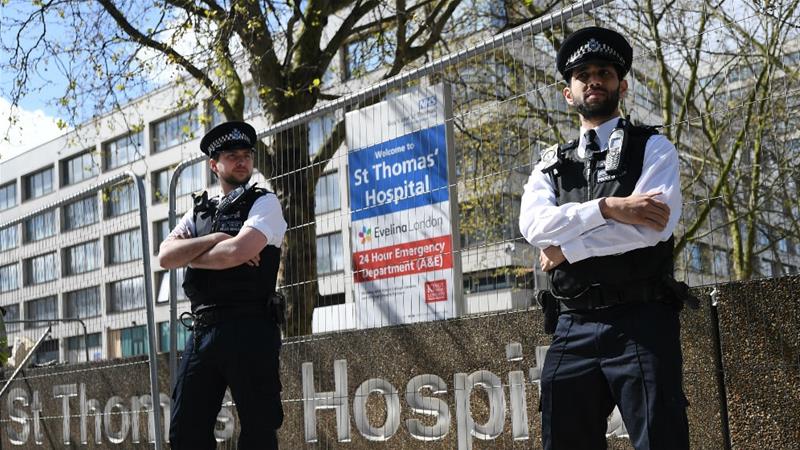 British Prime Minister Boris Johnson, who was diagnosed with coronavirus on March 26, is in intensive care in a London hospital after his condition worsened on Monday evening.
Foreign secretary Dominic Raab will be leading the UK government response to the coronavirus while Johnson is in hospital.
Full coverage: AL JAZEERA
Sweden stands firm over its controversial COVID-19 approach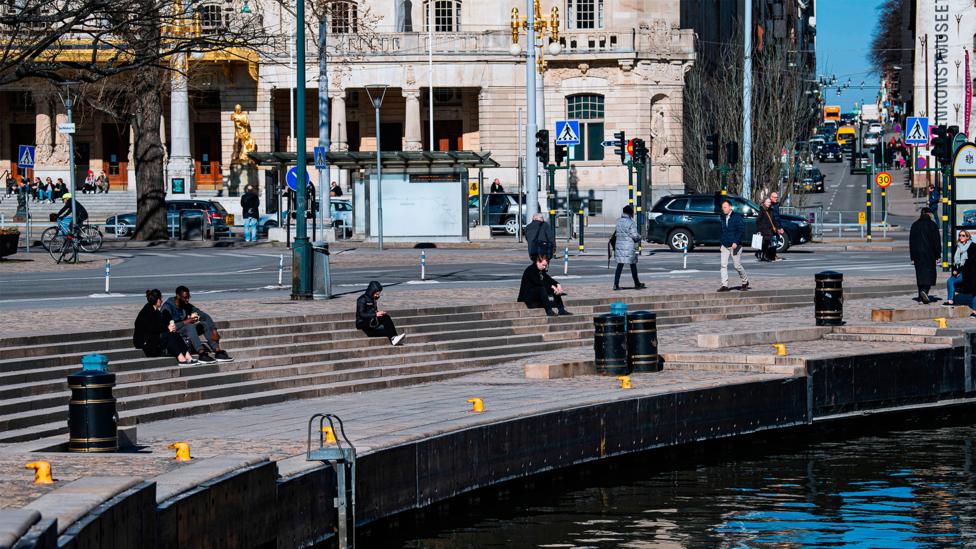 Laughing couples in open restaurants and friends socialising in city parks – Sweden's approach to the coronavirus pandemic is almost unique in Europe.
The Scandinavian country has raised questions for its handling of the global health crisis, with the government favouring a strategy of mitigation – allowing COVID-19 to spread slowly without overwhelming the health system.
Prime minister, Stefan Löfven, has urged the country's citizens to behave "as adults" and not to spread "panic or rumours".
The authorities have been accused in recent weeks, both internationally and nationally, of endangering the lives of citizens because they have not taken strict enough measures.
Full coverage: euronews
Volkswagen used 'defeat devices' to cheat emissions tests, UK court rules
The UK's High Court ruled on Monday that Volkswagen cheated emissions tests by using a "defeat device" on some of its diesel cars.
The Court ruled in favour of around 91,000 of consumers who filed a legal claim following reports in September 2015 that vehicles were able to "cheat" emissions tests to be approved for sale.
The vehicles that included a "defeat device" were sold by Volkswagen, Audi, Seat and Skoda and were fitted with an EA 189 diesel engine.
Full coverage: euronews
Europe: Politics & Diplomacy
Greece begins digital odyssey as coronavirus crisis sparks innovation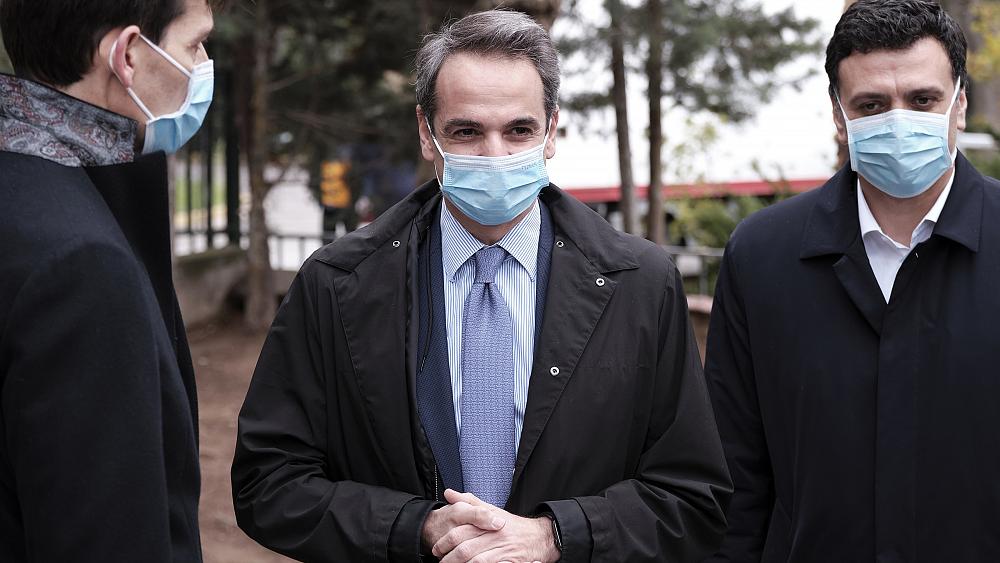 The birthplace of democracy is a notorious laggard in the European Union when it comes to its digital democracy. Greece consistently ranks low on the bloc's Digital Economy and Society Index, coming in at 26th in what was then a 28-country tally in 2019.
That means the country is significantly slower than the rest of Europe when it comes to making fast and ultrafast broadband available to its citizens, as well as offering government services digitally. But if there's an upside to the COVID-19 pandemic in Greece, it's the motivation to change all of that.
Measures introduced by the government have already led to a transformation of the digital landscape. New digital applications are available for hundreds of government services, including an electronic prescription service and a mobile platform for the cabinet to function remotely. It's even come out with a digital tourism initiative, asking people to explore Greece from the safety of their homes.
Full coverage: euronews
Health and finance impacts from COVID-19 derail roll out of 5G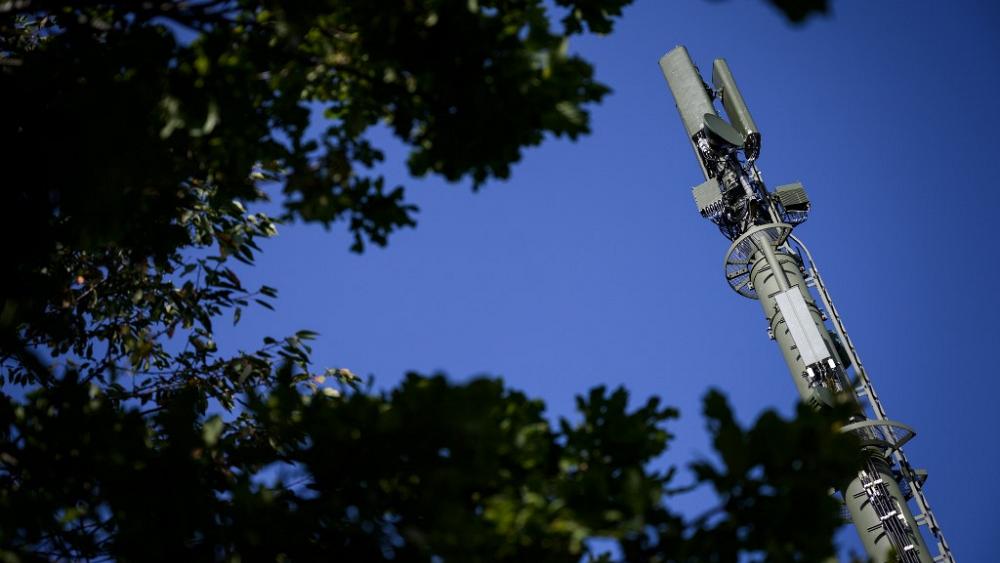 An amalgamation of the historic health crisis and the economic impact from coronavirus has now ground a halt to the potential roll out of 5G mobile technology in parts of Europe.
The EU had initially set the cut-off date for member states to take "concrete and measurable steps" to implement the latest generation of mobile networks to June 30 – but this will now have to wait.
Full coverage: euronews
Scotland's chief medical officer resigns after breaking lockdown rules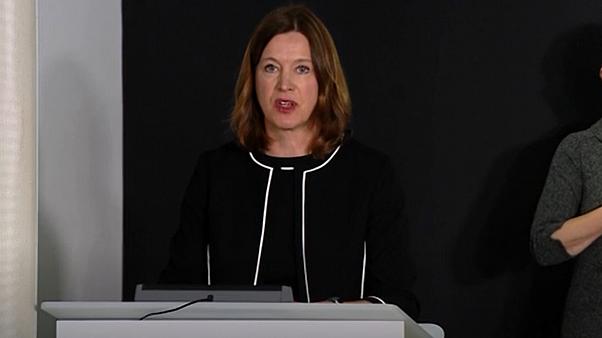 Scotland's chief medical officer has resigned after being caught breaching lockdown rules in place to curb the spread of coronavirus.
Catherine Calderwood said she was "deeply sorry" for her "mistakes" and that by resigning she hoped her actions would not detract from the ongoing safety guidelines.
Full coverage: euronews