Asia: Headlines
China reports 62 new COVID-19 cases, doubling from previous day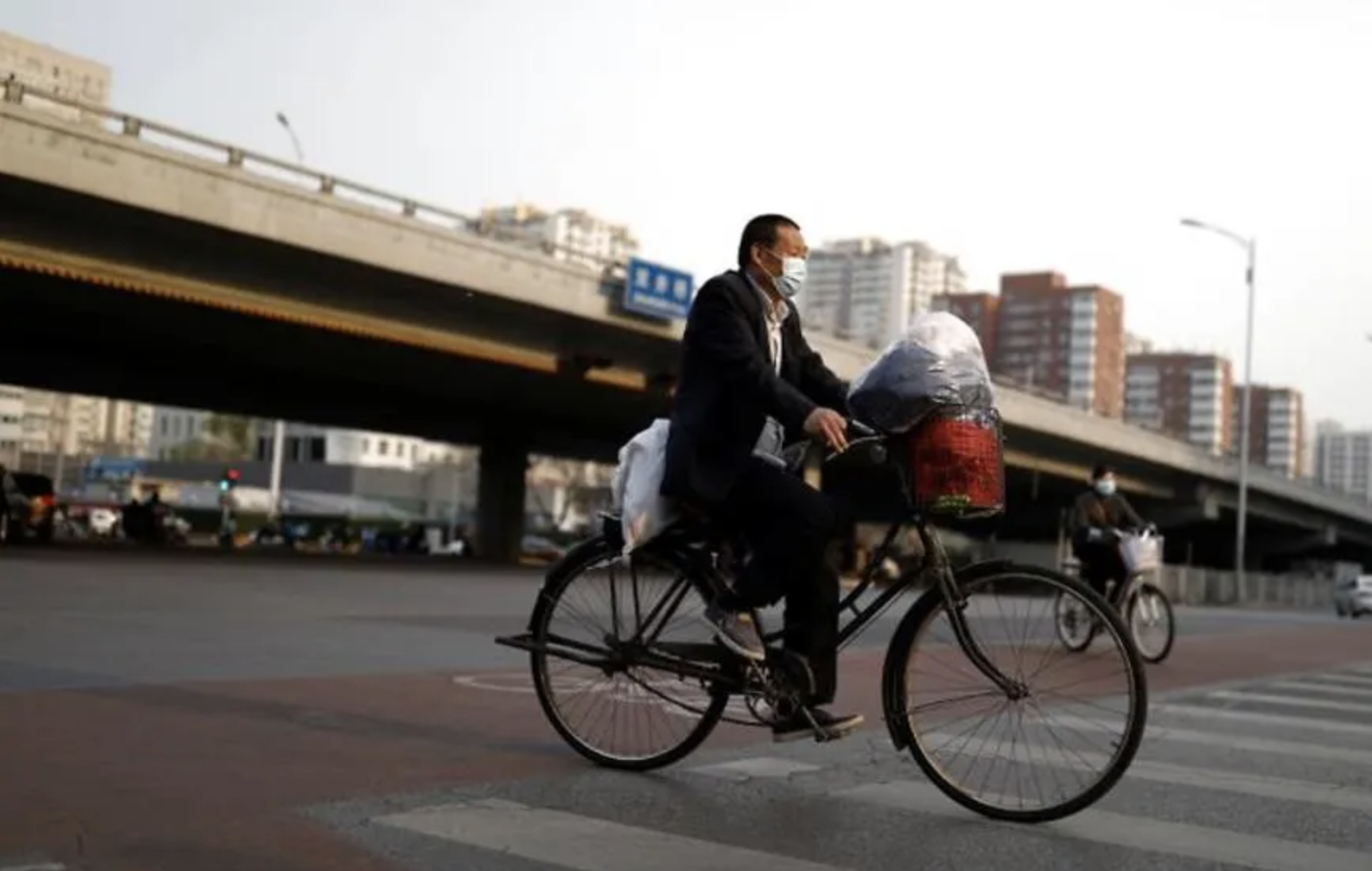 Mainland China reported on Wednesday (April 8) 62 new confirmed cases of the COVID-19, almost double from the 32 cases reported a day earlier, the National Health Commission said, as the number of infections from people arriving from abroad surged.
Mainland China's imported cases stood at 1,042 as of Tuesday, up by 59 from the day earlier, according to the health authority.
Full coverage: CNA
Korean Air puts 70% of staff on leave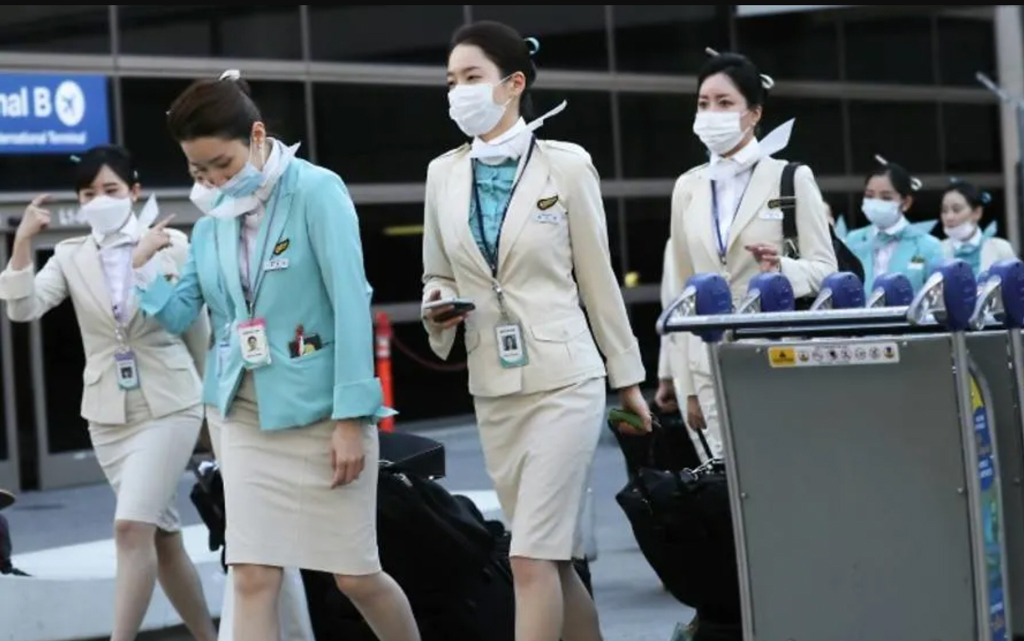 South Korea's flag carrier Korean Air will put 70 per cent of its 19,000 staff on furlough, it said, as it scrambles to cope with the coronavirus pandemic that has brought global aviation to a standstill.
The airline industry is among the sectors worst hit by the virus and the ensuing travel restrictions, with thousands of flights cancelled, routes cut, and companies facing financial turmoil.
Full coverage: NST
Japan declares COVID-19 state of emergency, prepares nearly US$1 trillion stimulus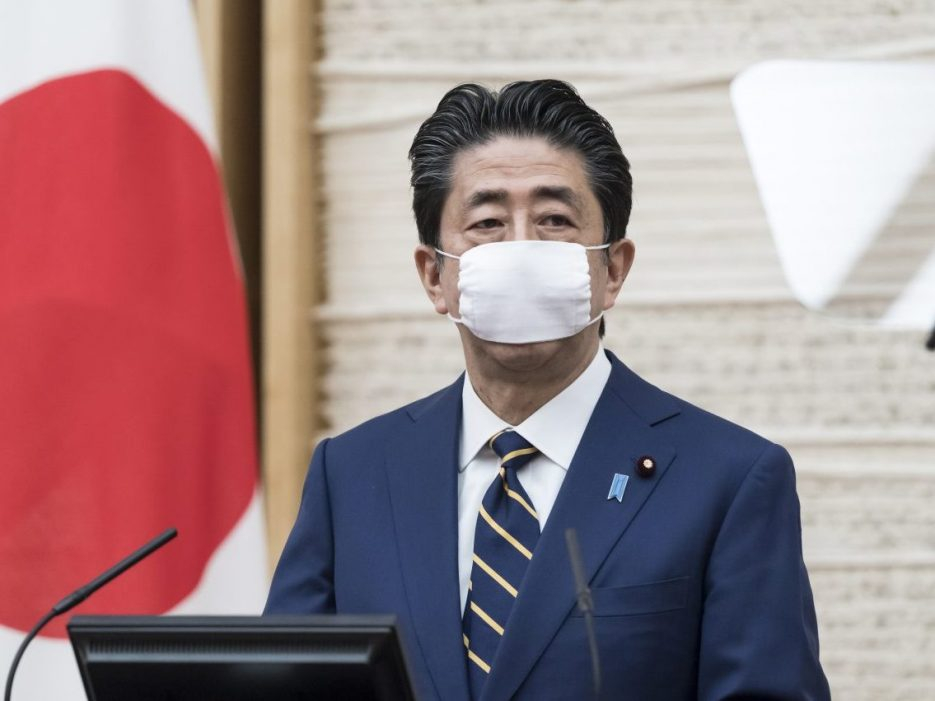 Japanese Prime Minister Shinzo Abe on Tuesday (April 7) declared a state of emergency to fight new COVID-19 infections in major population centres, and unveiled a stimulus package he described as among the world's biggest to soften the economic blow.
Abe announced the state of emergency targeting the capital Tokyo and six other prefectures – accounting for about 44 per cent of Japan's population – for a period of about one month.
Full coverage: CNA
Wuhan reopens major transport links after 2-month lockdown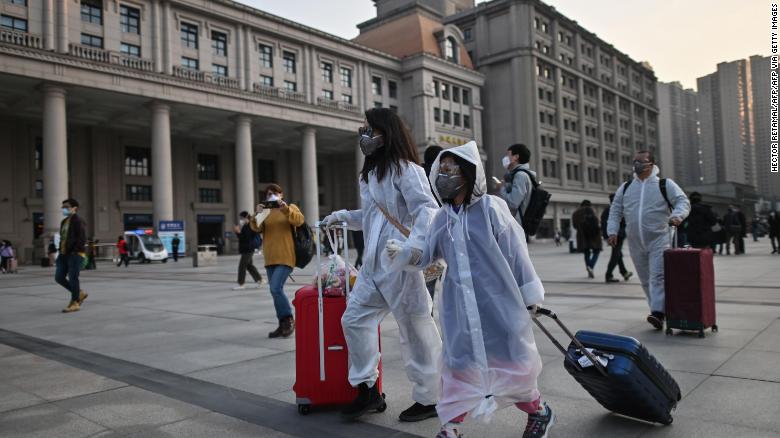 Tens of thousands are expected to leave Wuhan via rail on Wednesday (April 8), the first day major transport links reopened in the city after a major lockdown to contain a coronavirus outbreak was lifted at midnight.
The city of 11 million people was shut off – with no one allowed to enter or leave – on Jan 23 after the virus, which first surfaced in the central Chinese city late last year, spread quickly.
Most of the nearly 82,000 confirmed infections and 3,331 deaths in China have been in Wuhan.
Full coverage: THE STRAITS TIMES
Hong Kong government orders beauty and massage parlours to shut, extends other closures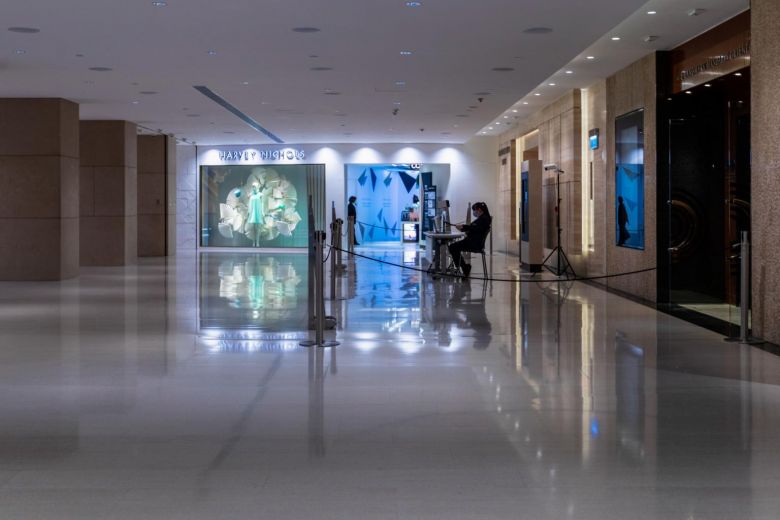 The government has extended current measures to control the coronavirus pandemic with new orders to shut beauty and massage parlours, as well as mandatory Covid-19 tests for all those who can enter the city.
The Secretary for Food and Health, Dr Sophia Chan, on Wednesday (April 8) issued through the government gazette for existing limitations to be extended till April 23.
Previously, the government had announced the closure of various leisure venues, including ice rinks, gaming arcades, cinemas, and gyms. This was later extended to include mahjong parlours, karaoke lounges, and nightclubs.
Full coverage: THE STRAITS TIMES
Malaysians working in Singapore should remain there, says KL health chief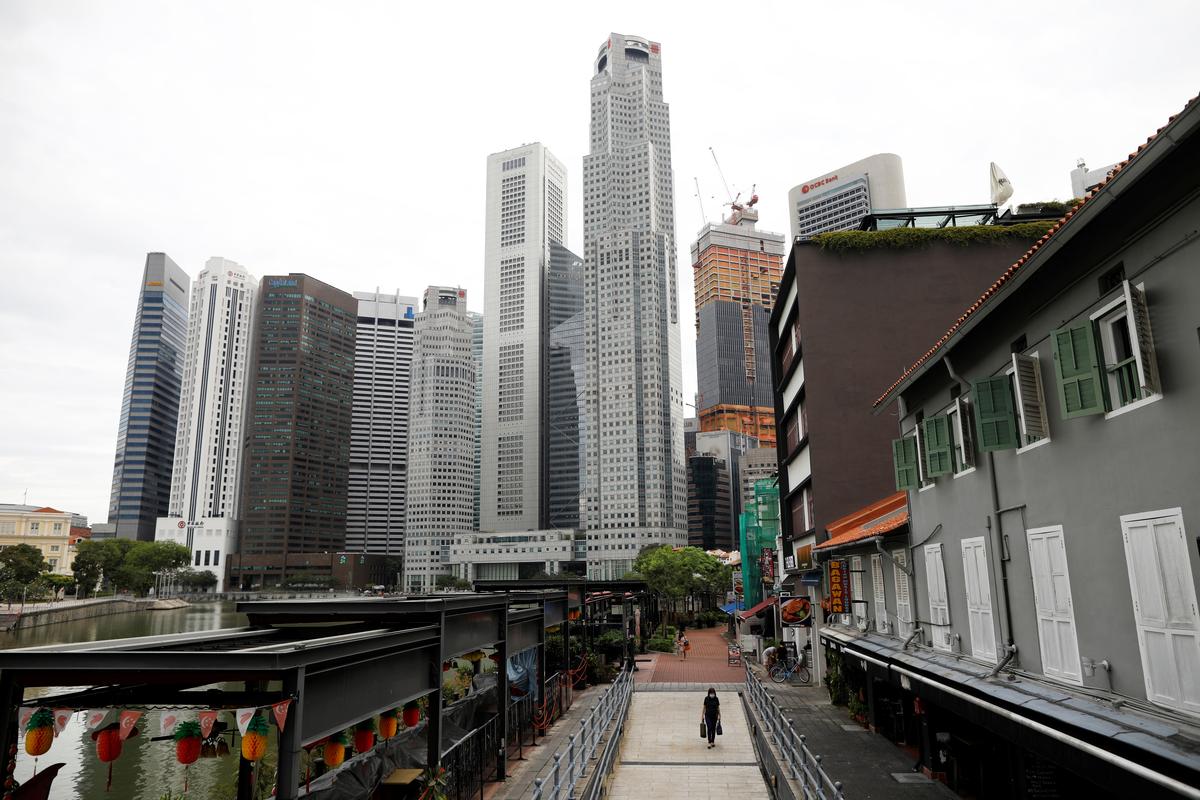 Malaysian workers in Singapore looking to return as Singapore implements "circuit breaker" measures to curb the spread of the coronavirus have been asked to remain in the Republic for another two weeks.
Malaysia's director-general of health Noor Hisham Abdullah said on Tuesday (April 7) that the governments of both countries were currently discussing the matter.
"Malaysians currently living and working in Singapore – if possible, stay there for another two weeks," said Datuk Seri Noor Hisham at a press conference, as quoted by the New Straits Times.
Full coverage: THE STRAITS TIMES
Singaporean pastor is 4th Covid-19 case in Philippines' Zambales province
A 62-year-old Singaporean has tested positive for the coronavirus disease called Covid-19, making him the fourth case in the Philippine province of Zambales, authorities here said.
The man, who is a pastor based in San Marcelino town, had travelled to Singapore and Japan before arriving in the country on March 14, according to San Marcelino Mayor Elvis Soria.
Full coverage: THE STRAITS TIMES