WORLDWIDE : HEADLINES 
Some Sino-U.S. relations damage 'beyond repair', Chinese state media warns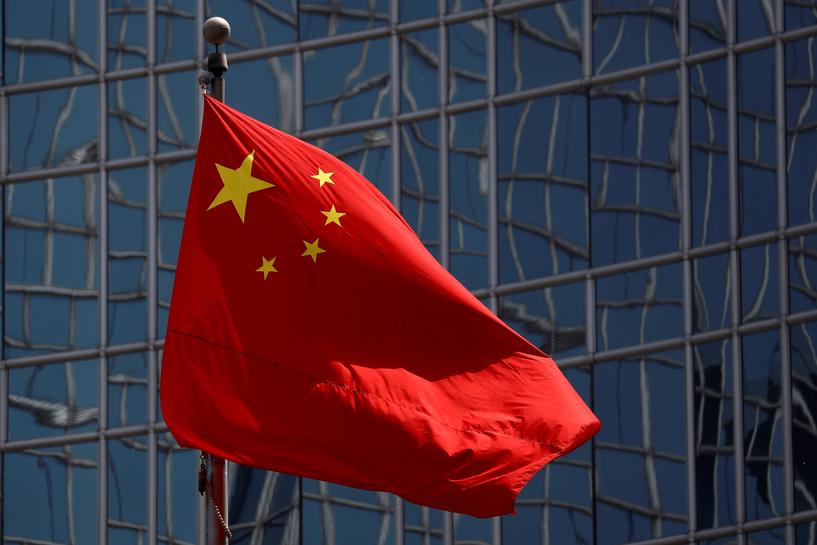 Chinese state media warned that some damage to Sino-U.S. ties are "beyond repair" amid a new wave of counter-China measures by the Trump administration, with an ugly Twitter spat between a U.S. senator and Chinese reporter underlining the rising rancour.
The government-backed newspaper China Daily said in an editorial it viewed Washington's decision to limit visitor visas for Chinese Communist Party members and their families and a ban on Xinjiang cotton imports are "worrisome signs."
"Even if the incoming administration has any intention of easing the tensions that have been sown, and continue being sown, some damage is simply beyond repair, as the sitting U.S. president intends," the newspaper said.
Relations between the world's two largest economies have sunk to their lowest point in decades over issues such as trade, technology, security, human rights and COVID-19.
Bilateral ties are being shifted onto "a dangerous path", according to the China Daily editorial.
Full coverage: REUTERS  
Japan may create up to $19 billion fund to promote green investment: sources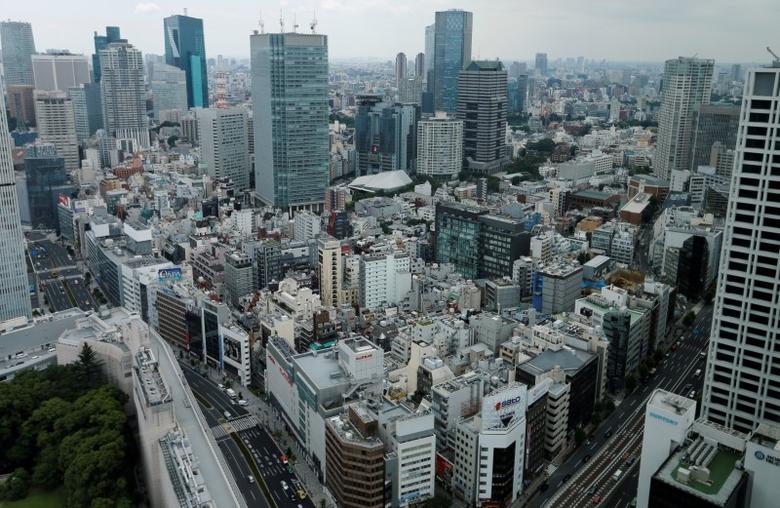 TOKYO  – Japan's government is considering creating a 1 trillion to 2 trillion yen ($9.63 billion to $19.27 billion) fund to promote investment in environment-friendlier areas, three government officials with direct knowledge of the matter told Reuters.
The fund will be part of the government's third stimulus package to be compiled next week, which will also consist of measures to prevent the spread of the novel coronavirus and spending for disaster-proof infrastructure, the officials said.
It is one of several funds the government is considering creating, with targets including technical development in battery storage and carbon emission reduction, the officials said.
Prime Minister Yoshihide Suga has pledged to make green investment a pillar of his policy agenda as Japan aims to cut greenhouse gas emissions to net zero by 2050.
To that end, Japan may ban sales of new gasoline-engine cars by the mid-2030s in favour of hybrid or electric vehicles, public broadcaster NHK reported on Thursday.
Full coverage: REUTERS 
WORLDWIDE : FINANCE / MARKETS  
Dollar weakening expected to last into 2021 as risky bets remain 
BENGALURU  – The dollar's weakening is likely to last at least another six months as investors continue to shift to risky assets and higher returns, a Reuters poll of currency strategists found.
Following a stocks rally in November, the dollar – which thrives in a risk-off environment – weakened around 3.0% last month and is down almost 6% this year, putting the currency en route for its worst yearly performance since 2017.
Despite around 14 million people infected in the U.S. by the coronavirus, hopes for fresh fiscal stimulus and a vaccine will keep global stocks well bid and the dollar weak over the medium term.
The Federal Reserve is expected to give markets a better steer soon on how long it will continue to buy bonds to provide support to the U.S. economy, which could hurt the dollar.
Over two-thirds of analysts – 51 of 72 – who answered a separate question expected the downward dollar trend to last at least until mid-2021. The remaining 21 said it would reverse before that.
Full coverage: REUTERS 
Oil prices rise as producers agree on supply compromise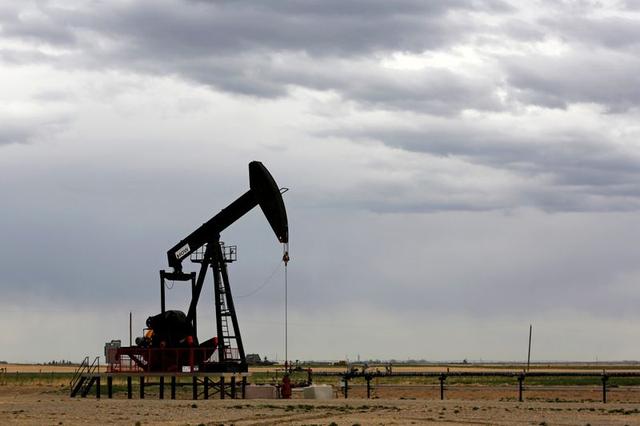 TOKYO  – Oil prices rose on Friday, heading for a fifth week of gains, after major producers agreed to continue to restrain production to cope with coronavirus-hit demand but the compromise fell short of expectations.
Brent was up 19 cents, or 0.4%, at $48.89 a barrel by 0102 GMT after gaining around 1% on Thursday. West Texas Intermediate had risen 18 cents, or 0.4% at $45.82 a barrel.
OPEC and Russia on Thursday agreed to ease deep oil output cuts from January by 500,000 barrels per day, failing to come to a compromise on a broader policy for the rest of next year.
"They came up with the ultimate compromise," said Stephen Innes, chief market strategist at Axi.
OPEC+ will meet once a month to review conditions and monthly increases will not be greater than 500,000 barrels per day (bpd).
Full coverage: REUTERS 
Asian shares hit record high as U.S. stimulus seen within reach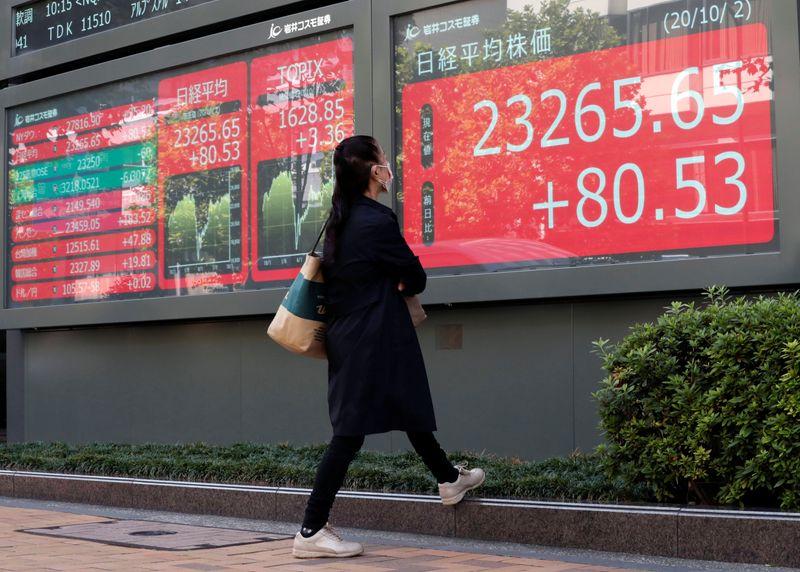 TOKYO  – Asian shares scaled a record high on Friday on the growing prospect of a large U.S. economic package, while hopes that vaccine rollouts will boost the global economy underpinned investor sentiment.
MSCI's broadest index of Asia-Pacific shares outside Japan rose 0.6%, surpassing its Nov. 25 peak, while Japan's Nikkei dipped 0.4% on profit-taking.
In New York, the S&P 500 fell 0.06% on Thursday, erasing earlier gains after the Wall Street Journal reported that Pfizer had slashed the target for the rollout of its COVID-19 vaccine due to supply chain obstacles.
Yet, the damage did not last long, with S&P500 futures gaining 0.3% in early Friday trade.
A bipartisan, $908 billion coronavirus aid plan gained momentum in the U.S. Congress on Thursday as conservative lawmakers expressed their support and Senate and House of Representatives leaders huddled.
"A deal before the year-end looked almost impossible a while back but now a package of around $1 trillion seems within reach," said Norihiro Fujito, chief investment strategist at Mitsubishi UFJ Morgan Stanley Securities.
On top of fiscal support, investors expect the U.S. Federal Reserve to tweak its guidance of its asset purchase scheme later this month while the European Central Bank looks certain to increase its bond buying next week.
Full coverage: REUTERS