WORLDWIDE : HEADLINES  
China November exports rise 21.1% year-on-year, imports up 4.5% year-on-year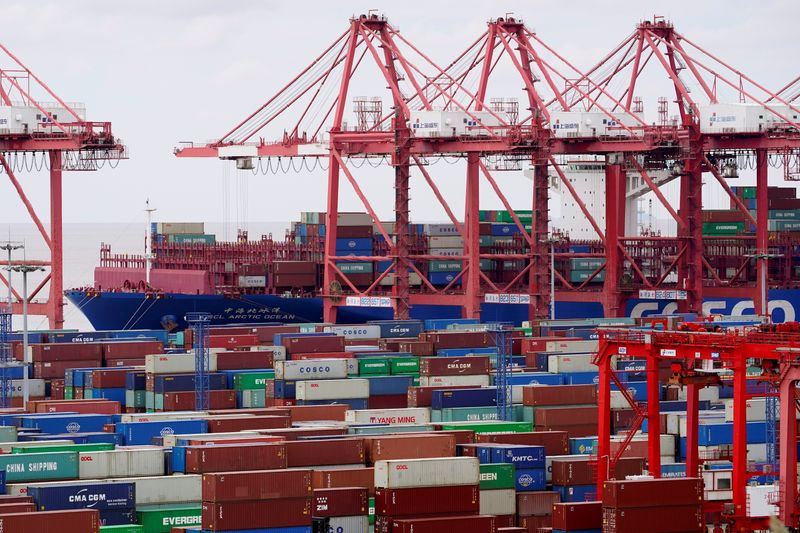 BEIJING  – China's exports in November rose 21.1% from a year earlier, after 11.4% growth in October, while imports grew 4.5% last month, from a 4.7% expansion in October, customs data showed on Monday.
Analysts polled by Reuters had forecast export growth of 12.0% in November from a year earlier, and import growth of 6.1%.
China posted a trade surplus of $75.42 billion in November, compared with a $58.44 billion surplus in October and a forecast from the Reuters poll for a $53.5 billion surplus.
Full coverage: REUTERS  
EU to consider making good on sanctions threat against Turkey 
BRUSSELS  – EU foreign ministers will evaluate grounds for sanctions against Turkey over a Mediterranean gas dispute on Monday before the bloc's leaders decide whether to make good on their threat to impose punitive measures.
Ministers will not take decisions at their meeting on Monday, leaving that to Thursday's summit of EU leaders, who in October told Turkey to stop exploring in disputed waters in the eastern Mediterranean or face consequences.
Turkey's move in late November to return a seismic exploration vessel to port has calmed tension, but EU officials and diplomats said broader issues – over Libya, Syria, Russia and authoritarianism in Turkey – have hardened EU positions.
"I'm not aware of any EU government challenging the view that the situation is worse than October and that leaders should consider the consequences," said a senior EU official. "We have been requesting a change that has not come."
The European Union says Turkish drill and survey ships have continued to work in waters contested by Greece and Cyprus, which Greece says makes formal talks with Turkey over maritime claims impossible.
Full coverage: REUTERS 
Airbnb plans to raise price target range for IPO: source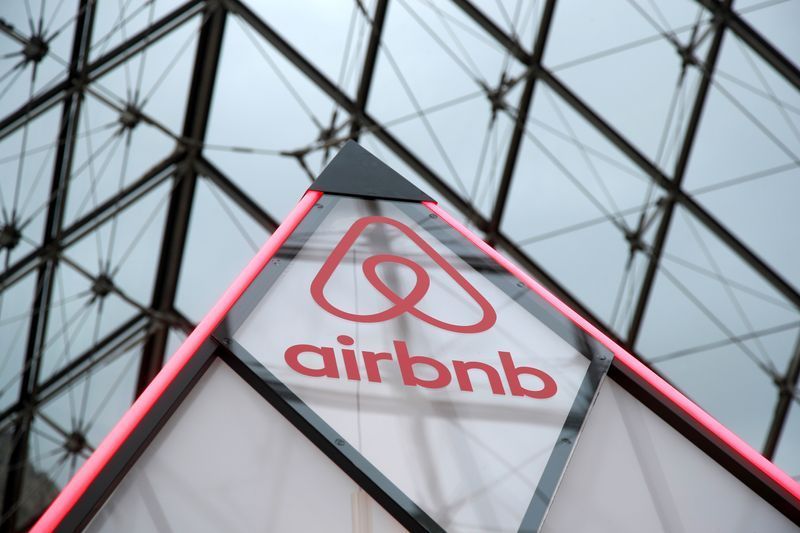 Airbnb Inc has plans to raise the target price range for its initial public offering (IPO) to between $56 and $60 per share, underscoring demand for new U.S. stocks, a person familiar with the matter said on Sunday.
The U.S. home rental firm had on Tuesday set a price range for its IPO to sell shares at $44 and $50 apiece.
Airbnb could communicate the upwardly revised price range to investors in a public filing on Monday, the source added, requesting anonymity as the plans are private.
At the upper end of the new range, Airbnb would sell $3.1 billion in stock and have a fully diluted valuation, which includes securities such as options and restricted stock units, of $41.8 billion.
This is well above the $18 billion Airbnb was worth in an April private fundraising round in the early weeks of the COVID-19 pandemic in the United States, and above the $31 billion in its last pre-COVID-19 fundraising in 2017.
Airbnb's stock market debut, slated for Dec. 10 on Nasdaq, will be one of the largest and most anticipated U.S. IPOs of 2020, which has already been a bumper year for flotations.
Full coverage: REUTERS 
WORLDWIDE : FINANCE / MARKETS  
Asian shares slip from all-time highs; oil falls on virus case surge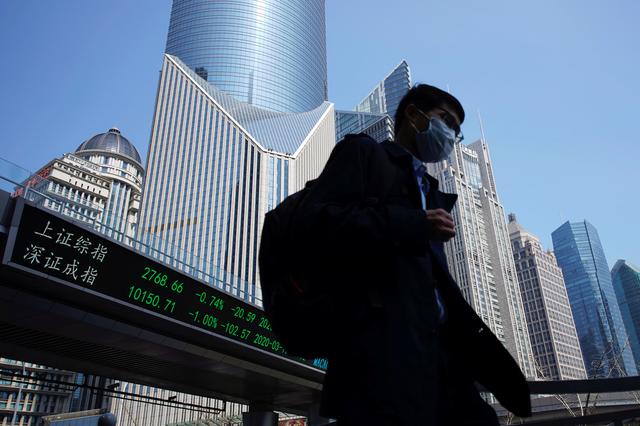 SYDNEY  – Asian shares retreated from a record peak on Monday after a Reuters report the United States was preparing to impose sanctions on some Chinese officials highlighted geopolitical tensions, while oil prices fell on surging virus cases.
MSCI's broadest index of Asia-Pacific shares outside Japan fell 0.3% following four straight sessions of gains.
It is still up about 16% so far this year, the best since a 33% jump in 2017.
China's blue-chip index dropped 0.6% while Hong Kong's Hang Seng was down 1.2%.
Japan's Nikkei declined 0.3% while Australian shares were up 0.5%.
E-Mini futures for the S&P 500 were down 0.1% after starting higher.
The sell-off began after Reuters exclusively reported, citing sources, that the United States was preparing sanctions on at least a dozen Chinese officials over their alleged role in Beijing's disqualification of elected opposition legislators in Hong Kong.
Full coverage: REUTERS 
Oil prices fall as surging virus cases force more lockdowns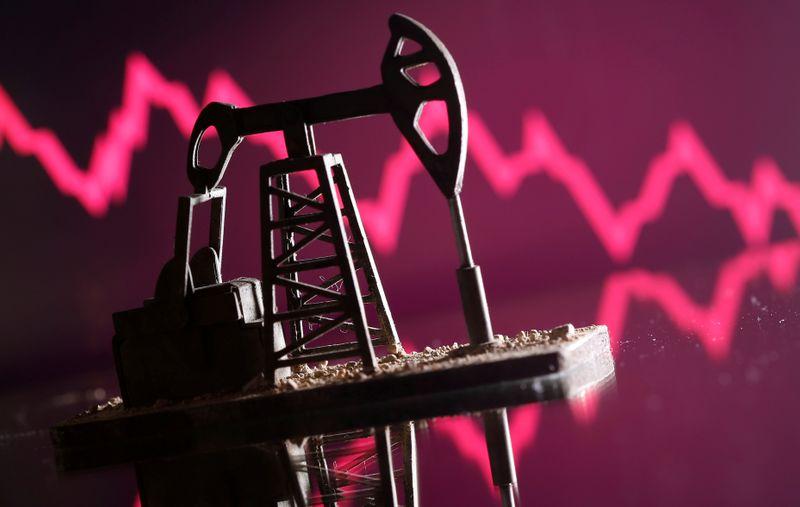 SINGAPORE  – Oil prices fell on Monday as a continued surge in coronavirus globally forced a series of renewed lockdowns, including strict new measures in Southern California.
Brent crude oil futures were down 16 cents, or 0.3%, at $49.09 a barrel by 0117 GMT, while West Texas Intermediate oil futures fell 19 cents, or 0.4%, to $46.07 a barrel. Both benchmarks gained for a fifth consecutive week last week.
"Crude pared earlier vaccine roll-out gains after Los Angeles county had another record high in coronavirus cases and South Korea raised their alert level," said Edward Moya, senior market analyst at OANDA.
"COVID restrictive measures and lockdowns across the globe seem poised to keep crude prices heavy in the short-term."
The restrictions in California call for bars, hair and nail salons and tattoo shops to close again.
The southern German region of Bavaria announced on Sunday that it will impose a tougher lockdown from Wednesday until Jan. 5, while South Korean authorities said they will impose heightened social distancing rules for the capital Seoul and surrounding areas that will last until at least the end of the month.
Full coverage: REUTERS 
Dollar on back foot, sterling eyes last-ditch Brexit talks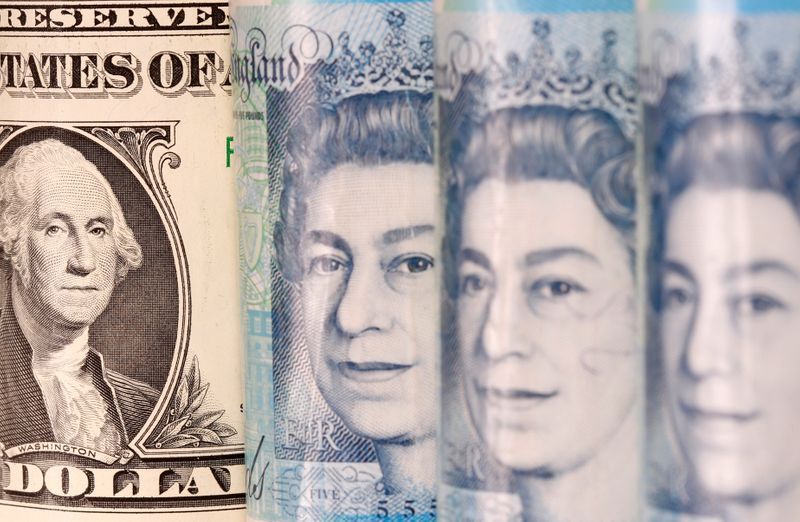 TOKYO  – The dollar started the week on the back foot on Monday after soft U.S. jobs data only solidified expectations of a fresh economic package, while the British pound eyed last-ditch trade talks between the United Kingdom and European Union.
The dollar index stood little changed at 90.783, having hit a 2 1/2-year low of 90.471 on Friday. The euro changed hands at $1.2126, having climbed on Friday to as high as $1.2177, a level last seen in April 2018.
Friday's U.S. jobs data showed non-farm payrolls increased by 245,000 last month, the smallest gain since May, in a sign the jobs recovery is losing momentum on the third wave of coronavirus infections.
Yet traders perceived the data as putting pressure on Washington to pass a new round of stimulus to help the coronavirus-battered economy, keeping overall risk appetite intact and capping the U.S. dollar against riskier currencies.
"There was limited reaction to the soft number. Markets are more focusing on the prospects of more fiscal stimulus," said Shinichiro Kadota, senior currency strategist at Barclays Capital.
Full coverage: REUTERS