WORLDWIDE : HEADLINES  
BMW creates data hub with Amazon to boost efficiency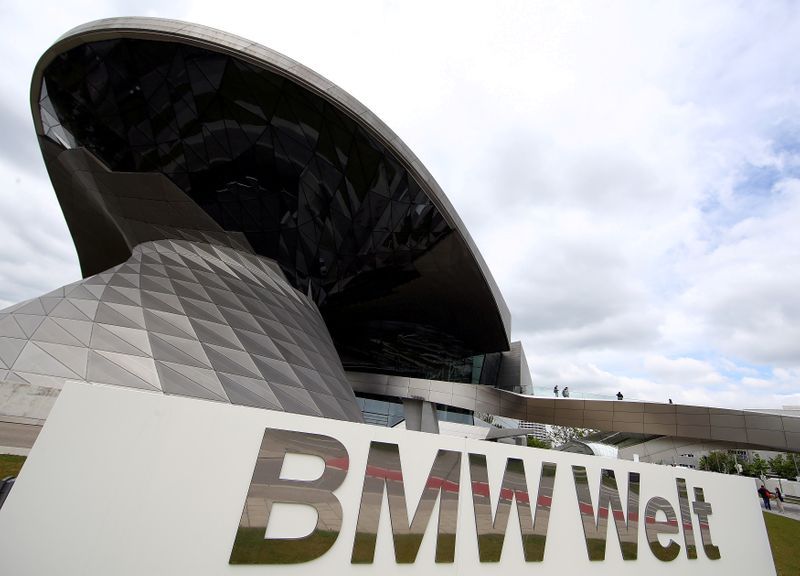 LONDON  – BMW has developed a data hub with Amazon's cloud computing division, in a sign of how companies are increasingly using "big data" to try to boost efficiency.
"We want to switch from gut-driven decisions to data-driven decisions," said Kai Demtroder, vice president of data transformation at BMW. "We have a few hundred data scientists at BMW, but the aim is to make the data accessible to everyone."
Demtroder said BMW's "cloud data hub" proved its value as the COVID-19 pandemic began to affect auto production in the spring, as data from Amazon Web Services (AWS) enabled the German carmaker to see which supplier plants had problems.
"This was a clear case where we had all the data and we could use it immediately to respond to the crisis," he said.
BMW and AWS have been working together since 2015 and have spent the last year and a half jointly developing the carmaker's data hub.
Up to 5,000 BMW employees will also be trained to use AWS technologies to make better use of data.
Full coverage: REUTERS  
Resilient European tech startups near record $41 billion investment, report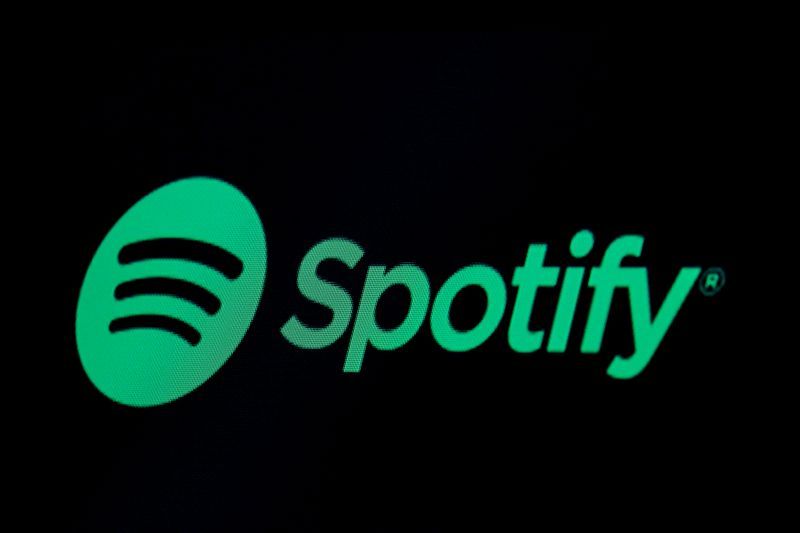 BERLIN  – European tech startup investment has bounced back from the spring shock of the coronavirus outbreak and is on track to hit a record high this year, venture capital firm Atomico forecast.
Venture backing for tech rebounded to a monthly record of $5 billion in September, putting a high of $41 billion for 2020 within reach, the study released on Tuesday predicts.
"It's a remarkable sign of the resilience of the ecosystem," Tom Wehmeier, co-author of Atomico's report, told Reuters.
With 115 venture capital-backed 'unicorns', with a valuation of more than $1 billion, the total valuation of tech firms founded in Europe since 2000 has grown to nearly $1 trillion.
Music streaming service Spotify and payments firm Adyen head the list with stock market valuations north of $50 billion, putting them in Europe's tech top 10.
Swedish 'fintech' Klarna and Romanian robotic software firm UiPath have achieved valuations above $10 billion while remaining in private ownership, reflecting the growing depth of the region's venture capital industry.
Full coverage: REUTERS 
Tesla launches second $5 billion share sale in three months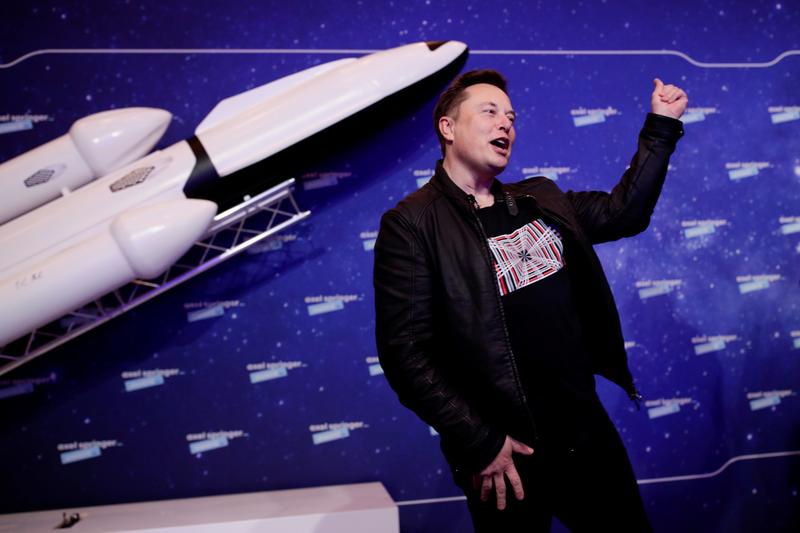 Tesla Inc unveiled a $5 billion capital raise on Tuesday, its second such move in three months as the electric-car maker cashes in on a stellar rise in its shares this year.
The company's shares touched a record high on Monday, pushing Tesla's market value above $600 billion and further cementing its position as the most valuable auto company in the world despite production that is a fraction of rivals such as Toyota Motor, Volkswagen and General Motors.
Ten major banks, including Goldman Sachs, Citigroup Global Markets and Morgan Stanley, will conduct the sale, the carmaker said in a filing, giving no timeline for its completion.
Demand for Tesla's shares has been further fueled by the decision last month to add the company to the S&P 500 index, making it one of the most valuable firms ever to join the main U.S. stock market benchmark.
Some investors and Wall Street analysts believe Tesla's stock is in a bubble, and a few have warned against adding it to the S&P 500 at current levels. Analysts' median price target on the stock stands at $400, $230 short of the current price.
The 670% rally in Tesla's shares this year has also boosted Chief Executive Officer Elon Musk's net worth from $27 billion to $155 billion, making him the world's second-richest person, according to the Bloomberg Billionaires Index.
Full coverage: REUTERS 
WORLDWIDE : FINANCE / MARKETS  
Oil edges lower after jump in U.S. stockpiles, vaccine hopes capping losses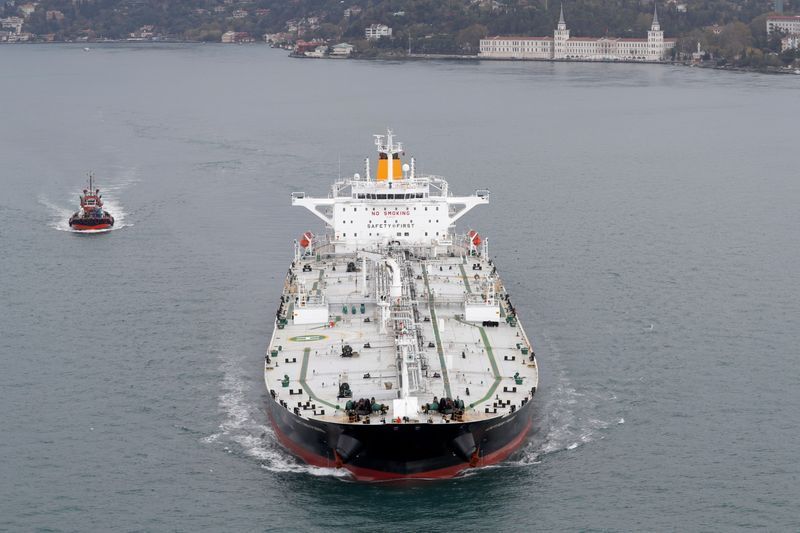 TOKYO  – Oil prices edged lower on Wednesday on concerns over an unexpected jump in U.S. oil inventories last week, but positive news on COVID-19 vaccines lifted investors hopes for a recovery in fuel demand, capping losses.
Brent crude futures slipped 13 cents, or 0.3%, to $48.71 a barrel by 0151 GMT, having gained 5 cents the previous day. U.S. West Texas Intermediate (WTI) crude futures dropped 15 cents, or 0.3%, to $45.45, after shedding 16 cents on Tuesday.
The American Petroleum Institute (API) said on Tuesday that U.S. crude oil, gasoline and distillate stocks rose sharply last week, with crude stocks jumping by 1.14 million barrels, contrary to analyst forecasts in a Reuters poll for a draw of 1.42 million barrels. [API/S]
Official weekly oil data from the U.S. Energy Information Administration (EIA) is due on Wednesday. [EIA/S]
"The recent rally looks to be overdone from a fundamental point of view, given rising oil output in Libya and the United States with weaker fuel demand across the globe," said Kazuhiko Saito, chief analyst at Fujitomi Co.
Full coverage: REUTERS 
Pound teeters, dollar dithers as traders look to Brussels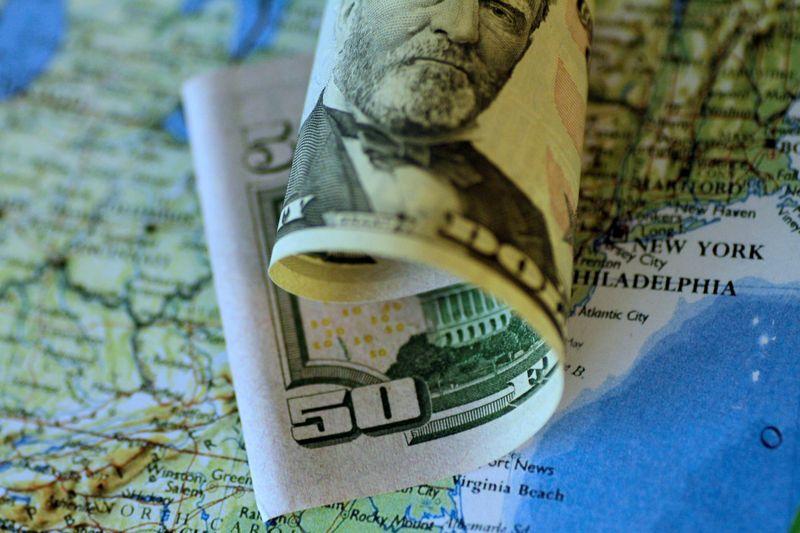 SINGAPORE  – The dollar earned a reprieve from selling pressure on Wednesday as traders paused to weigh risks ahead, ranging from Brexit trade talks in Brussels to Congress' wrangling over a pandemic relief package and a looming European Central Bank meeting.
Sterling, which has whipsawed while trade negotiations are deadlocked, steadied above recent lows at $1.3365 early in the Asia session. [GBP/]
Its fate now rests on whether a dinner between British Prime Minister Boris Johnson and European Commission president Ursula von der Leyen in Brussels can deliver a breakthrough.
Other majors mostly held their ground, and the euro and the Antipodean currencies took a breather after long rallies.
Against a basket of currencies the dollar sat at 90.923, which is about half a percent above a two-and-a-half-year low it hit on Friday as short sellers piled in.
"Things are just stalled at the moment, but they haven't changed," said Westpac currency analyst Imre Speizer.
Uncertainty around Brexit, around the progress of a fiscal spending package through U.S. Congress and around the outcome of Thursday's ECB meeting have traders temporarily cautious, he said.
Full coverage: REUTERS 
Wall Street closes higher on vaccine lift; S&P 500, Nasdaq at records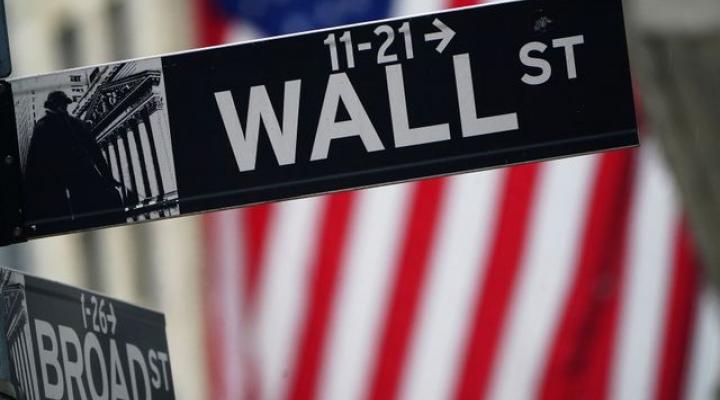 NEW YORK  – U.S. stocks closed higher on Tuesday, with the S&P and Nasdaq setting record highs, in part due to a boost from the healthcare sector on positive COVID-19 vaccine news, while uncertainty over fresh fiscal stimulus held gains in check.
Johnson & Johnson rose 1.73% to help lift both the Dow and S&P 500 after the company said it could obtain late-stage trial results of a single-dose COVID-19 vaccine it is developing in January, earlier than expected.
Pfizer Inc advanced 3.18% as it cleared the next hurdle in the race to get its COVID-19 vaccine approved for emergency use, after the U.S. health regulator released documents raising no new safety or efficacy issues.
"You've seen from the most recent lows of late October that we've been melting up through the first week of December in anticipation of what is coming to fruition at this point, which is now imminent approval of a vaccine and some of that distribution," said Bill Northey, senior investment director at U.S. Bank Wealth Management in Minneapolis.
"We've seen much of this priced in and pulled forward and now it is all about balancing that push-pull of the current reality of a still somewhat muted economic environment that is dependent upon a health solution and being on the precipice of a health solution."
Full coverage: REUTERS