WORLDWIDE : HEADLINES 
Democrats barreling toward impeaching Trump in wake of Capitol siege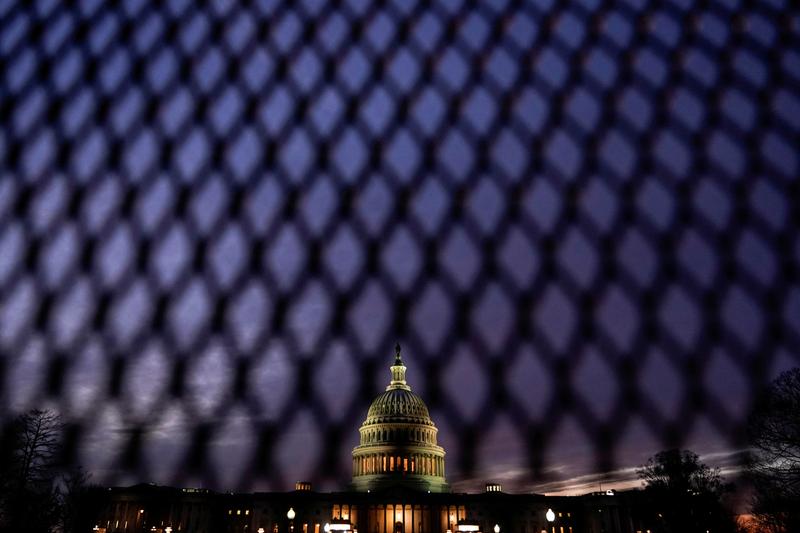 WASHINGTON – Democrats in the U.S. House of Representatives plan to impeach Donald Trump on Wednesday unless he steps down or is removed before then, after drawing up charges accusing him of inciting insurrection ahead of last week's siege of the Capitol.
House Majority Leader Steny Hoyer told his fellow Democrats the chamber would take up impeachment on Wednesday if Vice President Mike Pence does not invoke the U.S. Constitution's 25th Amendment to remove Trump from office, a House aide said.
Passage would make Trump, a Republican, the only U.S. president ever to be impeached twice.
An impeachment would prompt the Senate to hold a trial to decide whether to convict and remove him from office, although it is unlikely the proceeding would be completed before Trump's term expires in nine days.
A Senate conviction could also lead to Trump being barred from holding public office again, ending his potential 2024 presidential bid before it begins.
U.S. Representative Tom Reed, a moderate Republican, said in a New York Times opinion piece that he and some colleagues would introduce a censure resolution against Trump on Tuesday as an alternative to a "rushed" impeachment.
"Impeachment now, days before Mr. Trump's term ends, would be a grave error, diluting the meaning of that important constitutional provision forever," Reed wrote. He said Congress should also examine ways to bar Trump from ever holding public office again.
Full coverage: REUTERS  
Amazon to remove QAnon products from platform after U.S. Capitol siege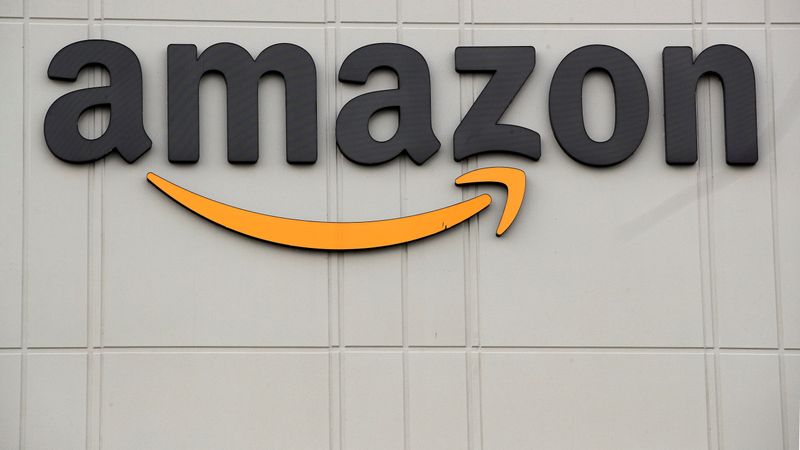 Amazon.com Inc on Monday said it was working to remove some QAnon products from its online marketplace, citing policies that prohibit offensive items or other inappropriate content.
The world's largest online retailer drew scrutiny for having apparel with QAnon insignia and related books up for sale days after QAnon followers joined last week's siege of the U.S. Capitol, which left five people dead.
QAnon backers have pushed conspiracies on social media based on web postings from the anonymous "Q," citing insider knowledge of U.S. President Donald Trump's administration. These include the baseless claim that Trump secretly is fighting a cabal of child-sex predators, among them prominent Democrats and figures in Hollywood.
The action by Amazon follows a decision to stop hosting the web content of Parler, a social network used by some supporters of Trump. The company alleged that Parler had violated the terms of service of its cloud computing division, Amazon Web Services (AWS), for failing to deal with an increase in violent social media. Parler sued AWS on Monday in response.
Amazon previously has come under fire for – and removed the listings of – products promoting extremist views, such as books denying the Holocaust.
Full coverage: REUTERS 
New U.S. tariffs on French, German aircraft parts, wines to start Tuesday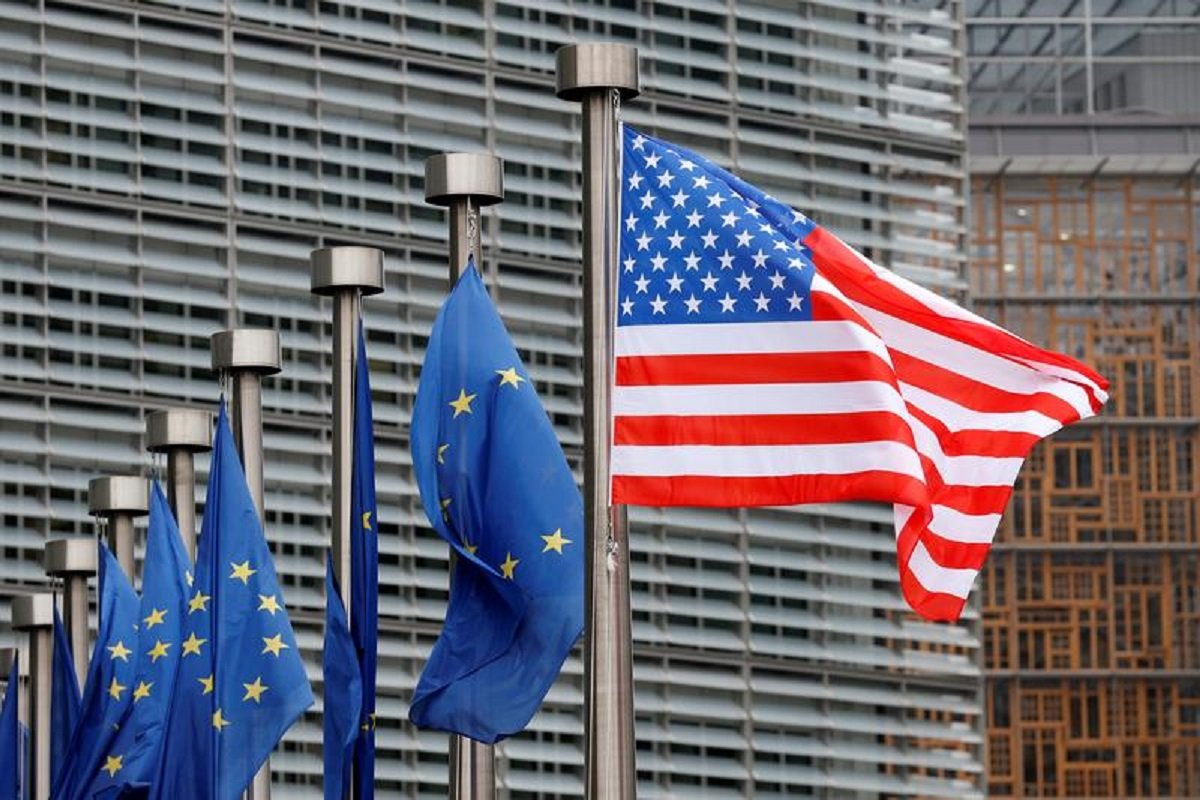 WASHINGTON – The U.S. government on Monday said it would begin collecting new duties on aircraft parts and other products from France and Germany from Tuesday after failing to resolve a 16-year dispute over aircraft subsidies with the European Union.
In a notice to shippers late on Monday, U.S. Customs and Border Protection said the new duties would apply from 12:01 a.m. ET (0501 GMT) on Tuesday as part of the long-running battle over government subsidies to Europe's Airbus SE and its U.S. rival, Boeing Co.
The notice here follows an announcement by the U.S. Trade Representative's office that it would impose an additional 15% tariff on aircraft parts, including fuselage and wing assemblies, and a 25% duty on certain wines.
Talks between Washington and Brussels to end the battle stalled in the final weeks of the Trump administration, a European source familiar with the matter said. Washington had also pressed to reach a separate solution with Britain, which has a share in Airbus, but has exited the EU.
Brussels said it would seek swift resolution of the issue with U.S. President-elect Joe Biden, who takes office on Jan. 20. The Biden team had no immediate comment on the tariff issue.
Full coverage: REUTERS 
WORLDWIDE : FINANCE / MARKETS  
Oil prices sapped by rising virus cases; anticipated drop in U.S. inventory stems losses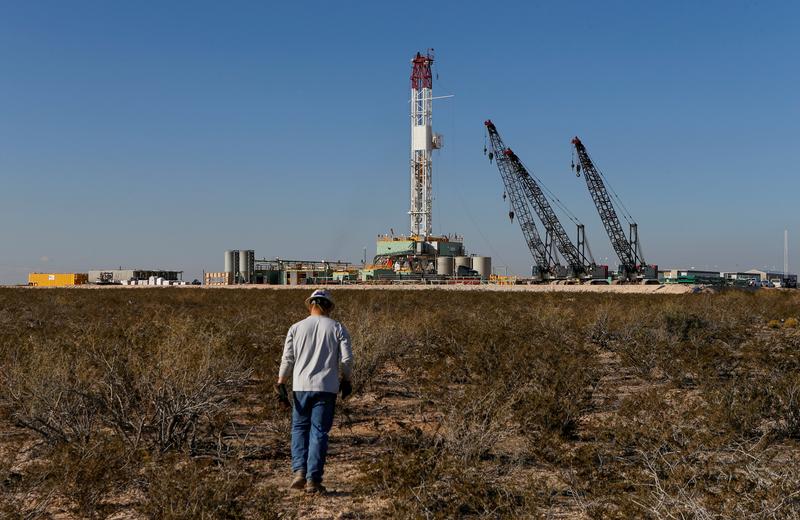 SINGAPORE – Oil prices slipped on Tuesday as investors remained concerned about climbing coronavirus cases globally, though an anticipated drawdown in crude oil inventory in the United States for a fifth straight week stemmed losses.
After falling on Monday, Brent crude oil futures slipped by 9 cents, or 0.2%, to $55.57 a barrel by 0135 GMT while U.S. West Texas Intermediate (WTI) fell by 8 cents, or 0.2%, to $52.17 a barrel.
Worldwide coronavirus cases surpassed 90 million on Monday, according to Reuters tally, as nations around the globe scramble to procure vaccines and continue to extend or reinstate lockdowns to fight new coronavirus variants.
"I think the market will be rapid to conclude that yesterday's modest pullback in price, provided the virus spread in China remains contained, was but a blip on the radar screen," said Stephen Innes, chief global market strategist at Axi in a note, citing the prospect of increased economic stimulus in the United States.
President-elect Joe Biden, who takes office on Jan. 20 with his Democratic party in control of both Houses, has promised "trillions" in extra pandemic-relief spending.
U.S. crude oil stockpiles likely fell for a fifth straight week, while refined products inventories were seen up last week, a preliminary Reuters poll showed on Monday.
Full coverage: REUTERS 
Dollar buoyed by rising U.S. yields amid new stimulus prospects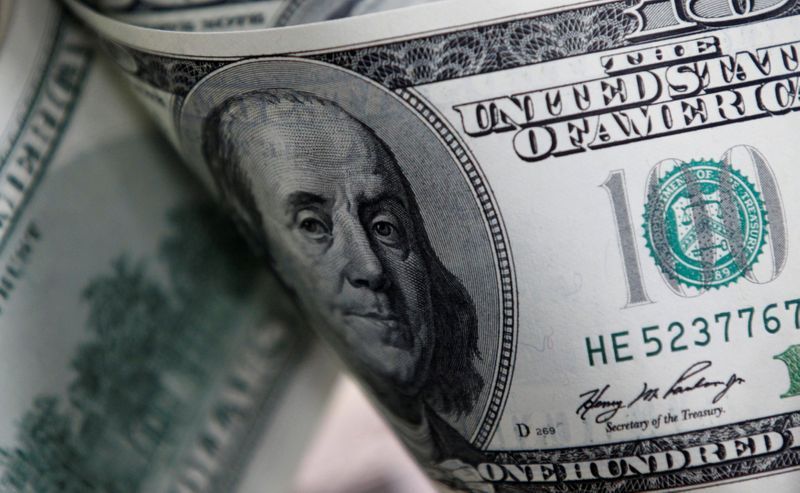 TOKYO – The dollar held four days of gains against major peers on Tuesday as the prospect of massive fiscal stimulus pushed U.S. yields higher.
President-elect Joe Biden, who takes office on Jan. 20 with his Democratic party in control of both Houses, has promised "trillions" in extra pandemic-relief spending.
The dollar index has rebounded from a nearly three-year low reached last week as the benchmark 10-year U.S. Treasury yield topped 1% for the first time since March and rose as high as 1.148% overnight.
The support from rising yields has so far trumped worries that the extra spending could trigger faster inflation, which ordinarily would make the greenback less attractive.
Many analysts expect the U.S. currency to resume the decline that saw the dollar index lose close to 7% in 2020 amid better risk sentiment stimulus spending and vaccine rollouts brighten the global economic outlook.
"It's complicated because higher U.S. yields are giving the dollar a bounce, but stimulus could support U.S. equities, and the dollar would remain weak," said Osamu Takashima, head of G10 FX strategy at Citigroup Global Markets Japan in Tokyo.
Full coverage: REUTERS 
Asia shares mostly lower amid rising coronavirus cases, Washington turmoil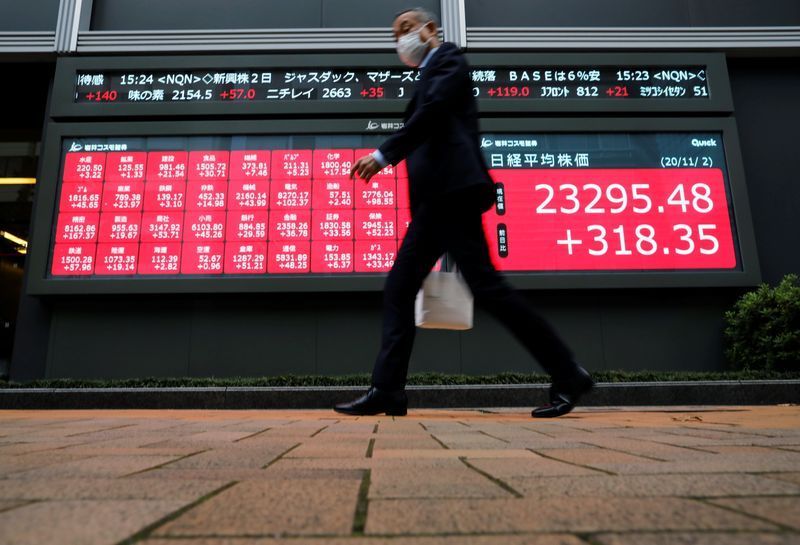 NEW YORK – Asian stocks were mostly lower on Tuesday, tracking Wall Street declines as political turmoil in Washington and rising coronavirus cases worldwide weighed on sentiment ahead of the start of the quarterly earnings season.
Political uncertainty dominated trading as House Democrats introduced a resolution to impeach U.S. President Donald Trump, accusing him of inciting insurrection following a violent attack on the Capitol last week.
Several big tech giants, including Twitter Inc, Amazon.com Inc , Alphabet Inc, Facebook Inc and Apple Inc, have taken actions against Trump and his network of supporters, as concerns mounted over the risk of continued violence.
Twitter's stock tumbled 6.4% on Monday after the micro-blogging site permanently suspended Trump's account last Friday.
Investors also kept an eye on the continued spread of the coronavirus globally as cases surpassed 90 million on Monday, according to a Reuters tally.
"The weakness was led by tech and I think the banning of Trump's account by Twitter and Amazon stepping up against Parler all brought a renewed focus on increased regulation and reining in on tech," said Thomas Hayes, chairman of Great Hill Capital in New York.
Japan's Nikkei slipped 0.48%, South Korea's KOSPI fell 0.91% and Hong Kong's Hang Seng index futures lost 0.54%.
Full coverage: REUTERS