WORLDWIDE : HEADLINES  
Taiwan central bank says U.S. move to monitor its currency reflects trade surplus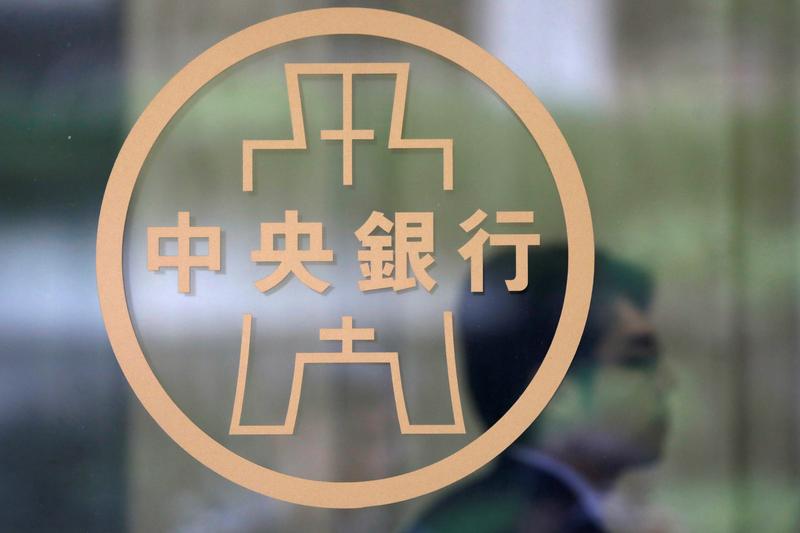 TAIPEI  – The U.S. Treasury's decision to put Taiwan on its currency monitoring list is a reflection of the international economic situation and the island's trade surplus with United States, central bank deputy governor, Yen Tzung-ta, said on Thursday.
The U.S. Treasury on Wednesday added Taiwan to a "monitoring list" of countries whose currency practices have caused concern
Speaking at parliament, Yen said maintaining the stability of the foreign exchange rate was their obligation, and that the U.S. decision was based on information for last year rather than the current exchange rate.
Taiwan's central bank has continued to stress to the U.S. Treasury that the benchmarks they use are disputed, he said.
Countries must at least have a $20 billion-plus bilateral trade surplus with the United States, foreign currency intervention exceeding 2% of gross domestic product and a global current account surplus exceeding 2% of GDP to be labelled a manipulator, according to U.S. Treasury criteria.
Taiwan's 2019 trade surplus with the United States hit $23 billion.
Full coverage: REUTERS  
U.S. calls Switzerland, Vietnam currency manipulators in Trump trade shot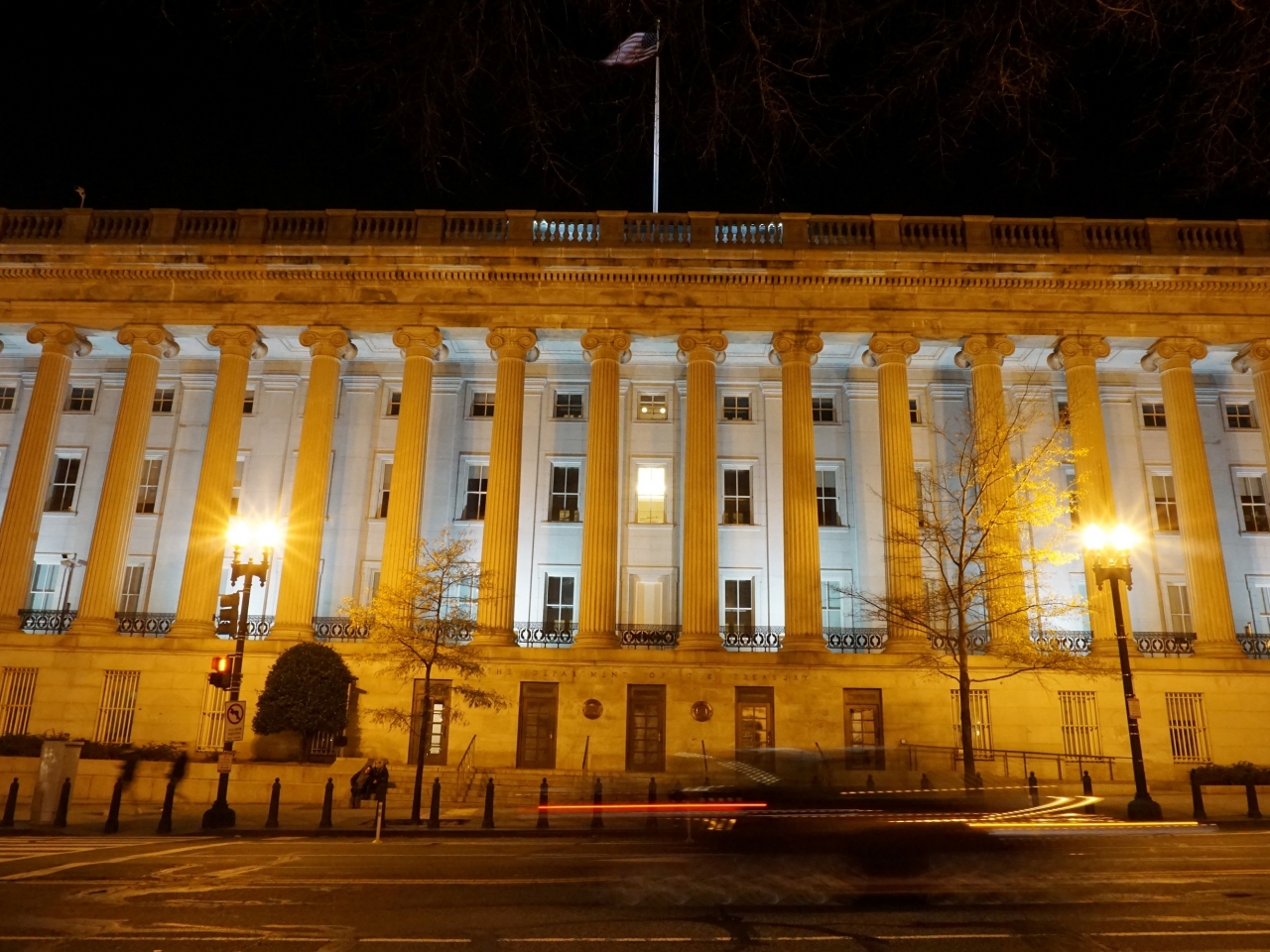 WASHINGTON  – The Trump administration labeled Switzerland and Vietnam currency manipulators on Wednesday, in another parting shot at trading partners that could complicate matters for U.S. President-elect Joe Biden's incoming team.
In a long-overdue report, the U.S. Treasury also added India, Thailand and Taiwan to a list of countries it says may be deliberately devaluing their currencies against the dollar.
The COVID-19 pandemic has skewed trade flows and widened U.S. deficits with trading partners, an irritant to outgoing President Donald Trump, who won office four years ago partly on a promise to close the U.S. trade gap.
The Swiss National Bank said it does not manipulate its currency and "remains willing to intervene more strongly in the foreign exchange market".
Vietnam's central bank said it would work with U.S. authorities to ensure a "harmonious and fair" trade relationship.
"Vietnam's foreign exchange rate policy has for years been managed in a way to contain inflation, ensure macro stability and not to create unfair trade advantage," the State Bank of Vietnam said in a statement.
Full coverage: REUTERS   
WORLDWIDE : FINANCE / MARKETS  
Stocks loiter at record highs, waiting for Congress; oil jumps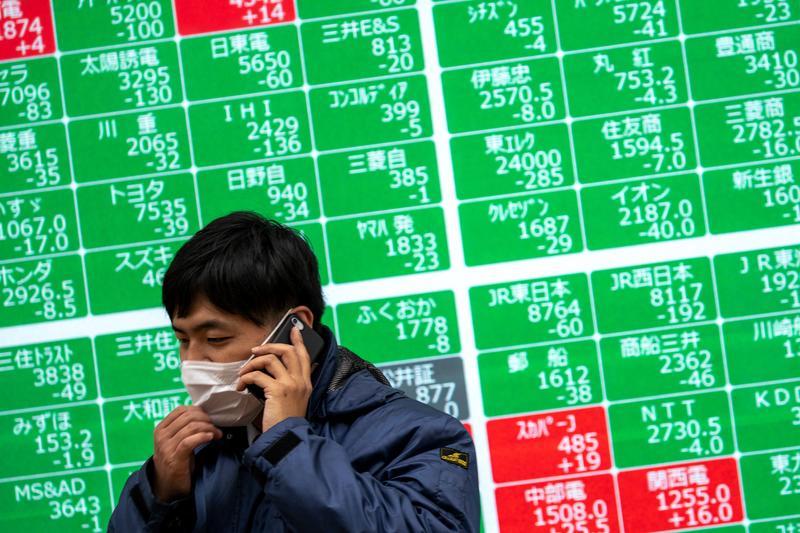 SINGAPORE/NEW YORK  – Asian stocks perched near record heights, the dollar languished at two-year lows and oil prices stood at their strongest since March on Thursday, as monetary support and the hope of fiscal stimulus in the United States put traders in a festive mood.
MSCI's broadest index of Asia-Pacific shares outside Japan rose 0.3% to touch an all-time high. Japan's Nikkei rose 0.2%, though both fell back to flat while investors waited for U.S. lawmakers to agree on stimulus.
The risk-sensitive Australian and New Zealand dollars climbed to multi-year tops with the euro not far behind, and U.S. stock futures extended gains from Wednesday.
Brent crude oil futures, a proxy for global energy consumption and growth, rose 0.7% to $51.45 a barrel, the highest level since early March – before over-production fears and virus worries pushed oil prices off a cliff.
"My suspicion is markets are inclined to extend this rally for two reasons," said Vishnu Varathan, head economist at Mizuho in Singapore, citing U.S. monetary policy support and the good news on the horizon as vaccines roll out globally.
"If new infection numbers don't go crazy…I think there is some scope for a so-called Santa rally into the end of the year," he said. "That's what markets appear to be poised for."
U.S. Federal Reserve Chairman Jerome Powell vowed on Wednesday to keep pouring cash in to markets until the U.S. economic recovery is secure.
Bond traders were disappointed he didn't extend the Fed's purchase program deeper down the yield curve, and U.S. Treasuries sold off at longer tenors, but everybody else took it as a signal that the bank will have their back.
Full coverage: REUTERS    
Oil prices hit nine-month high after U.S. crude stock draw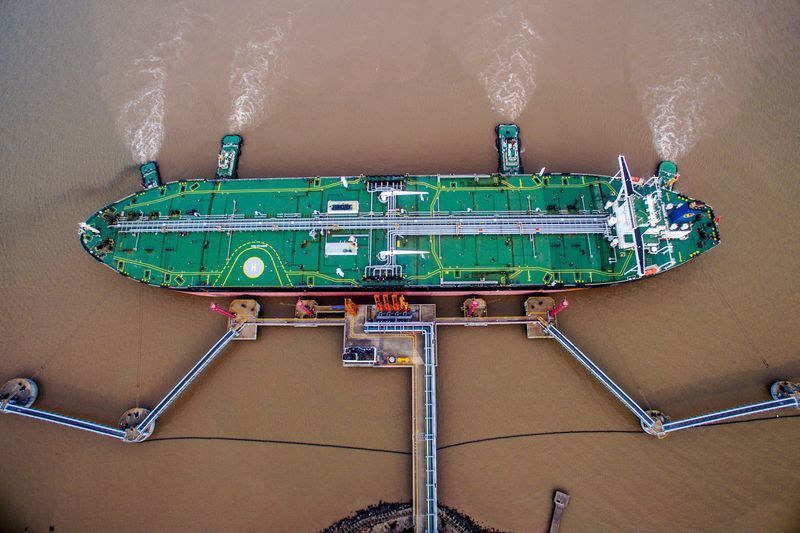 SINGAPORE  – Oil prices hit a nine-month high early on Thursday after U.S. government data showed that crude stockpiles fell last week and on optimism over a coronavirus relief package in the United States.
Brent crude futures rose by 28 cents, or 0.6%, to $51.36 a barrel at 0116 GMT, while U.S. West Texas Intermediate (WTI) crude futures rose by 27 cents, or 0.6%, to $48.09 a barrel. Both benchmarks hit their highest since early March.
U.S. crude inventories [USOILC=ECI] fell by 3.1 million barrels in the week to Dec. 11, the Energy Information Administration said. This was more than analysts' expectations of a 1.9-million-barrel drop, after stockpiles surged in last week's data.
"U.S. production also fell… the first time since late October," ANZ analysts said in a note on Thursday.
Refinery crude runs fell by 253,000 barrels per day in the past week, EIA said. Refinery utilization rates fell by 0.8 percentage point in the week.
Also boosting oil prices, the Fed said on Wednesday it would stick with its policy of low interest rates while legislators moved closer to agreeing on an additional $900 billion of COVID-19 aid, including $600 to $700 stimulus checks and extended unemployment benefits.
Full coverage: REUTERS     
Dollar in doldrums as progress on U.S. stimulus, Brexit deals dent safety bid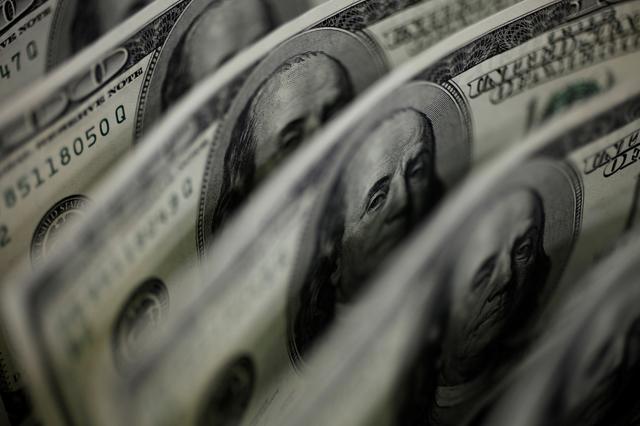 TOKYO  – The dollar languished near fresh 2-1/2-year lows against its major rivals on Thursday as progress toward agreeing a U.S. stimulus package and a Brexit deal boosted risk appetite at the expense of the safest assets.
Congressional negotiators were "closing in on" a $900 billion COVID-19 aid bill, lawmakers and aides said on Wednesday, with the tone the most positive it's been in months.
Across the Atlantic, the European Union's chief executive said a deal with the UK was nearer, although success wasn't guaranteed.
"As the world gets more optimistic about the outlook for growth in 2021, the dollar has softened," said Michael McCarthy, chief strategist at broker CMC Markets in Sydney.
"Further weakening of the dollar is on the cards."
The euro traded at $1.21945 early in the Asian day, after reaching $1.22120 on Wednesday, the strongest since April 2018.
The pound bought $1.3500 having risen to $1.3553 the previous session for the first time since May 2018.
Full coverage: REUTERS