WORLDWIDE: HEADLINES 
Analysis: Jack Ma's reappearance fails to soothe all investor concerns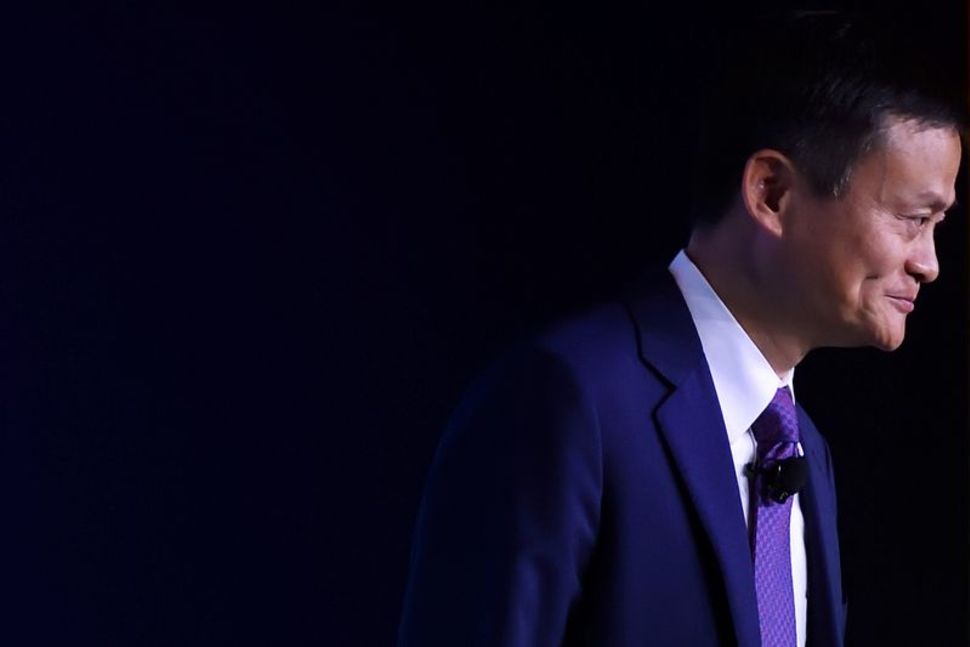 NEW YORK/BOSTON – Jack Ma's 50-second video reappearance may have buoyed Alibaba Group's shares, yet it has done little to resolve the Chinese e-commerce giant's troubled relationship with regulators that is making some investors hesitate about owning its stock.
The company's American Depositary Receipts (ADRs) rose more than 5% on Wednesday, following a 8.5% gain in its Hong Kong-listed shares, after founder Ma made his first public appearance since October on Wednesday.
Ma had not appeared in public since Oct. 24, when he blasted China's regulatory system. That set him on a collision course with officials and led to the suspension of a blockbuster $37 billion IPO for Alibaba's financial technology affiliate Ant Group.
A source familiar with the matter said Ma cleared his schedule late last year to keep a low profile, prompting discussion at Alibaba about when and how he should reappear to assure investors. It was decided he should do something that would appear as part of his normal routine, rather than anything overt that could irk the government.
While Ma has stepped down from corporate positions and earnings calls, he retains significant influence over Alibaba and Ant.
Despite Wednesday's stock gain, there was skepticism that Ma's appearance meant all was well.
"What his actual state is will be completely up to Beijing to reveal to us," Leland Miller, CEO of U.S.-based consultancy China Beige Book. "What we do know is whether Jack is running around, Jack is hiding or something else, Alibaba is not in the clear. There is a lot more of the story still to see."
Full coverage: REUTERS  
Chinese telecom firms seek review of NYSE delisting decision 
Telecom companies China Unicom Hong Kong Ltd, China Mobile and China Telecom Corp said on Thursday they had requested the New York Stock Exchange to review its decision to delist their American depositary shares.
The NYSE – after some flip-flopping – had delisted the three Chinese telcos earlier this month, following an executive order by former U.S. President Donald Trump that barred Americans from investing in public companies Washington deems to have links with the Chinese military.
The U.S. investment ban has triggered a wider fallout for the companies, with U.S. investors quickly selling off their stakes and index providers cutting them from their benchmarks.
Index providers MSCI Inc, FTSE Russell and S&P Dow Jones Indices removed the telcos from benchmarks this month, wiping a combined $5.6 billion off the value of their Hong Kong-traded shares.
The companies said the NYSE's review would be scheduled within 25 days from their filing on Wednesday, and requested that trading suspension on the telcos stay in place until the outcome is finalised.
Full coverage: REUTERS 
WORLDWIDE: FINANCE / MARKETS 
Dollar on back foot as Biden optimism bolsters riskier currencies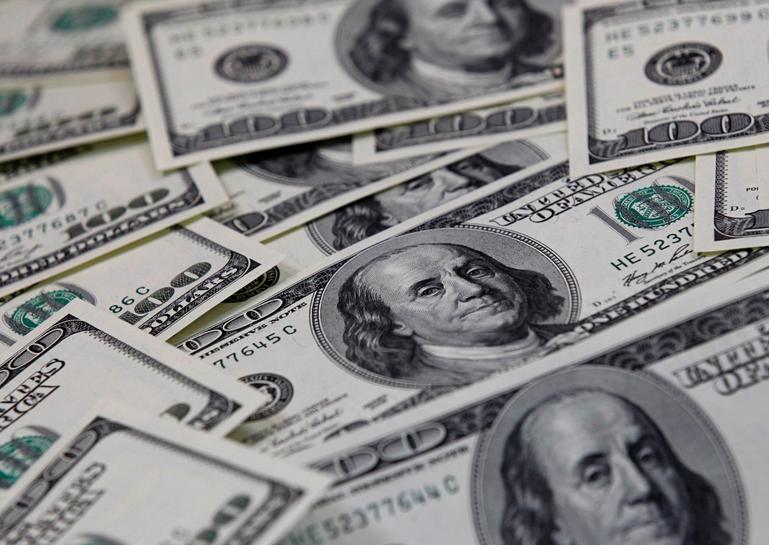 TOKYO – The dollar held losses versus most major peers on Thursday as optimism that a massive U.S. stimulus package under the new Joe Biden administration will bolster growth sapped demand for safe-haven currencies.
Riskier commodity currencies remained higher after U.S. stocks rose to new records overnight as Biden, who has laid out plans for a $1.9 trillion pandemic relief package, was sworn in as President.
The dollar tumbled to a three-year low against its Canadian counterpart on Wednesday after the Bank of Canada opted not to cut interest rates.
"Risk sentiment is quite positive right now and we expect it to remain so this year, with growth expected to rebound quite strongly," said Shinichiro Kadota, senior currency strategist at Barclays Capital in Tokyo.
The Canadian dollar and Norwegian crown are likely to outperform, while European currencies lag, he said.
The greenback should also strengthen this year as the United States recovers faster than most other countries, he added.
Full coverage: REUTERS 
Wall Street closes at record highs as Netflix jumps, Biden inaugurated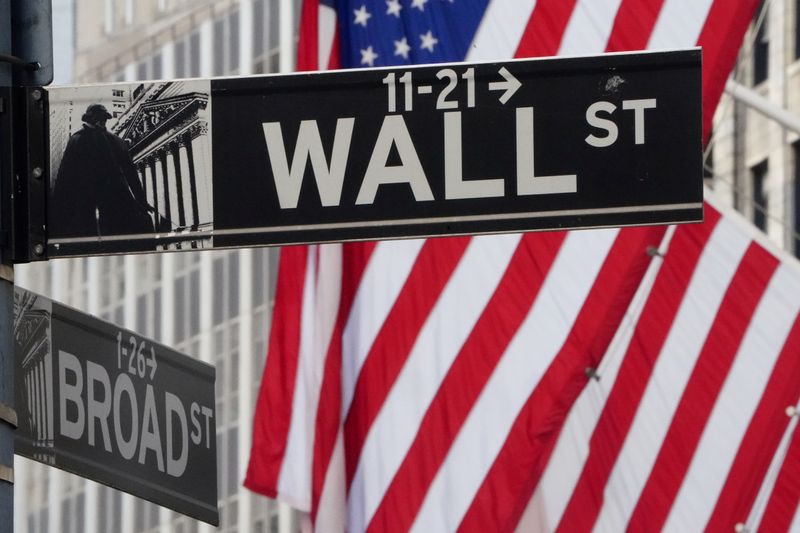 U.S. stocks closed at record highs on Wednesday as Joe Biden was sworn in as the 46th U.S. president, while solid results from Netflix sparked a rally in shares of "stay-at-home" beneficiaries.
Shares of the world's largest streaming service Netflix surged 16.85% after the company said it would no longer need to borrow billions of dollars to finance its TV shows and movies.
The rest of the FAANG group, due to report results in the coming weeks, jumped with Google parent Alphabet Inc rising 5.36%. The NYSE FANG+TM index gained 4.77%.
"It's a tech outperformance day which is pretty rare over the past two or three months as the cyclical rotation has kind of gotten underway," said Ross Mayfield, investment strategy analyst at Baird, in Milwaukee, Wisconsin. He added a lot of the move can be traced to Netflix.
"(Today was) just a reminder that the tech run had gotten extended… the FAANG names and some of the other S&P 500 tech names are still incredible operators and are going to be putting out incredible earnings quarters for the foreseeable future," Mayfield said.
Biden will waste little time turning the page on the Trump era, aides said, signing 15 executive actions in the afternoon on issues ranging from the COVID-19 pandemic to the economy to climate change.
Full coverage: REUTERS 
Oil rises on U.S. stimulus hopes, tighter market under Biden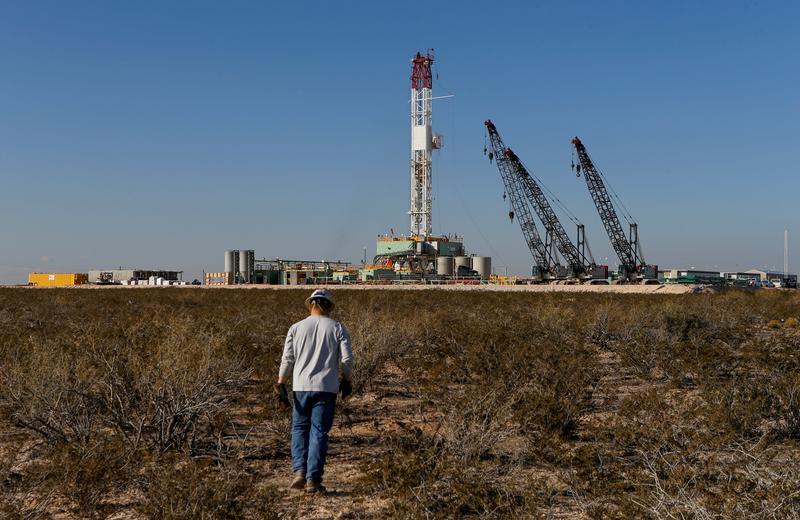 NEW YORK – Oil edged higher on Wednesday on expectations that U.S. President Joe Biden's administration will deliver hefty pandemic-related economic stimulus that will lift fuel demand and enact policies that will tighten crude supply.
Biden, who was inaugurated on Wednesday, was set to take immediate measures to curb the U.S. oil industry, including a plan to re-enter the Paris climate accord, cancelling a permit for the Keystone XL crude oil pipeline and pausing planned drilling in the Arctic.
Brent crude settled at $56.08 a barrel, gaining 18 cents. U.S. West Texas Intermediate (WTI) crude settled at $53.24 a barrel, climbing 26 cents.
Prices, however, turned negative in post-settlement trade after data by industry group the American Petroleum Institute showed U.S. crude oil stocks unexpectedly rose last week, swelling by 2.6 million barrels to about 487.1 million barrels. [API/S]
Weekly government figures are being released on Friday. [EIA/S]
Full coverage: REUTERS