WORLDWIDE : HEADLINES 
U.S. approves NYSE listing plan to cut out Wall Street middlemen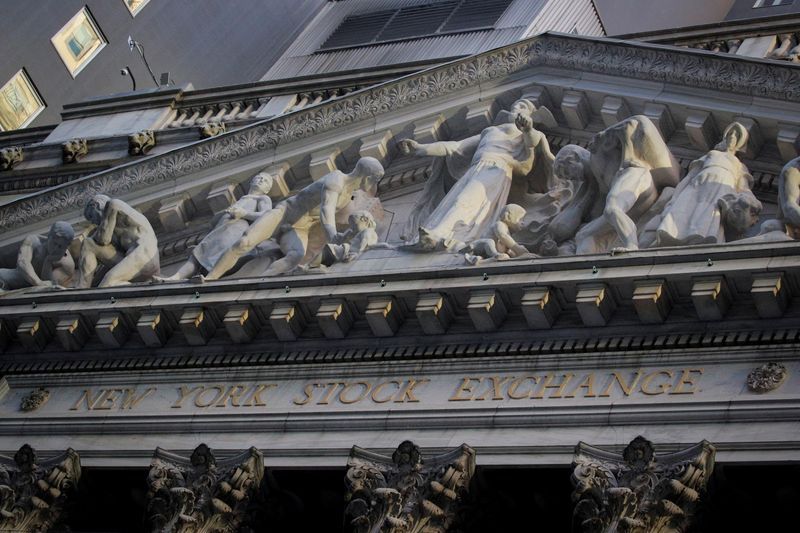 WASHINGTON  – Companies can raise capital on the New York Stock Exchange through direct listings, without losing gains if their stock pops or forking out hefty fees to Wall Street banks, which typically underwrite such capital raisings, the U.S. securities regulator said on Tuesday.
The Securities and Exchange Commission's approval of the NYSE's "direct" listing plan threatens to overhaul the U.S. initial public offering market, by allowing aspiring public companies to sell shares directly to investors.
Investment banks have for decades organized IPOs, marketed them to institutions and supported the stock via their trading desks.
The change, following months of industry haggling, will help reduce what critics call excessive underwriter fees, a major barrier to companies looking to go public. It is especially important to technology companies and start-ups, both of which would stand to gain greatly from the new SEC ruling.
"This is a game changer for our capital markets, leveling the playing field for everyday investors and providing companies with another path to go public at a moment when they are seeking just this type of innovation," NYSE President Stacey Cunningham said in a statement.
Lev Bagramian, an advocate of the Washington-based Better Markets, said "while many have falsely blamed certain pro-investor regulations as too costly for companies that are considering going public, the real cost has been the average 7% – or higher for smaller issuers – that issuers pay to big Wall Street firms to underwrite the IPO."
The new form of direct listings has the potential to "democratize the IPO process" when done in a responsible way that maintains strong investor protections, he added.
Full coverage: REUTERS  
Asian business confidence gains steam, pandemic still top risk – Thomson Reuters/INSEAD survey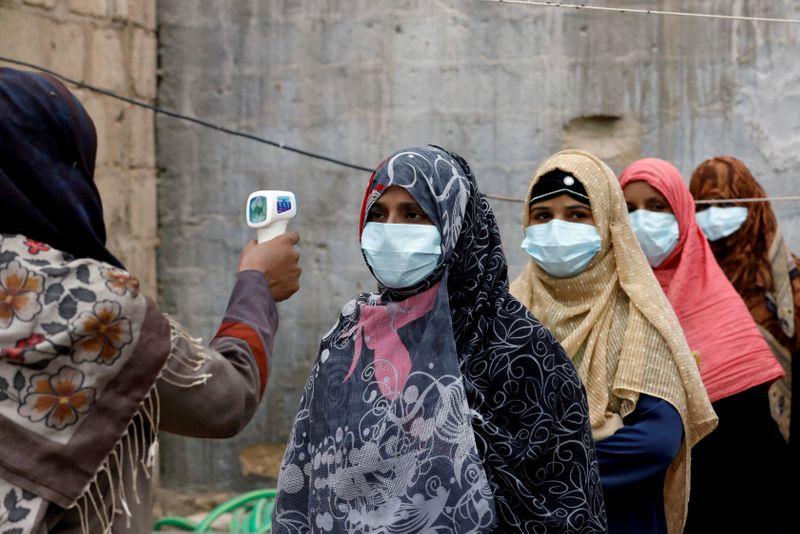 SINGAPORE  – Asian firms turned most optimistic in the fourth quarter this year, a Thomson Reuters/INSEAD survey showed, as business activity picked up in the region and COVID-19 vaccines started rolling out in Western countries ahead of their Asian launch.
The outlook for Asian companies in the next six months tracked by the Thomson Reuters/INSEAD Asian Business Sentiment Index jumped to 62 this quarter from 53 in the third quarter.
The latest number according to the survey of 101 firms across 11 Asia-Pacific countries was the highest since the fourth quarter of 2019. A reading above 50 indicates a positive outlook
"There's a sense of optimism going forward," said Antonio Fatas, Singapore-based economics professor at global business school INSEAD.
"Things are getting better but they are getting better with still a dose of uncertainty. The effect of the crisis is very different across sectors," he added, noting the weakness in the transport sector due to curbs on global travel.
Still, more than half the respondents polled flagged persistent cases of the novel coronavirus as well as the possible scarcity of vaccines in parts of the world – at least initially – as their biggest risk.
Full coverage: REUTERS 
WORLDWIDE : FINANCE / MARKETS  
Stock futures slip as Trump threatens to derail stimulus bill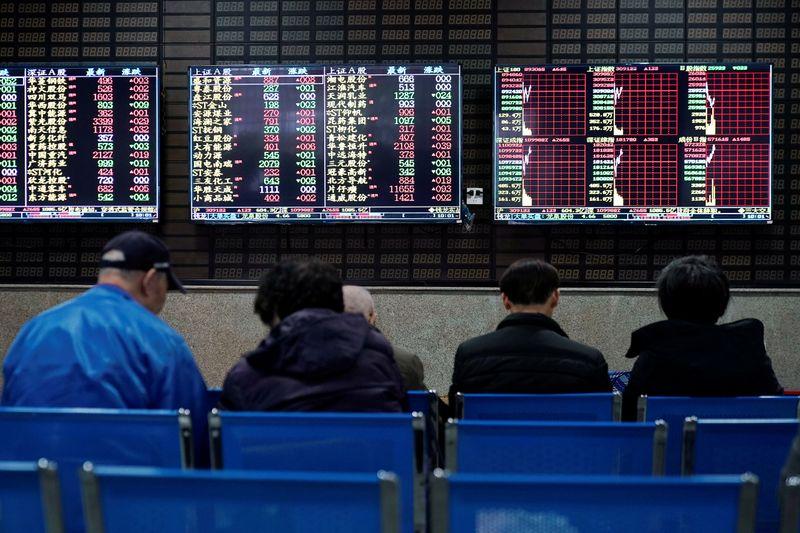 SINGAPORE/NEW YORK  – U.S. stock futures fell, commodities slipped and Treasuries edged higher on Wednesday after Donald Trump threw a last-minute spanner in to pandemic relief plans by threatening not to sign a long-awaited stimulus bill in to law.
S&P 500 futures were down half a percent by mid-morning in Asia and European and British equity futures fell by the same margin as the news offset hints of progress toward a British trade deal with Europe.
In a video posted on Twitter, Trump said the bill – the result of months of wrangling in Congress – was "a disgrace" with too much foreign spending, adding he wanted to increase "ridiculously low" $600 checks for individuals to $2000.
"Really … you got to be kidding," said Andrew Brenner, head of international fixed income at NatAlliance in a note emailed after Trump's message.
"Personally we think the President will sign the bill at the last possible moment … but the true reality star will wait until the end," he said. "Bond markets close 2 p.m. Thursday while stocks close at 1 p.m. – it may go down to the last moment."
Ten-year U.S. Treasury futures rose two ticks and the yield on U.S. 10-year government bonds fell one basis point in Asia after Trump's tweet.
It also soured sentiment which had caught a boost after ITV's political editor said in a late-night tweet that separate sources had raised the possibility of Britain and the European Union striking a trade deal on Wednesday.
Full coverage: REUTERS 
Virus worries buoy dollar, pound swung by Brexit gyrations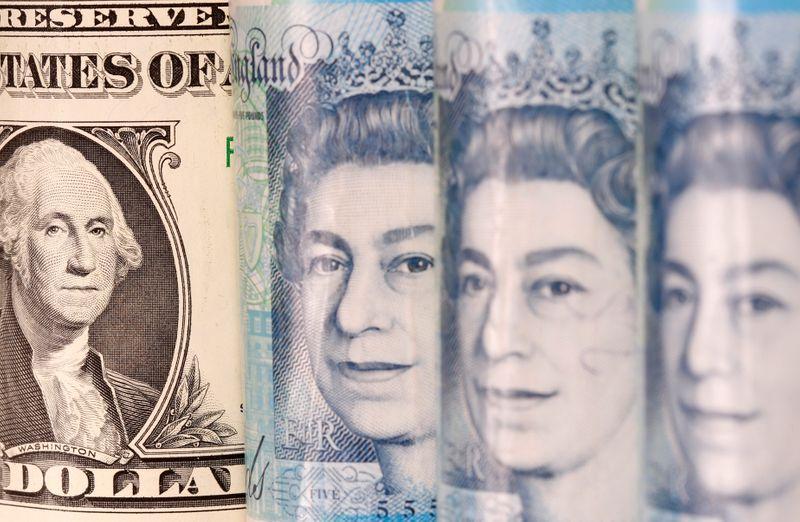 TOKYO  – The dollar held gains against major peers in holiday-thinned trading on Wednesday as caution about a fast-spreading coronavirus variant in the UK stoked demand for the safest assets.
The pound has fallen for three straight days as time runs out for London to reach a trade deal with Brussels before the UK completes its exit from the European Union at year-end.
The dollar index rose 0.1% to 90.561, extending its gain for the week to 0.7%. That still leaves it on track for a more than 6% decline this year.
Sterling rose 0.1% to $1.3384, seeking to end a three-day slide.
"People have some concerns about COVID and about Brexit, but it's not at the point where the positive sentiment has turned," said Shinichiro Kadota, senior currency strategist at Barclays Capital in Tokyo.
"Given how much the dollar has weakened, it's feasible to see a retracement higher as people go for the holidays, but in the very near term we expect the dollar to remain weak."
The market has been positioned for a pandemic recovery that lifts global growth, sapping demand for the dollar and other haven currencies.
Full coverage: REUTERS 
Oil falls on surprise build in U.S. crude stocks, Trump threat to U.S. relief spending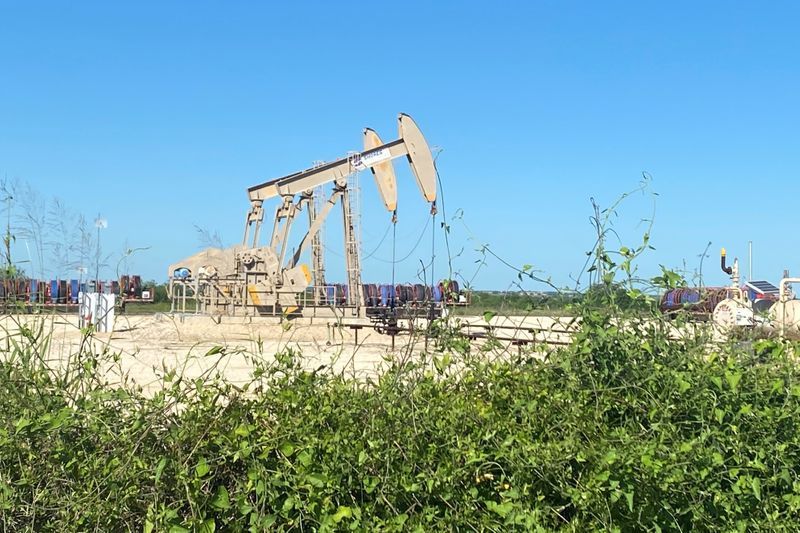 MELBOURNE  – Oil fell in early trade on Wednesday after industry data showed U.S. crude oil stocks rose last week, defying expectations for a decline, and U.S. President Donald Trump rattled markets by threatening not to sign a long-awaited COVID-19 relief bill.
U.S. West Texas Intermediate (WTI) crude futures fell 46 cents, or 1%, to $46.56 a barrel at 0142 GMT, while Brent crude futures dropped 46 cents, or 0.9%, to $49.62.
Both contracts fell nearly 2% on Tuesday, in a second straight session of declines, with Brent just managing to settle above $50 ahead of the release of the data from the American Petroleum Institute (API).
API reported crude inventories rose by 2.7 million barrels in the week to Dec. 18, compared with analysts' expectations in a Reuters poll for a decline of 3.2 million barrels.
"Rubbing salt in the oil market wounds today, oil prices lurched lower after yet another inventory build that was very much bearish to consensus," Axi chief market strategist Stephen Innes said in a note.
Distillate stocks, which include diesel, heating oil and jet fuel, rose by 1 million barrels, also a surprise against expectations for a drawdown of 904,000 barrels.
However, gasoline stocks fell by 224,000 barrels, against expectations for a build of 1.2 million barrels.
Full coverage: REUTERS