WORLDWIDE: HEADLINES
Alibaba CEO says China's draft anti-monopoly rules 'timely and necessary'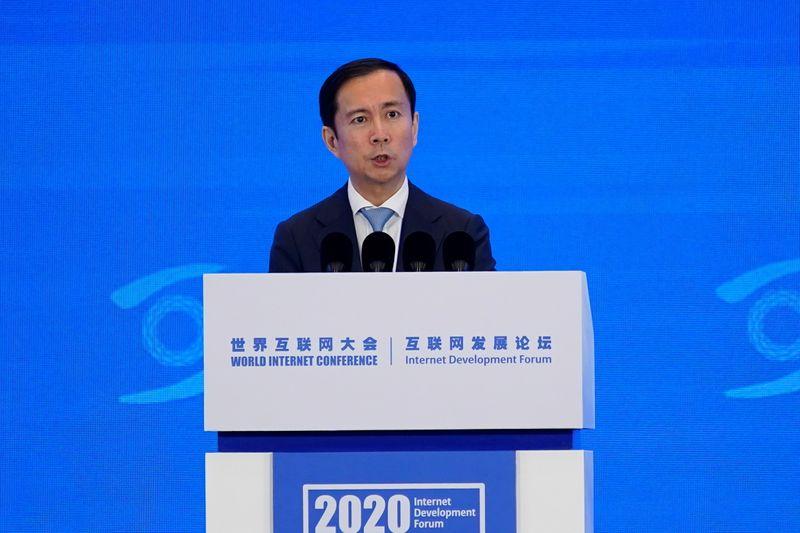 WUZHEN, China – China's move to draft rules aimed at preventing monopolistic behaviour by internet platforms is "timely and necessary", Alibaba Group CEO Daniel Zhang said on Monday.
Speaking at the World Internet Conference, Zhang said Chinese internet companies have moved to the forefront of the global industry with the help of government policies, but regulations need to evolve.
The industry's "development and government supervision is a relationship that promotes and relies on each other, so that platform enterprises cannot only develop well themselves, but also serve the sustainable and healthy development of the whole society," he said.
The annual event from Nov. 23-24 organised by the Cyberspace Administration of China takes place as the country's internet giants including Alibaba, Tencent Holdings and Meituan face increasing government scrutiny.
Earlier this month the planned $37 billion share market listing of Alibaba affiliate Ant Group was suspended after regulators warned its lucrative online lending business faced tighter scrutiny.
Full coverage: REUTERS
Global dividends forecast to inch back from coronavirus cliff edge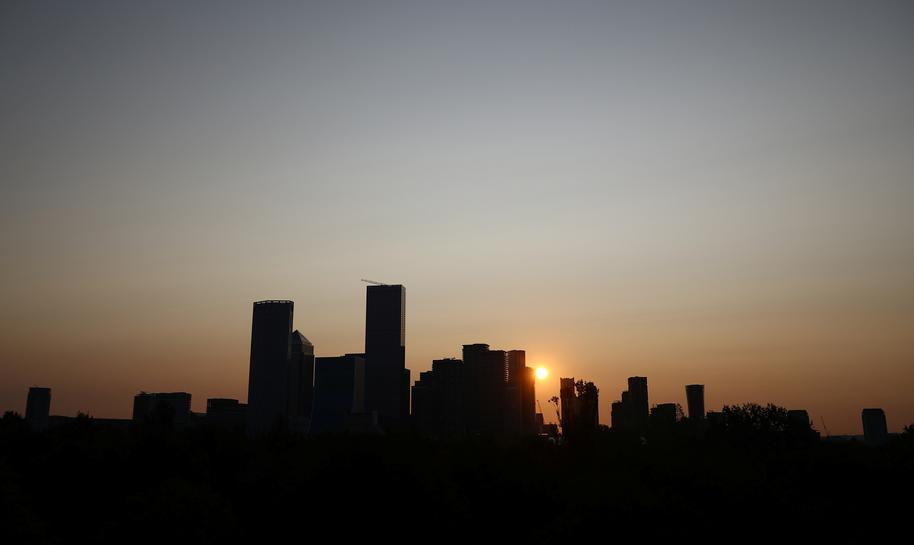 LONDON  – Dividend payouts by the world's biggest firms in 2020 will fall by 17.5%-20%, equivalent to some $263 billion, as a result of the coronavirus crisis, a report on Monday forecast, but could rebound strongly next year.
Although the prediction by investment firm Janus Henderson represents a smaller dividend drop than some had feared at the outset of the COVID-19 pandemic, it will be the biggest since at least 2009 in the wake of the global financial crisis.
Dividends are a major source of income for both public and private pension funds, but companies trying to cope with the coronavirus cut them by $55 billion, or 11.4%, in the third quarter after a $108 billion 22% plunge between April and June when uncertainty over the course of the pandemic peaked.
"Our best case now sees a fall of -17.5% to $1.20 trillion on an underlying basis. Our worst case sees underlying dividends declining -20.2% to $1.16 trillion," Janus Henderson said.
However, some firms that axed payments have restarted them, even if at lower levels, while vaccine breakthroughs are also providing hope of a bounce back in 2021.
Full coverage: REUTERS
Australian regulator launches probe into stock market outage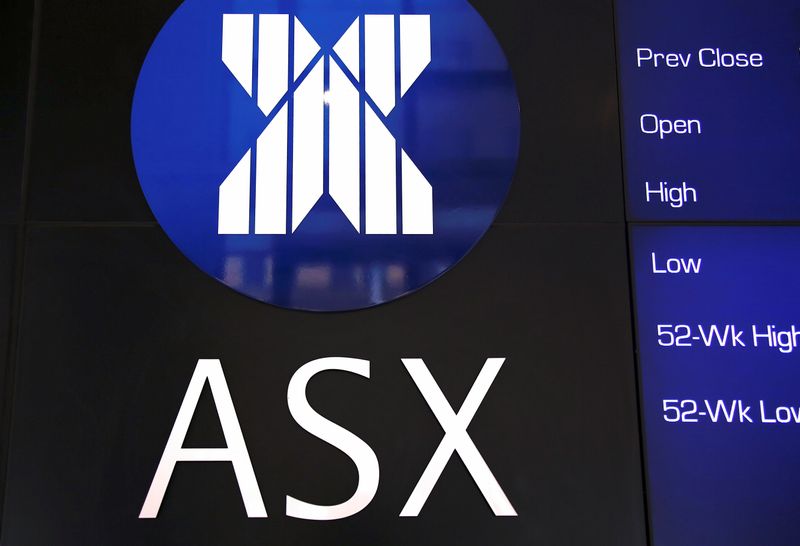 Australia's corporate regulator is investigating an outage at the country's stock exchange last week that hit trading systems and nearly wiped out an entire session, bourse operator ASX Ltd said on Monday.
The software problem a week ago halted trade just 20 minutes into the session and raised concerns about the infrastructure of country's main stock exchange.
Trading resumed the next day but other operational issues persisted, prompting the Australian Securities and Investments Commission (ASIC) to look into whether the ASX was compliant with its licence obligations.
Australia's central bank also voiced concern and said it was looking into whether there were underlying issues at those trading systems.
ASIC did not immediately respond to a Reuters request for comment.
Full coverage: REUTERS
WORLDWIDE : FINANCE / MARKETS
Asian shares rise as investors count on vaccine relief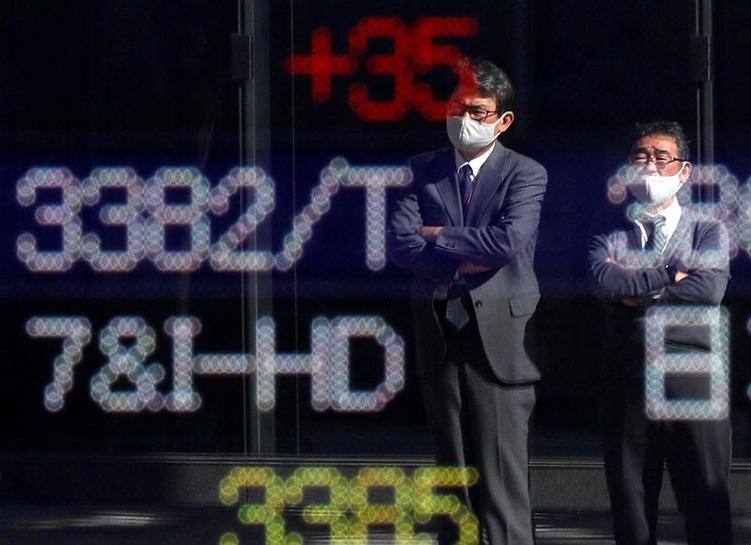 SHANGHAI  – Asian shares climbed on Monday, with a broad regional index touching a record high on hopes for imminent coronavirus vaccines, but worries over the impact of economic lockdowns and uncertainty over U.S. stimulus capped gains.
A top official of the U.S. government's vaccine development effort said Sunday that the first vaccines could be given to U.S. healthcare workers and others recommended by mid-December.
Despite the grim backdrop of accelerating COVID-19 infections in the United States, the forecast helped to raise hopes that lockdowns that have paralysed the global economy could be nearing an end.
"With the vaccine on its way and the likelihood that economic damage being done by the virus will lift, we'll still have in place substantial support from central banks and governments. And that is an economic sweet spot that should see a significant economic bounce," said Michael McCarthy, chief market strategist at CMC Markets in Sydney.
MSCI's broadest index of Asia-Pacific shares outside Japan was up 0.56% on Monday, pushing past a previous record high touched on Friday.
Full coverage: REUTERS
Oil prices extend gains on COVID vaccine hopes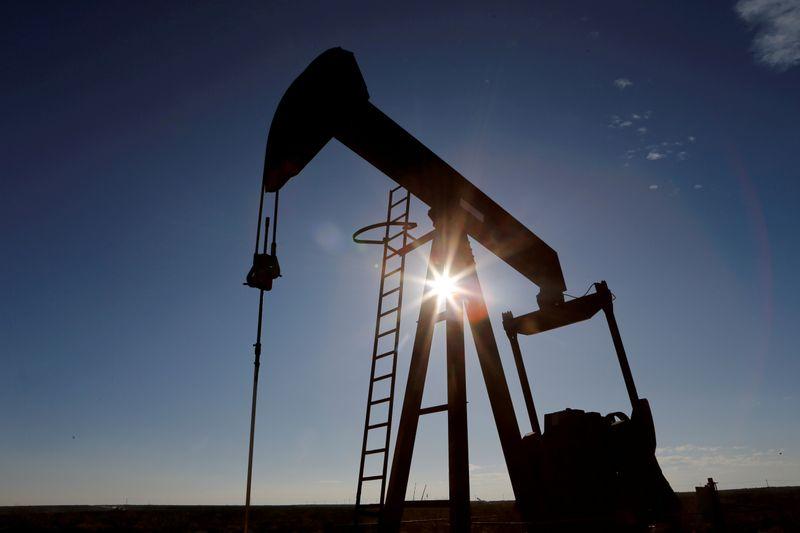 SINGAPORE – Oil prices extended their gains on Monday as traders were optimistic about a recovery in crude demand thanks to successful coronavirus vaccine trials, but price gains were contained by renewed lockdowns in several countries.
Sentiment was also bolstered by hopes that the Organization of the Petroleum Exporting Countries (OPEC), Russia and other producers, a group known as OPEC+, will keep crude output in check.
Brent crude futures rose 17 cents, or 0.4%, to $45.13 a barrel by 0039 GMT while U.S. West Texas Intermediate crude gained 4 cents, or 0.1%, to $42.46 a barrel. Both benchmarks had increased by 5% last week.
"Positive sentiment continues to be driven by the recent good news about the efficacy of coronavirus vaccines in development and the expectation that the OPEC+ meeting at the end of this month could see the group extend current cuts by 3-6 months," said Stephen Innes, Chief Global Markets Strategist at axi.
Elsewhere, OPEC+, which meets on Nov. 30 and Dec. 1, is looking at options to delay by at least three months from January the tapering of their 7.7 million barrel per day (bpd) cuts by around 2 million bpd.
Full coverage: REUTERS 
Dollar pinned near major support as vaccine progress weighs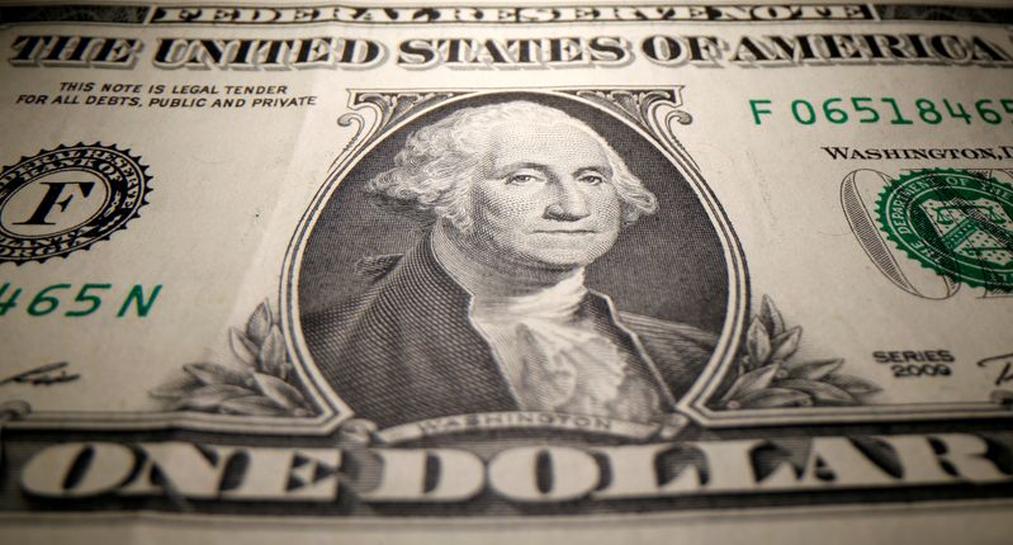 SYDNEY  – The U.S. dollar marked time on Monday as the prospect of an early rollout of coronavirus vaccines was offset by concerns about economic restrictions to control the spread of the virus, leaving safe-haven assets in limbo.
A holiday in Japan also made for sparse liquidity and made investors reluctant to test major chart barriers on a number of dollar pairs.
The euro was hovering at $1.1858, having repeatedly failed to break above the $1.1993 resistance level last week. It needs to clear the November top of $1.1919 to extend its uptrend.
Analysts at Capital Economics are bullish on the single currency's longer-term outlook.
"We think that the exchange rate will rise further over the next few years against a backdrop of lower euro-zone stability risks; an increased real yield gap between the euro-zone and the U.S.; and a continued recovery in the global economy," they wrote in a note.
They lifted their forecasts for the euro and now see it at $1.2500 by the end of 2021 and $1.3000 at the close of 2022, up from $1.2000 and $1.2500 previously.
Full coverage: REUTERS