WORLDWIDE : HEADLINES
Indian stock market rally to continue in 2021 on vaccine hopes: Reuters/Ipsos poll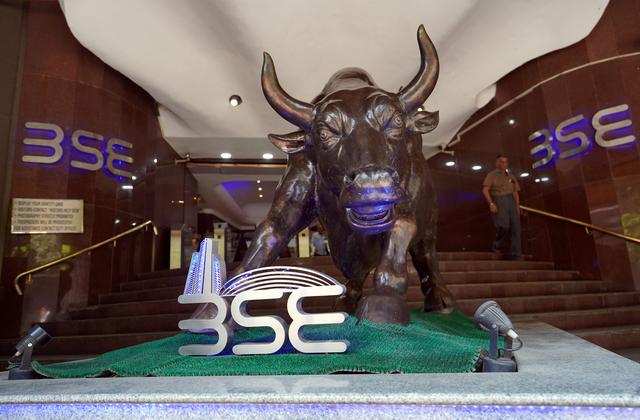 BENGALURU  – India's stock market rally is set to continue and hit new record highs in 2021, according to a Reuters poll of equity strategists who overwhelmingly expected corporate earnings to return roughly to pre-pandemic levels within a year.
The Nov. 12-24 Reuters poll of over 35 equity strategists predicted the BSE Sensex index, which is currently trading at a record high, would set new all-time peaks in the next year. It was forecast to rise about 3% from Tuesday's high to 45,750 by mid-2021.
It was then predicted to rise another 4% to 47,550 by the end of 2021, with forecasts ranging from 36,000 to 54,400.
Those forecasts were based on recent progress in developing COVID-19 vaccines even as cases rise around the world, according to over three-quarters of strategists, or 26 of 34, who answered an additional question.
Global stock markets have rallied since a sharp sell-off in March, ignoring deep recessions in most economies and driven largely by billions of dollars of fiscal and monetary stimulus and hopes for a swift economic recovery.
Full coverage: REUTERS  
Japan MOF panel urges wise spending, budget balance as focus shifts to post-COVID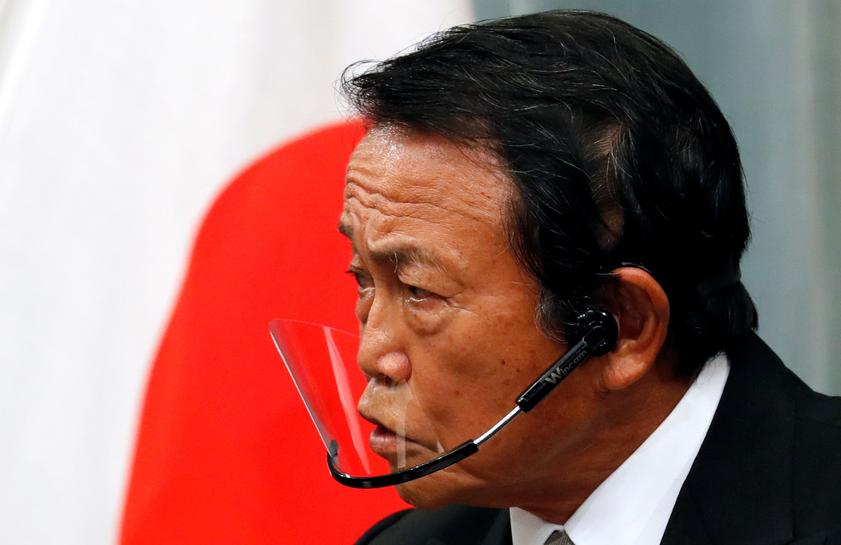 TOKYO  – Japan must pursue "wise spending" to back digital transformation and better productivity rather than simply boosting the size of stimulus in the wake of the COVID-19 pandemic, an advisory panel to Finance Minister Taro Aso said on Wednesday.
The fiscal system council urged the government to step up efforts to achieve a primary budget surplus by the fiscal year ending in March 2026 to restore tattered public finances.
The panel's semi-annual recommendation provides the basis for discussion on an annual budget for the coming fiscal year that begins next April – the first spending plan under Prime Minister Yoshihide Suga who took office in September.
Next month, the government will compile the draft annual budget for fiscal 2021 and an extra budget for this fiscal year.
Suga has set digitalisation and environmental policy as core pillars of his growth strategy, with the aim of accelerating innovation and investment in the two areas. He has set an ambitious aim of cutting greenhouse gases to zero by 2050.
Full coverage: REUTERS   
WORLDWIDE : FINANCE / MARKETS
Oil prices rally further on vaccine optimism despite inventory rise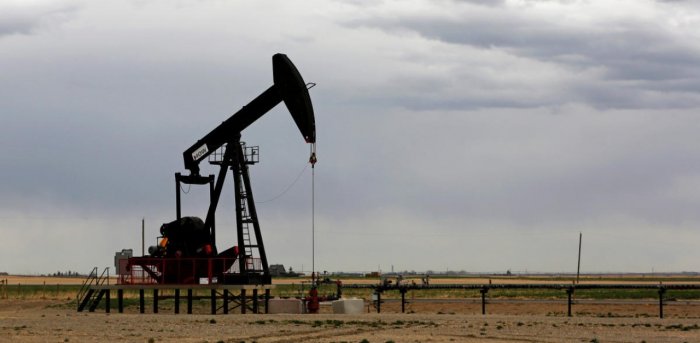 TOKYO  – Oil rose for a fourth straight day on Wednesday, shrugging off an industry report showing a higher-than-unexpected rise in U.S. crude stockpiles and extending a rally driven by hopes that a COVID-19 vaccine will boost fuel demand.
Brent crude was up 54 cents, or 1.1%, at $48.40 a barrel by 0247 GMT, having risen almost 4% in the previous session. West Texas Intermediate crude gained 47 cents, or 1.1%, to $45.38 a barrel, after rising more than 4% on Tuesday.
Both contracts are at their highest since early March and have rallied nearly 10% in the last four days.
"The broader market is in de-risk mode as we now have three effective vaccines that can combat the virus," said Kevin Solomon, energy economic analyst at StoneX.
AstraZeneca said on Monday its COVID-19 vaccine was 70% effective in trials and could be up to 90% effective, providing another weapon in the fight to control the pandemic after positive results from other major pharmaceutical developers.
Full coverage: REUTERS   
Dollar under pressure as risk appetite stages a comeback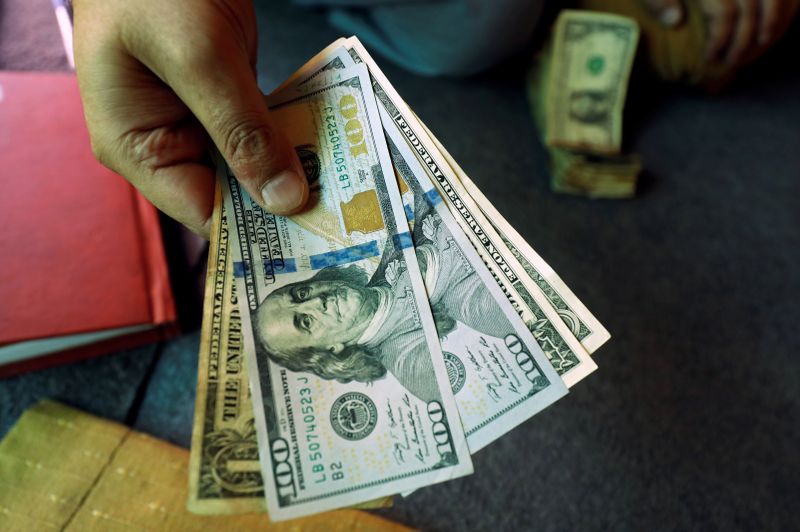 TOKYO  – The dollar nursed losses on Wednesday as progress in developing a novel coronavirus vaccine and expectations for a fiscal boost from a new U.S. government triggered a shift of funds from the greenback to riskier assets.
The U.S. currency teetered near a two-month low against the Australian dollar and a two-year low against the New Zealand dollar, both considered barometers of risk sentiment due to their close ties with the global commodities trade.
Bitcoin, a cryptocurrency known for extreme volatility, also traded near an all-time high, in a further sign that investors are growing more comfortable taking on riskier positions.
The U.S. dollar's declines are likely to continue because a vaccine and the expected choice of former Federal Reserve Chair Janet Yellen as U.S. President-elect Joe Biden's next Treasury secretary relieve two big uncertainties for investors.
"Rising yields may lend the dollar some support, but the overall direction is it will head lower," said Junichi Ishikawa, senior foreign exchange strategist at IG Securities in Tokyo.
"The trend has shifted to favour risk assets. Yellen will team up with the Fed and support the economy. U.S. rates will remain low for a long time."
Full coverage: REUTERS   
Wall Street's rise from pandemic lows has further to go, say strategists: Reuters/Ipsos poll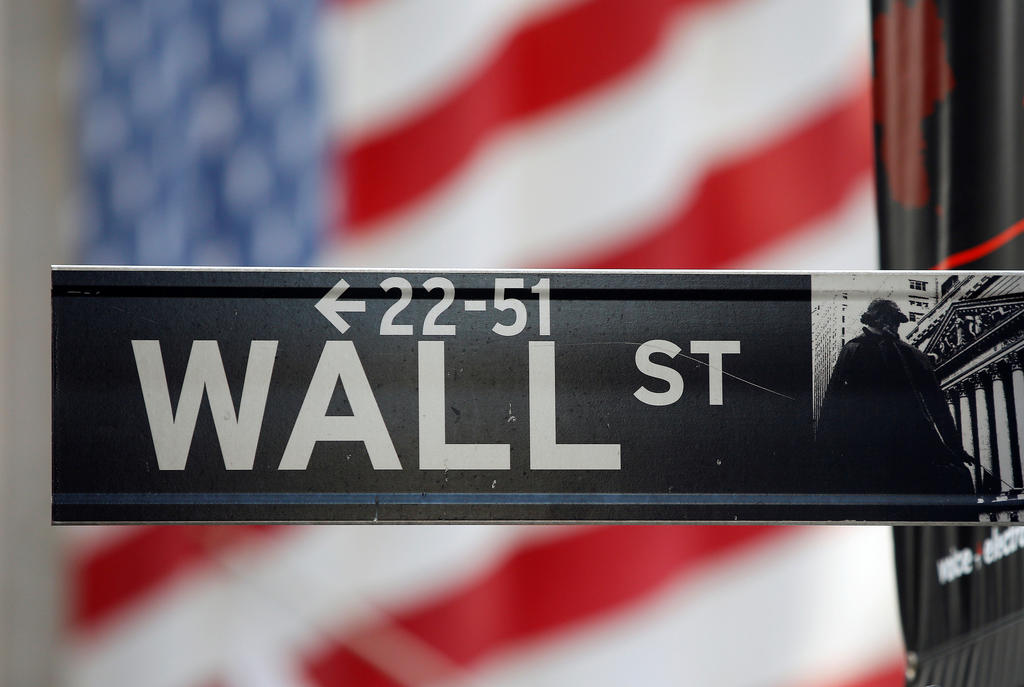 NEW YORK  – The S&P 500 is poised to climb 9% between now and the end of 2021 as the anticipated widespread release of a COVID-19 vaccine drives an economic and corporate earnings recovery from the pandemic, according to a Reuters poll of strategists.
After a more than 60% recovery from the March lows of the outbreak to a record high on Nov. 16, the benchmark index is now up about 10% in the year to date.
The benchmark S&P 500 will finish 2021 at 3,900, a 9% gain from its close Monday of 3,577.59, according to the median forecast of 40 strategists polled by Reuters over the last two weeks.
The index is expected to end 2020 at 3,600, close to its current level, according to the poll median.
Recent evidence of high efficacy rates in experimental COVID-19 vaccines has driven an advance in equities this month, and strategists in the poll cited progress in the vaccine as the main factor behind their forecasts.
"They assume a vaccine is widely available starting some time in the second half of 2021," said Sameer Samana, senior global market strategist for Wells Fargo Investment Institute, which has a 2021 year-end forecast for the S&P 500 of 3,900.
With a big pickup in the economy expected to follow, Wall Street is likely "grossly underestimating" next year's rebound in earnings, said Jim Paulsen, chief investment strategist at The Leuthold Group in Minneapolis, who sees the S&P 500 ending next year at 4,100.
Full coverage: REUTERS