WORLDWIDE: HEADLINES 
China's Ant Group plans sale of U.S.-based EyeVerify: FT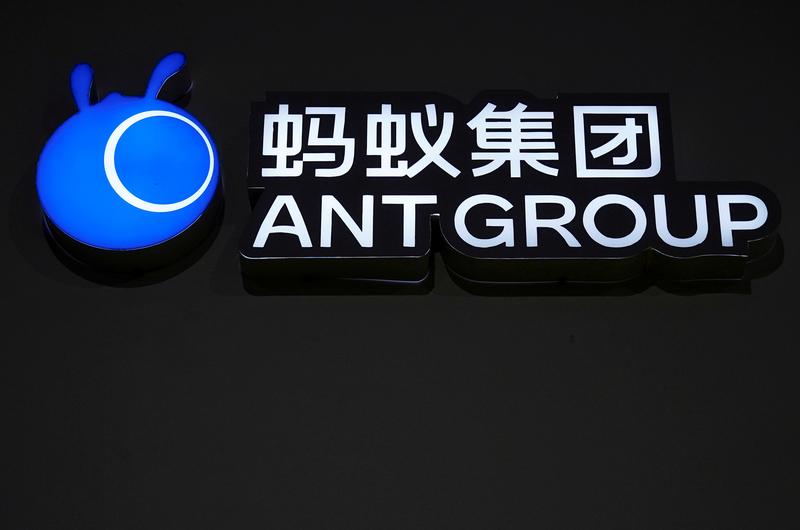 China's Ant Group Co Ltd is planning to sell U.S.-based biometric security firm EyeVerify amid growing tensions between Beijing and Washington over China's technology companies and tightening scrutiny over U.S. data, the Financial Times reported on Tuesday.
Ant, the fintech affiliate of Alibaba Group Holding Ltd, is in talks with a number of potential buyers in the United States, the FT report said, citing sources. on.ft.com/3plGLkR
The company planned to secure a sale in the first half of this year, the FT added.
Ant declined to comment. EyeVerify did not immediately respond to request for comment.
EyeVerify, based in Kansas City, Missouri, designs eye verification technology for mobile devices which is used by U.S. banks including Wells Fargo.
Ant bought EyeVerify for $100 million in 2016, a purchase which was approved by the Committee on Foreign Investment in the United States (CFIUS), the panel that scrutinises deals for potential national security risks.
Full coverage: REUTERS 
Global economy threatened by COVID-19 resurgence – Reuters poll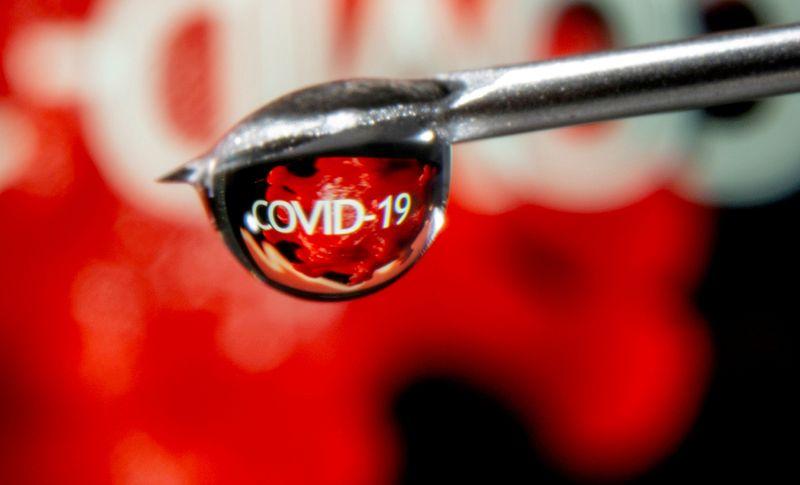 BENGALURU – There is a high risk of a resurgence in COVID-19 infections derailing the world economy this year, according to a firm majority of economists in a Reuters poll, who forecast global GDP would reach pre-pandemic levels within two years.
That threat, flagged by analysts who have largely been too optimistic about recovery prospects, comes despite world stocks adding $33 trillion in value from March lows, lifted by stimulus overflows, near-zero interest rates and COVID-19 vaccine rollouts.
Reuters polls of around 500 economists across Asia, Europe and the Americas revealed modest downgrades or no change to growth outlooks compared with previous surveys, as well as tamer inflation views across most countries.
Economists have priced-in a COVID-19 resurgence as nearly two-thirds of analysts – or 95 of 155 – who responded to an extra question said there was a high risk that another wave of infections derails the global economy, including eight who said that risk was very high.
"It is difficult to overstate the importance of the coming months for the global economy and public health. As vaccine rollouts begin the world over, we are racing against time to head off the impact of potentially more contagious strains of the coronavirus," said Aditya Bhave, global economist at BofA.
"The biggest downside risk to the global economy is that vaccines prove to be ineffective against the new mutations. In all, the emergence of a vaccine-resistant, dominant strain could result in a lost quarter for the global economy."
Global growth was forecast to clock 5.3% this year in the Jan. 7-26 poll, unchanged from three months ago, after shrinking 3.9% last year, with the range of forecasts showing both higher highs and higher lows. Amongst common contributors, about 60% downgraded their 2021 outlook.
Full coverage: REUTERS 
WORLDWIDE: FINANCE / MARKETS  
Asian shares set for mixed opening, eyes on Fed, stimulus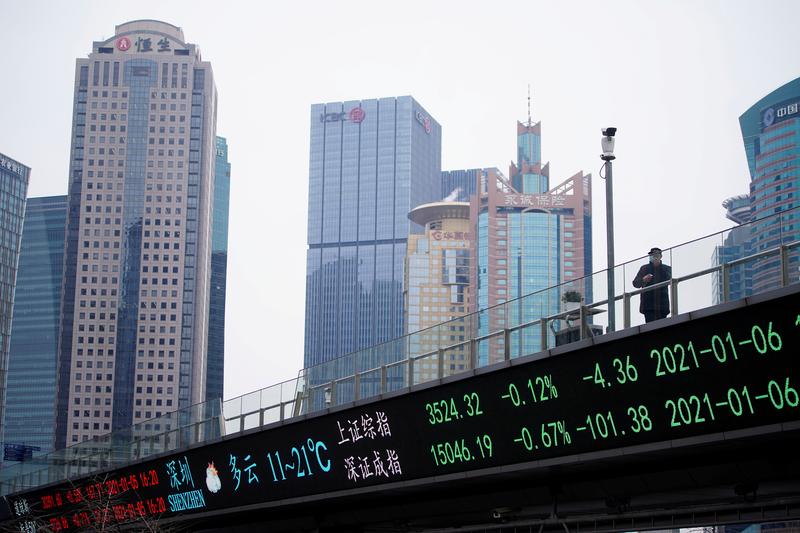 NEW YORK – Asian equities looked set to rise on Wednesday, bouncing back from a steep sell-off on Tuesday, while Australian stocks were seen opening weaker in a catchup after a Tuesday holiday.
Higher markets in Europe and a slight decline from record stock levels in the United States overnight suggested that investors were cautious about possible roadblocks to a U.S. stimulus plan and ahead of a policy announcement from the Federal Reserve.
Eyes are on Australian inflation figures due out later Wednesday, said Steven Daghlian, a market analyst at CommSec in Sydney, who noted both equities and the Aussie dollar have been "on a tear." Aussie shares hit an 11-month high on Monday, "close to pre-COVID levels," he said.
The U.S. Federal Reserve is due to announce results its two-day policy meeting on Wednesday. Analysts expect the Fed to stick to its dovish tone to help speed the economic recovery.
U.S. stimulus talks are in focus, with U.S. Senate Majority Leader Chuck Schumer saying Democrats will move forward on President Joe Biden's coronavirus relief plan without Republican support if necessary.
European stocks rose on Tuesday as strong earnings from wealth manager UBS and auto parts maker Autoliv added to a string of upbeat corporate updates, while the International Monetary Fund raised its forecast for global growth in 2021.
Full coverage: REUTERS 
Dollar on the defensive with Fed's Powell likely to sound dovish note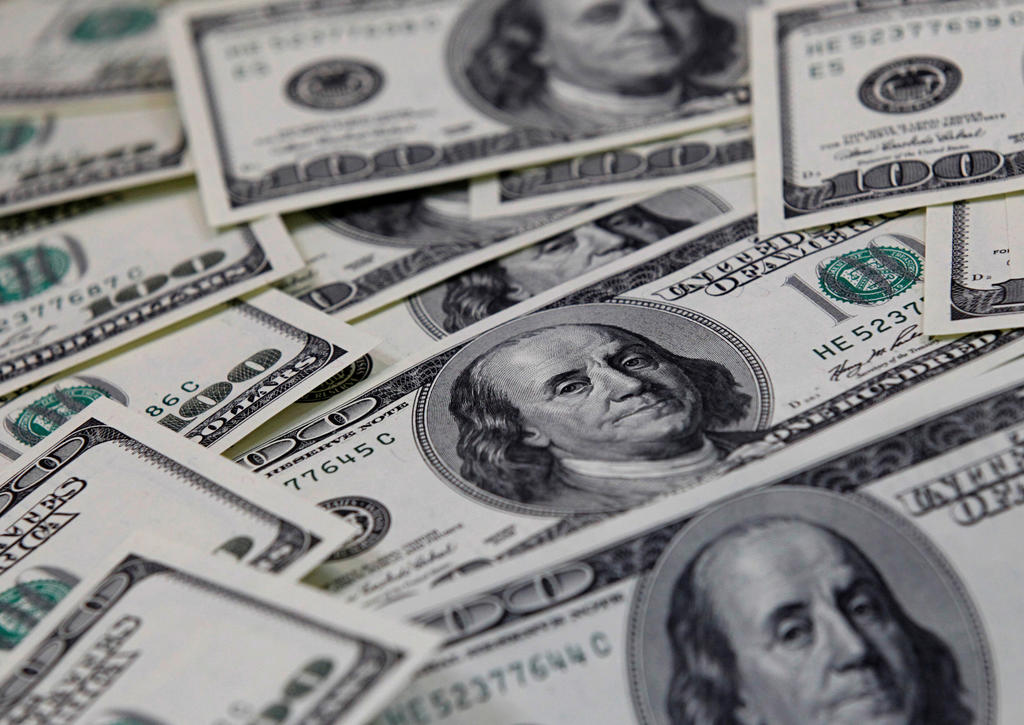 TOKYO – The dollar was trapped on the back foot against major peers on Wednesday as markets wait on comments from Federal Reserve Chair Jerome Powell, who is likely to renew a commitment to ultra-easy policy.
The greenback held declines against riskier currencies, with pandemic recovery hopes getting a boost as the International Monetary Fund upgraded its forecast for 2021 global growth.
Treasury yields, whose rise had supported the dollar at the start of this year, declined overnight amid caution about the eventual size of and potential delays to President Joe Biden's $1.9 trillion fiscal stimulus plan.
"The stronger the world economic outlook, the weaker the U.S. dollar," said Joseph Capurso, currency analyst at Commonwealth Bank of Australia in Sydney.
"Powell is going to make clear that they don't see any near-term exit from their very easy policy stance, and that's going to pull the dollar down."
The dollar index was little changed at 90.172 early in the Asian session, holding Tuesday's 0.2% decline.
The greenback traded at 103.61 yen, little changed after a 0.1% slide overnight.
Full coverage: REUTERS 
Oil prices steady as virus deaths rise, demand worries persist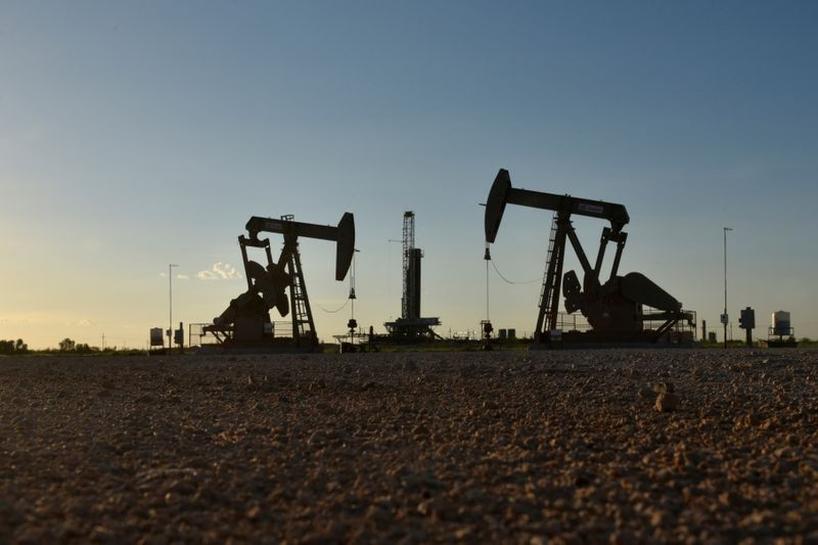 NEW YORK – Oil prices were little changed on Tuesday as rising coronavirus deaths fed worries about the global demand outlook, but losses were capped by reports of a blast in Saudi Arabia.
Brent crude ended the session up 3 cents, or 0.05%, at $55.91 while U.S. crude fell 16 cents, or 0.3%, to settle at $52.61.
U.S. crude futures pared losses and Brent crude inched higher in post-settlement trade after data from the American Petroleum Institute showed U.S. crude inventories fell by 5.3 million barrels in the week to Jan. 22 to about 481.8 million barrels, compared with analysts' expectations in a Reuters poll for a build of 430,000 barrels. [API/S]
Indonesia, the world's fourth-most-populous country, surpassed a million confirmed coronavirus cases on Tuesday while the death toll in Britain passed 100,000 people as the government battled to speed up vaccination delivery and keep variants of the virus at bay.
The number of cases in the United States crossed 25 million on Sunday, a Reuters tally showed.
Prices edged up briefly after reports of a blast in the Saudi Arabian capital Riyadh, although the cause was unclear.
Oil prices were also supported by geopolitical tensions after two supertankers, with crew members from Iran and China, were seized on Sunday in Indonesian waters near Kalimantan island for suspected illegal oil transfers.
Full coverage: REUTERS