WORLDWIDE : HEADLINES 
Australia central bank seen holding cash rate at record low: Reuters poll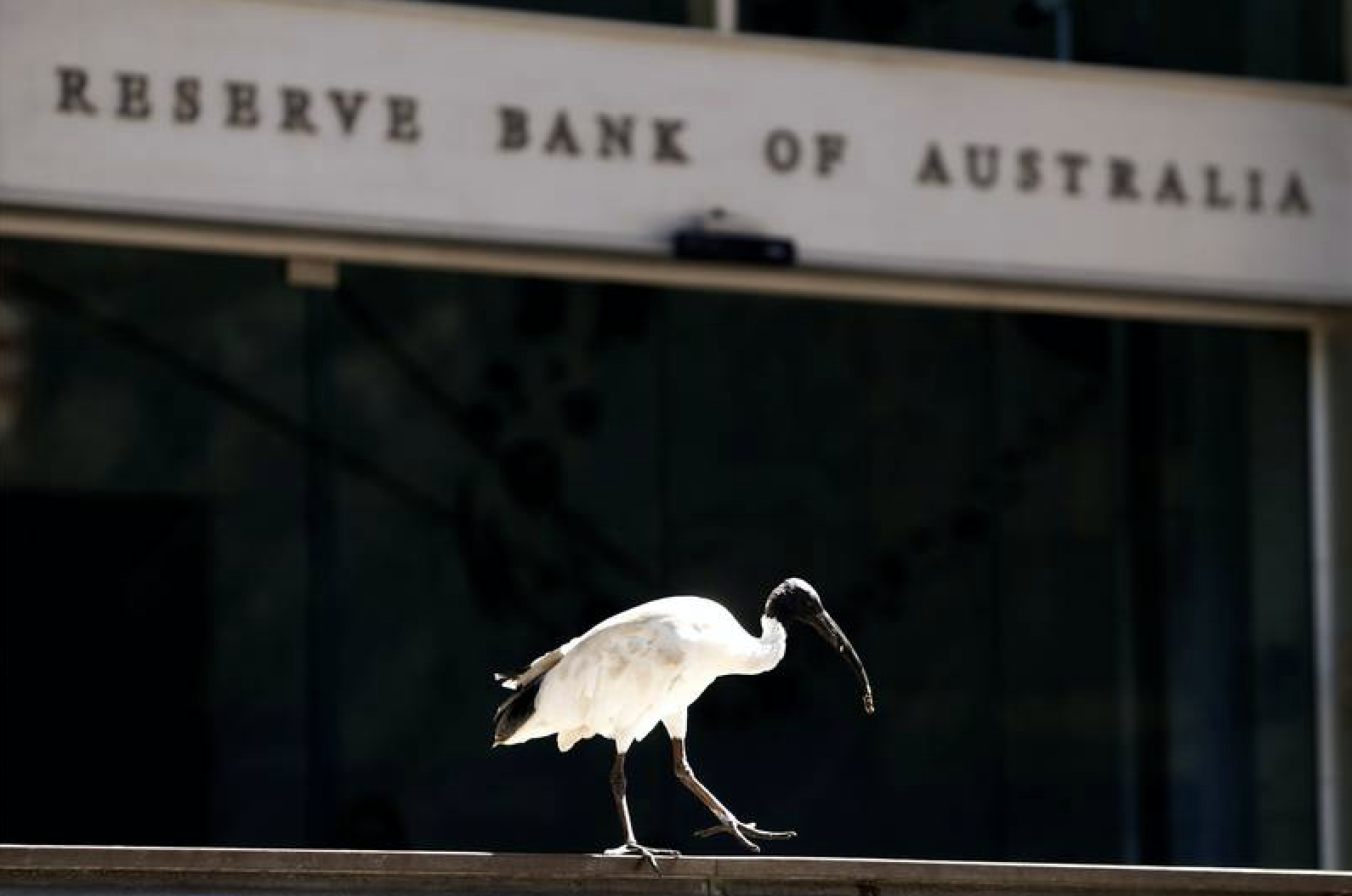 SYDNEY  – The Reserve Bank of Australia (RBA) will likely hold its cash rate at a historic low of 0.1% at its monthly policy meeting on Dec. 1, showed a Reuters poll of 15 economists.
The central bank is also likely to maintain its A$100 billion ($73.93 billion) quantitative easing programme, buying five- to 10-year government bonds, the poll showed.
"There has been a sea-change in RBA thinking and a raft of unconventional easing initiatives this year – including quantitative easing and aggressive (dovish) forward guidance – and we expect the board to sit back and take stock at this time," said Nomura strategist Andrew Ticehurst.
RBA Deputy Governor Guy Debelle last week said economic recovery from the impact of COVID-19 will likely be uneven and that the introduction of a vaccine could take some time. Debelle also spoke of the risk of withdrawing policy support too soon.
Full coverage: REUTERS  
S&P Global in advanced talks to buy IHS Markit for about $44 billion: WSJ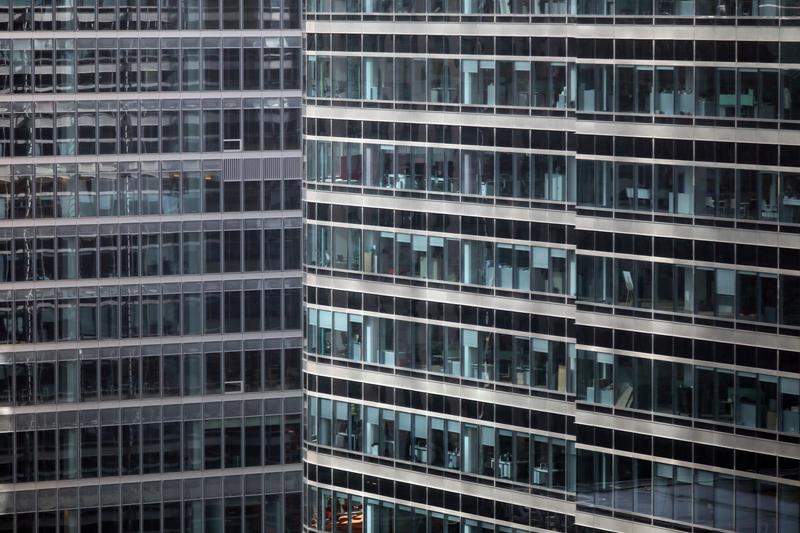 S&P Global Inc is in advanced talks to buy London-based IHS Markit Ltd for about $44 billion in a deal that would combine two major data providers, the Wall Street Journal reported on Sunday, citing people familiar with the matter.
A person familiar with the matter confirmed to Reuters that S&P Global was nearing a deal to buy IHS.
The deal, which at that price would be the largest of the year, could be announced as soon as Monday, according to the WSJ report. (on.wsj.com/2VtPXql)
S&P Global and IHS did not immediately respond to Reuters' requests for comment.
S&P Global provides debt ratings of sovereigns, companies, as well as data to capital and commodity markets around the world.
IHS' diverse set of businesses range from selling data on automotive and technology industries to publishing Jane's Defence Weekly. The company was formed after U.S.-based IHS Inc bought Britain's Markit Ltd in 2016.
IHS has a market value of around $36.88 billion based on the stock's last close on Friday, Reuters calculations showed.
Full coverage: REUTERS 
WORLDWIDE : FINANCE / MARKETS  
Shares take a breather after stellar month, China data upbeat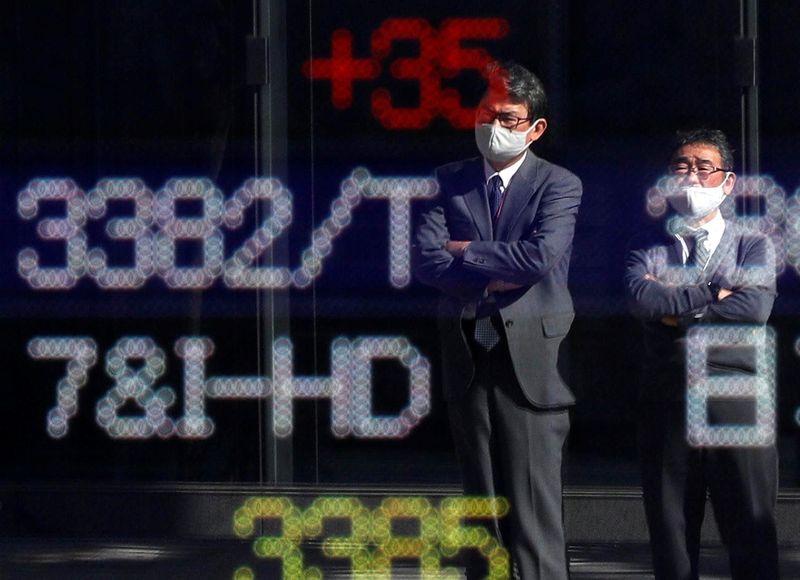 SYDNEY  – World shares paused to assess a record-busting month on Monday as the prospect of a vaccine-driven economic recovery next year and yet more free money from central banks eclipsed concerns about the coronavirus pandemic in the near-term.
Helping sentiment was a survey showing factory activity in China handily beat forecasts in November, leaving blue chips 6.6% higher for the month.
The rush to risk has benefited oil and industrial commodities while undermining the safe-haven dollar and gold.
"November looks set to be an awesome month for equity investors with Europe leading the charge at a country/regional level," said NAB analyst Rodrigo Catril.
Many European bourses are boasting their best month ever with France up 21% and Italy almost 26%. The MSCI measure of world stocks is up 13% for November so far, while the S&P 500 has climbed 11% to all-time peaks.
Early Monday, MSCI's broadest index of Asia-Pacific shares outside Japan held steady, to be up more than 11% for the month in its best performance since late 2011.
Japan's Nikkei firmed 0.1%, bringing its gains for the month to 16% for the largest rise since 1994.
Full coverage: REUTERS 
Oil prices slip in cautious trading ahead of OPEC+ meeting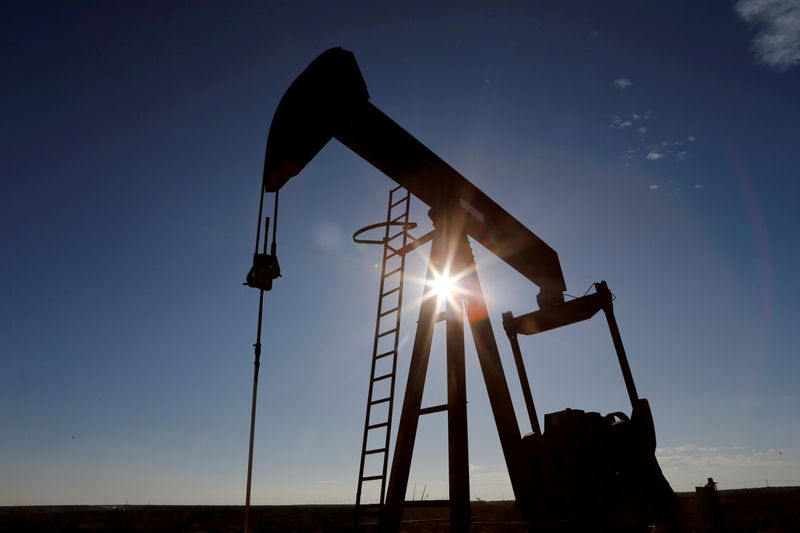 SINGAPORE  – Oil prices fell about 1% on Monday amid investor jitters ahead of an OPEC+ meeting to decide whether the producers' group will extend large output cuts to balance global markets.
January Brent crude futures, which will expire later on Monday, dropped 58 cents, or 1.2%, to $47.60 a barrel by 0008 GMT. The more actively traded February Brent contract was at $47.77 a barrel, down 48 cents.
U.S. West Texas Intermediate crude futures for January fell 40 cents, or 0.9%, to $45.13 a barrel.
Both benchmarks are still set to rise more than 20% in November, the strongest monthly gains since May, boosted by hopes that three promising coronavirus vaccines that may curb the rapid spread of the disease and in doing so support fuel demand.
Analysts and traders also expect the Organization of the Petroleum Exporting Countries (OPEC) and allies including Russia – the OPEC+ grouping – to delay next year's planned increase in oil output as a second COVID-19 wave has cut into global demand for fuel.
OPEC+ previously agreed to raise output by 2 million barrels per day (bpd) in January – about 2% of global consumption – after record supply cuts this year.
Full coverage: REUTERS 
Dollar plumbs two-year low as Fed comes in to focus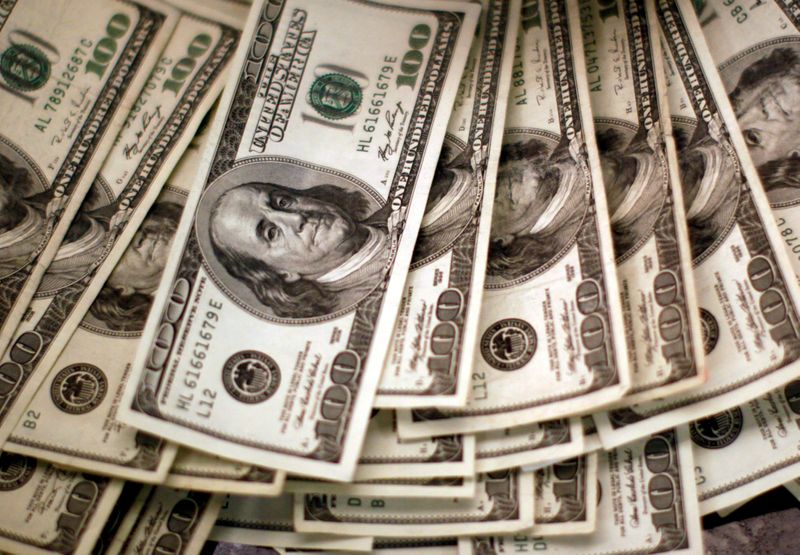 SYDNEY  – The dollar fell to a more than two-year low on Monday and is set to log its largest monthly fall since July, as a combination of vaccine optimism and bets on more monetary easing in the United States drives investors out of the world's reserve currency.
Against a basket of currencies, the greenback slipped 0.1% to 91.707, its lowest since April 2018. The risk-sensitive New Zealand dollar hit a two-and-a-half year high and is headed for its best monthly percentage gain in seven years.
"The themes remain familiar: broad dollar weakness amid improving risk appetite," ANZ Bank analysts said in a note.
"This sentiment is likely to continue into December and the (U.S. Federal Reserve) meeting, at which some further action is likely, given the near-term virus risks in the United States."
The euro and Australian dollar each rose slightly to three-month peaks. The Aussie is up more than 5% for the month, the kiwi 6.4% and the euro 2.7%.
Sterling stood at $1.3325, having climbed steadily this month to its highest since September, as investors wagered a Brexit deal would be brokered even as the deadline for talks loomed ever larger.
Full coverage: REUTERS