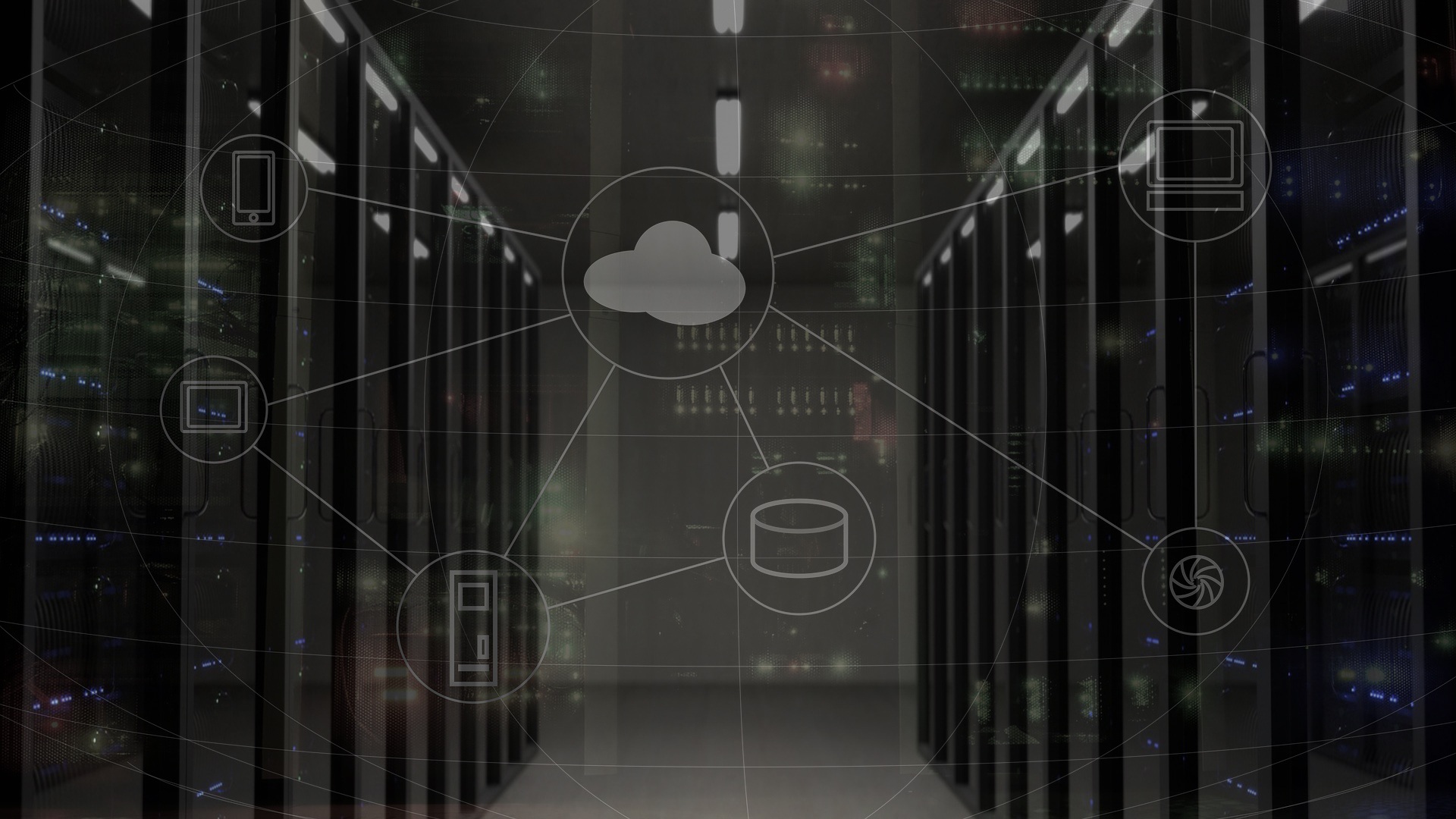 Doo Prime: A Leading Brokerage Platform Backed by Robust Infrastructure and Advanced Technology
If you are looking for a one-stop platform that can cater to your every need in seizing the trading opportunities around the globe – look no further than Doo Prime.
Doo Prime is currently one of the fastest growing online brokerage platforms that has garnered a reputation among the international media and traders with its outstanding services and a wide array of trading products.
Some of the offerings that the platform takes pride in are the 24/7 multi-language customer support, one of the lowest trading costs in the industry, ultra-low latency and millisecond-level order execution, and over 200 trading products which includes futures, stocks, forex, and contracts for difference (CFDs).
To date, more than 15,780 traders alongside over 250 institutional clients globally has chosen Doo Prime as their preferred trading platform and contributed a monthly average turnover of USD 35 billion.
Backed by cutting-edge technology
Doo Prime's swift and stable connectivity and performance is powered by some of the most advanced technologies, such as the Border Gateway Protocol (BGP) and Direct Market Access (DMA).
Border Gateway Protocol (BGP) enables Doo Prime users to seize trading opportunities around the globe and place their orders quickly and efficiently from anywhere in the world.
It functions as the postal service of the Internet – when someone drops a letter into a mailbox, Border Gateway Protocol (BGP) processes that piece of mail and chooses a fast, efficient route to deliver that letter to its recipient.
Hence, when it comes to submitting data across the Internet, Border Gateway Protocol (BGP) is responsible for looking at all of the available paths that data could travel and picking the best route, which contributed to the ultra-low latency and millisecond trading order execution on Doo Prime.
Direct Market Access (DMA), on the other hand, is a direct connection to financial market exchanges that makes the completion of a financial market transaction final. As a result, trading on a platform equipped with Direct Market Access (DMA) can result in greater efficiency and cost savings for traders.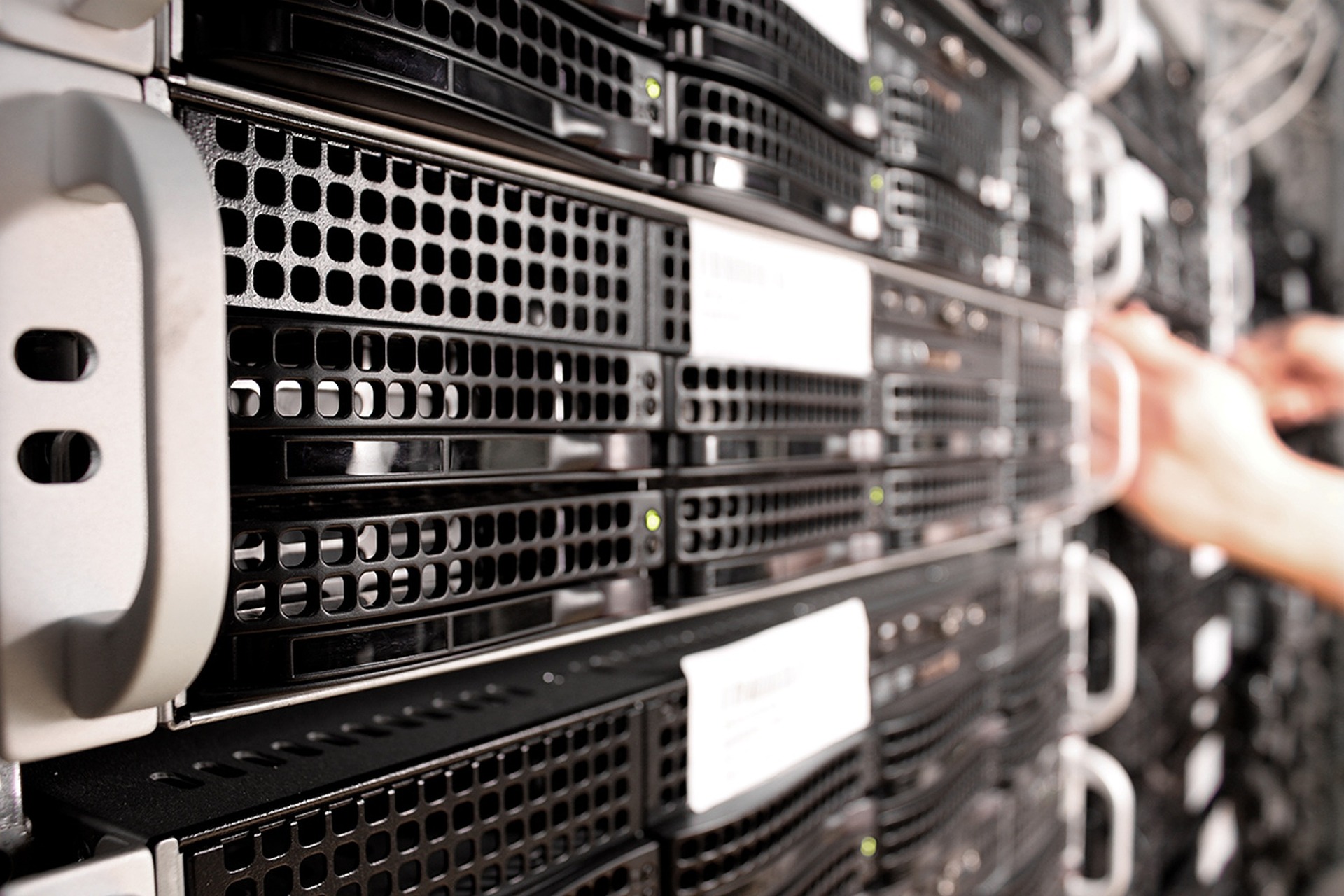 Robust IT infrastructure anchored by corporate synergies
Doo Prime is a wholly-owned subsidiary of Doo Holding Group, which is a licensed money service operator headquartered in Hong Kong.
With its global expertise and strategic insights, Doo Holding has established Doo Prime, Doo Tech, Doo Clearing, Doo Cloud, Doo Exchange, and Doo Intelligence which provides top notch, comprehensive and diversified financial solutions and services across various segments in the industry.
Through collaborating with each other, the subsidiaries are creating synergies that brings each other to the next level.
In the case of Doo Prime, its IT infrastructure are situated at EQUINIX® data centers in Hong Kong, London, New York, Singapore and Tokyo. Equinix is the world's largest data center and colocation provider with data centers in 52 markets across five continents.
With the dedicated point-to-point connections offered by these data centers, Doo Prime is able to build up trading servers that features Direct Market Access (DMA) and optimized by the Border Gateway Protocol (BGP) technology to offer the fastest industrial network connection and the most stable trading environment to users.
An ever-evolving platform that strives to create maximum value for clients
With years of industry experience and world-class infrastructure, Doo Prime has emerged as the top preferred trading platform by both retail and institutional traders due to its merits.
However, the platform is not planning to rest on its laurels as it always strives to enhance its offering to the market, which is in line with Doo Prime's goal of creating maximum values for clients.
One of Doo Prime's latest feature is the Virtual Private Server (VPS) for forex trading, which is a stand-alone virtual machine that is able to function just like any physical computers and in fact, even more.
Through Virtual Private Server (VPS), traders can take advantage of all-day access to the market without having to worry about factors that impede their ability to trade, such as slow and unstable internet connection speeds, system errors, or power outages.
This is particularly powerful for traders who uses automated trading strategies such as Expert Advisors as they can run their strategies on the Virtual Private Server 24/7, thus maximizing their profits from trading.
These functions in Doo Prime's Virtual Private Server (VPS) are designed to cater to the specific needs of users with its outstanding stability and flexibility, making the trading platform safer, easier, and more attractive to use.
Interested to know more about how Doo Prime's Virtual Private Server can give you a trading edge, contact us at [email protected]!