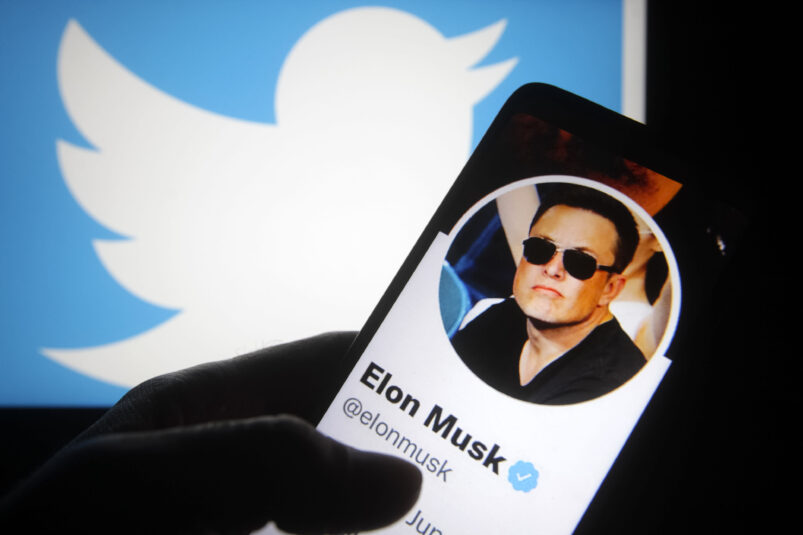 Dec 21 (Reuters) – Billionaire Elon Musk said on Tuesday he will step down as chief executive of Twitter Inc once he finds a replacement, but will still run some key divisions of the social media platform.
"I will resign as CEO as soon as I find someone foolish enough to take the job! After that, I will just run the software & servers teams," Musk wrote on Twitter.
Musk also has himself said he had too much on his plate, and that he would look for a Twitter CEO. He said on Sunday, though, that there was no successor and that "no one wants the job who can actually keep Twitter alive."
Full coverage: REUTERS 
Analysis: As Bank of Japan switches gears, roaring dollar hits the skids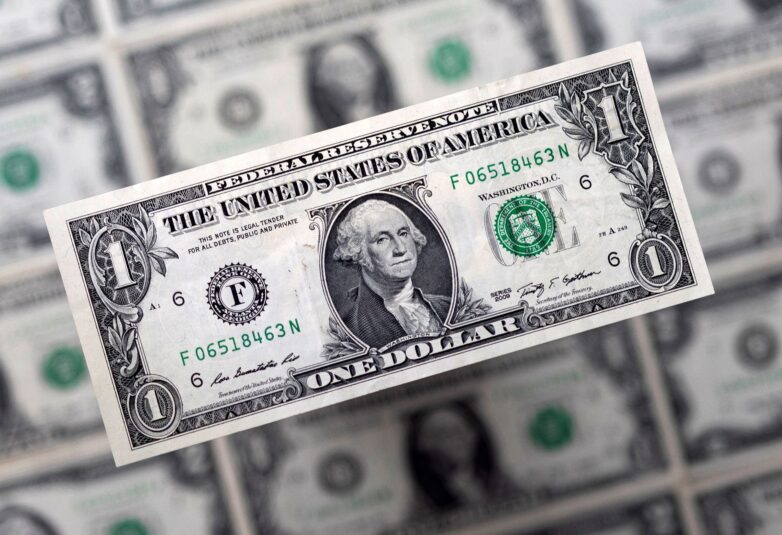 LONDON, Dec 21 (Reuters) – The dollar's biggest bull run in 40 years may have finally come to a screeching halt, now that the world's last dovish central bank – the Bank of Japan – has finally relaxed its iron grip on long-term interest rates.
The BOJ shocked markets on Tuesday with a surprise tweak to bond yield control, allowing long-term interest rates to rise more in a move aimed at easing some of the costs of prolonged monetary stimulus.
Full coverage: REUTERS 
Global shares edge up, but face patchiest yearly performance since 2008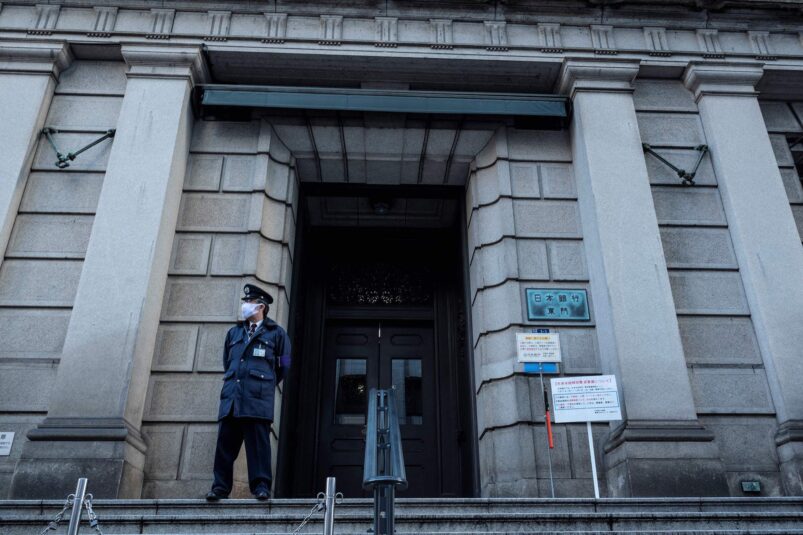 LONDON/SINGAPORE, Dec 21 (Reuters) – Global shares edged up on Wednesday after the Bank of Japan rocked the markets by unexpectedly deciding to loosen its tight leash on government bond yields, with the yen then scoring its biggest one-day gain against the dollar in 24 years.
That triggered a leap in the yen, which had spent most of the year sliding because of Japan's low yields, as well as selling in Japan's stock market and a selloff for bonds around the world.
The dollar meanwhile edged lower against a basket of major currencies, which in turn nudged the gold price towards six-month highs and propped up crude oil.
Full coverage: REUTERS 
Yen holds on to big gains after BOJ's surprise policy tweak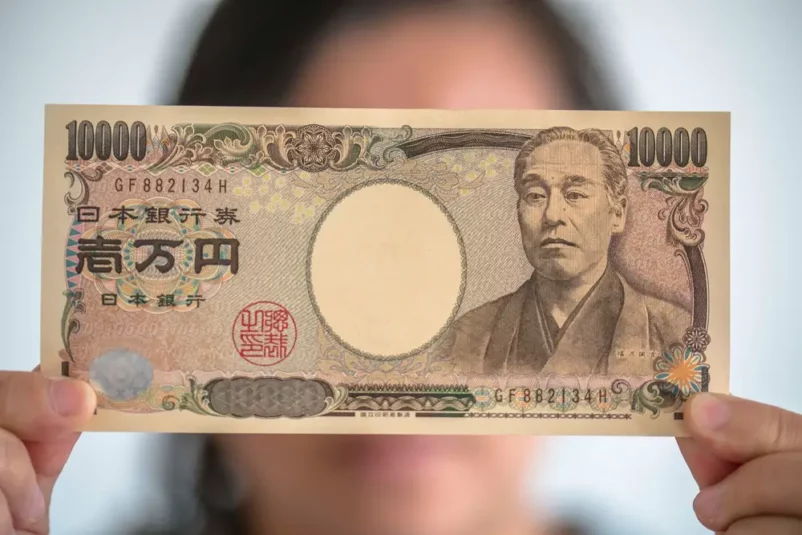 SINGAPORE/LONDON, Dec 21 (Reuters) – The yen traded flat on Wednesday after surging almost 4% in the previous session, when the Bank of Japan (BOJ) unexpectedly tweaked a key policy, allowing government bond yields more room to move.
The BOJ decided to change its "yield curve control" policy on Tuesday even as it kept broad policy settings unchanged. It is now letting 10-year yields move 50 basis points either side of its 0% target, wider than the previous 25 basis point band.
Many analysts expect the dollar to weaken further next year as inflation cools and the Fed's rate hikes come to an end.
Full coverage: REUTERS 
Oil prices little changed as U.S. crude drawdown offsets China COVID worries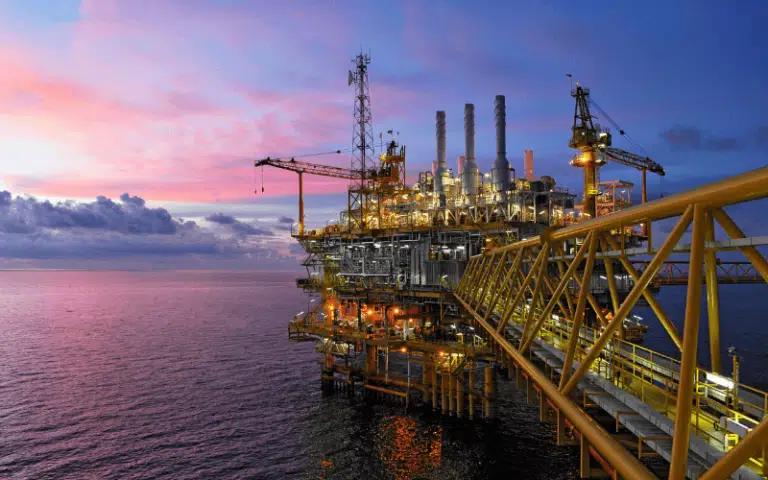 SINGAPORE, Dec 21 (Reuters) – Oil prices were little changed on Wednesday as a larger-than-expected draw in U.S. crude stocks offset worries about rising COVID-19 cases in top oil importer China.
Brent crude futures rose 8 cents, or 0.1%, to $80.07 per barrel by 0715 GMT, while U.S. West Texas Intermediate (WTI) crude futures fell 1 cent to $76.22.
U.S. crude inventories fell by about 3.1 million barrels in the week to Dec. 16, according to market sources citing data from the American Petroleum Institute, while nine analysts polled by Reuters had estimated a 1.7 million barrels drop in stocks.
Full coverage: REUTERS